How Neobrokers Can Scale Their Business With Instant Payments
What once was a niche practice is now available to us all. An exciting new wave of online brokers, or neobrokers, are making trading and wealth management more accessible. In this article, we explain how they can take advantage of PSD2 and open banking to scale their businesses.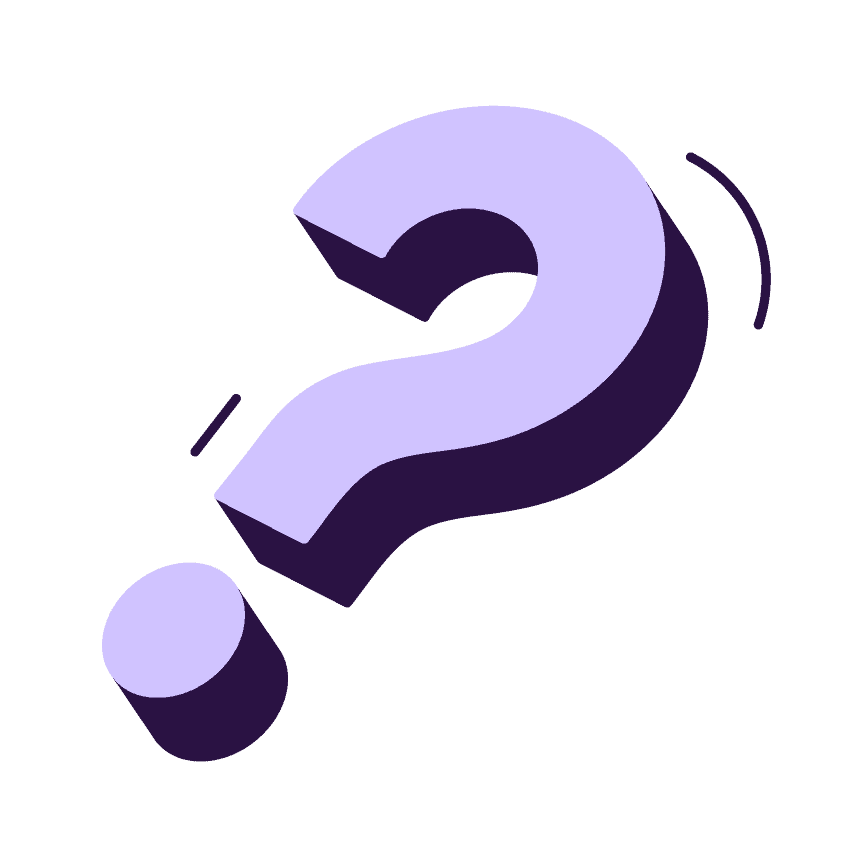 What Exactly are Neobrokers?
Neobrokers are disrupting the investment industry, offering a platform to a wide consumer base. They entice consumers to get involved by offering incremental investment options and, most importantly, user-friendly interfaces via mobile apps.
Million Insights offers a list of the top companies in the global neobroker market:
First is Austria's Bitpanda, which has successfully opened the doors for people to trade with varying degrees of risk. Since 2014, it has helped previously underserved consumer segments to trade via their smartphones. Today, the company is flourishing.
German online broker Trade Republic has released a trading app with zero commissions. Its pricing model is a flat €1 fee for certain services, while others are free. Trade Republic is well on its way to becoming one of Europe's leading consumer trading platforms.
BUX, a Netherlands-based neobrokerage, is backed by some of the most prominent international venture capital firms. Like Bitpanda, BUX has also been making it easy for Europeans to invest in ETFs and cryptocurrencies. Like Trade Republic, it also offers zero commissions on certain services.
In the next section, we explain how neobrokers can stand out from the crowd by creating positive customer journeys. One way is via partnerships with payment providers.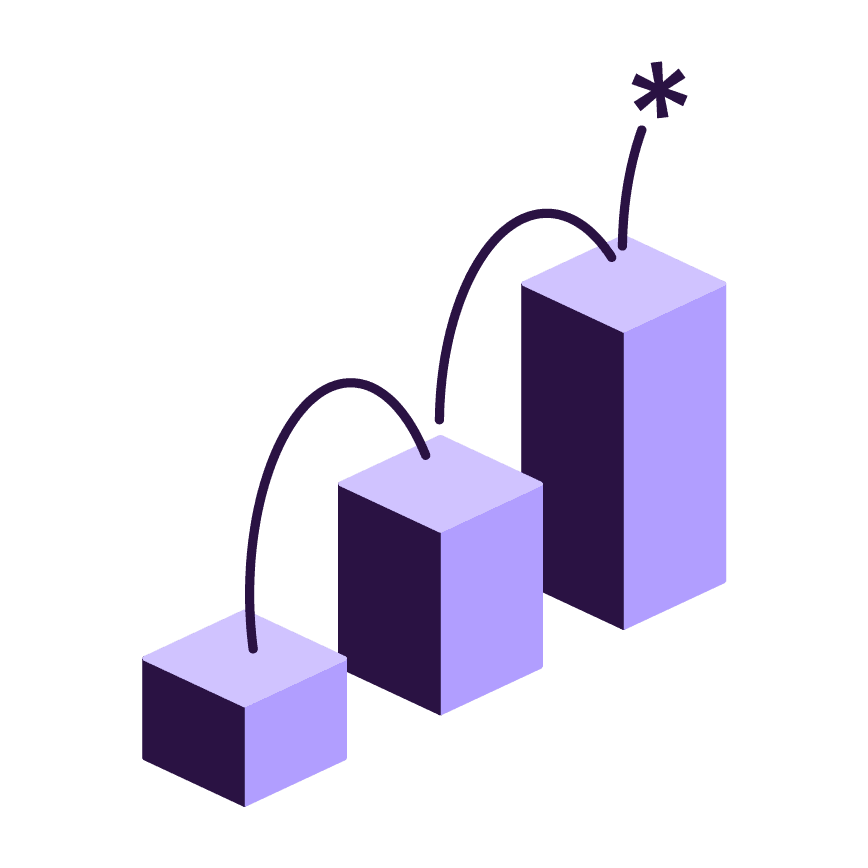 Use Instant Payments to Scale
Consumer trading platforms are disrupting the investment market. But to continue seeing such success, they will need to find ways to meet shifting consumer demands. A key concern for traders using neobrokers is speed and convenience.
One of the most popular services offered by neobrokers is making trades via a mobile app. It is essential that consumers have access to the quickest payment methods available to exploit changing market conditions. Instant, or real-time, payments allow funds to be processed in seconds.
In addition to instant payments, neobrokers should also seriously consider implementing instant payouts. Fast payouts can attract new customers and satisfy current ones. A user may need to cash out their investments quickly due to personal circumstances or changes in the market. Instant payouts offer them that opportunity, providing a great user experience.
Brite research found that 60% of Gen-Xers, 42% of Gen-Zers, and 52% of Millennial traders consider fast payouts important.
Finally, recurring payments offer a way for users to keep their broker accounts topped up. Like instant payments and instant payouts, recurring payments make it easy to sign up. They also reduce churn because they work without cards that can expire.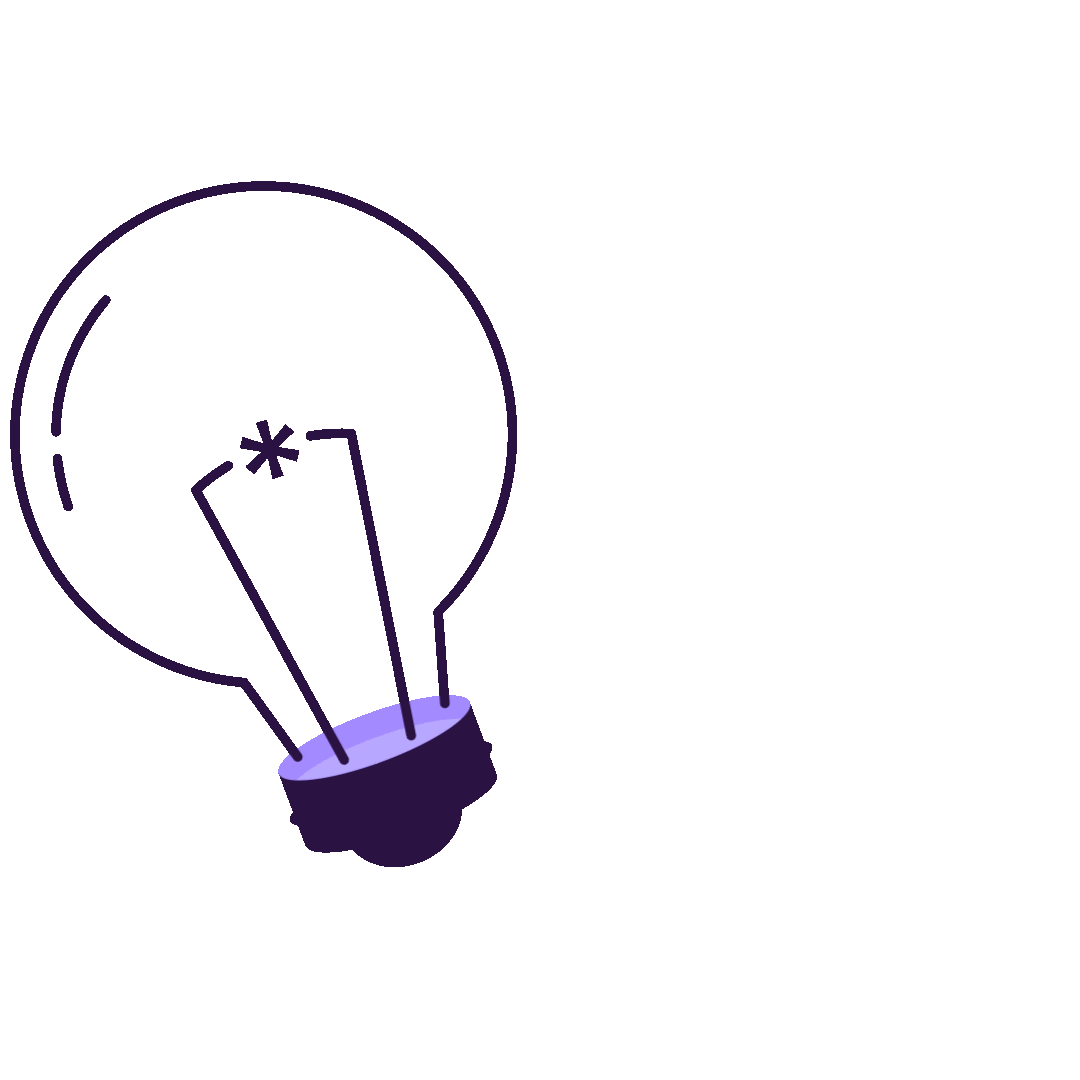 The Future is Brite
"There are a lot of services neobrokers will likely need to outsource as they grow," writes United Fintech. "Security, regulation and compliance, execution brokers, FX providers, payments specialists, and technology and data providers, just to name a few."
Any neobroker can use Brite payment products to create seamless, secure and fast customer experiences. Brite offers instant identity confirmation to process payouts with more speed and less stress. Open banking protocols allow us to access account details after authentication with no manual input needed from users. Our innovative feature Time2Money is exclusive to Brite. Every payout is timestamped so users will know exactly when they will get their money. What's more, we operate all over Europe, providing seamless payments 24 hours a day, seven days a week, 365 days a year.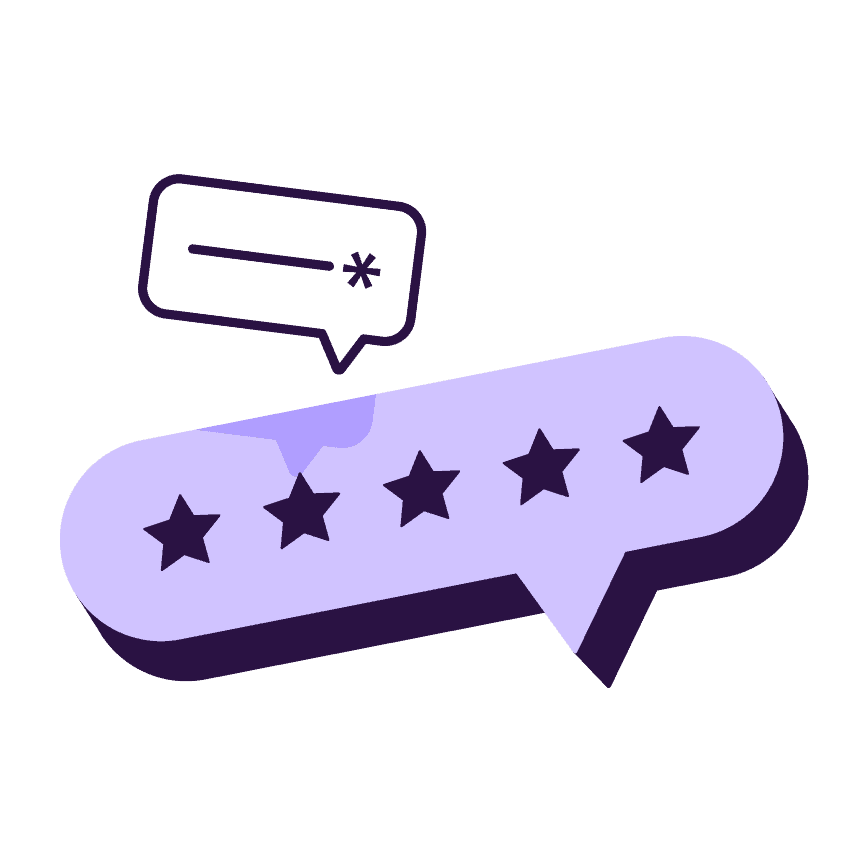 Sound interesting? Let's talk.