Making Way for Better Decisions with Customer Data: Interview with Rasmus Gramer
One of Brite Payments' leading product experts shares his thoughts about how merchants can make more informed decisions with customer account and payment data.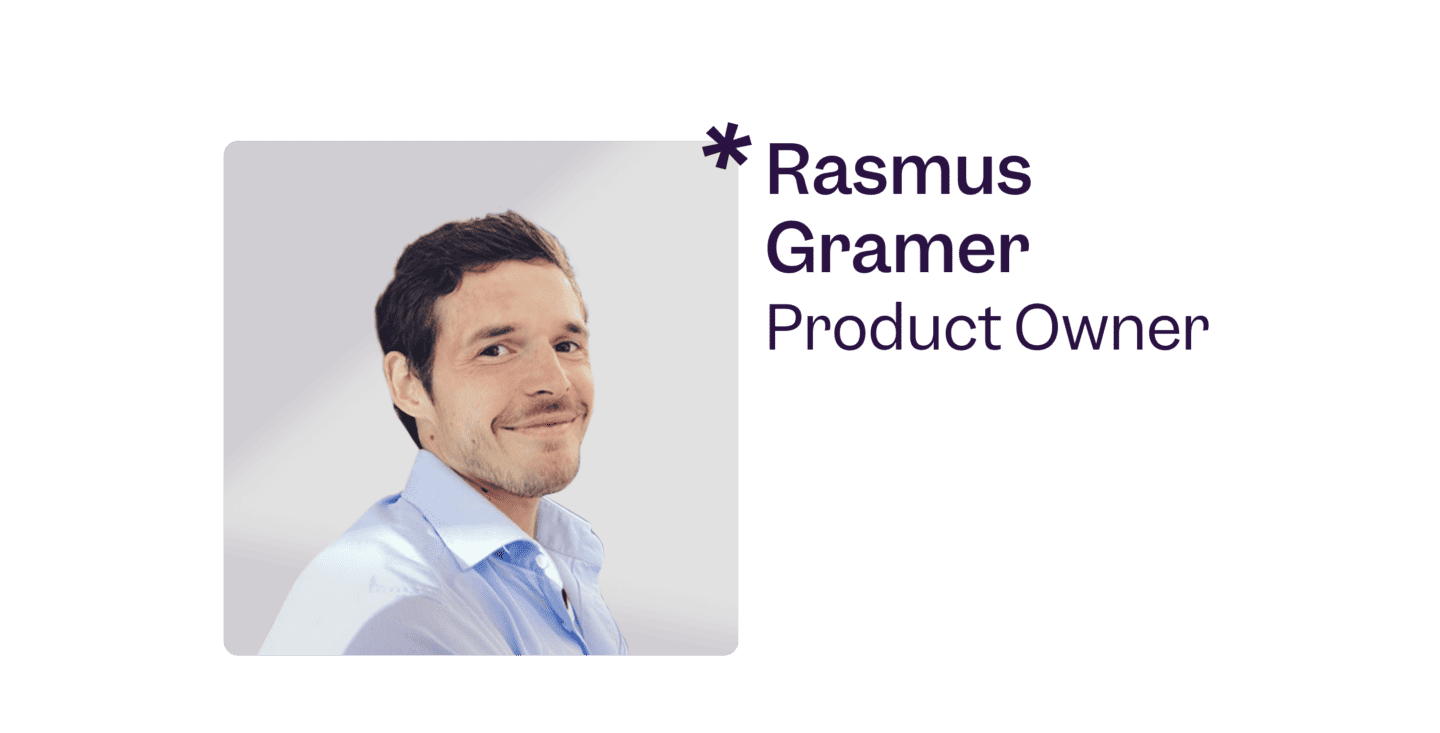 How does customer data help companies make better decisions?
To make the right decisions, you should always try to base them on facts. One way to achieve this is to use real data. Financial data is very accurate data because it contains actual transactions and money flows. The world's most valuable resource is no longer oil or gold but data, as they say.
Brite Payments is leading the field by enhancing its account and payment data products. By taking them to market, Brite offers up-to-date data collection that helps them make better decisions regarding identity and affordability.
For instance, a merchant sees that there is over liquidity, i.e. funds left on the account every month. Instead of keeping them in a transaction account, the money could be invested or allocated differently. This would generate more returns and thus value. The same goes for identifying expensive credit.
Merchants might pay large fees for credit ratings and similar. With access to real account and payment data, they could potentially make even better judgements.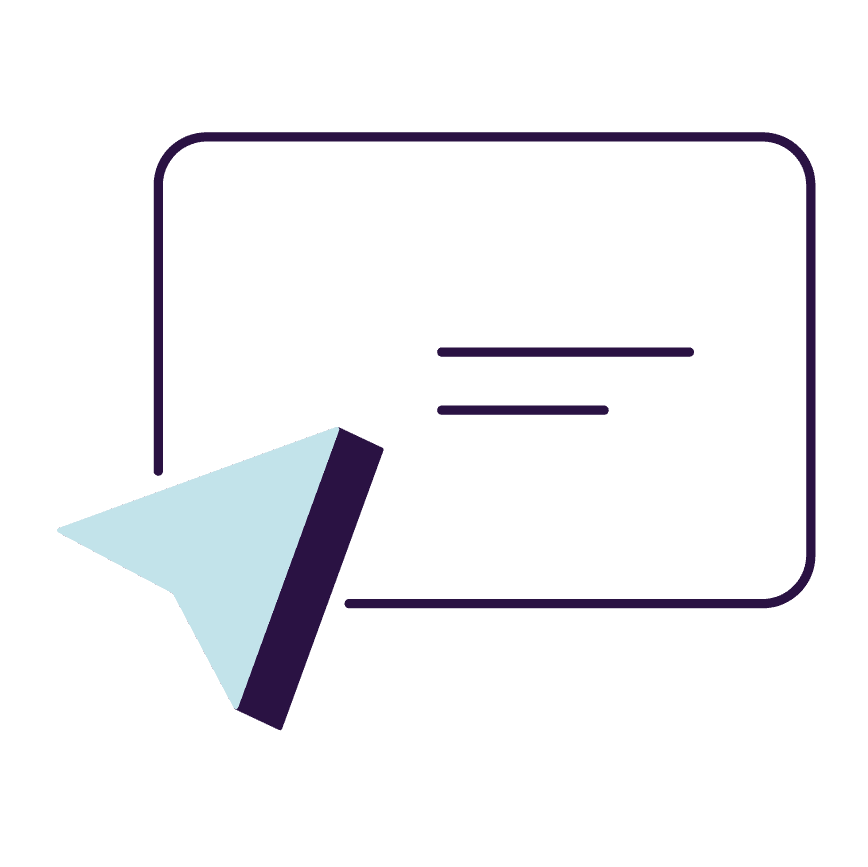 What kind of customer data should businesses be collecting?
It depends on the industry and the business. I have a background in finance, so I feel that most people could optimise their money management and saving routines. This could include getting insights into financial behaviour via a third-party app. That way, they could facilitate the improvement of savings and loan products.
Consumers can safely and easily share their data under PSD2 and open banking guidelines. The information they choose to share can include a list of bank accounts held by the customer. Then, there's up to 180 days of transactions and details, account balances, standing orders and scheduled payments, and authorised contact details.
Besides this, there are also the legal requirements. Brite also offers market-leading products designed to support Know Your Customer (KYC) identity verification for merchants using Brite to accept payments.
For merchants only seeking to do payouts, Brite also has a handy solution for providing account details with a minimum effort for the user. Brite Data Solutions is an easy-to-use solution we provide to our customers that can be useful when onboarding new customers or screening loan applications, for example.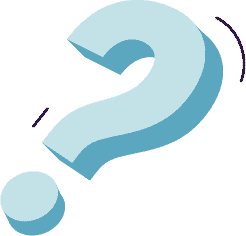 What inaccuracies can occur during data collection?
Merchants then receive part or all of the data the consumer has shared in a secure and stable way. What's more, they get it from Brite without the risk of errors that occur during manual entry or even adjustments.
KYC data, on the other hand, is important for customer onboarding as a replacement for lengthy manual and tedious (as well as error-prone) forms. Customer verification is very important in many businesses.
There are a couple of potential reasons for flaws in the data. One could be due to the manual process of gathering it, including the interpretation. Another could simply be due to manipulation somewhere along the road.
With an application programming interface (API), data comes directly from the original source in the background, these risks are minimised. API is also, in general, a safer way to share this than other traditional channels such as email or even physical letters.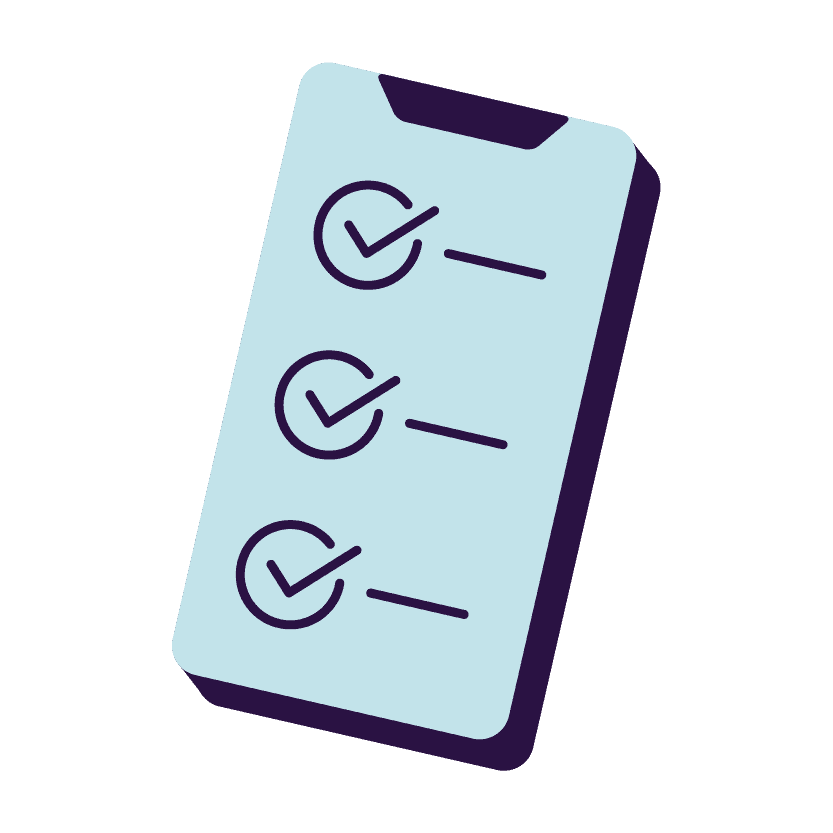 What tips would you give to businesses to help them accurately collect and organise data?
For the collection phase, it is essential to consider the user experience. After all, in most cases, the collection requires some action from the customer. You don't want the customers to drop off because the flow is complicated, tedious or scary.
When it comes to organising it, I want to emphasise integrity. There could be sensitive details, and trustworthiness is paramount here. In terms of understanding and using the data, Brite is building a straightforward approach with data points similar to an internet bank. A strong customer authentication, SCA, signs off this.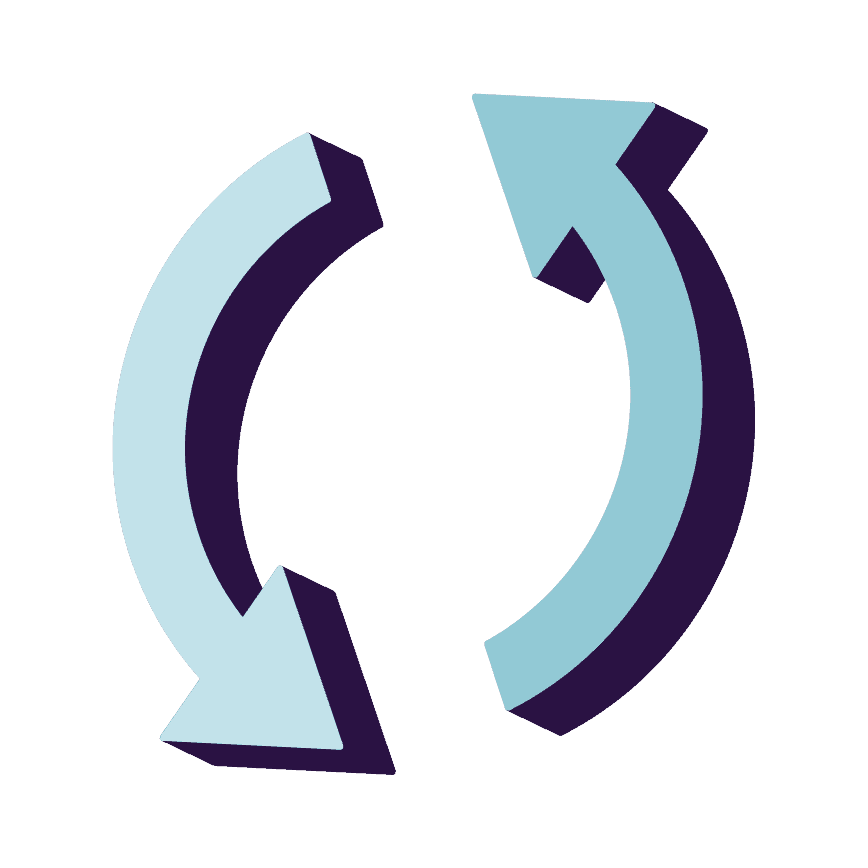 How can merchants put customer data to good use?
They will need to adjust their other processes and organisations around customer data. Having an efficient data-input method but with the rest of the system being legacy would not make use of the full benefits. However, I am sure businesses would realise this since efficiency is crucial in most areas these days.
The intention of Brite Data Solutions is to package the content corresponding to the user's internet bank information in a compliant format, where–after granting consent–the user can share it instantly with the parties they want. Then, the merchant can build an automated way of handling it and fulfilling the requirement or process on their end, such as account verification or income checks, while confidently trusting the result.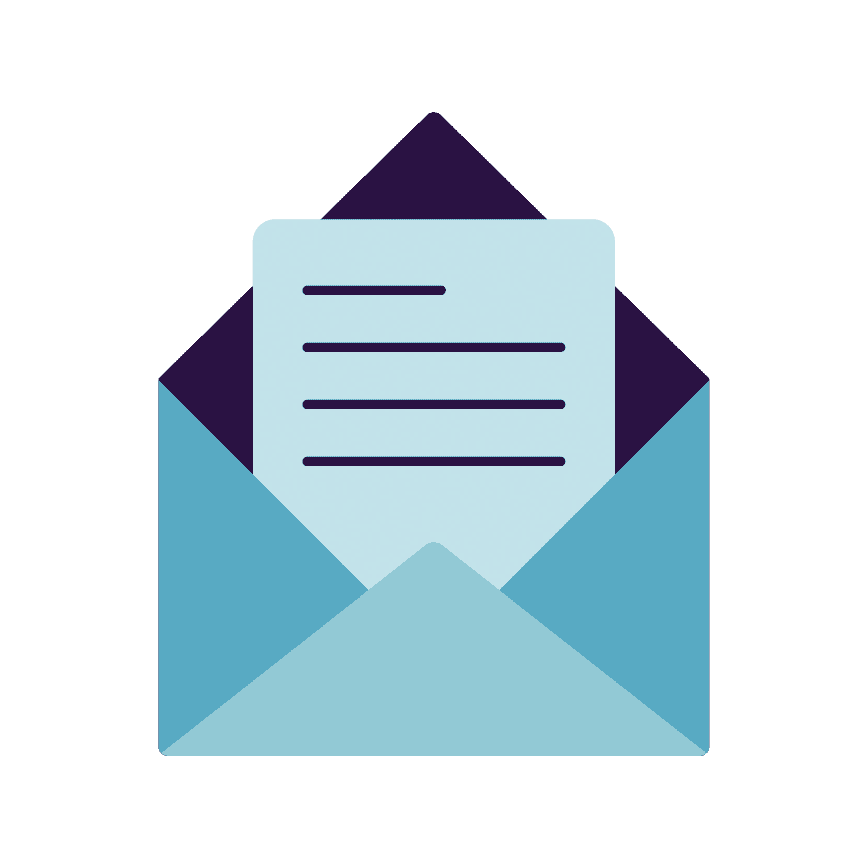 Are new regulations going to affect data collection?
It is essential to be ahead of the game regarding regulations. There's nothing worse than being caught unprepared when a new law is enacted.
Regulations concerning data collection are updated frequently to keep people's data secure. EU legislation typically places increasingly stringent requirements on the security and integrity of data management. That makes selecting and working with a licensed, specialised partner paramount.
Open global standards for financial information like ISO 20022 enable the migration of data messages through XML formats. XML is a standard way of organising data using parameters and tags, making it easier for software applications, including machine learning and AI tools, to understand and import the content.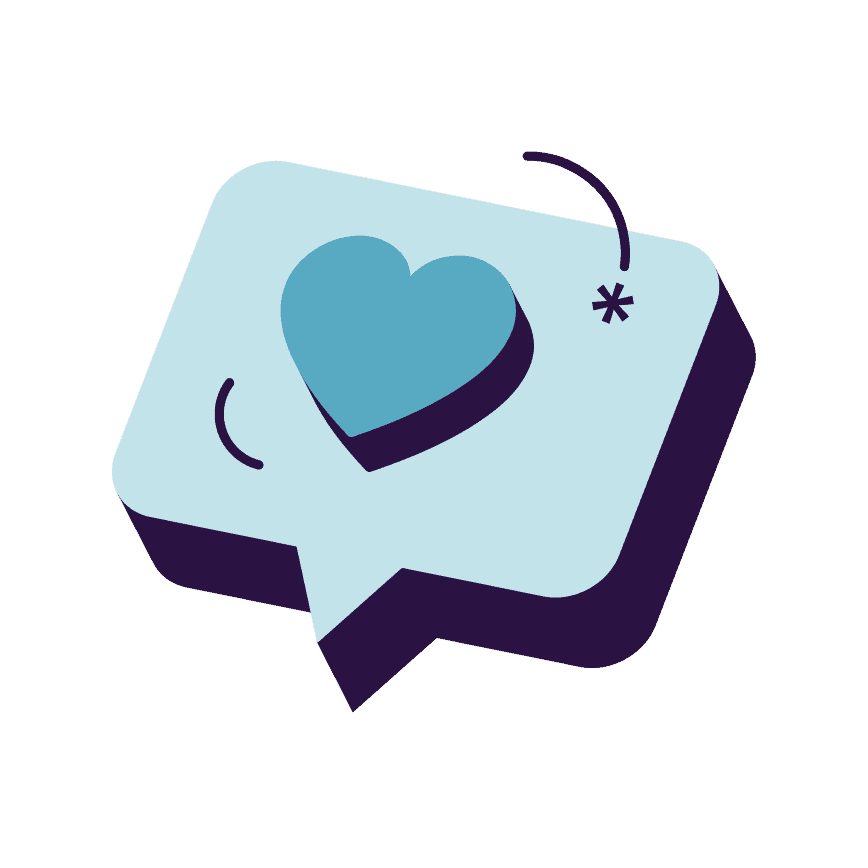 Why choose Brite for customer data collection?
Brite Data Solutions is a comprehensive account information service and KYC solution for online businesses looking to expand customers' payment options. The platform is easy to use and gives merchant fast and reliable access to customer account and payment information.
Key data fields include customers' names, income, transaction history and more. This gives merchants a holistic overview of their customer's long-term financial health.
Once a customer selects their account and gives consent, merchants can speed up their decision-making process regarding identity and affordability using the most up-to-data financial data available. As a result, Brite's platform allows merchants to undergo business transformation and make more informed decisions.

Compliance and trust are at the heart of our platform. Users maintain full control over their access rights, meaning only they can grant permission to retrieve information about their account and payments. Merchants can swiftly assess customer eligibility for certain products or payment methods without risking any manual errors or adjustments.

Brite is a licensed payment institution. This means we're fully compliant with critical regulations like GDPR and the DAC-7 directive, which is a new reporting standard affecting online platforms from January 2023.
Our data solution also allows merchants to build automated data flows that assess customer eligibility and collective revenue from newly converted customers at scale.
Best of all, it integrates with the rest of our payment processing platforms, like Brite Instant Payments and Brite Recurring Payments to give merchants access to all our other brilliant payment solutions.