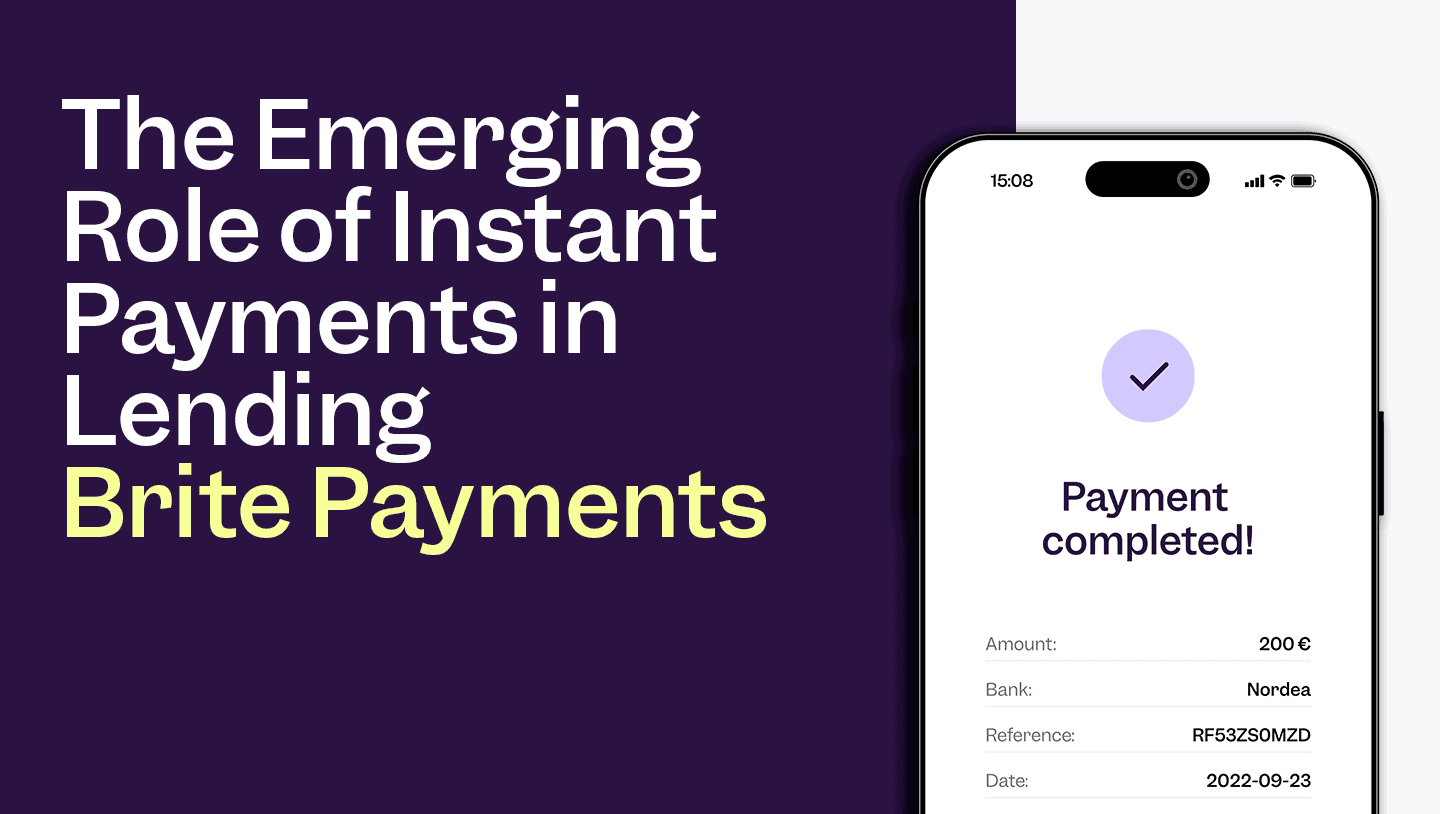 The Emerging Role of Instant Payments in Lending
Europe has long been the home to innovations in financial services. Today's banking model can easily be traced back to medieval Italy. However, a lot has changed since then. Instant loan payout solutions and mobile apps are now critical drivers of modern consumer lending.

Consumer lending firms need to meet customers' expectations for quick and easy access to financial services. Read on to learn how to adopt innovative consumer lending solutions that deliver instant loan payouts — without risking data security or compliance.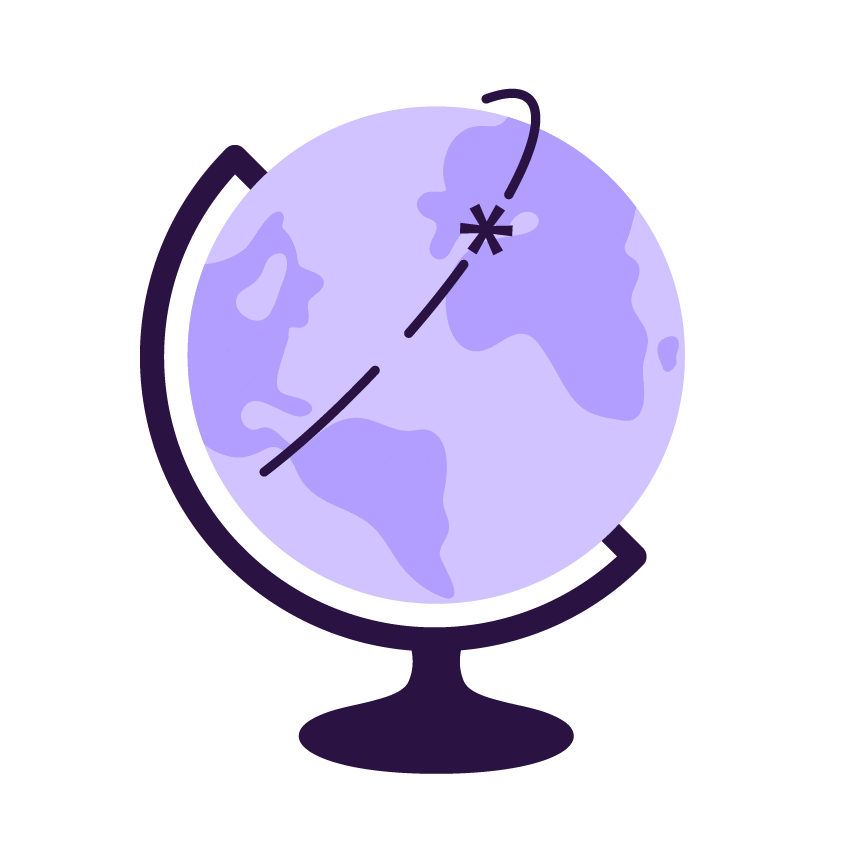 A brief history of instant payouts across Europe
SEPA Credit Transfers were introduced in 2008 and made moving money around the EU faster. SEPA Instant Credit Transfers took this premise further in 2017. Each advancement has helped the consumer lending industry to grow by improving customers' access to credit. Yet, consumers still don't have reliable access to instant loan payments. For example, SEPA Instant Credit Transfers accounted for less than 14% of all SEPA payments as of late 2022.

Moreover, the instant payments landscape is highly fractured. Financial services firms need to navigate two sub-programmes within the SEPA Instant scheme alone. The first is the RT1 from EBA Clearing (a banking consortium), while the second is TIPS, run by the European Central Bank. Meanwhile, the UK also has its own system, called Faster Payments.

Unfortunately, each has different processing times, transaction limits, and payment initiation methods. In addition, adoption rates vary wildly. For instance, while 96% of Spanish payment service providers (PSPs) offer RT1 payments, this figure drops to just 8% in Ireland.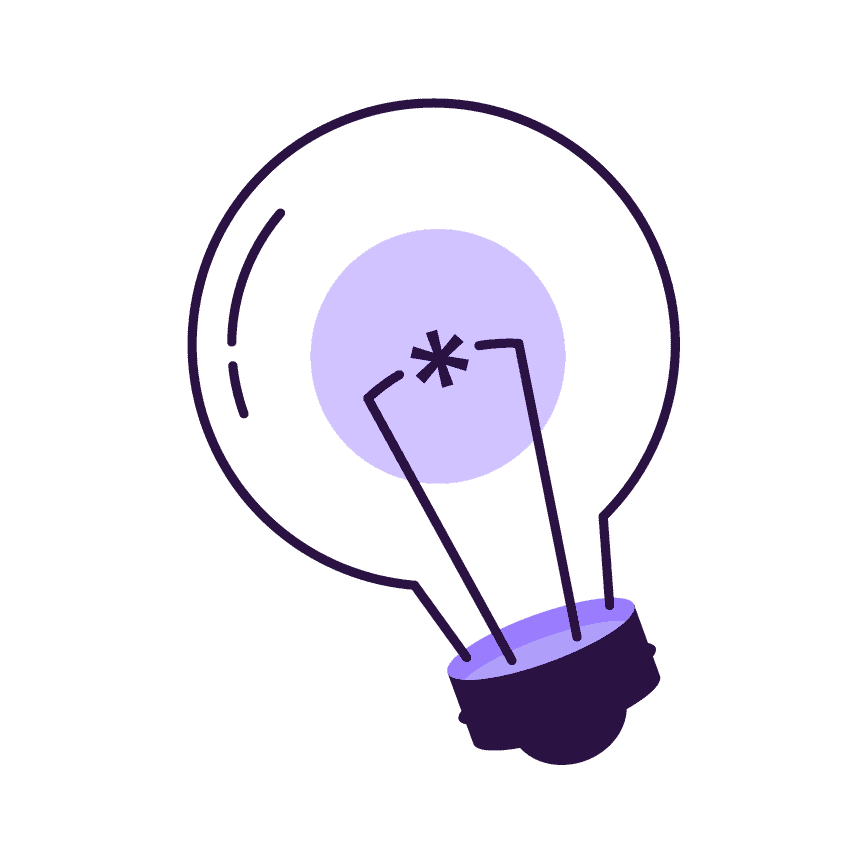 Challenges in consumer lending
For borrowers
Borrowers have a variety of concerns when evaluating different loan products. These include the interest rate and repayment terms they'll receive and the application process they'll need to navigate.
Consumers also wonder about how quickly they'll receive their funds, the lender's customer service quality, and any hidden fees. Additionally, borrowers may have concerns about identity theft and will seek out lenders that prioritise data security. Overall, consumers just want to ensure they're getting the best deal possible via a reputable lender.
As a result, consumers increasingly opt for lenders that offer online or mobile applications and instant loan payouts. This allows them to save time during the application process and use their new funds more effectively. For these reasons, the Europe digital lending market is expected to quadruple to roughly €4.5 billion by 2029 as lenders increasingly turn to digital solutions.
For lenders
By contrast, lenders' primary concerns involve assessing the borrowers' affordability and mitigating risk. Otherwise, lenders can face defaults; which can prove highly damaging if not managed well. Effective hedging has been particularly important in recent months, as EU consumer loan defaults are expected to rise.

However, Salesforce surveys show that more than 70% of customers expect companies to understand and anticipate their needs. So, lenders must look more long term and proactively address consumers' rising expectations for flexible financial services. These include everything from enhanced self-service capabilities to omnichannel customer service.

Unfortunately, the complex European regulatory landscape can make meeting these expectations extremely difficult. To make things worse, legacy digital infrastructure can also present challenges.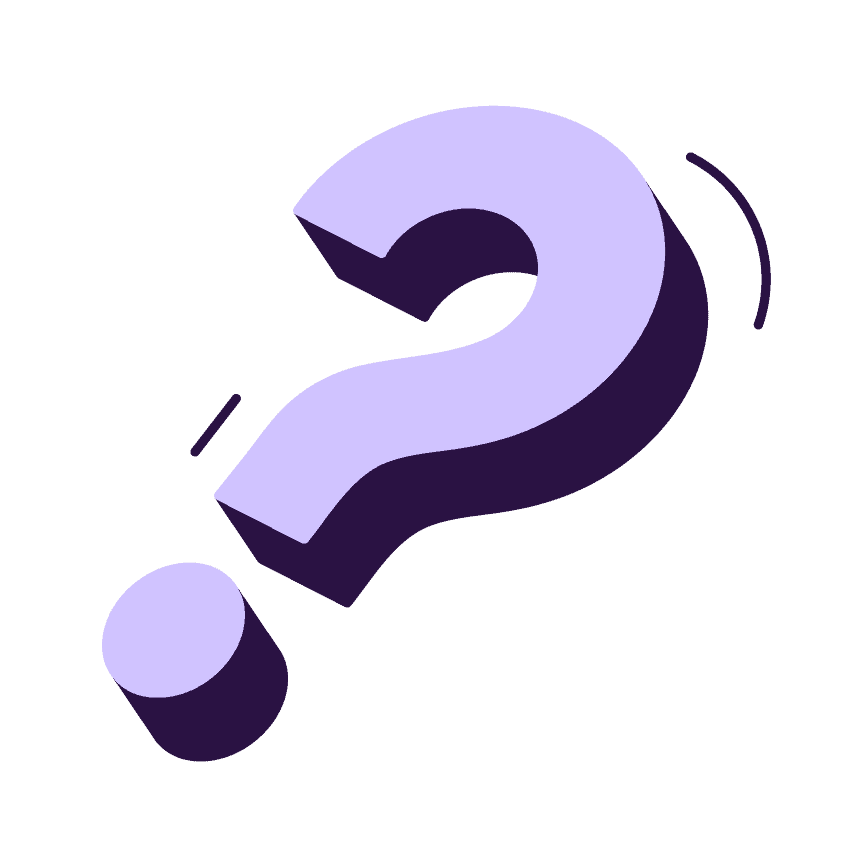 How lenders can deliver instant loan payouts and outcomes at scale
It's clear that consumer lending firms need to balance speed, security and convenience throughout the customer journey. By adopting a modular approach and working with reliable third parties, lenders can enhance their decision engine and deliver fast, secure, instant payouts at the same time.

For example, Brite is a highly experienced third-party solutions provider. Brite's all-in-one API gives access to a range of powerful tools to modernise the consumer lending business and easily facilitate instant loan payouts.

For example, you can use Brite Instant Payouts to instantly transfer funds across 24 European markets. In turn, you can attract and convert more customers with timely access to credit products.
The Brite API also lets customers authenticate with their bank details in just a few taps, too. This not only saves time during the application process but also prevents manual input errors by automatically fetching customer data.
What's more, Brite offers Customer Data Solutions. Using the same Brite API, you can access a customer's bank details (with their permission) and use this data to provide tailored loan offers by assessing customers' financial health directly. All this means that Brite can support the entire customer lending lifecycle, from start to finish.
Best of all, Brite's bank-level security measures mean there's less risk of fraud. For example, Brite uses the highest standard of data encryption available, allowing you to make lending decisions more confidently. Interested in learning more? We go into more detail about why lenders should adopt instant payout solutions in a dedicated article.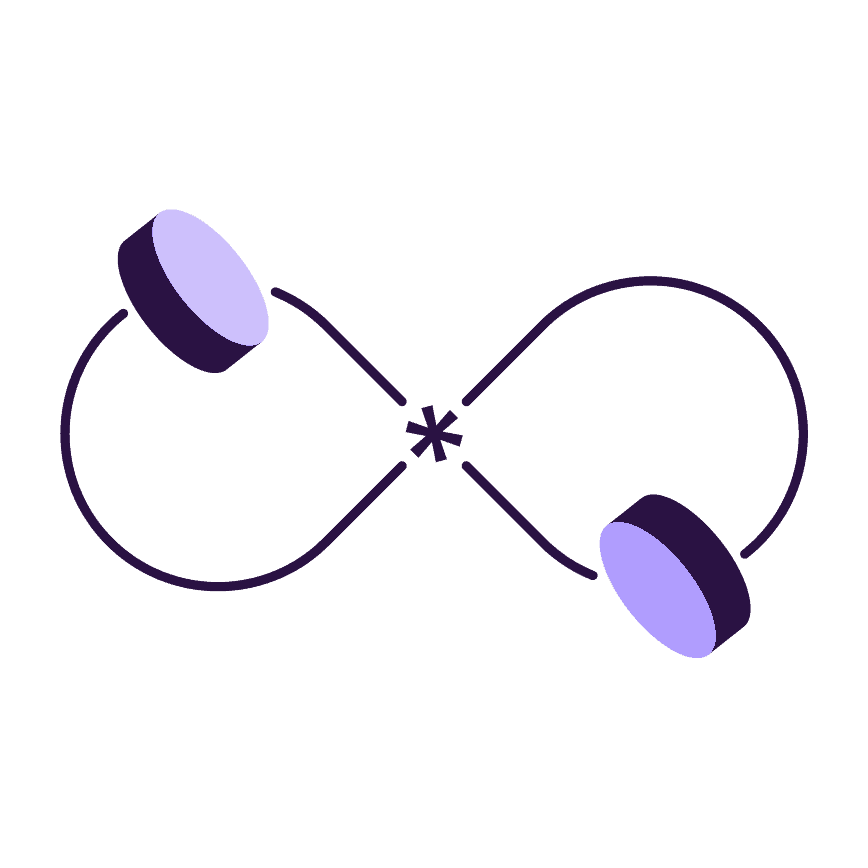 Offer instant loan payouts, and more, with Brite
With consumers looking for ways to fit financial services around their lives, instant loan payouts are a no-brainer. Once approved, lenders can wow customers and build lasting relationships by providing quicker and easier access to their funds.

However, the instant payout landscape across Europe is fractured. Competing schemes and complex regulations mean business leaders need reliable ways to improve their services. Enter third-party solution providers, like Brite
By partnering with Brite, you get access to a powerful API that can enhance every stage of your consumer lending services. You gain access to a fully compliant, highly secure Instant Payouts network and data solutions that can help you deliver bespoke loan offers.