Happy customers, within seconds
Make instant payouts 365 days a year with a simple, secure, and fuss-free API.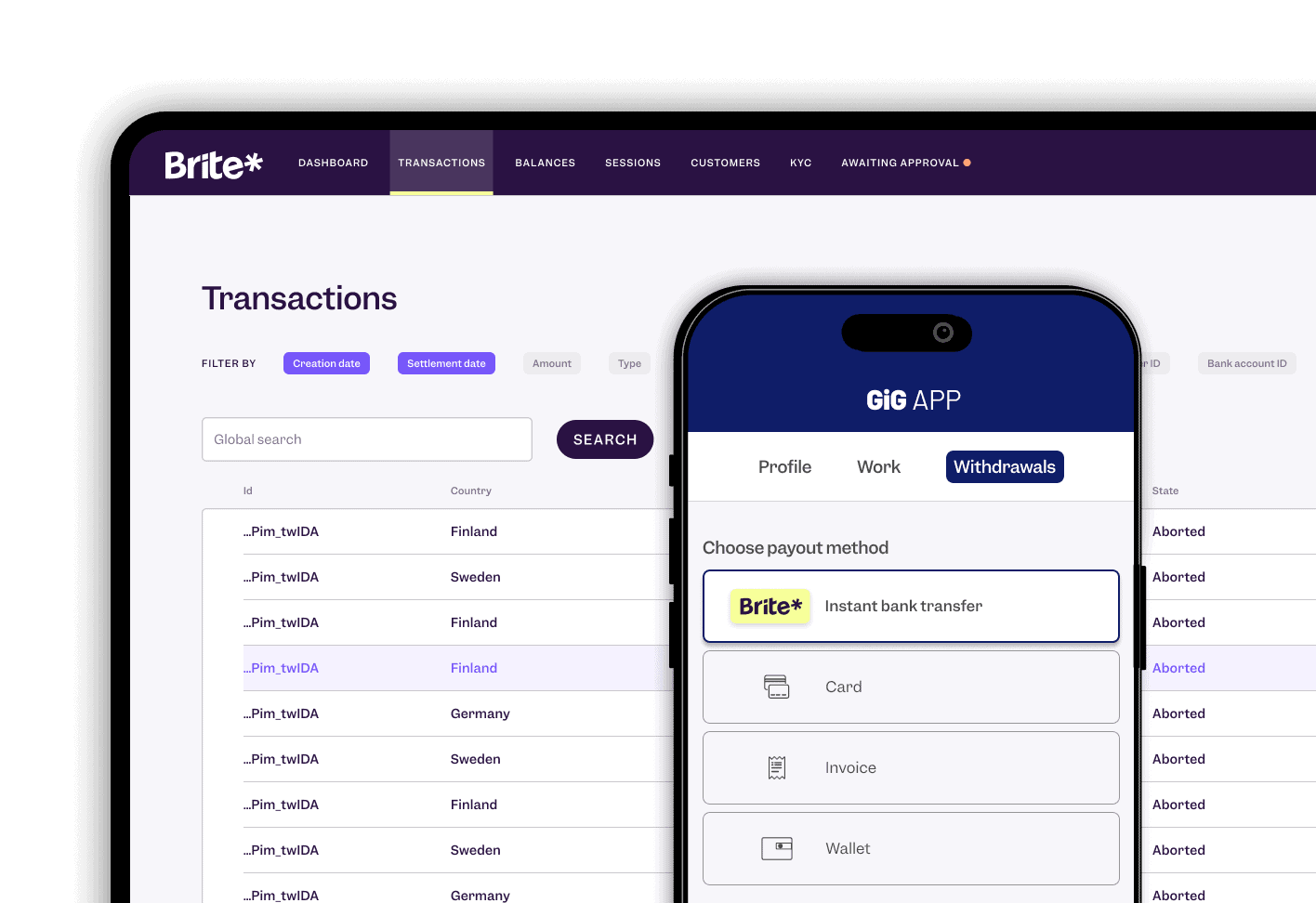 Instant Payouts
Boosting business the brite way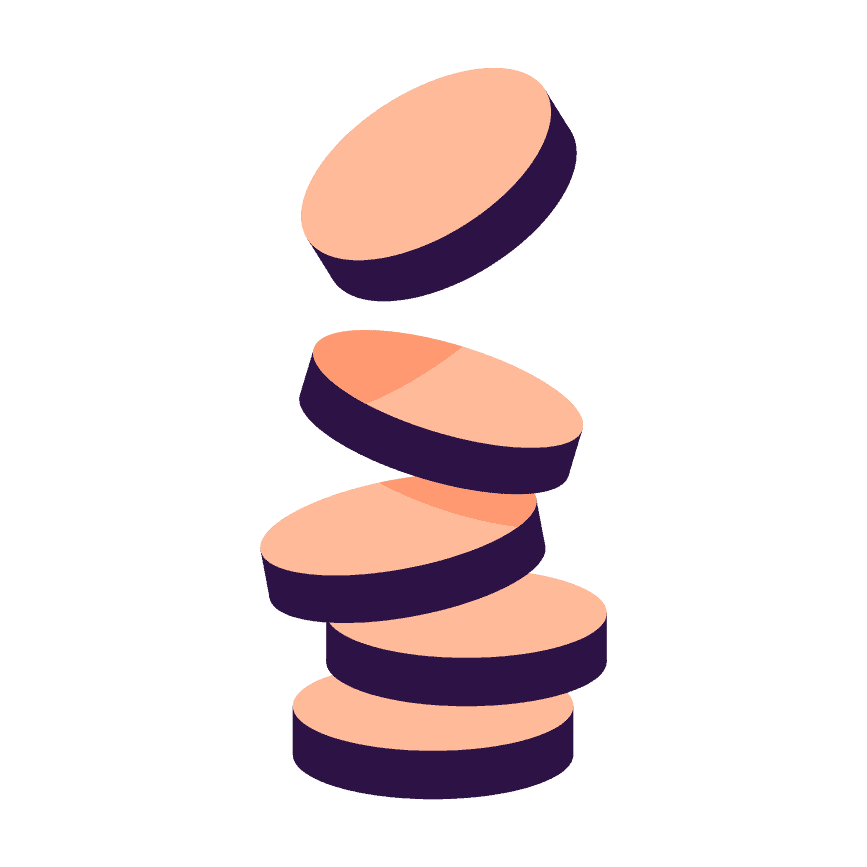 Finance
Let your customers' money flow friction-free with instant withdrawals. Meaning faster, safer re-investments and happier customers.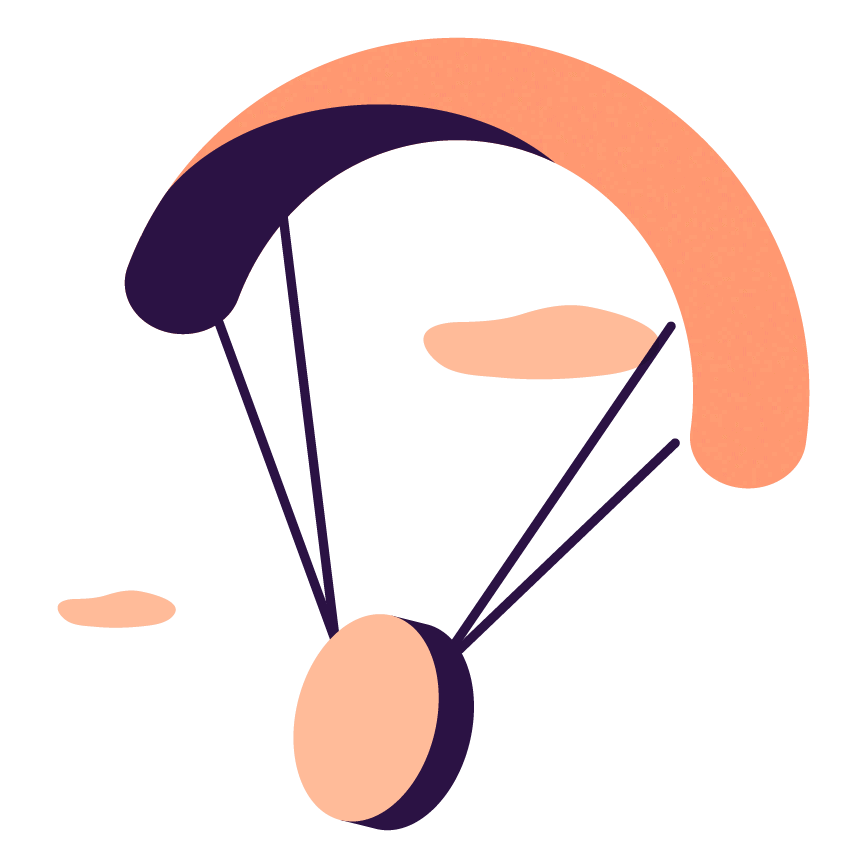 Insurance
Improve customer experience. Pay out funds in seconds in stead of days to policy holders when claims are approved.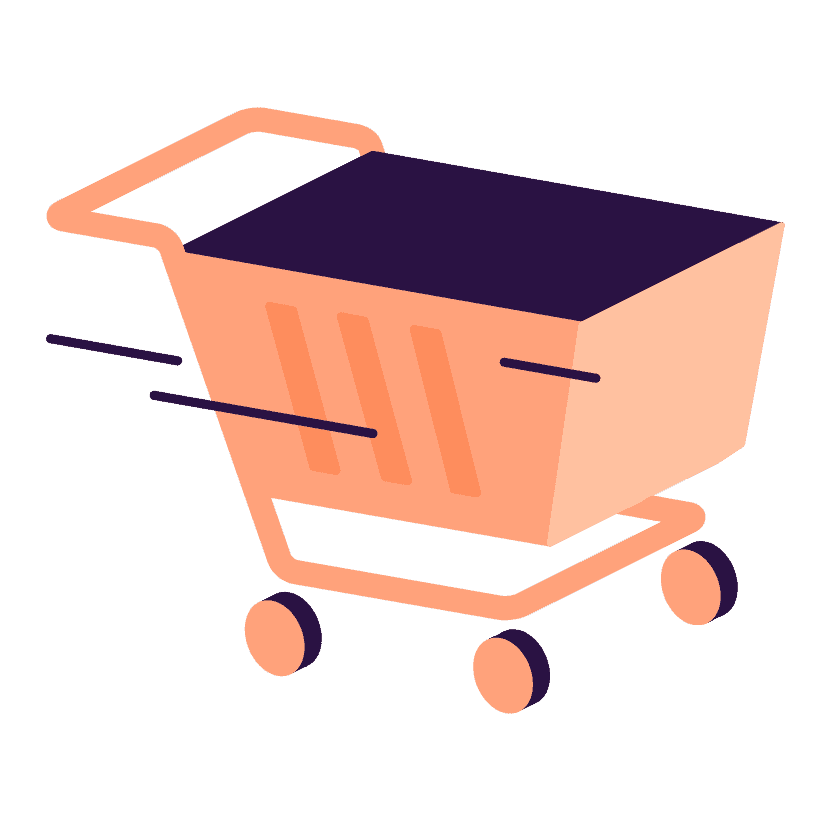 E-commerce
Speed up money turnaround with super fast refunds that keep customers coming back.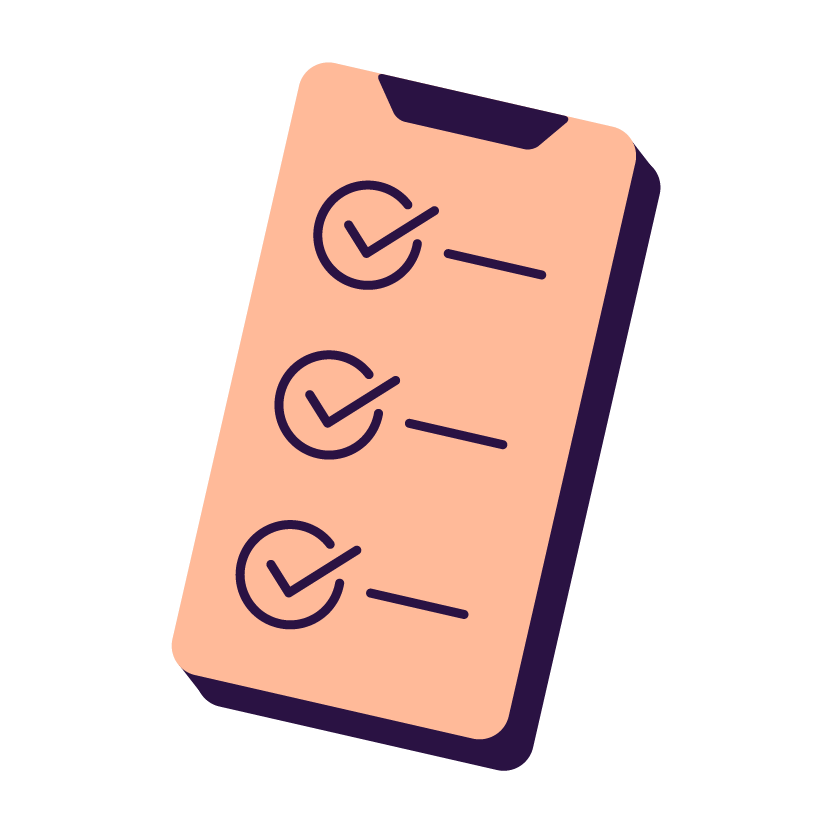 Gig economy
Make everyday a payday by transferring payments to workers as soon as they've got the job done. Happy days.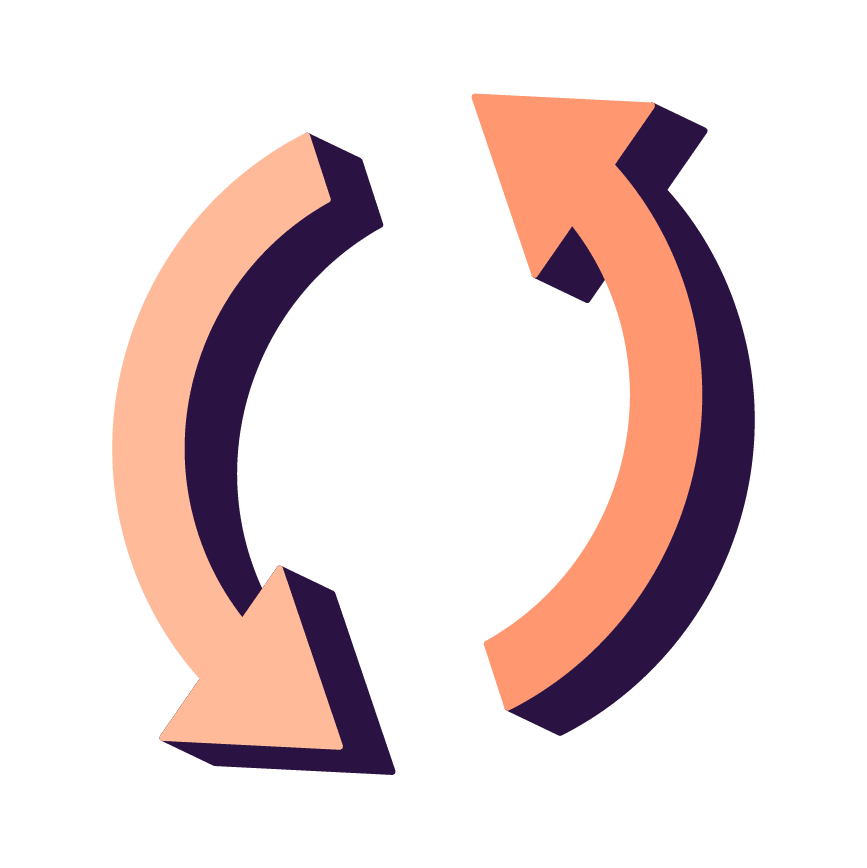 Loans
Grow customer loyalty with the ability to transfer funds as soon as the loan amount is approved.
INSTANT PAYOUTS
Payouts at the speed of Brite
Looking for a payout solution that cuts costs, increases conversion rates, and lets your customers see when their money will arrive? You've come to the right place.
Time2Money
Exclusively to Brite, every payout is timestamped so users will know exactly when they will get their money.
Flexible architecture
Tailor your payouts according to your needs. Integrate our interface or initiate a payment via API – it's entirely up to you.
Close the loop
Use our closed loop payment system to ensure user protection and regulatory compliance.
KEY BENEFITS
Boost your business the Brite way
Cut costs, boost sales and increase customer loyalty with instant, frictionless payouts that leave everyone feeling like a winner.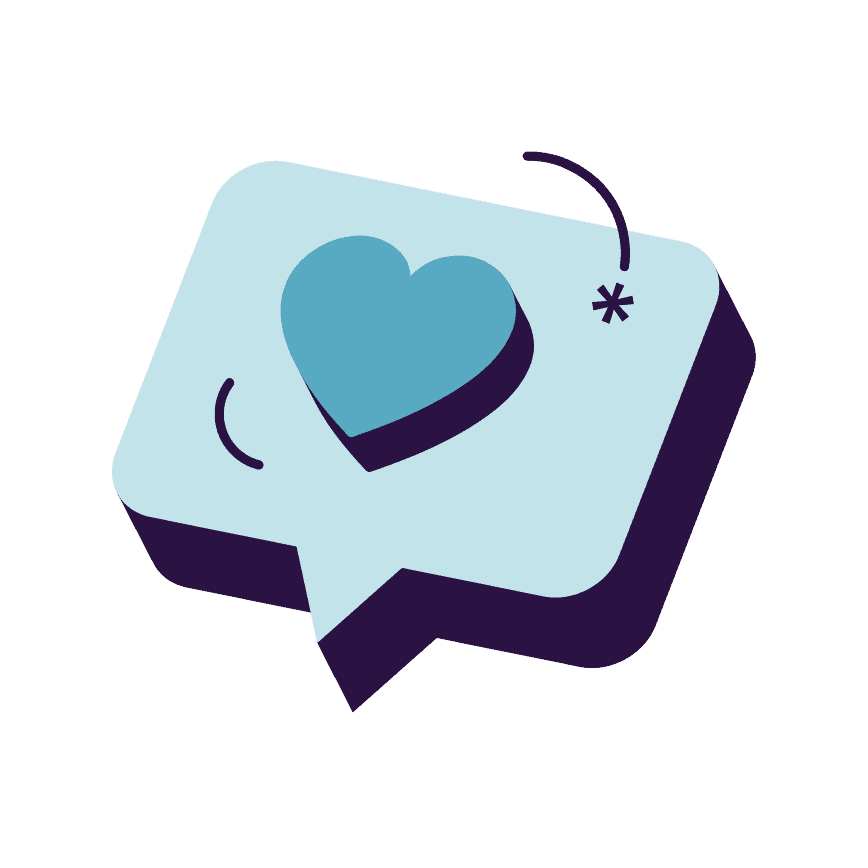 Keep users happy
Offer users faster liquidity with shorter payout times – increasing reinvestment and loyalty.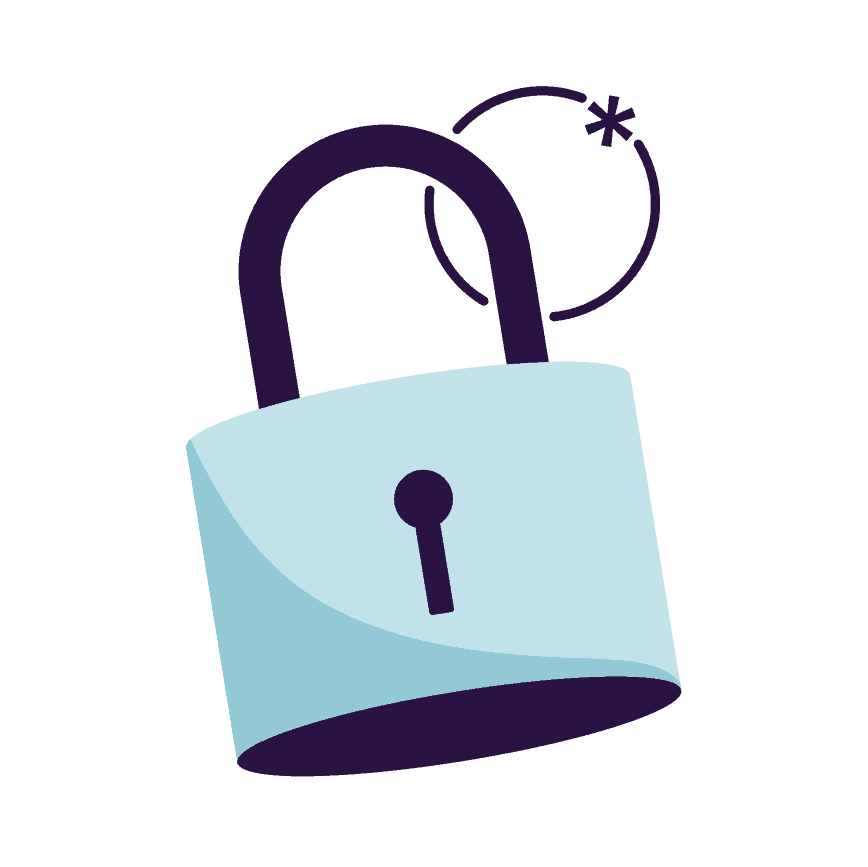 Clear on cost
Simplify the payment process by cutting out the middlemen, giving you more flexible, predictable pricing.
Fuss-free payouts
Remove costly manual processes – and the potential for human error – with secure APIs.
Local experts. Global reach.
Europe's looking Brite
We operate all over Europe. Providing seamless payments 24/7, 365 days a year.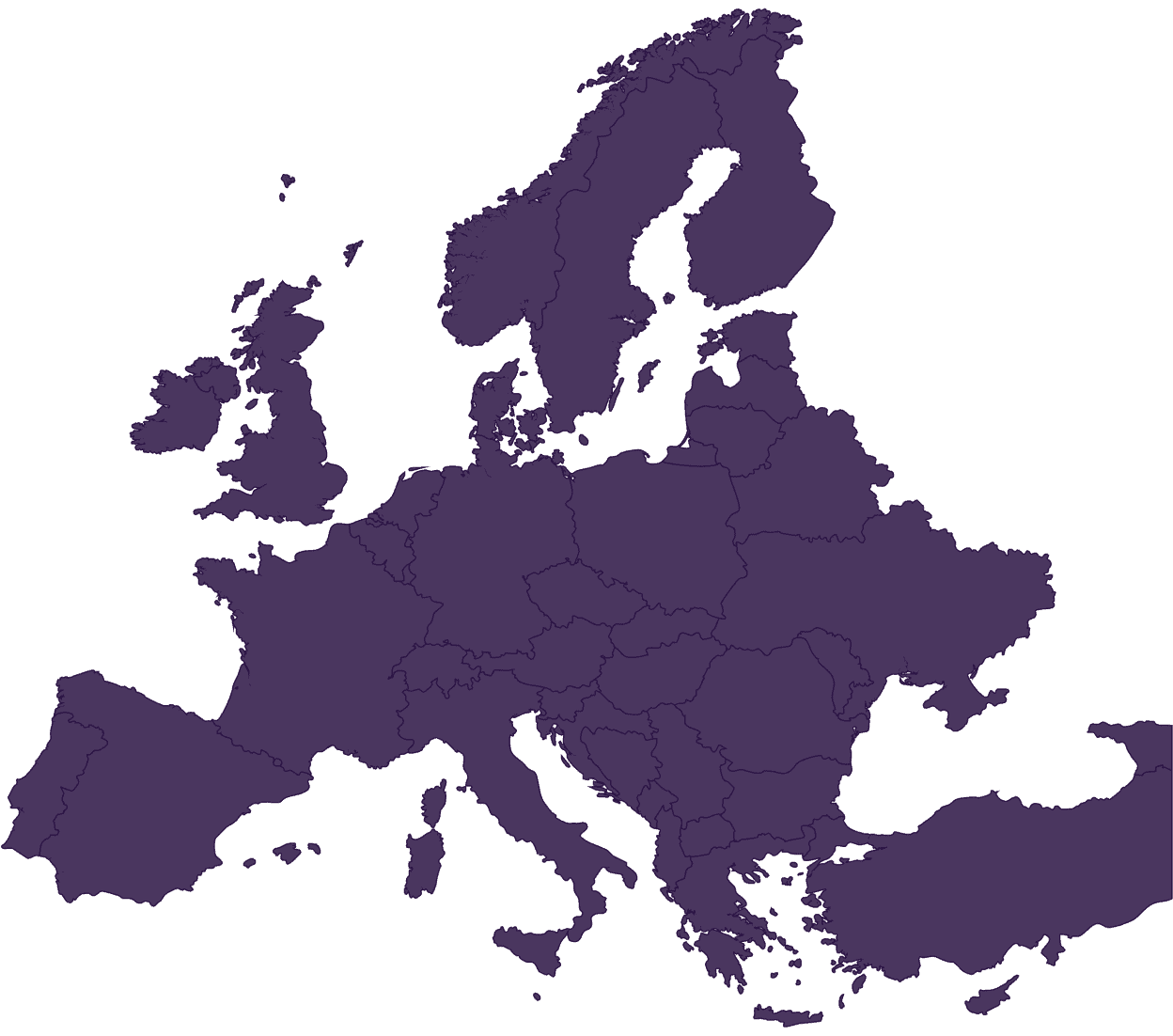 Ready to Briten up your business?
How payouts work
Four steps to payout perfection
1
Choose Brite as payout method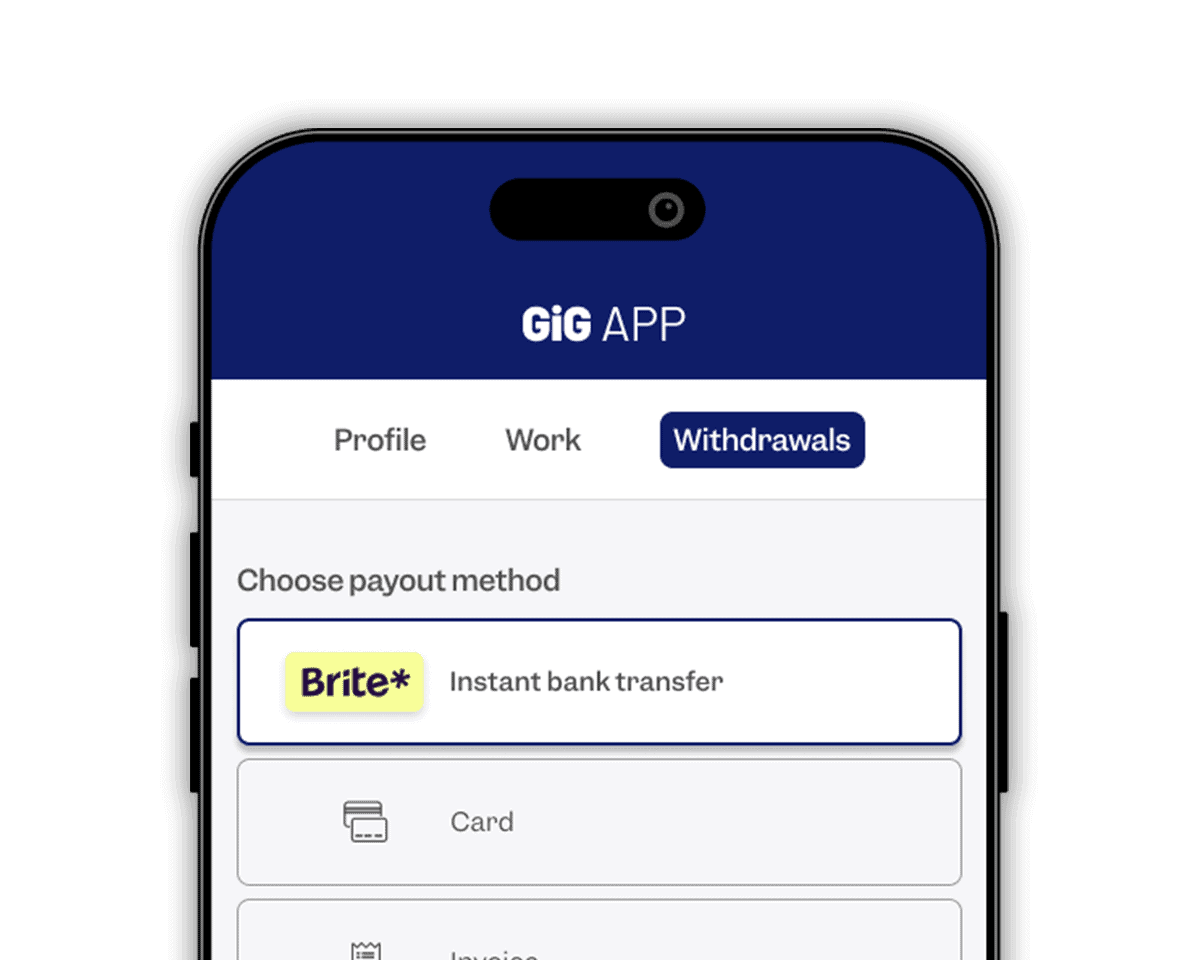 2
Select bank and authenticate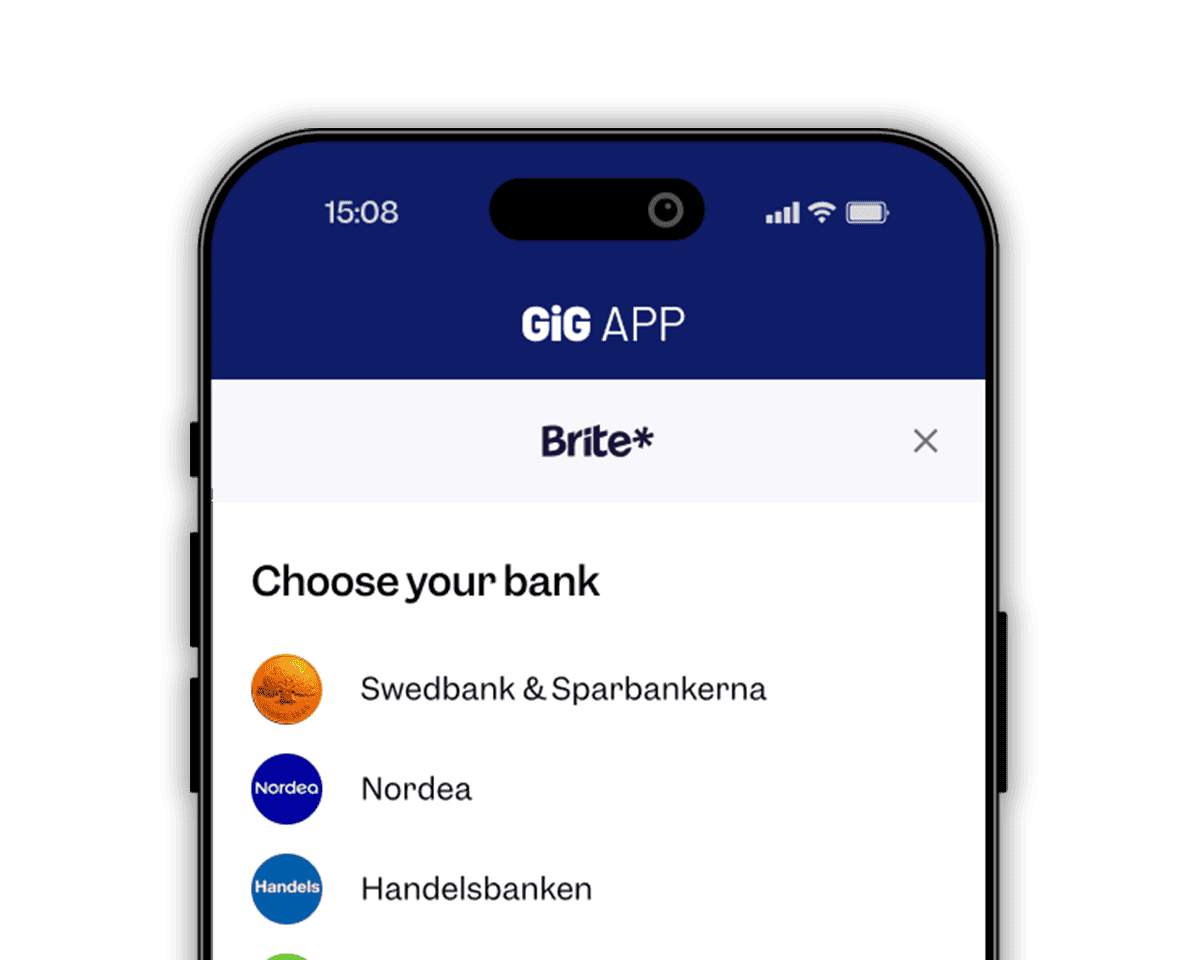 3
Confirm transfer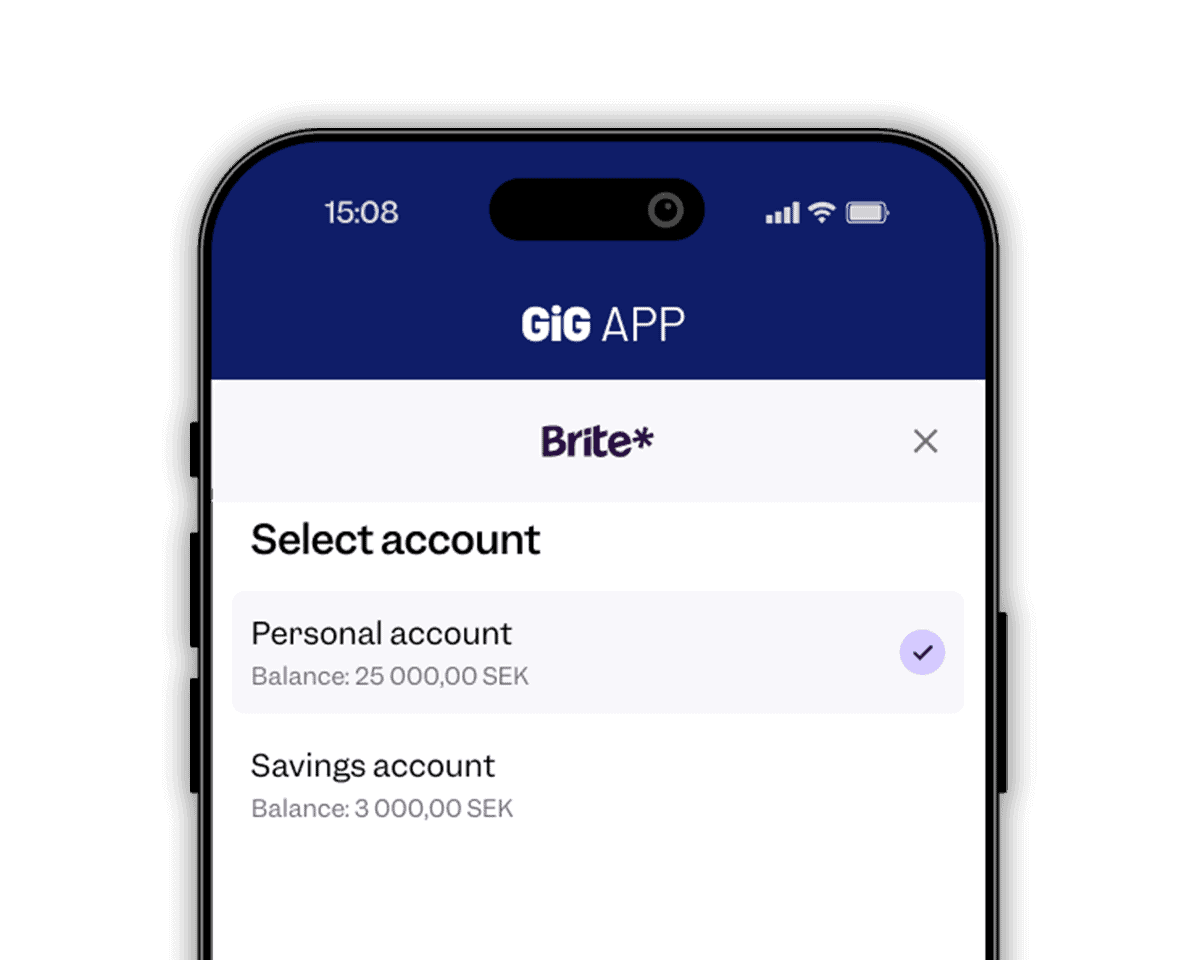 4
Get money in seconds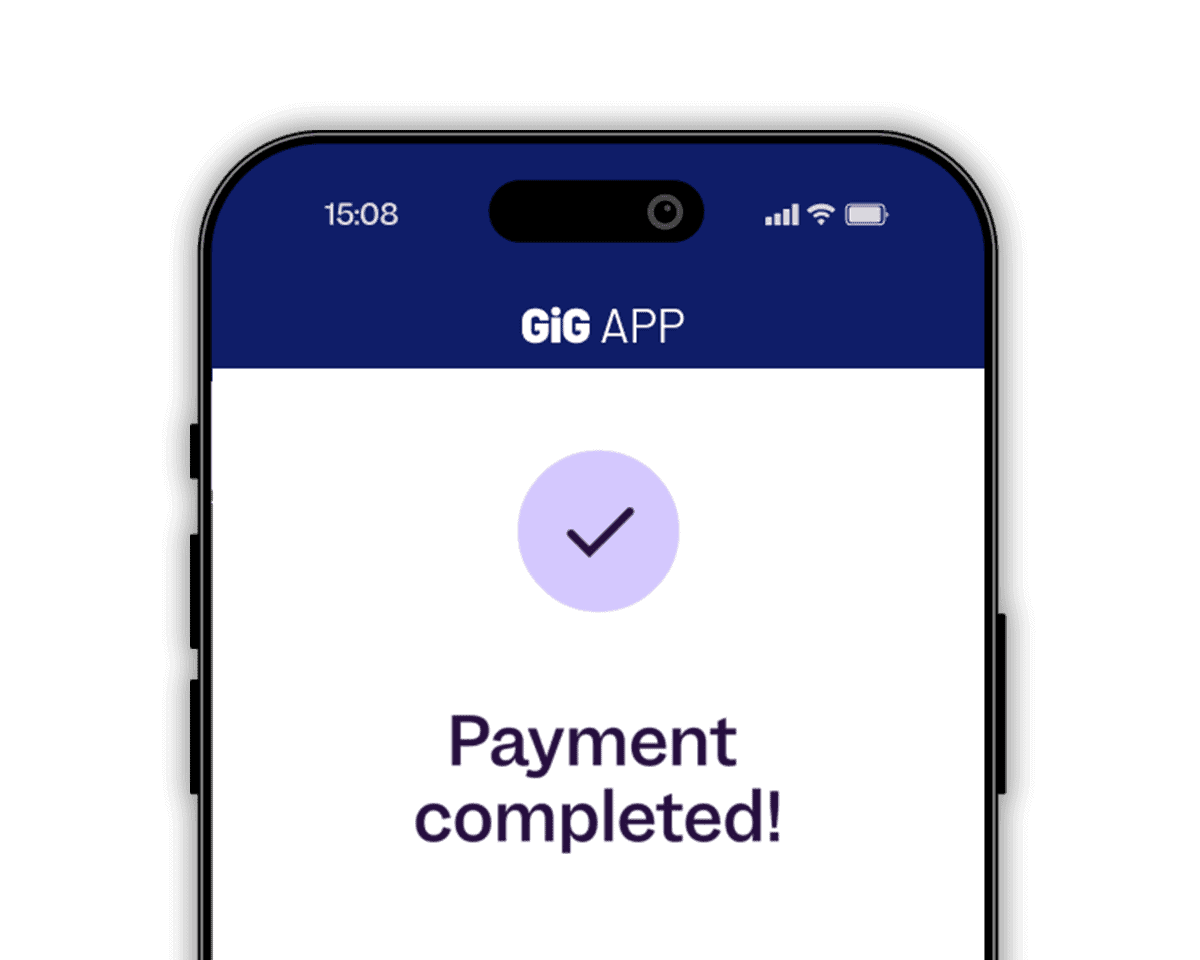 Our API and you
A flexible route into the fast lane.
Brighten up your customers' experience with just a few lines of code. Or build on top of our APIs for a deeper integration.
INSTANT PAYMENTS
Want instant payments as well?
We settle transactions in seconds. So you get immediate access to your money.