Gigleer – Pioneering instant payouts
How Gigleer has vastly improved their customer experience, increased simplicity and leads with innovation.
Background
Swedish startup Gigleer is a digital platform that makes it possible to match gig workers with available jobs within the hospitality industry. Through Gigleer, restaurants and hotels can find personnel for a specific job.
The restaurant industry has always faced difficulty in recruiting additional staff; a problem that is pervasive throughout other branches within the hospitality industry as well. Most recently due to the Covid-19 pandemic, the sector was hit especially hard resulting in a loss of roughly 25% of employees overall. This is when restaurateur Marcus Boström had an 'aha!' moment, and saw the opportunity to develop a platform that facilitates matching between employers and extra staff. That's when Gigleer was born.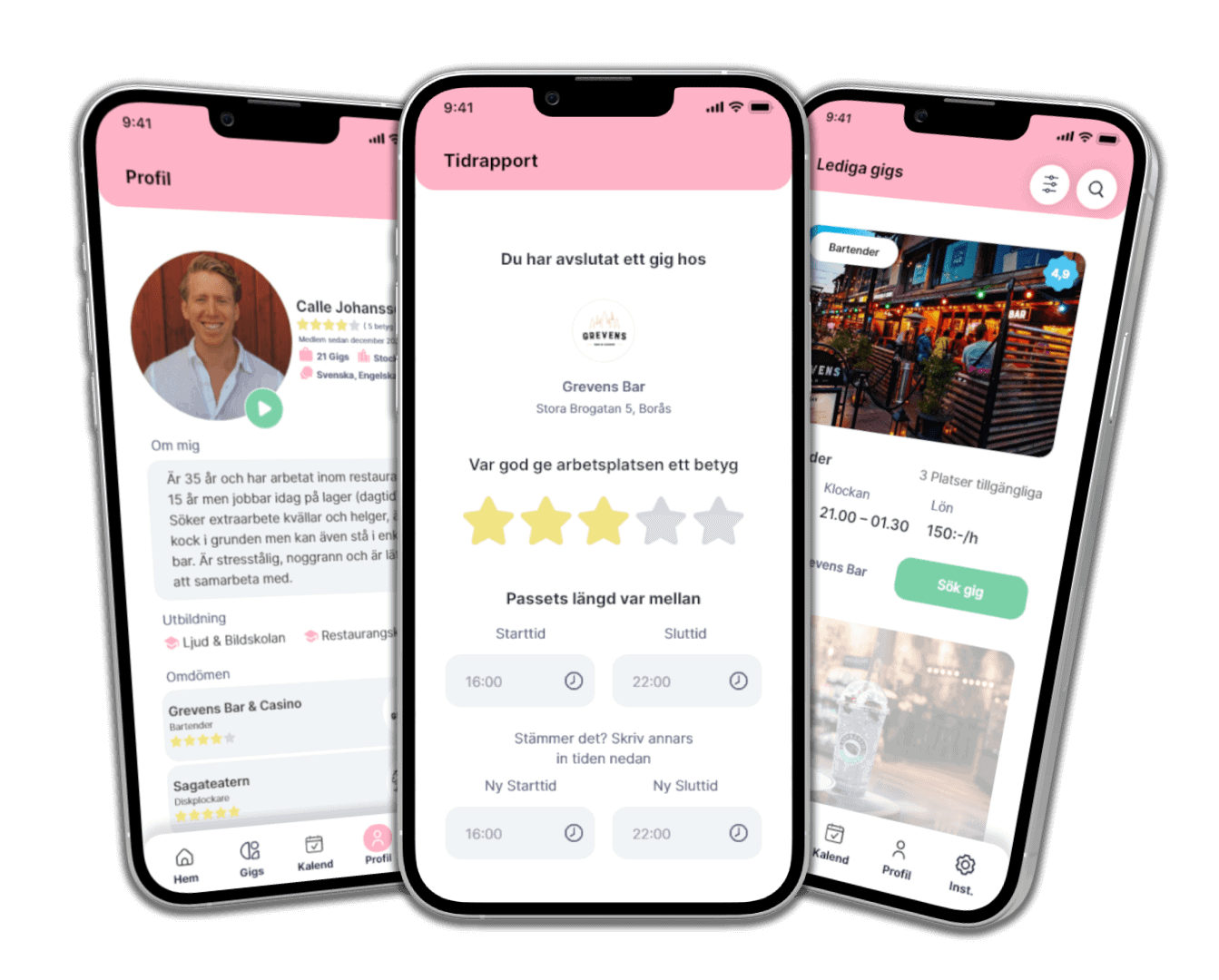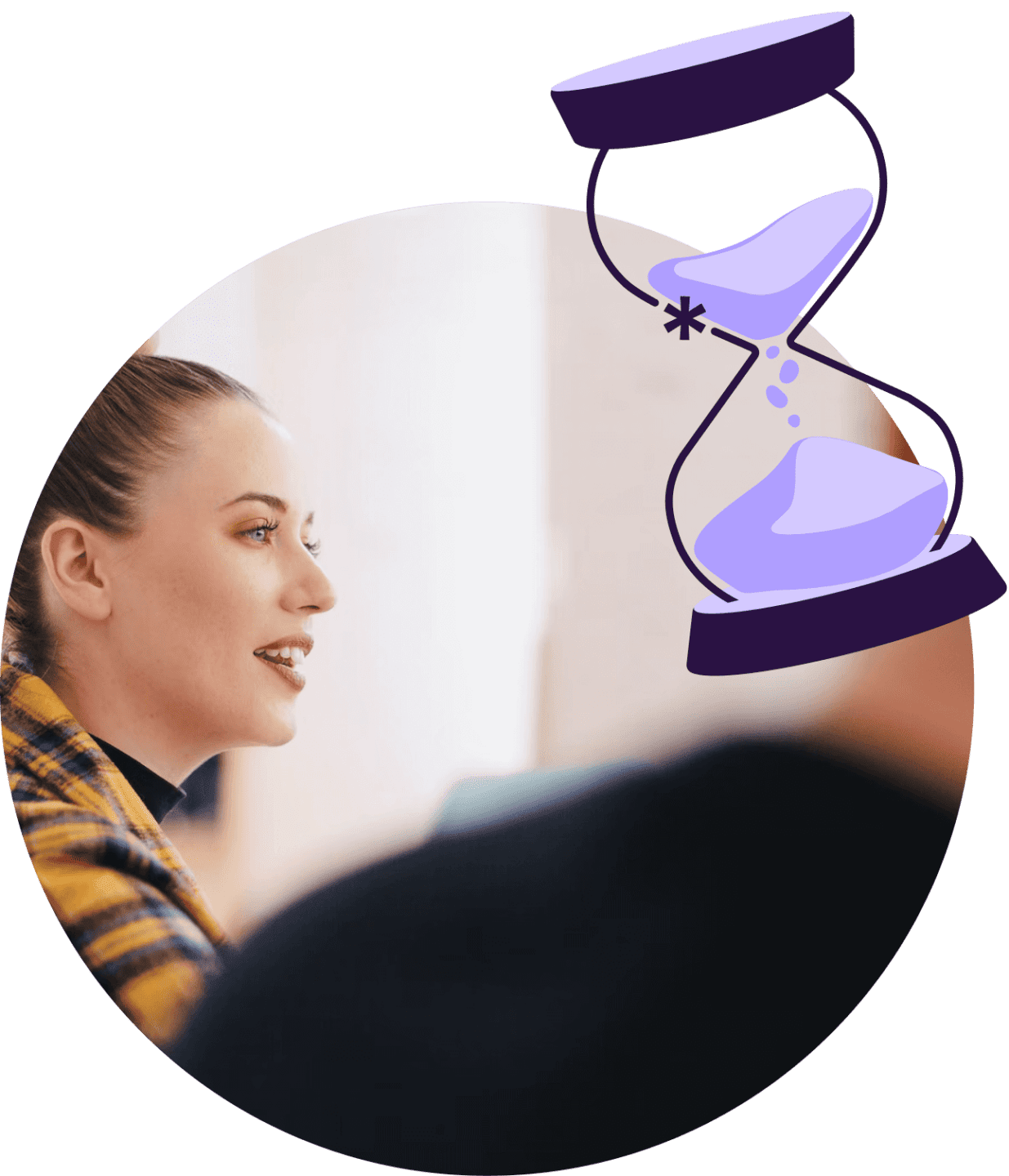 Problem
The gig economy is all about independence and fast-paced moves; from registering for any number of gigs, to interacting on the platform with potential employers, and to finally receiving wages, gig workers are used to juggling multiple projects at a time. The majority of gig workers are often between the ages of 16 and 25, and belong to a generation that grew up with the 'digital-first' lifestyle. They expect and are used to things happening quickly and easily; having to wait one to three bank days in order to get paid is just not the ideal customer experience anymore, especially for gig workers. Given that 75% of consumers consider it important to receive instant payments from businesses, Gigleer knew that it was time to seek out a better, quicker way to pay their gigers in a way that reflects the fast-paced environment in which they work.
Solution
Using Brite's instant payout product, Gigleer vastly simplifies the customer experience. Once gig workers have completed a job, they receive a notification through the app that their salary has been paid out within seconds. This fast and convenient method of payment perfectly suits gigers who are ready to move on to their next project.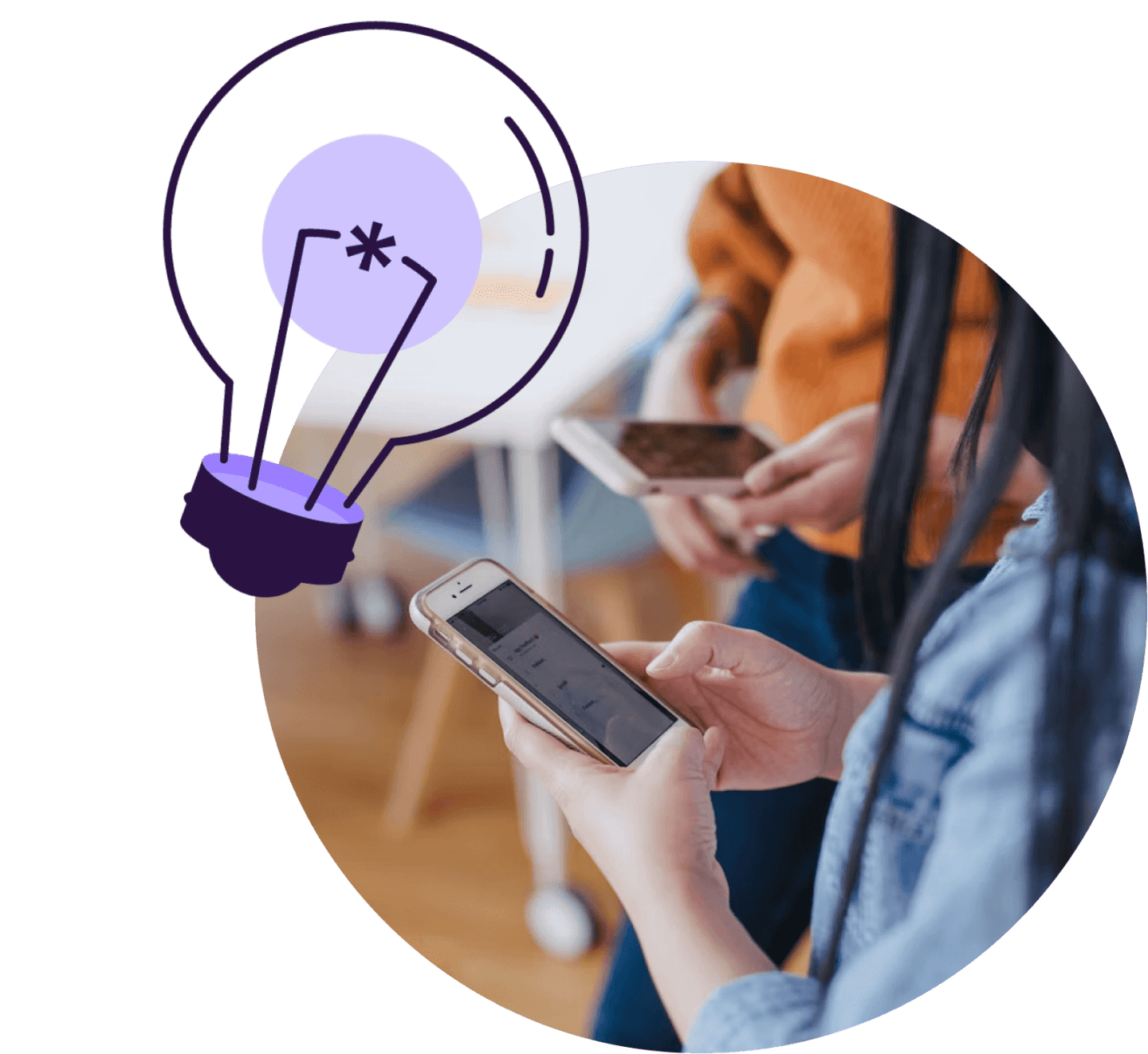 "Flexibility and customer centricity are two cornerstones of the gig economy. That's why partnering with Brite was a clear choice for us. We are proud of our collaboration that makes it possible for all users on our platform to receive their salary in an instant and secure way."
Marcus Boström, CEO of Gigleer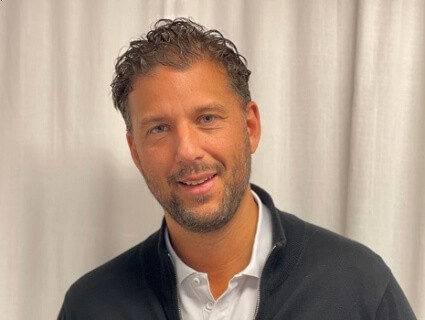 What's Next?
The Swedish startup sees the opportunity to successfully match gigers within all branches of the hospitality industry on a global scale, and therefore has ambitions for quick and stable growth. Brite's international coverage of 21 markets makes the partnership ready for the next phase of expansion.