Work Performance – Streamlining household services with instant payments
How Work Performance brought convenience and innovation to the household services industry.
Background
Within the household services industry, there are numerous companies offering a specialised service: cleaning, carpentry, house painting, and even moving services. The founders of Work Performance looked at the market and thought, 'Could we create a marketplace that offers all of these services, with a focus on quality?'. So that's what they did. Work Performance is a Swedish company consisting of several different brands and subcontractors; they offer different types of household services across Stockholm and Gothenburg.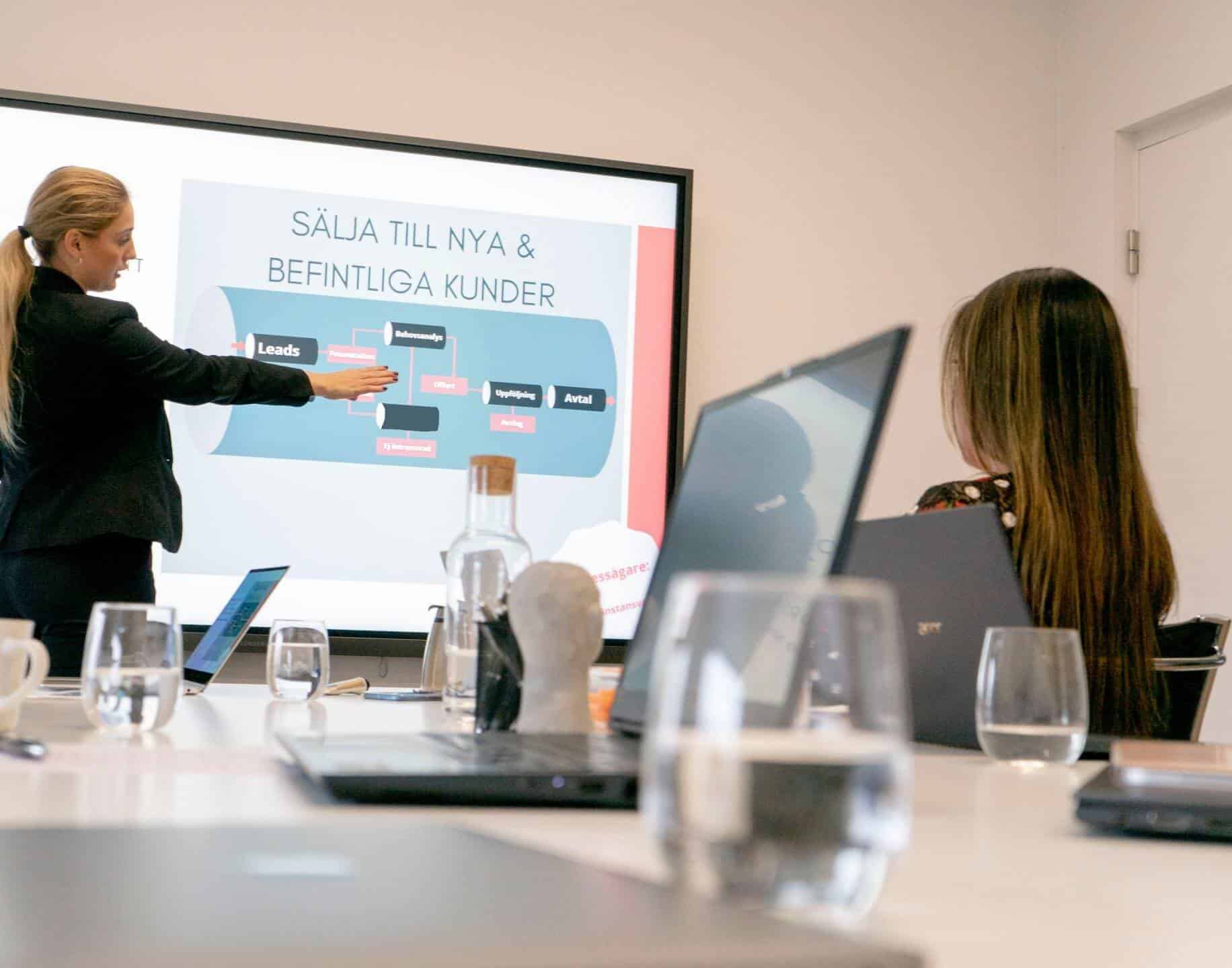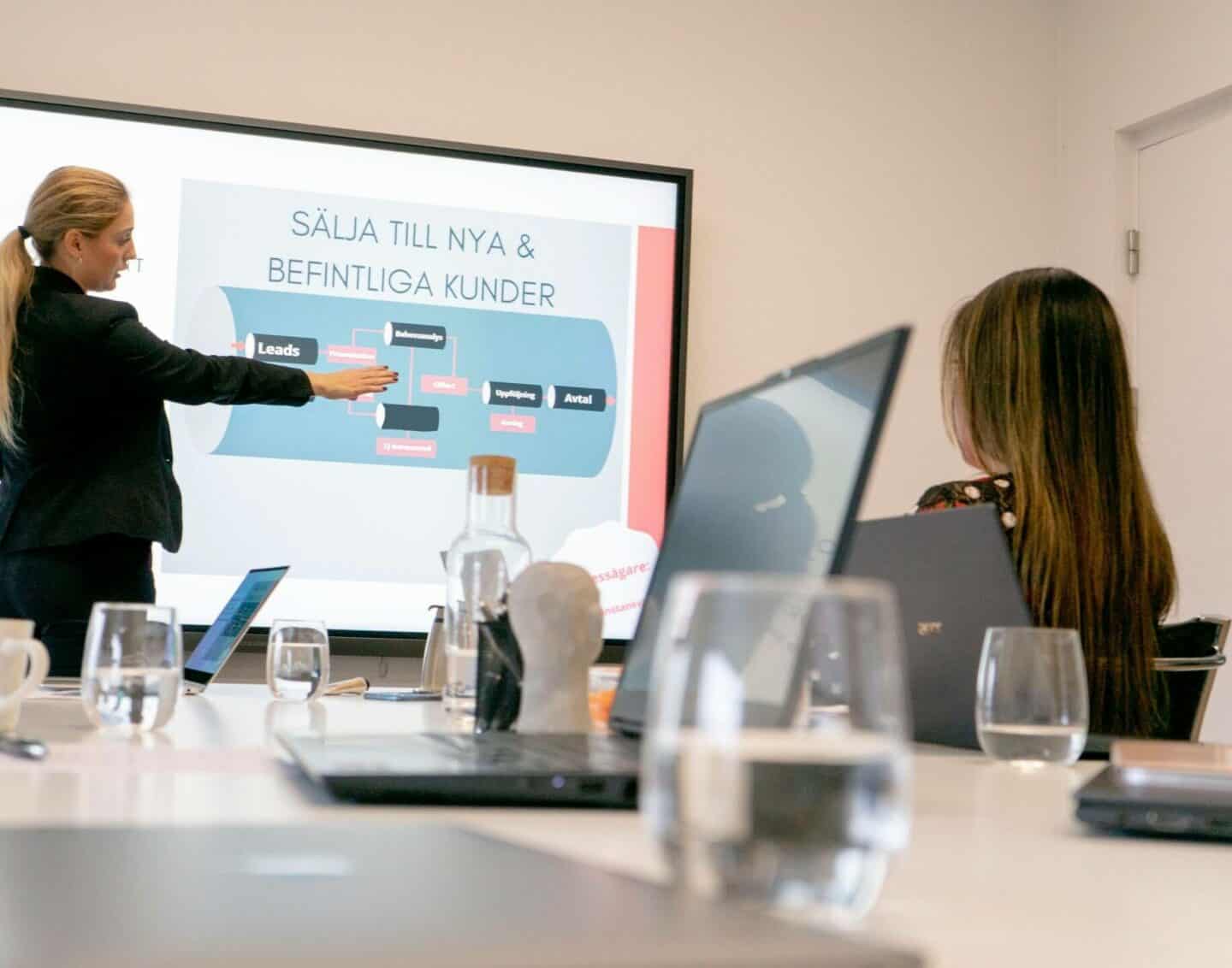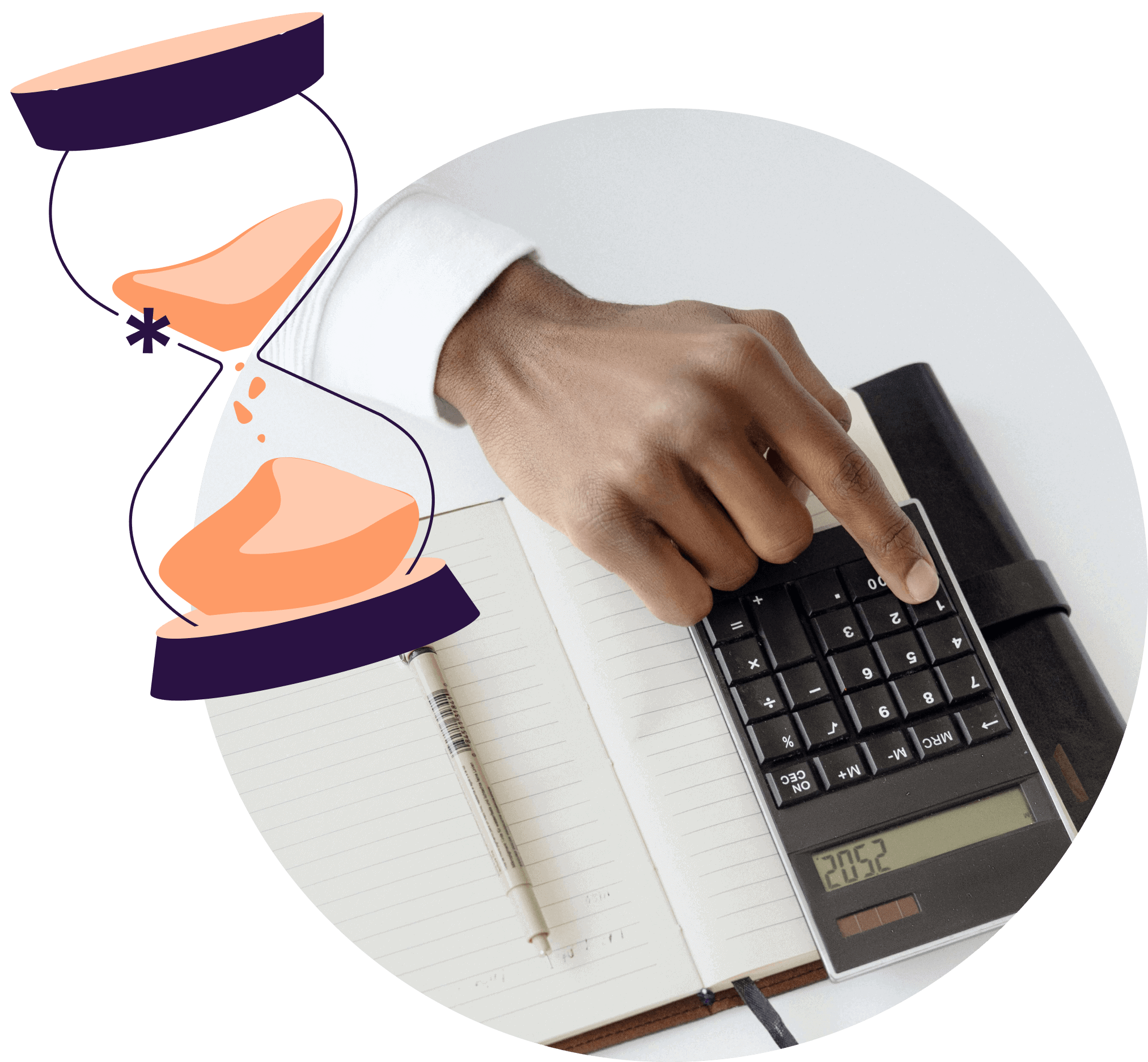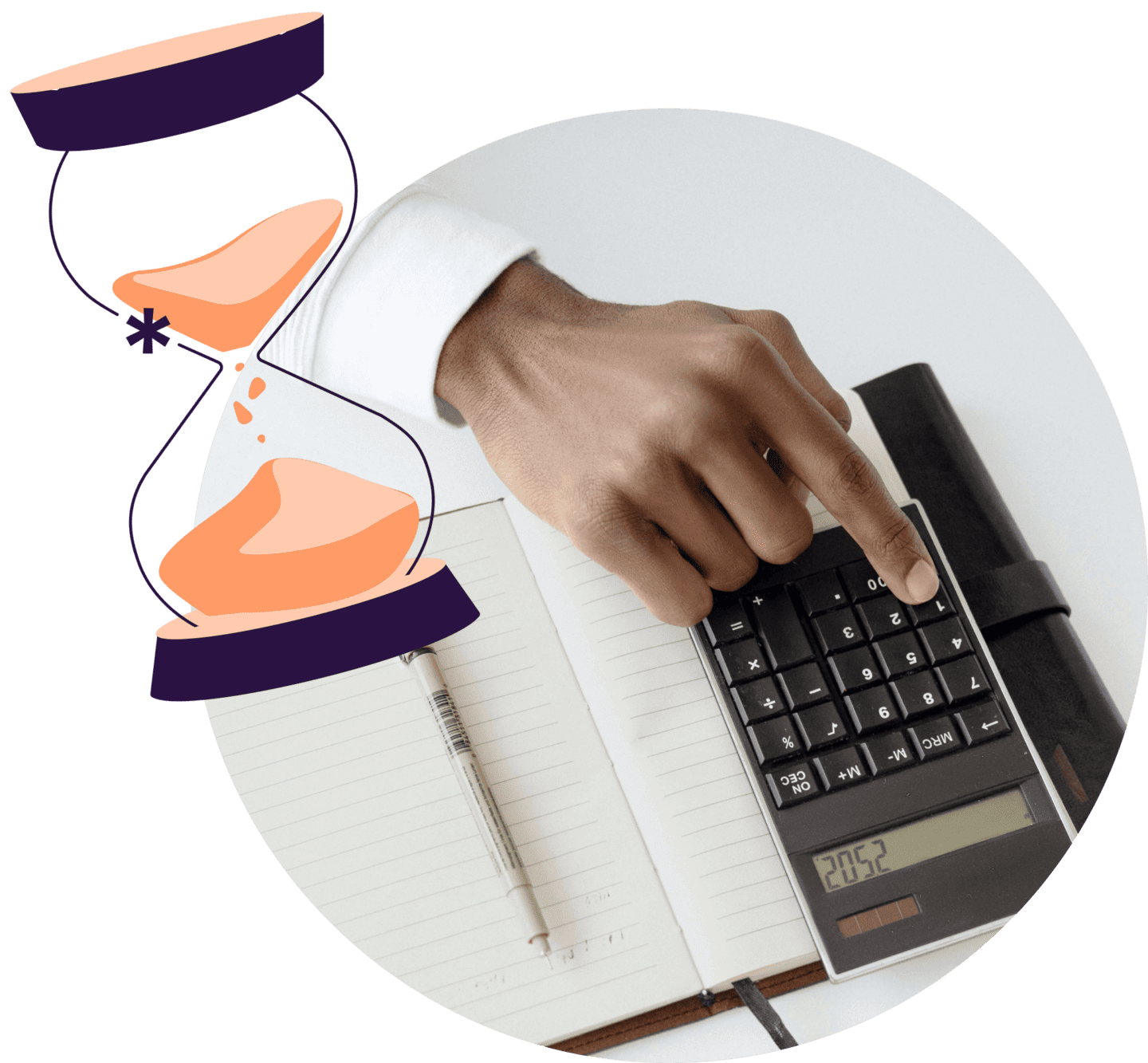 Problem
The biggest hurdle Work Performance faced when receiving payments after completing a job was matching payment references to the correct paying client. Payments came in, but Work Performance had difficulties identifying what payment was coming from which client. Using their current payment method, a payment could be sent to them from anyone, not only the registered client. Given that just about anyone can pay an invoice, this resulted in time-consuming internal administration. They wanted to find a way to streamline their payment processes.
Solution
Work Performance needed a product that matched payments to clients. Brite's instant payments product was a perfect match. It offers automatic payment reconciliation combined with immediate payments. This means that Work Performance no longer has to put time, money, or effort into manual payment matching, hereby streamlining their internal processes.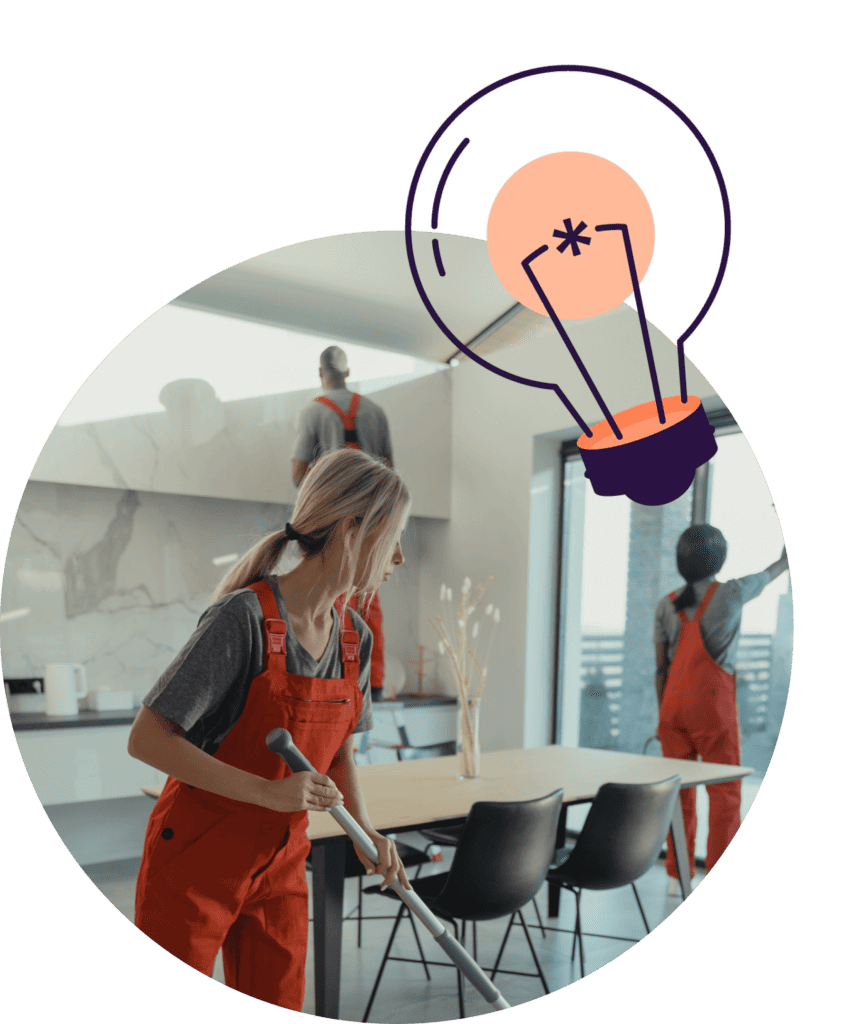 'At Work Performance, we not only lead with innovation and offer comprehensive solutions to our clients, we also want to emulate those characteristics from within our organisation. Partnering with Brite enables us to apply these concepts to our internal processes, and facilitate a smoother way of working.'
Junior Contreras, CEO of Work Performance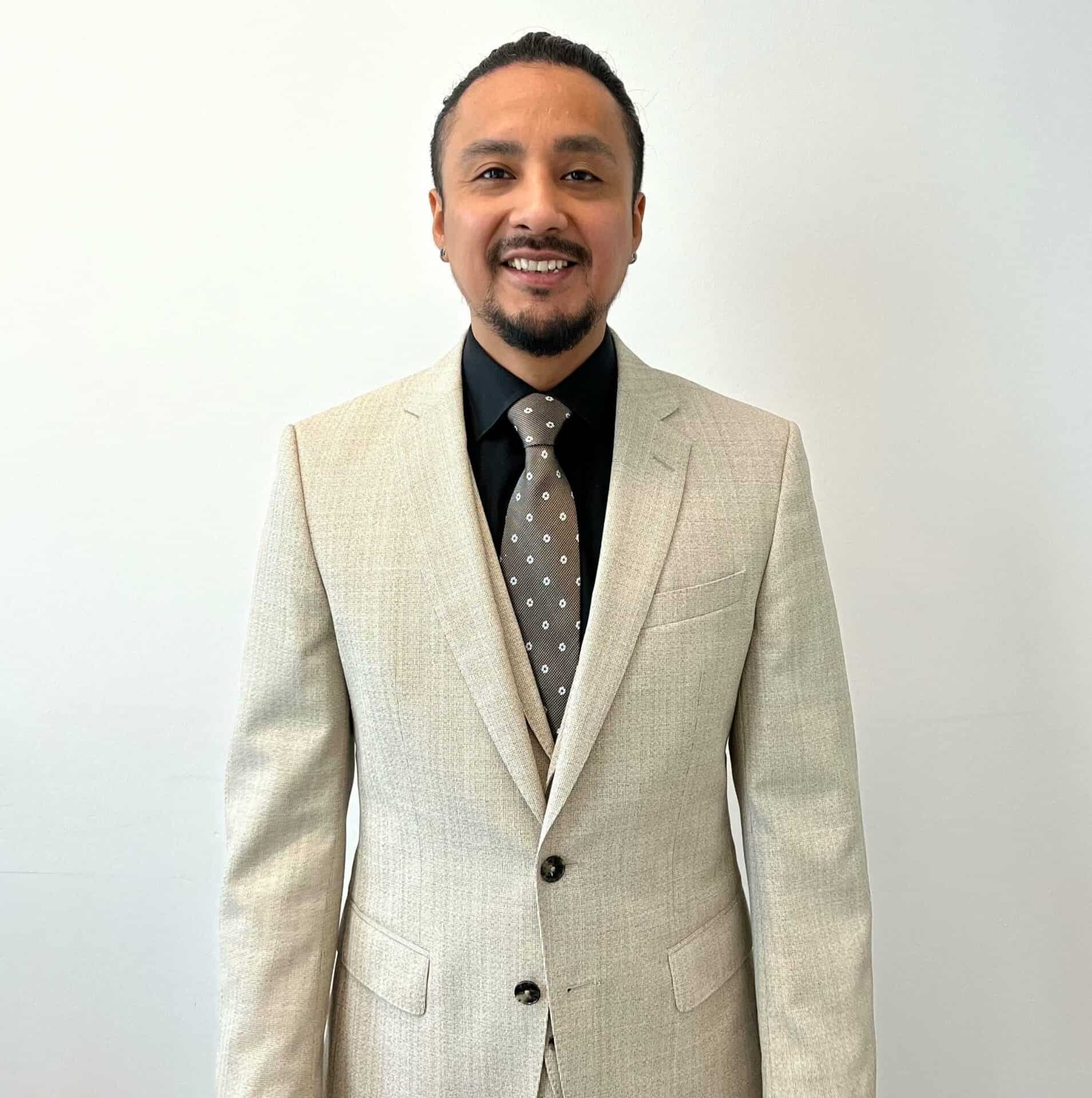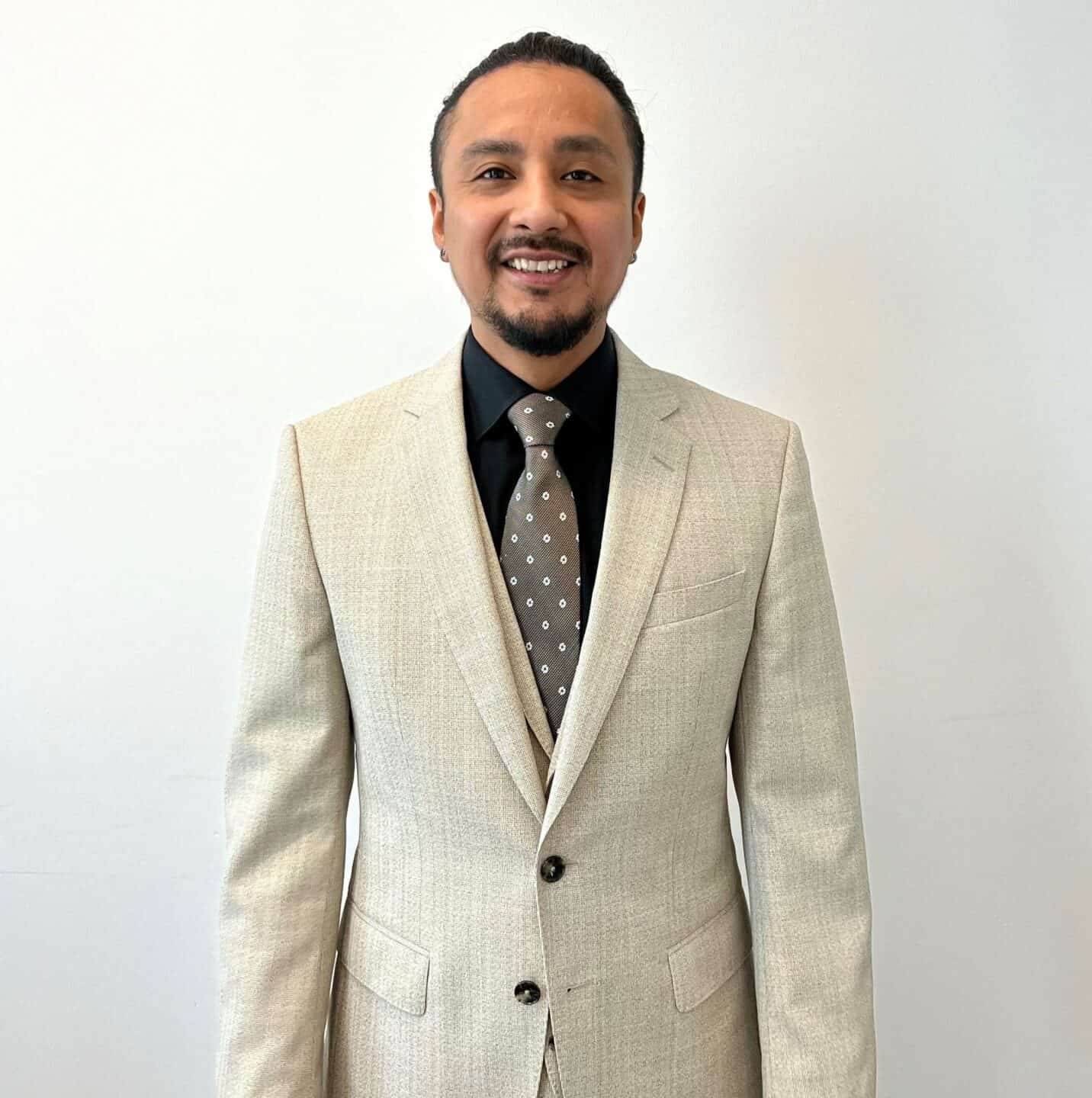 What's Next?
New markets await Work Performance, particularly within Europe. The innovative and comprehensive household services company aims to expand into many more markets over the coming years, with Spain high up on their list. Brite's coverage of more than 21 countries perfectly prepares this collaboration for Work Performance's future ambitions.