Get SOFORT powered by Brite Instant Payouts*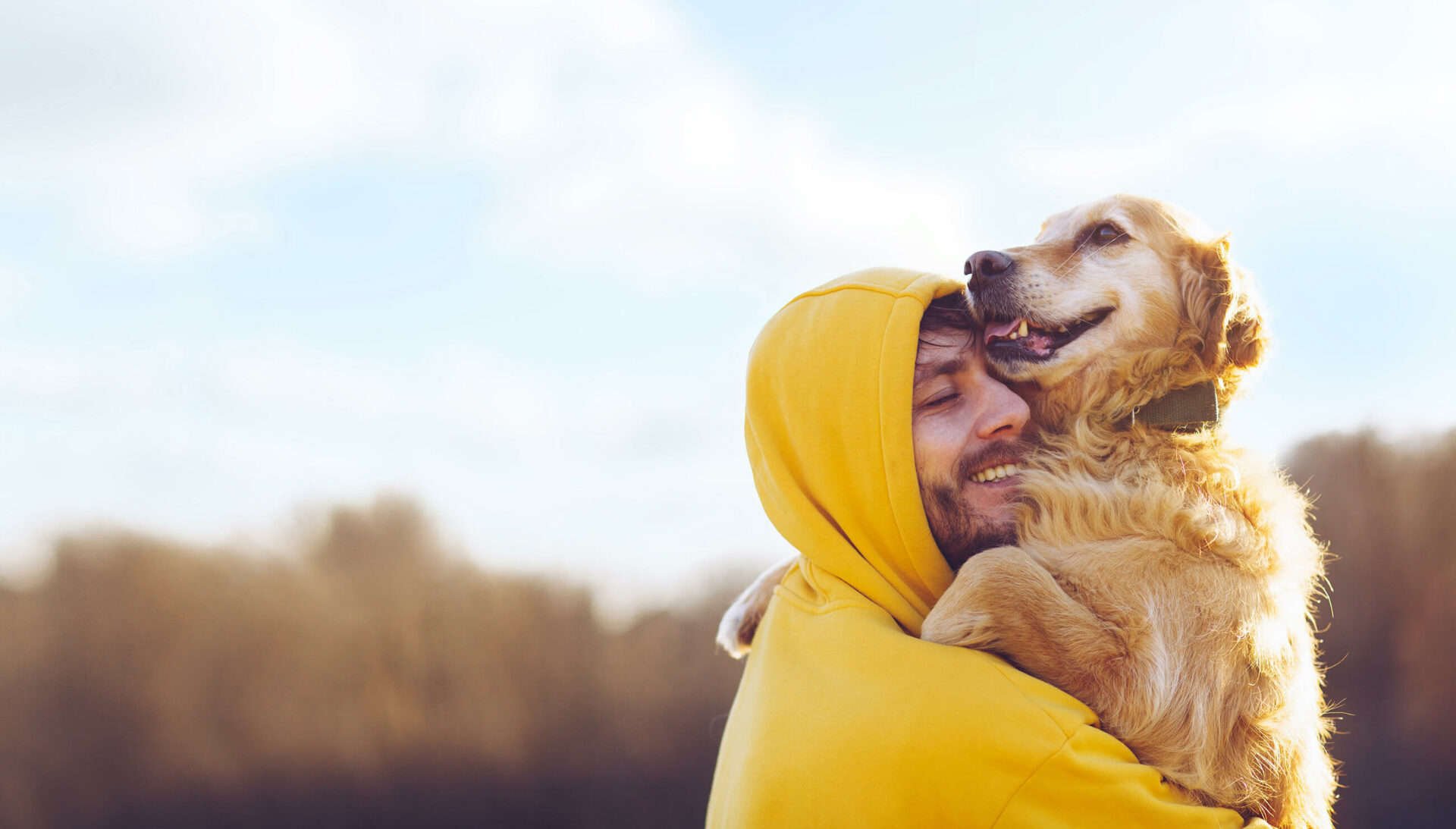 Why choose instant payouts?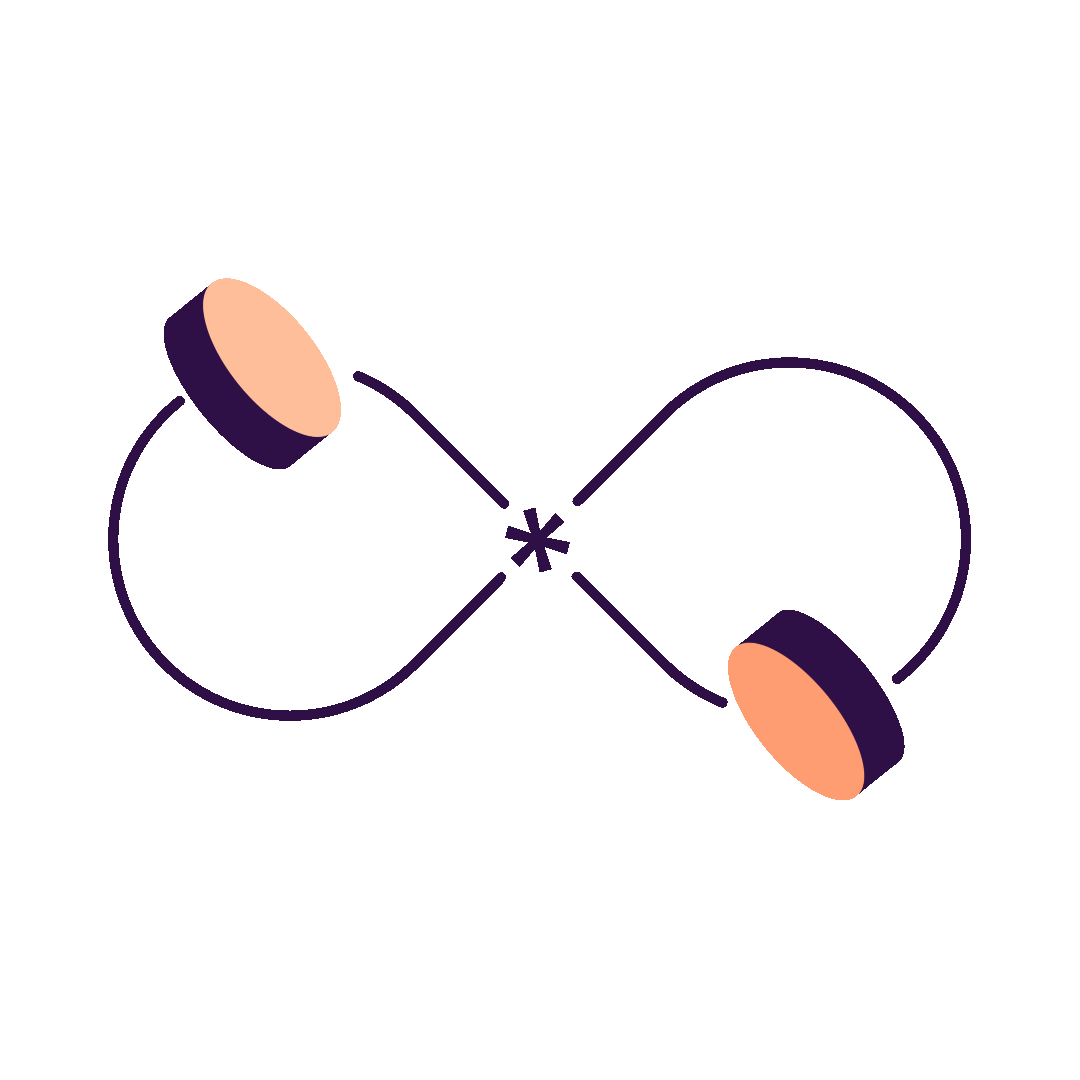 Providing payouts 24/7
Use your existing integration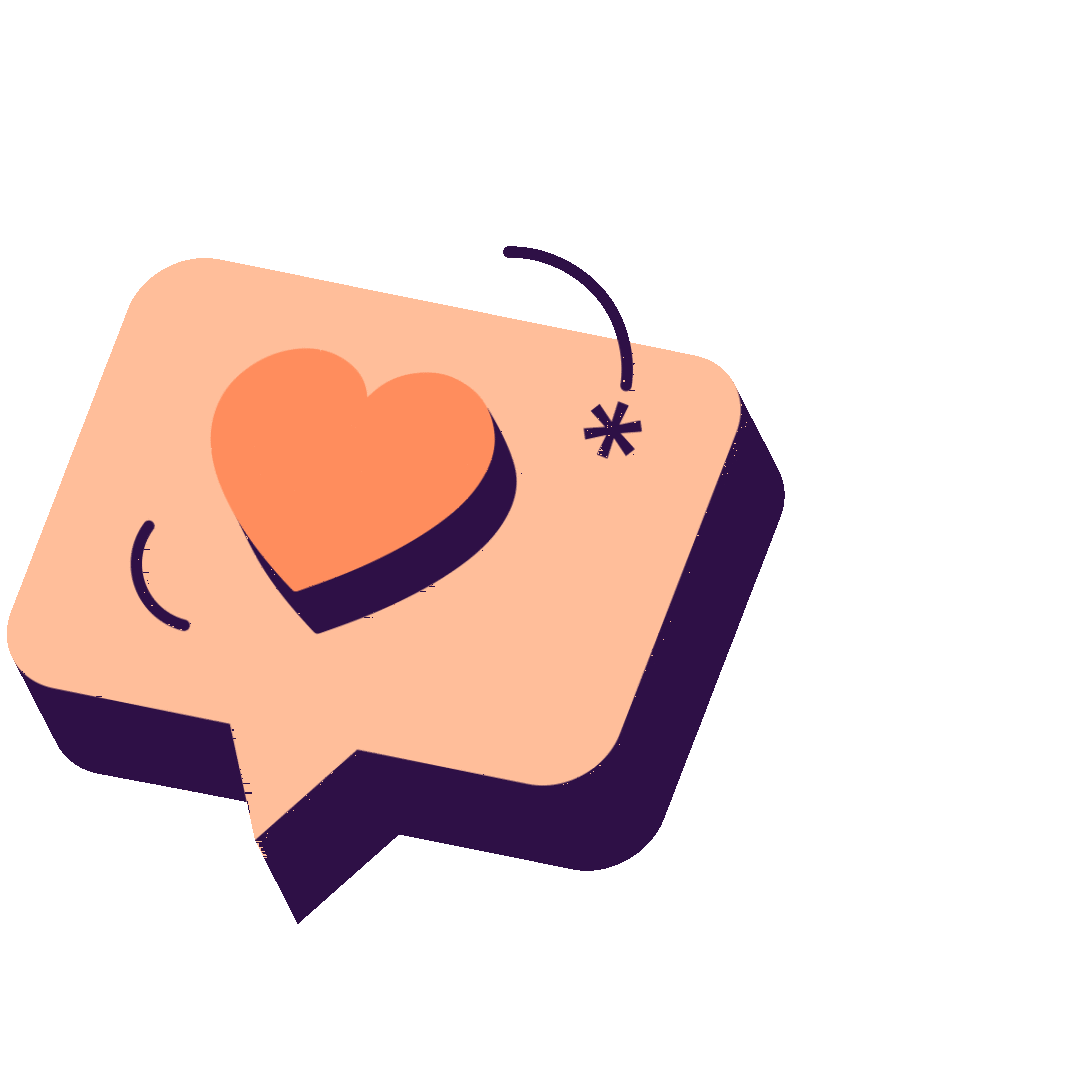 Eliminate manual processes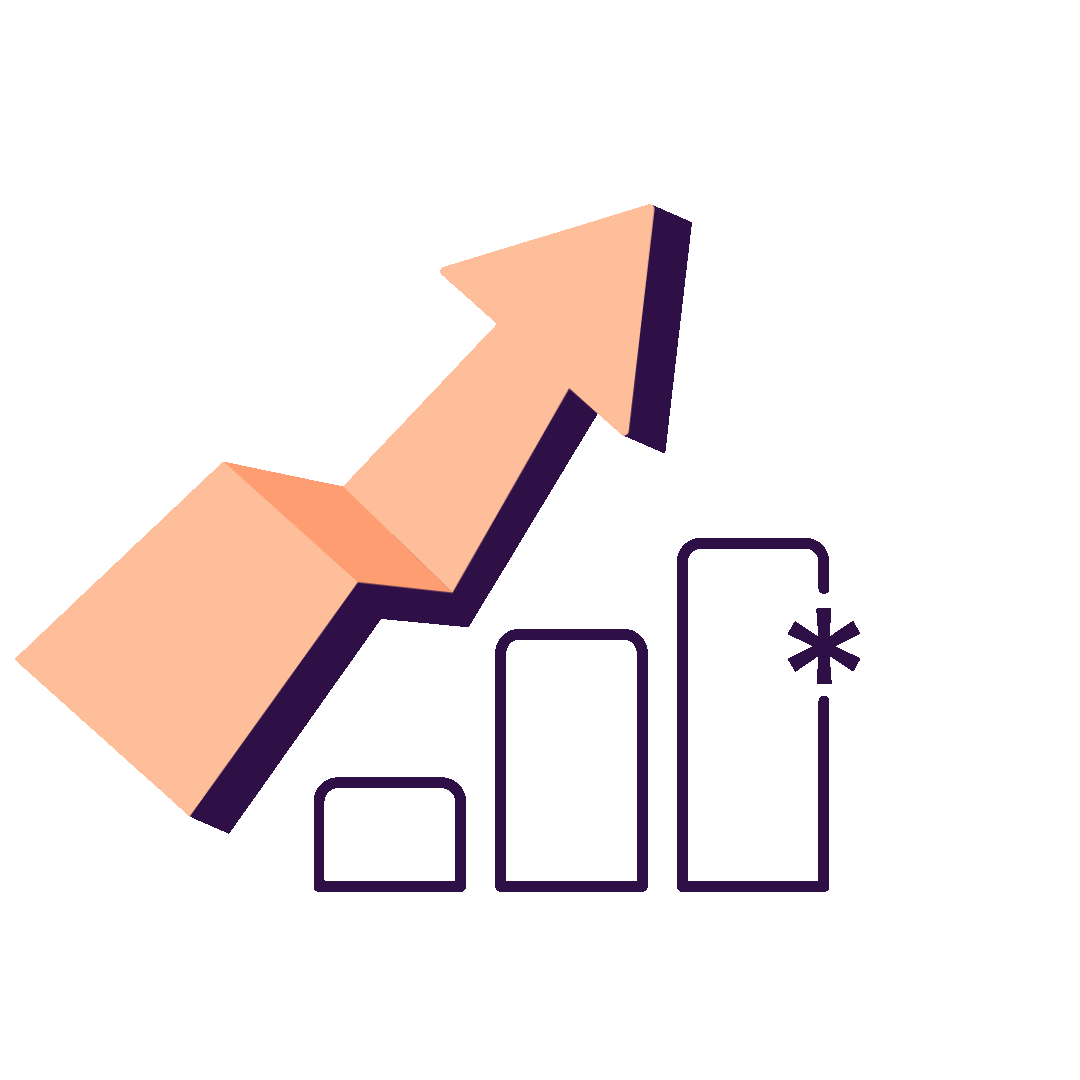 Increase customer loyalty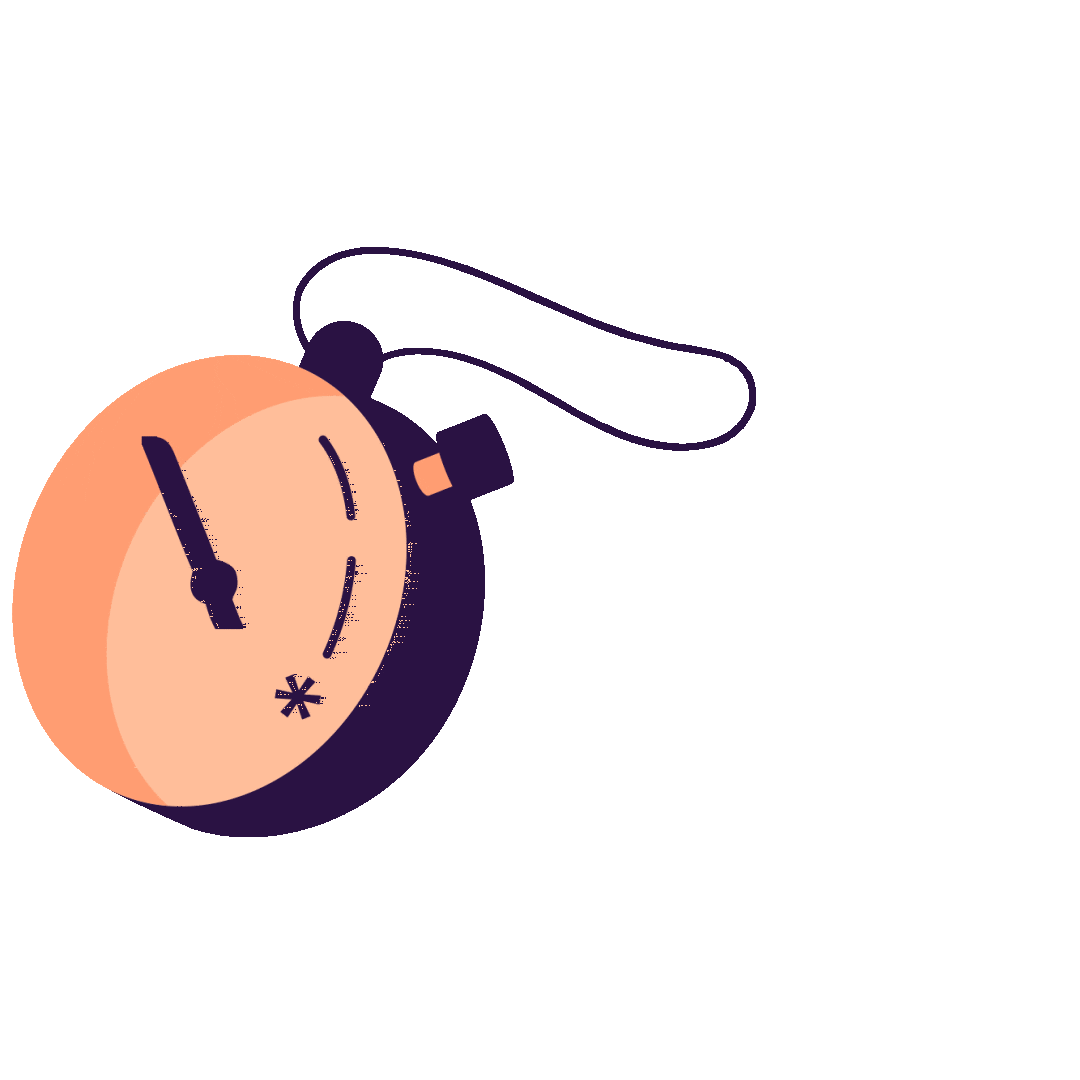 Boost life time value
Merchants using the SOFORT platform can activate Instant Payouts for the following markets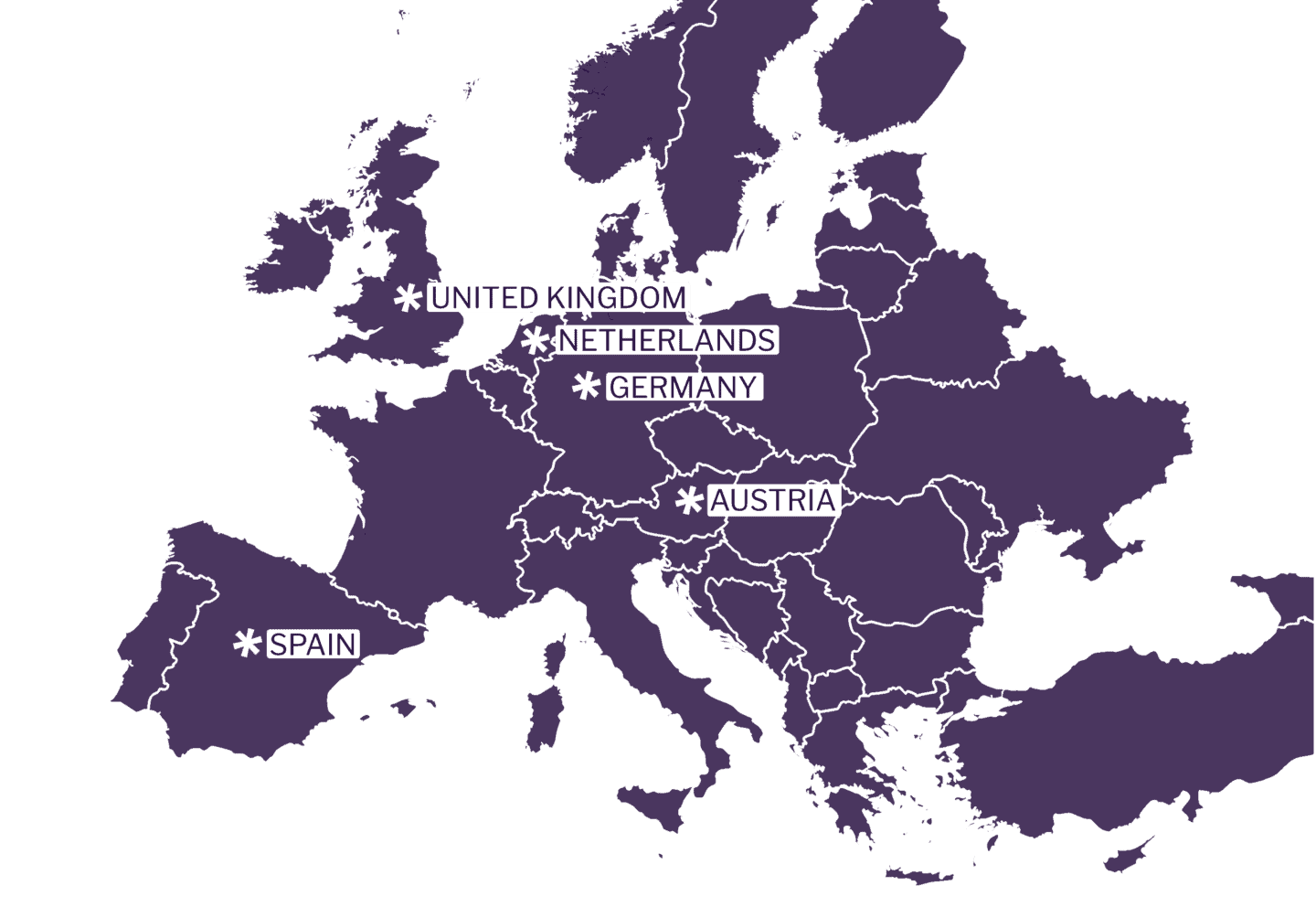 FAQ
How does it work?
Merchants using the SOFORT platform can now activate Brite for instant payouts. Brite will disburse funds to the same bank account to which the original deposit was made.
What is SOFORT?
SOFORT is Europe's market leader for online banking-based payment methods with more than 15 years of experience in the market. SOFORT has been used for more than one billion transactions and boasts more than 85 million users.
Is a new integration needed?
No, you can offer Instant Payouts through your existing SOFORT integration.
In which countries can it be used?
Instant Payouts can be offered to merchants with customers in Germany, Austria, The Netherlands, Spain and UK. Additional markets will follow.
Can I still use Brite Instant Payouts as a stand alone product?
Yes, Brite continues to o!er its payment services across all 21 markets. The cooperation with SOFORT makes it easier for merchants already live with SOFORT payments to get started with Brite. If you are not a SOFORT merchant or want to use Brite in other markets, click here to read more.
I am interested to know more. What should I do?
As a merchant already live with SOFORT, reach out to your dedicated SOFORT account manager to discuss how to activate Brite Instant Payouts.
All other merchants, please click here.