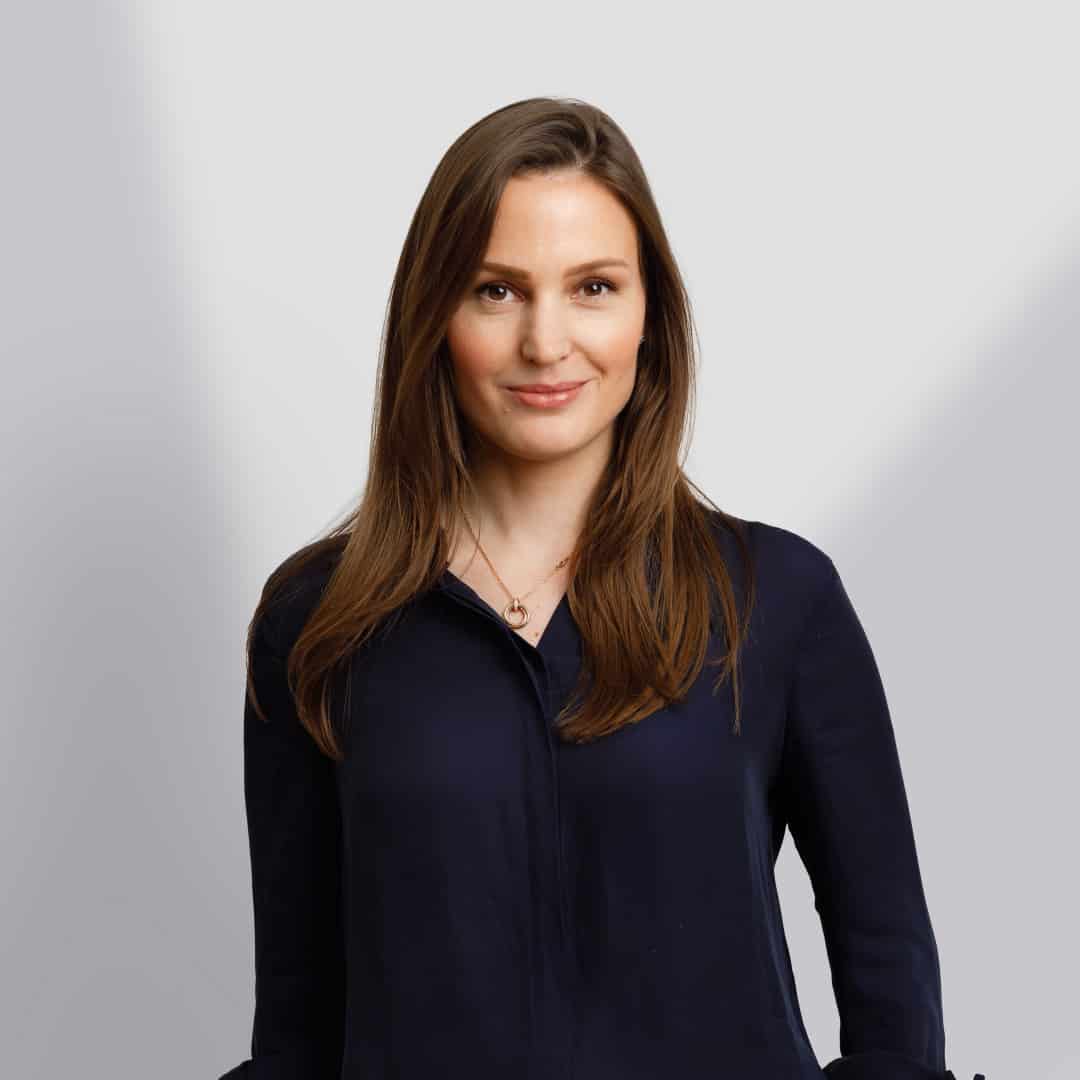 Lena Hackeloer
CEO / Founder
Lena is founder and CEO of Brite Payments and has extensive experience in the European FinTech sector, with a focus on payments and consumer credit. She spent more than 7 years in leading positions at Klarna Bank. Prior to founding Brite, Lena served as CEO of Qliro Financial Services.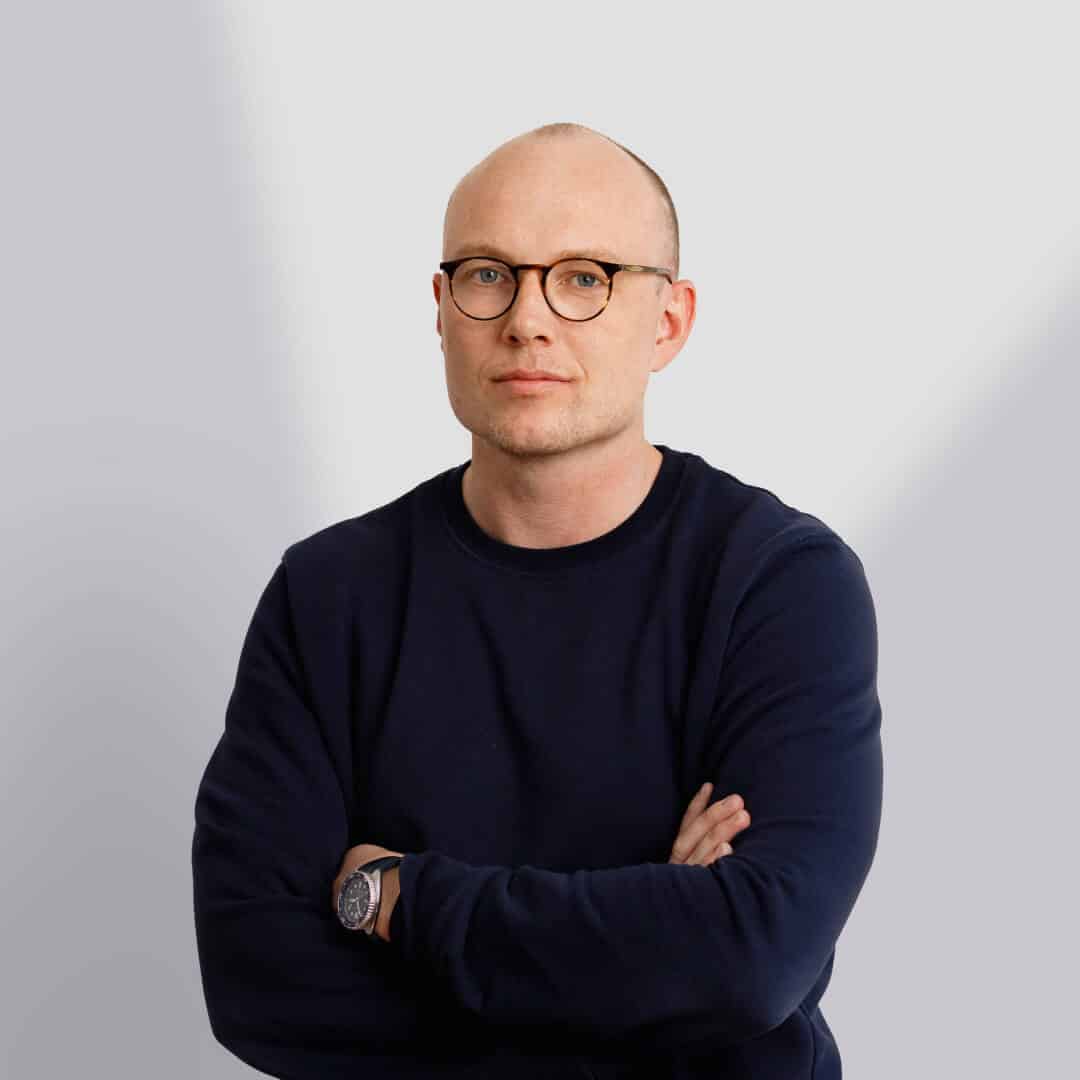 Bo Liljefors
Chief Product Officer
As our Chief Product Officer, Bo's passion for developing and building exceptional payment products drives him to build the next generation of superior banking products. His innovation is backed by over 10 years of experience working with industry players like Klarna and Trustly.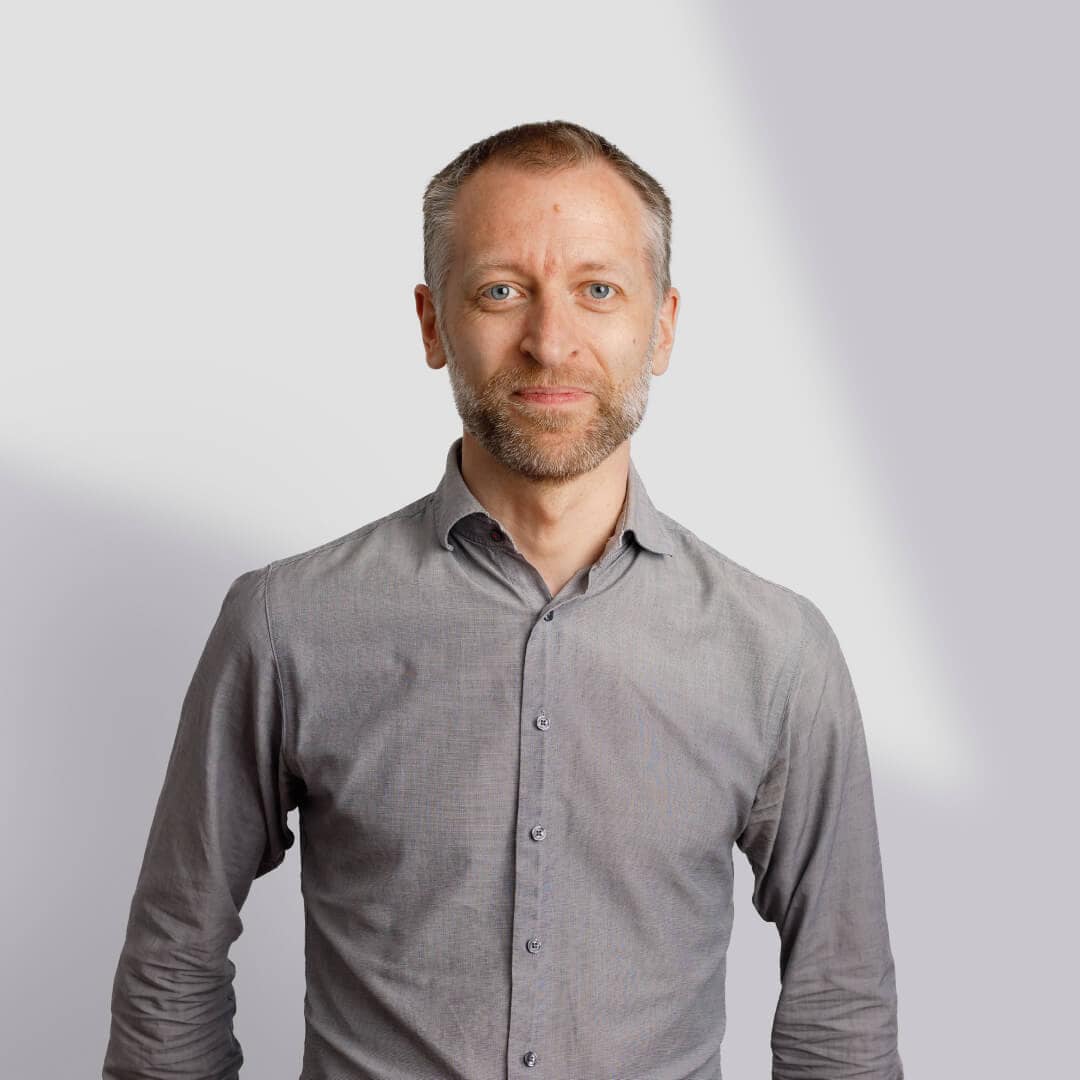 Harald Walden
Chief Technology Officer
Harald is the Chief Technology Officer at Brite, and is responsible for all things IT. As a co-founder and former CTO of Qliro Financial Services and with more than 20 years of experience within software development, Harald implements strategies to ensure that the technological vision of Brite is aligned with the rest of the company's goals.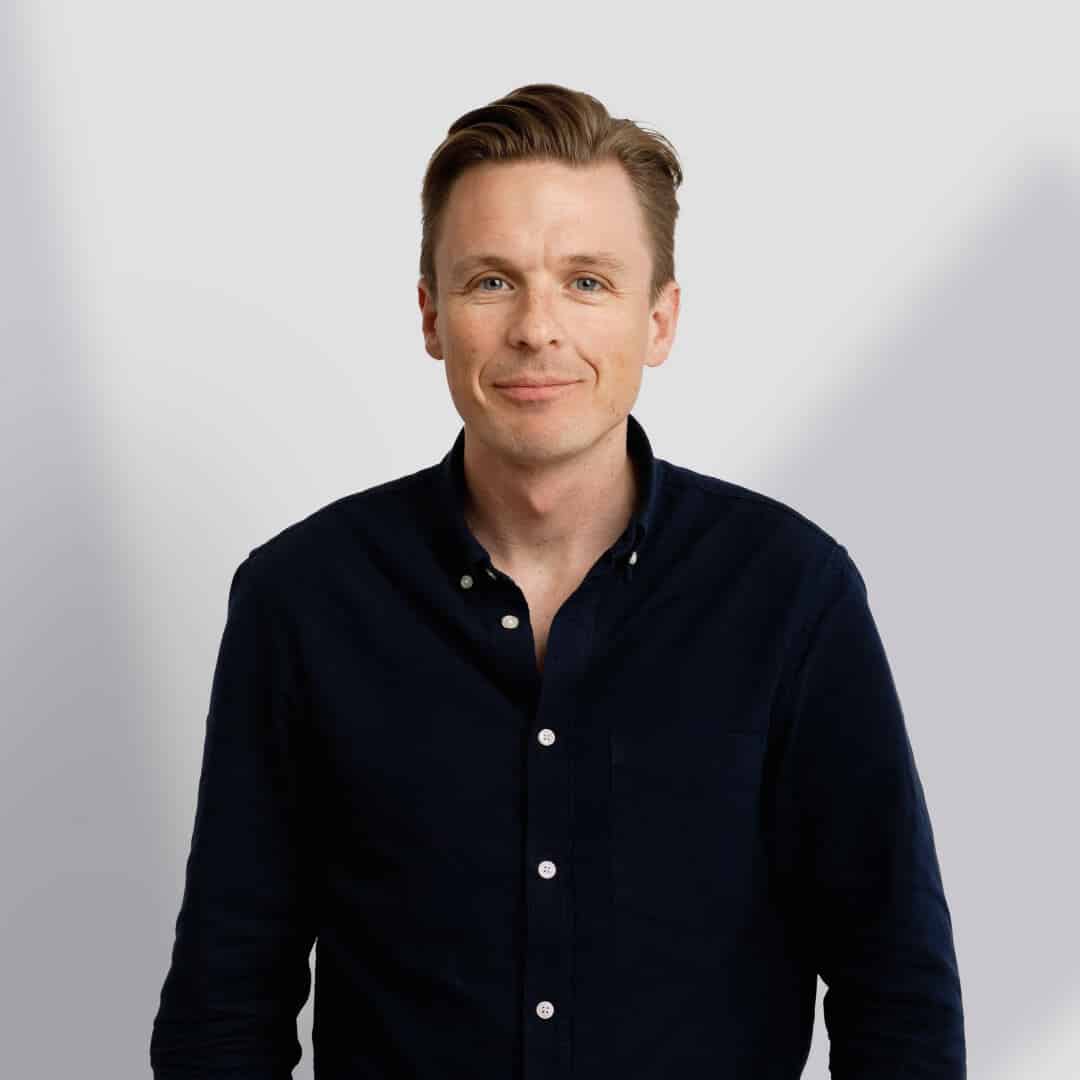 Markus Fougstedt
Chief Finance Officer
As Chief Financial Officer, Markus manages and oversees all the financial action of the company. With over 15 years of experience in the banking industry as well as across various roles within the Swedish startup scene, Markus brings valuable perspective and security to Brite's financial landscape.