The briter
way to pay*
and get paid
Introducing faster, smarter, more secure payments. No cards, apps or sign-ups. Just choose your bank account and pay. It's that easy.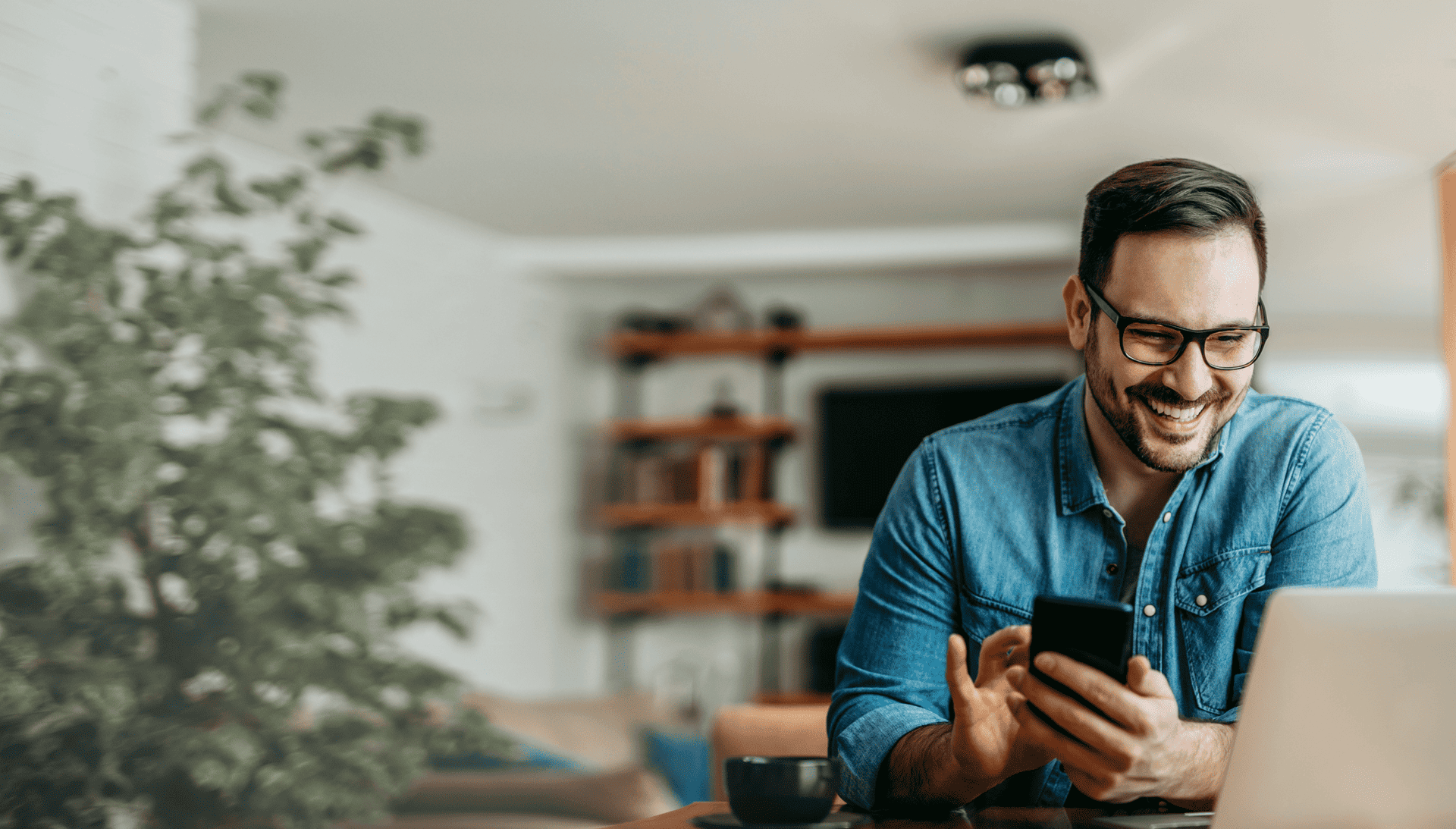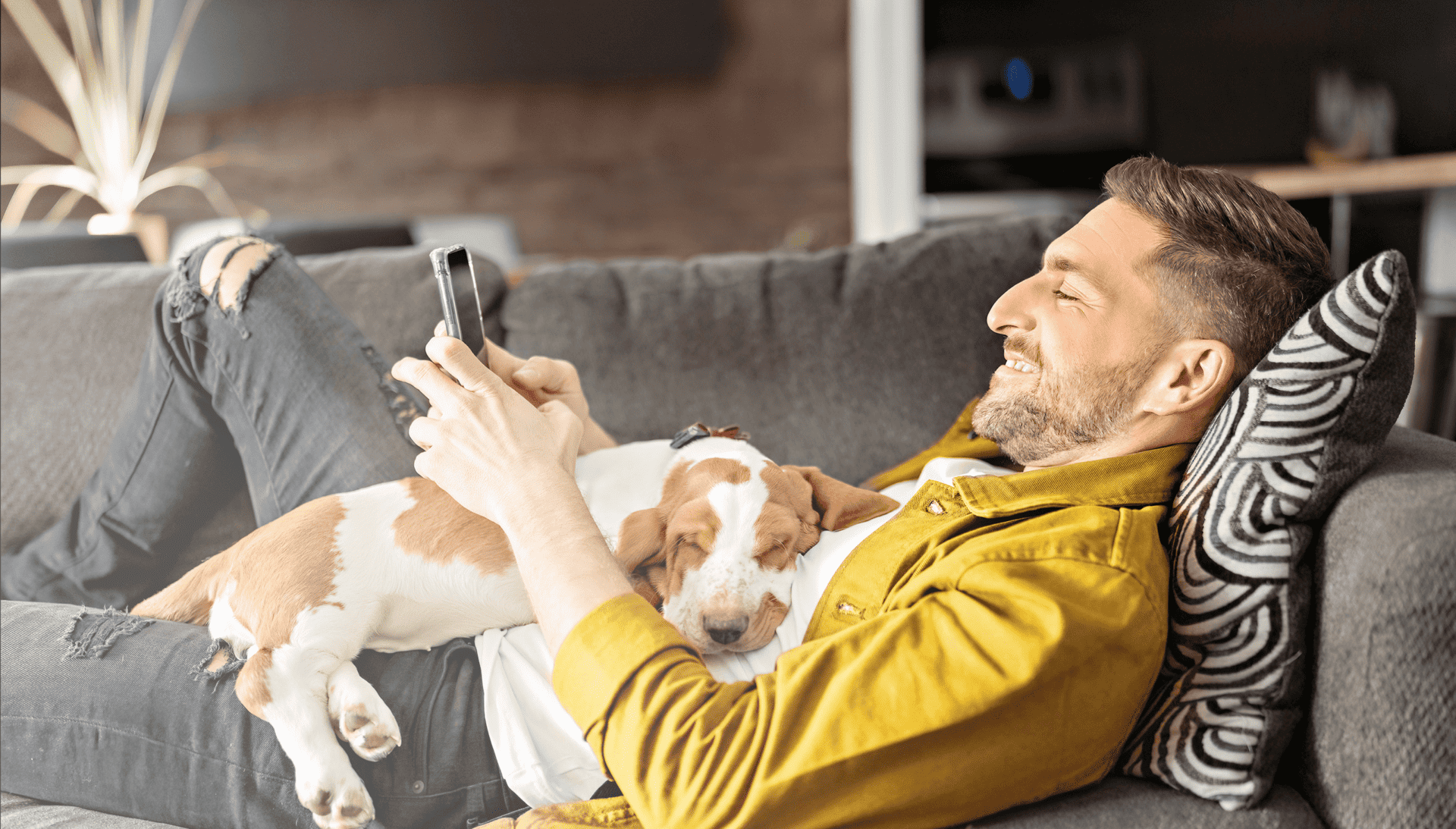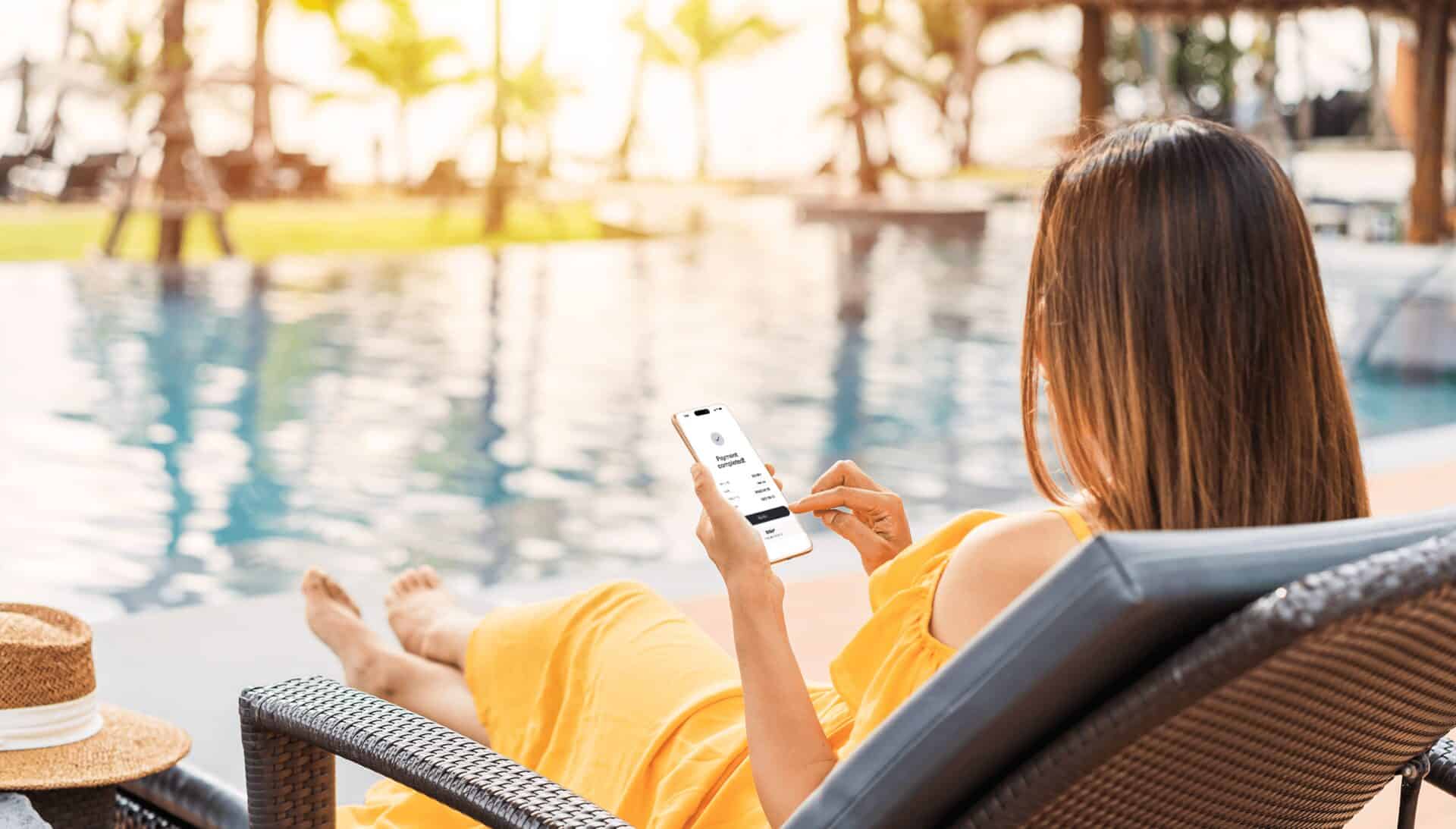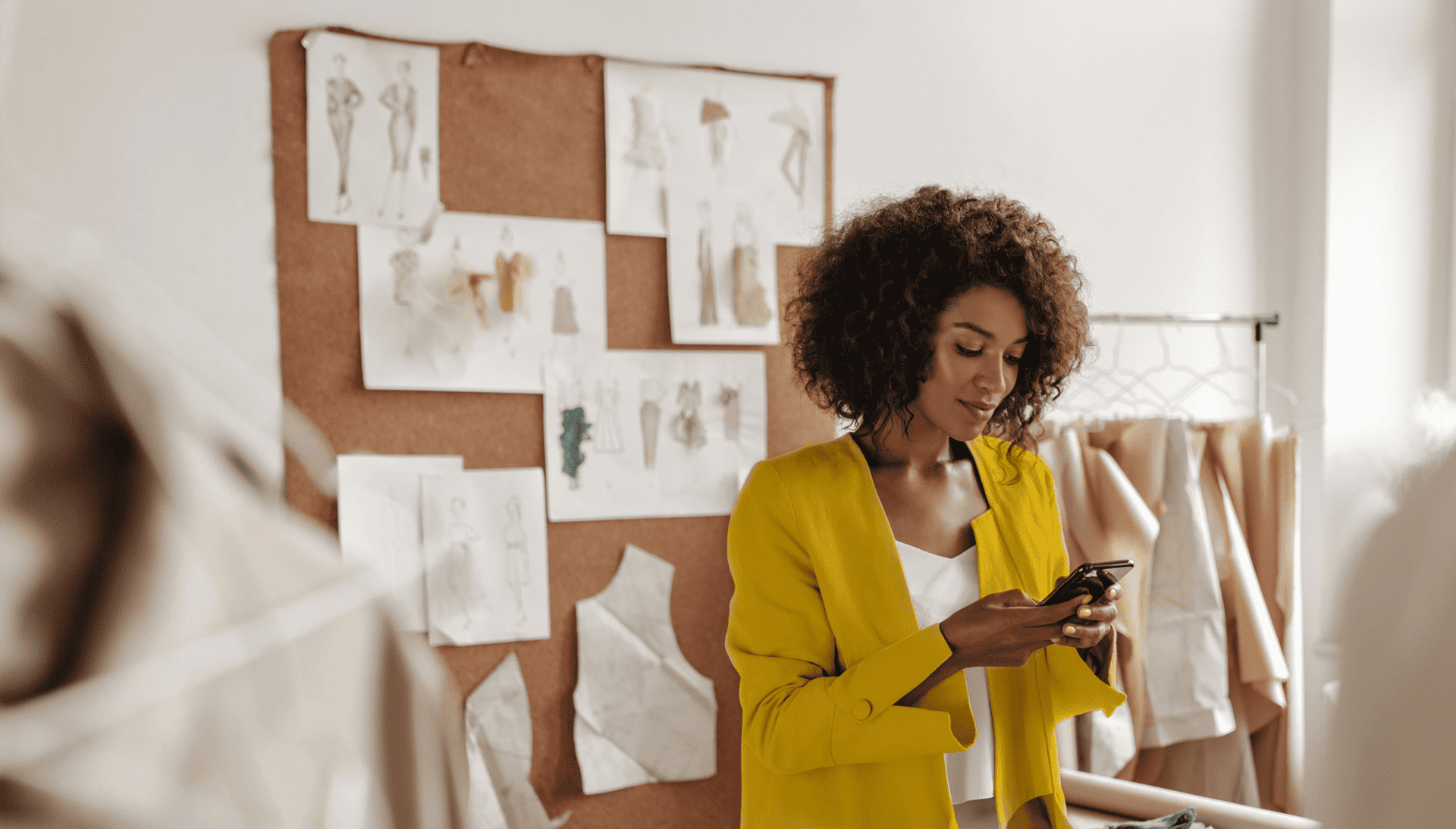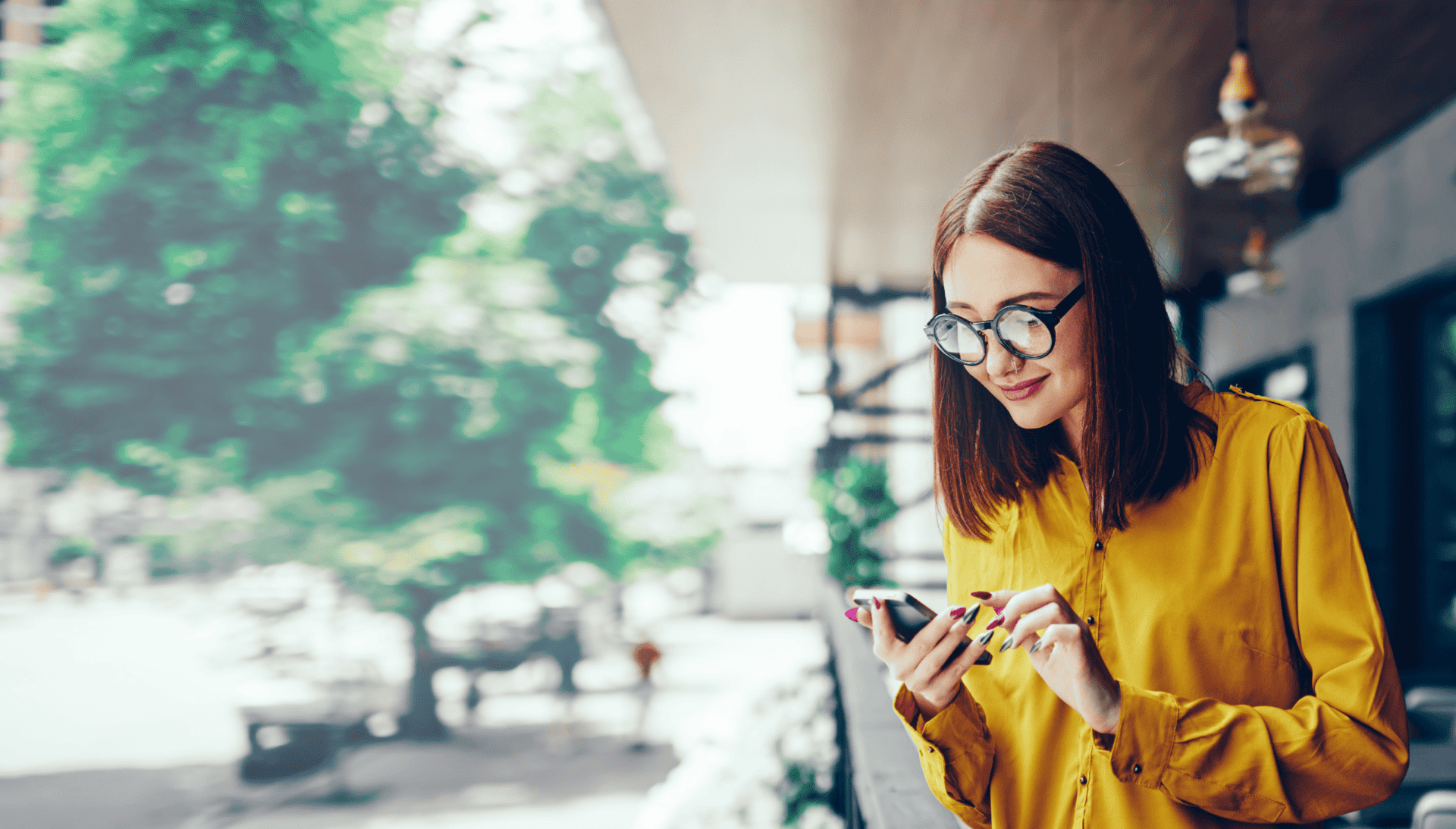 Connected to more than 3800 banks across Europe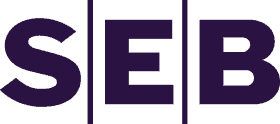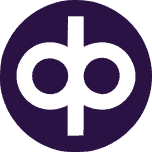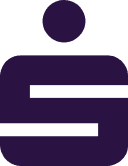 What we do
Seamless payments and super-fast payouts
Faster, smarter, more secure. Brite takes care of transactions from customer to merchant, and back again. No sign-ups, no card details and zero hassle.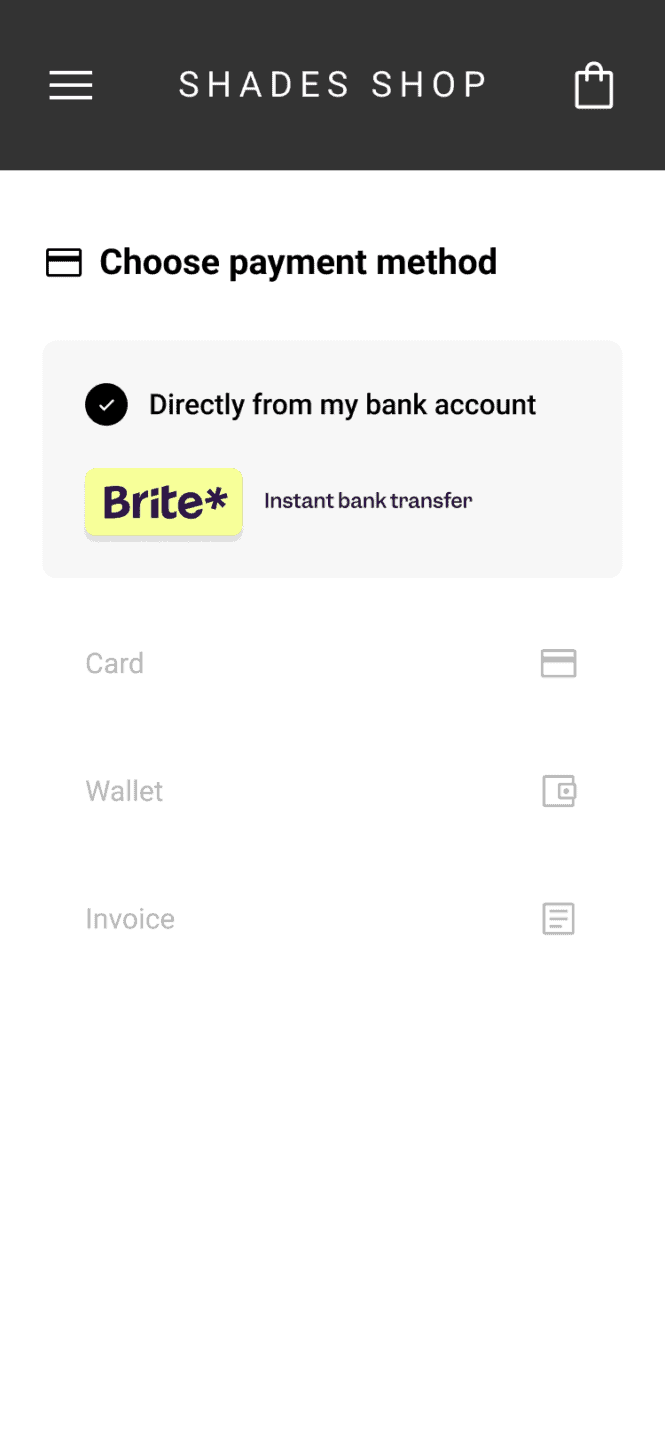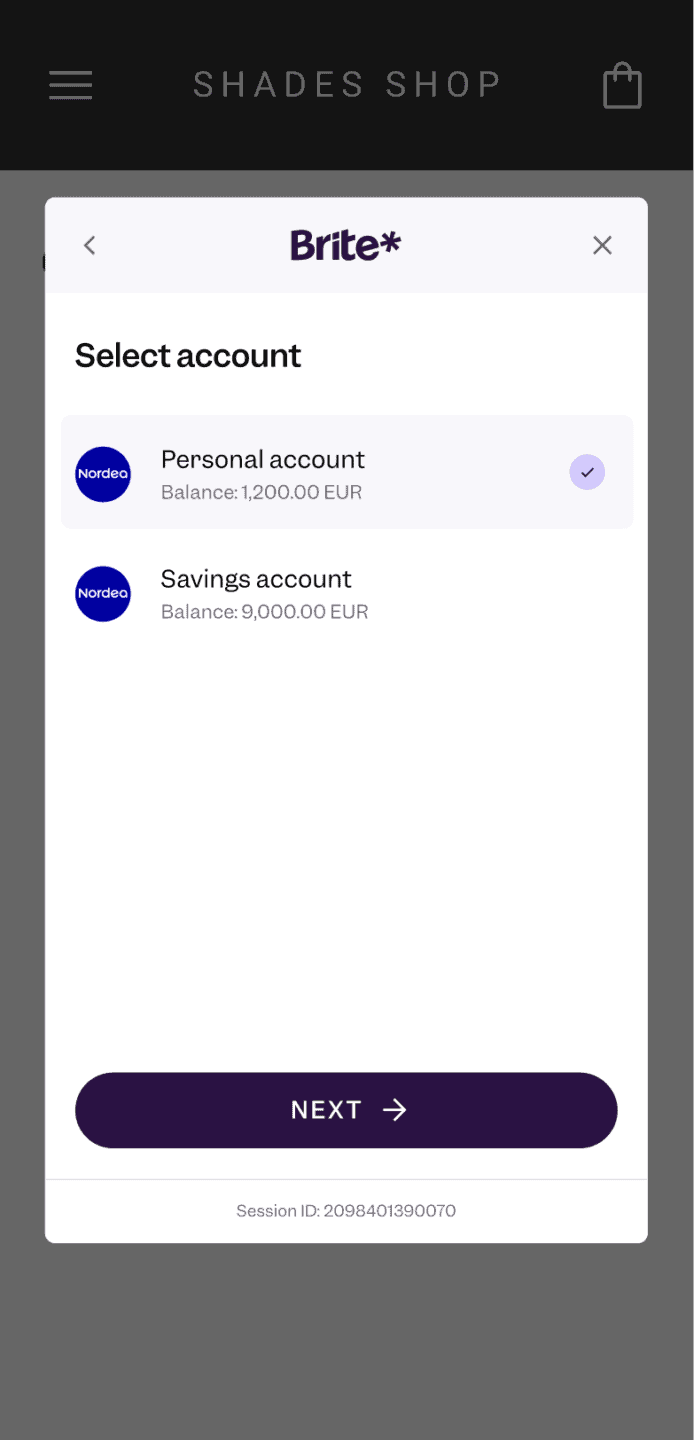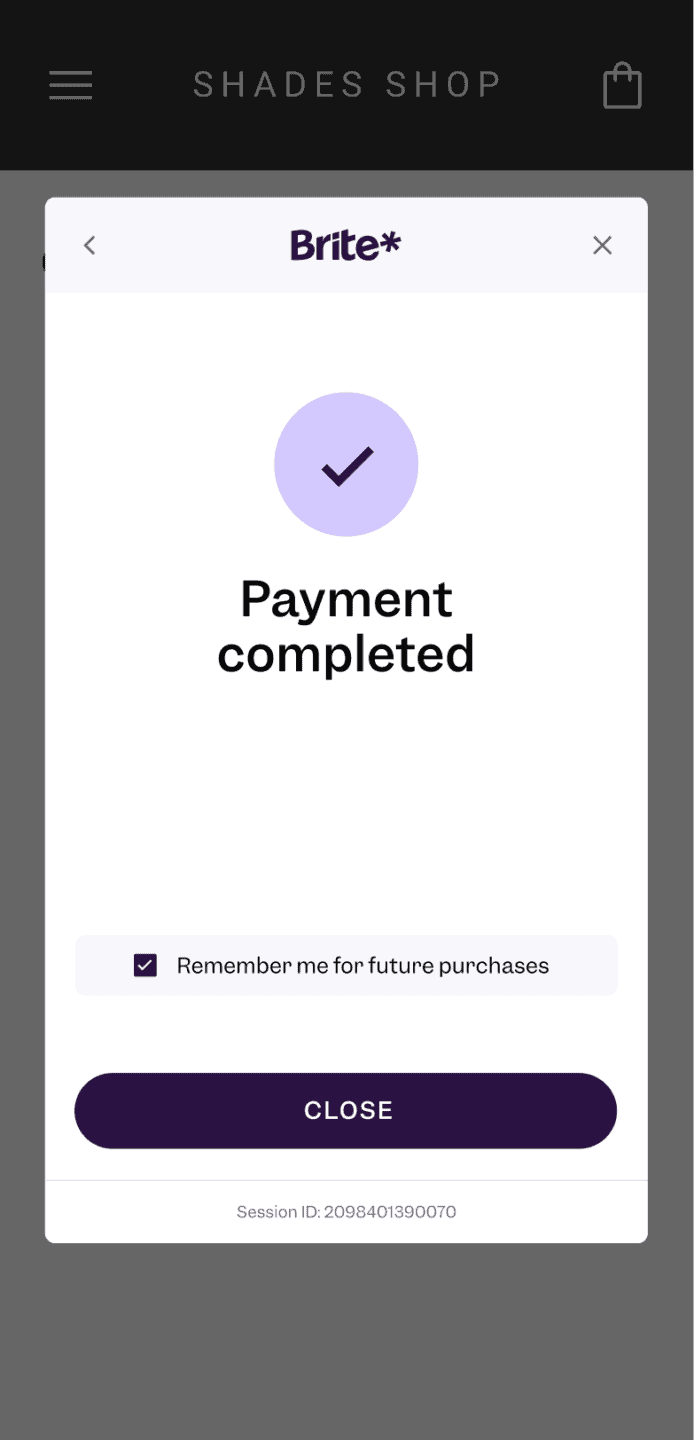 1
Choose Brite at checkout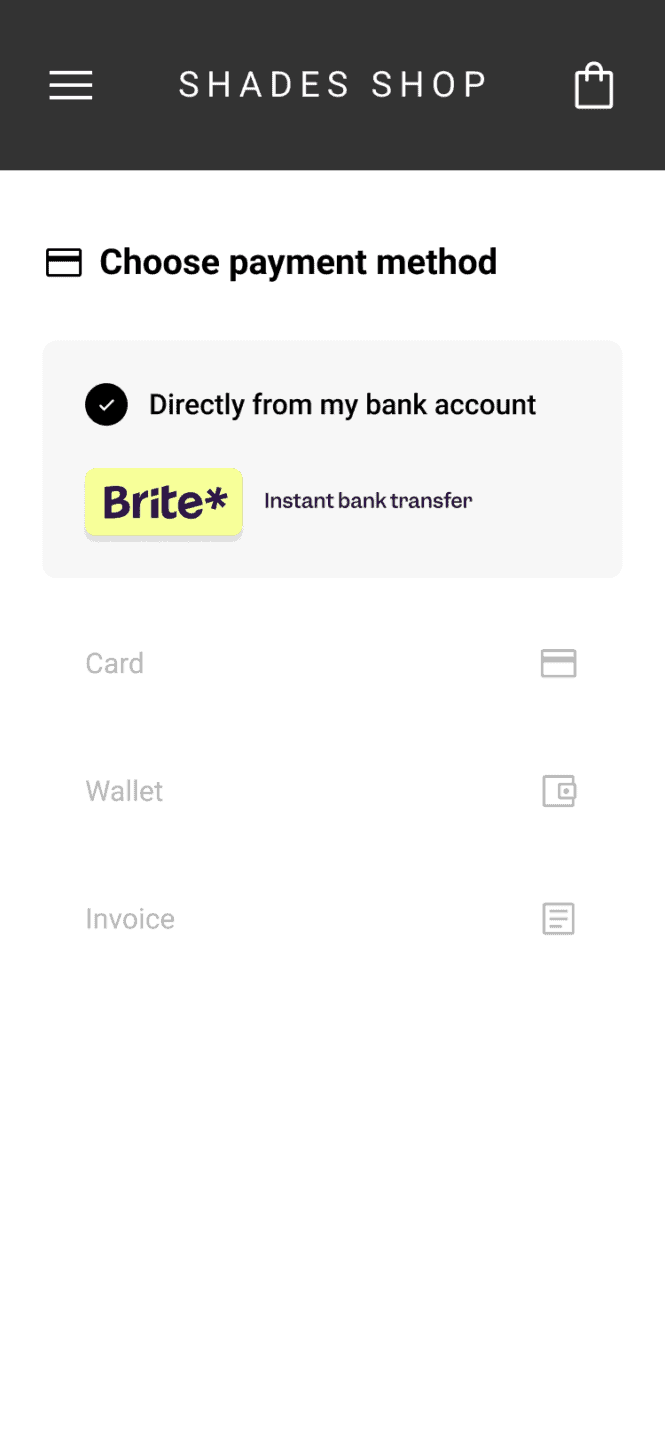 2
Select your bank and authenticate
3
Select bank account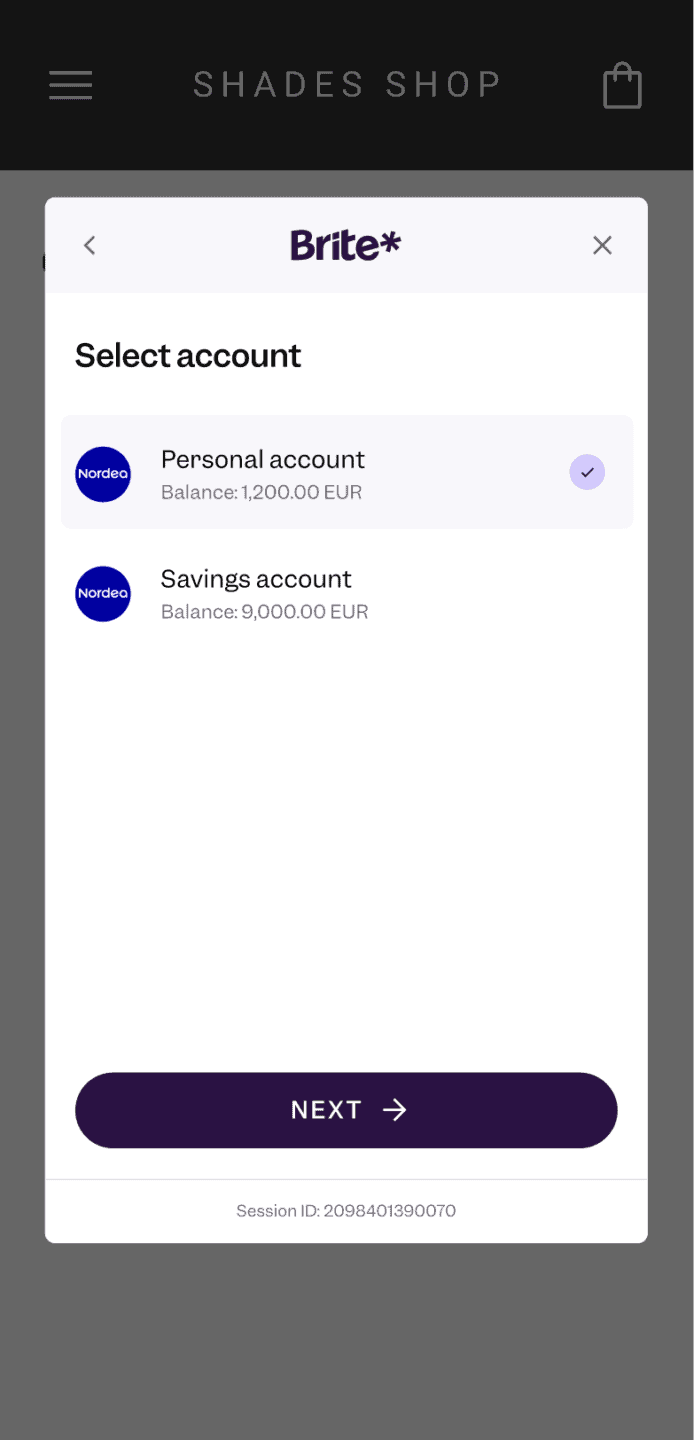 4
Confirm payment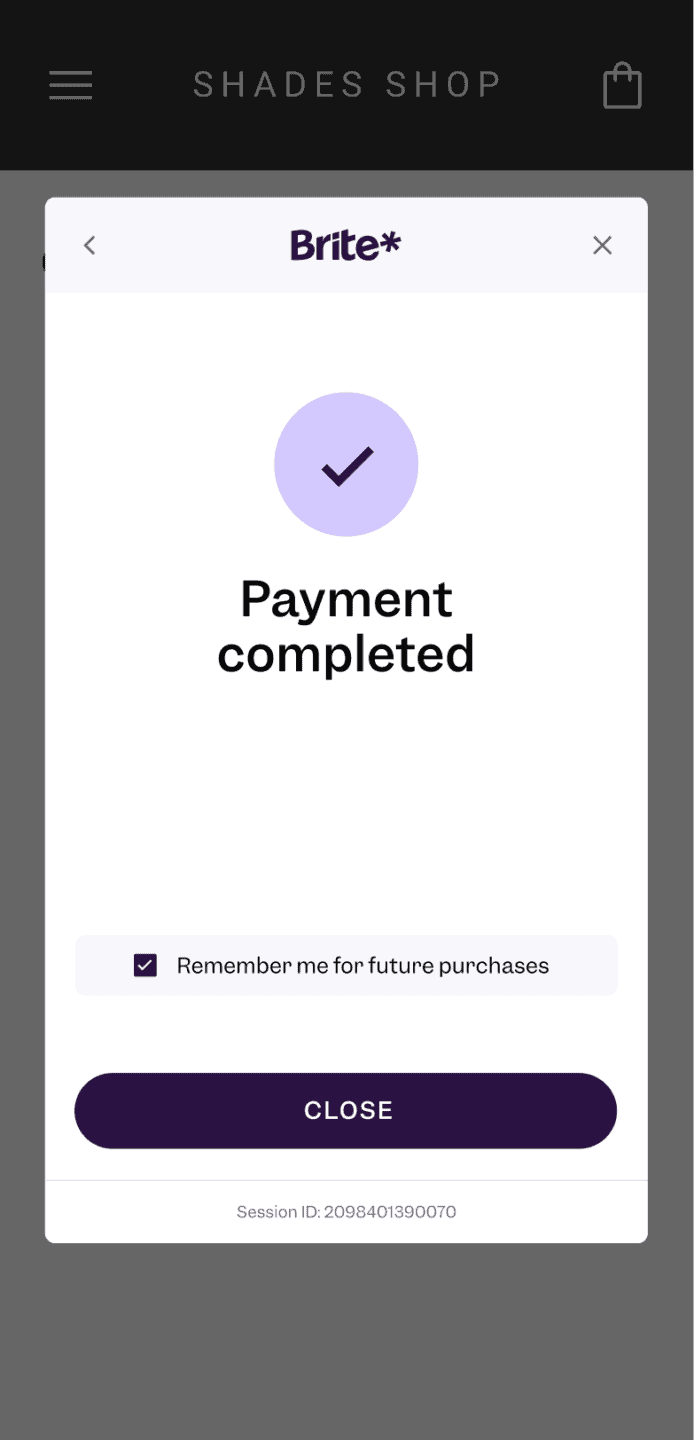 Why Brite?
The briter way to pay and get paid
Introducing fully transparent, faster, smarter, and more secure payments. Powered by open banking.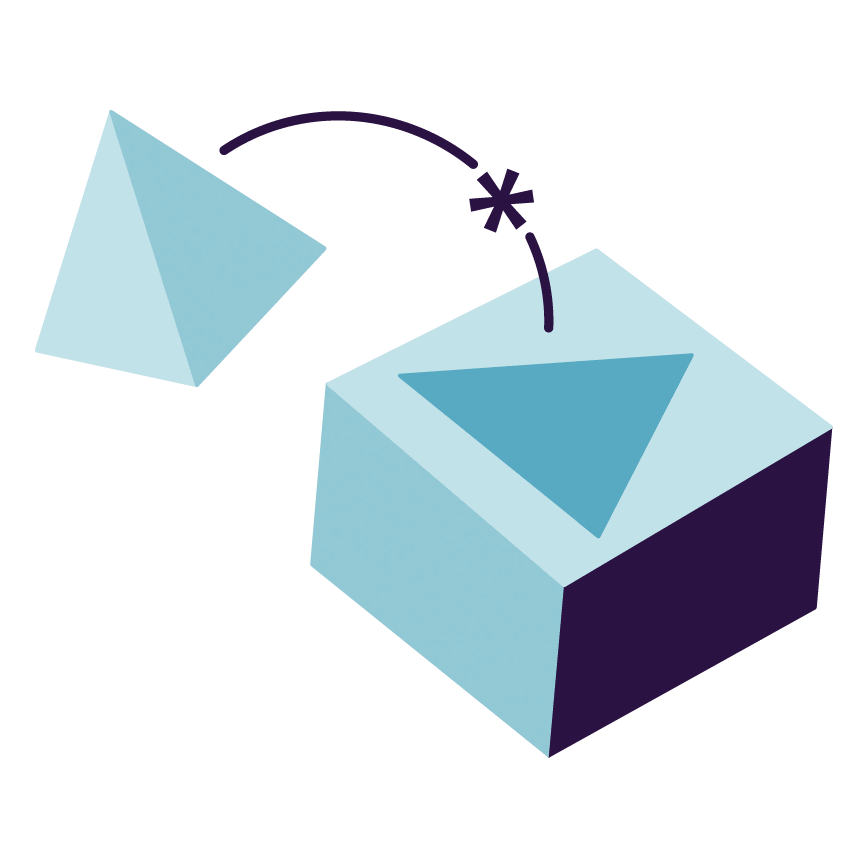 Refreshingly simple
Use your bank authorisation to pay direct from your bank account. No card details, no downloads and no problem.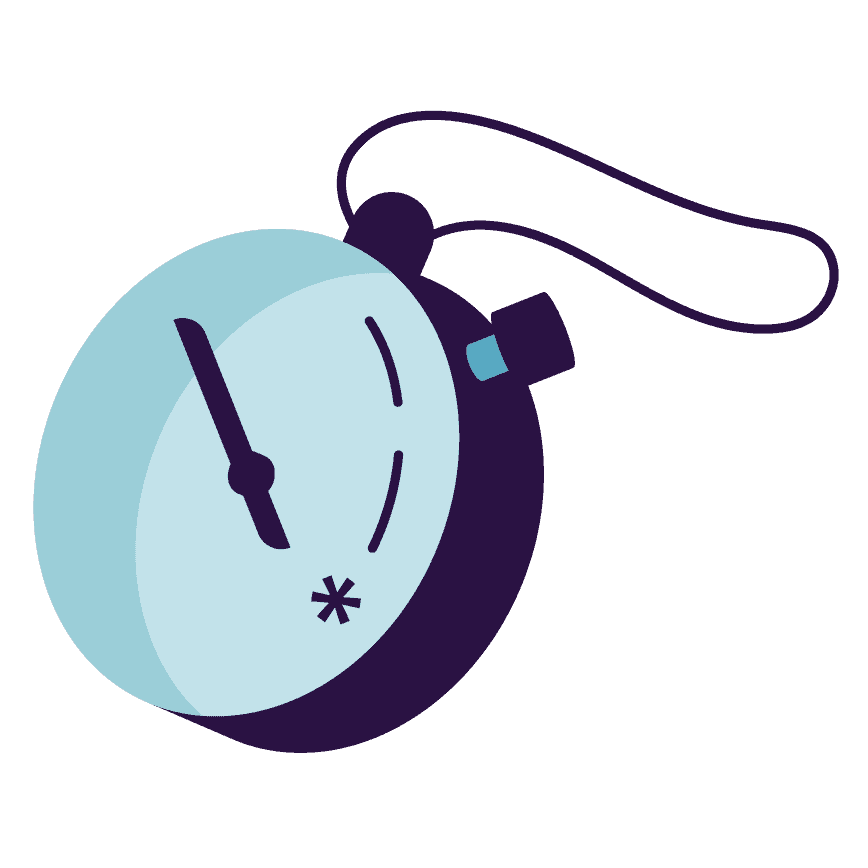 Lightning fast
Experience payments at Brite speed with our Instant Payment Network between your bank and any business.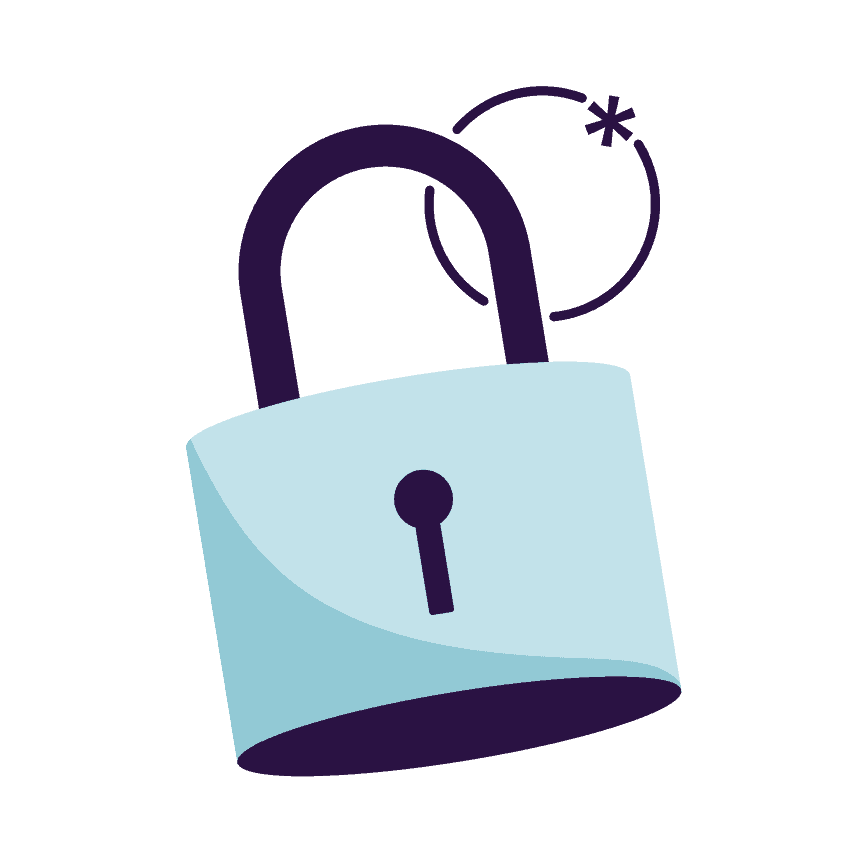 As safe as it gets
From start to finish, Brite protects funds using the highest encryption standard available.
Need help with a payment?
Local experts. Global reach.
Europe's looking brite
We operate all over Europe. Providing Instant Payments 24/7, 365 days a year.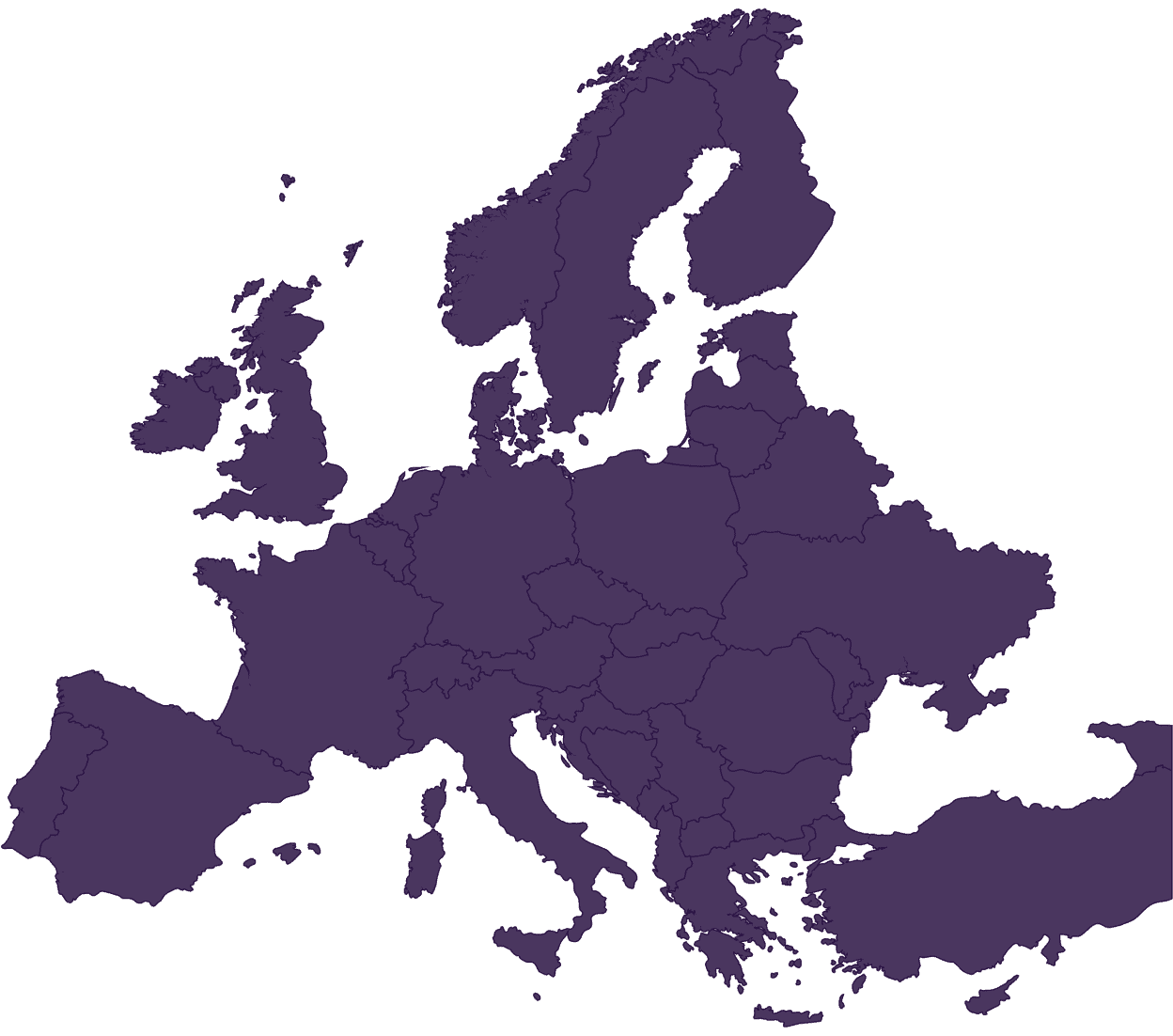 Our global reach
The Brite network in numbers
Connecting forward-thinking merchants and customers since 2019.

Banks connected

European markets

Customer reach