Get paid without the pause
Discover faster, simpler, more secure payments. With Brite, customers pay straight from their account so you can say goodbye to credit and fraud risks.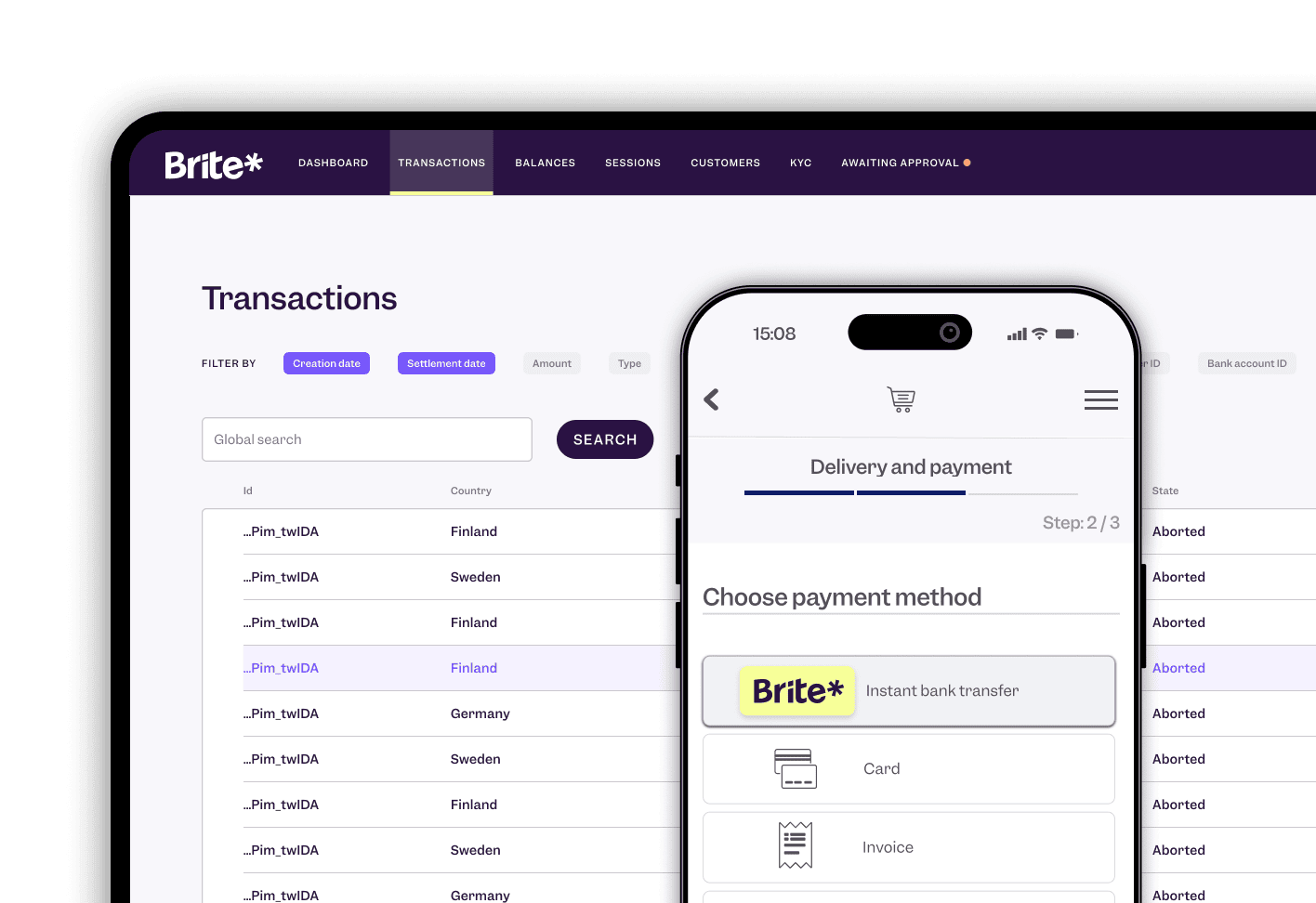 Instant Payments
Making business briter
Enable hassle-free, secure, cost-effective payments for your customers – powered by the latest open banking APIs.
One-click payment
Brite Single Sign combines Strong Customer Authentication (SCA) and Instant Payments in a single step – removing friction and making the payment process lightning-quick.
Safety first
We use enriched data, PEP, and sanction screening to confirm identities and reduce risk. Monitoring activity so you always know exactly who you're dealing with.
Take control
Sidestep any potential issues with access to detailed reports and data about end customers and transactions.
Stay in the journey
Brite ensures smoother conversion, as users stay in the same environment throughout payment processes, guaranteeing an uninterrupted experience within your website.
Key benefits
Business works better with Brite
It's not just the seamless experience. Brite cuts costs and increases sales all while making sure customers keep coming back. So everyone feels like a winner.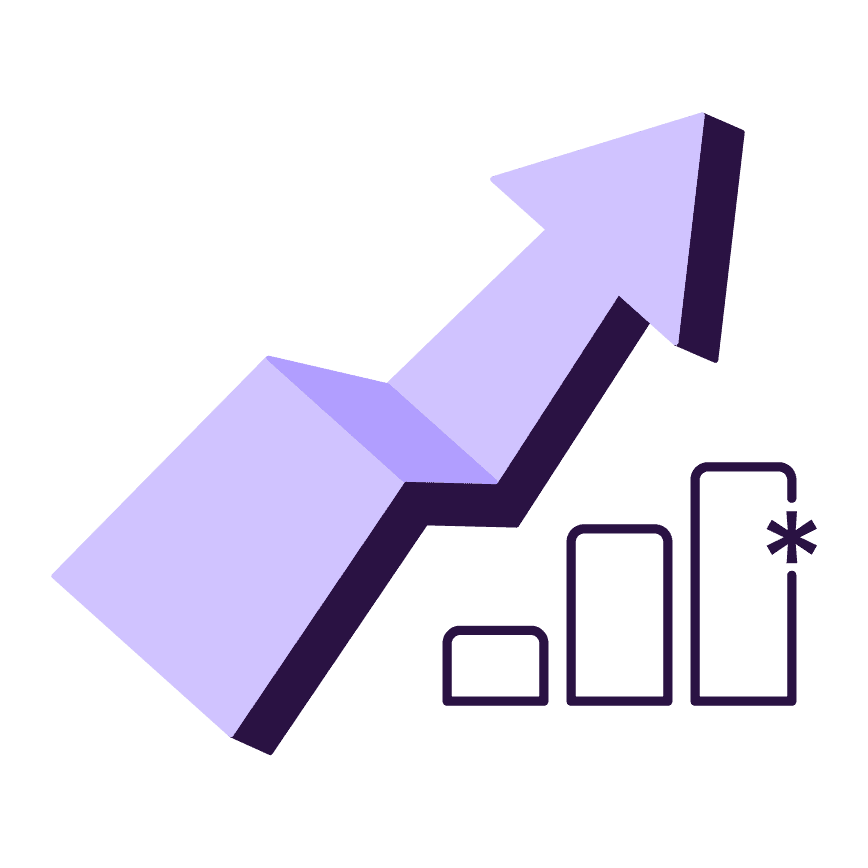 Faster payments, fewer drop-outs
We've designed Brite with no downloads or registration required. So customers get to the point of payment faster and you get better conversion rates.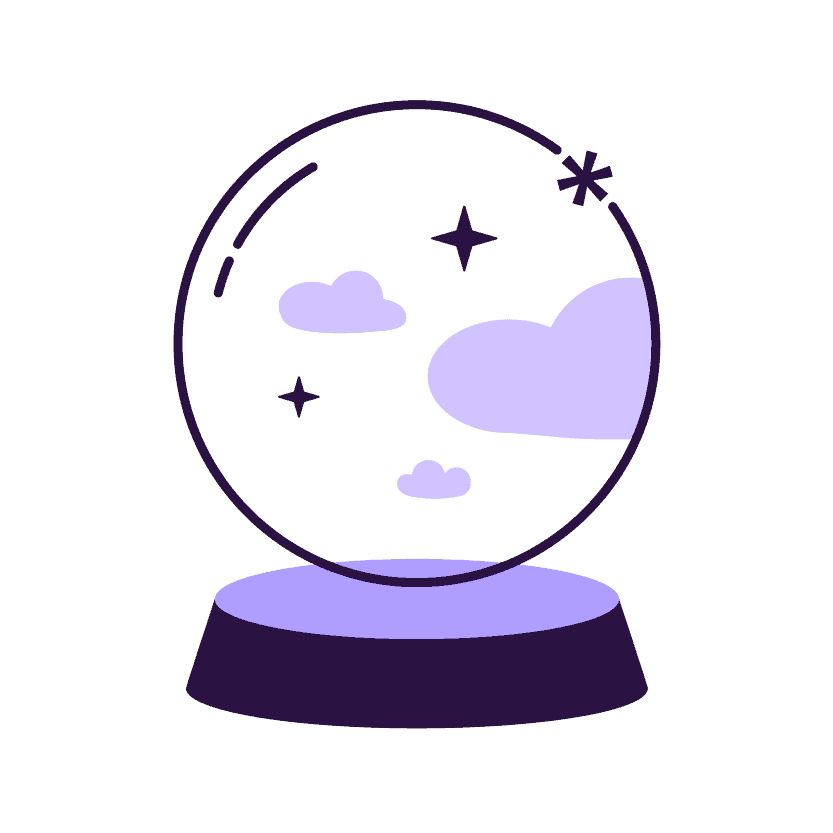 Clear on cost
Brite simplifies the payment process by cutting out the middlemen to leave you with more flexible, predictable pricing.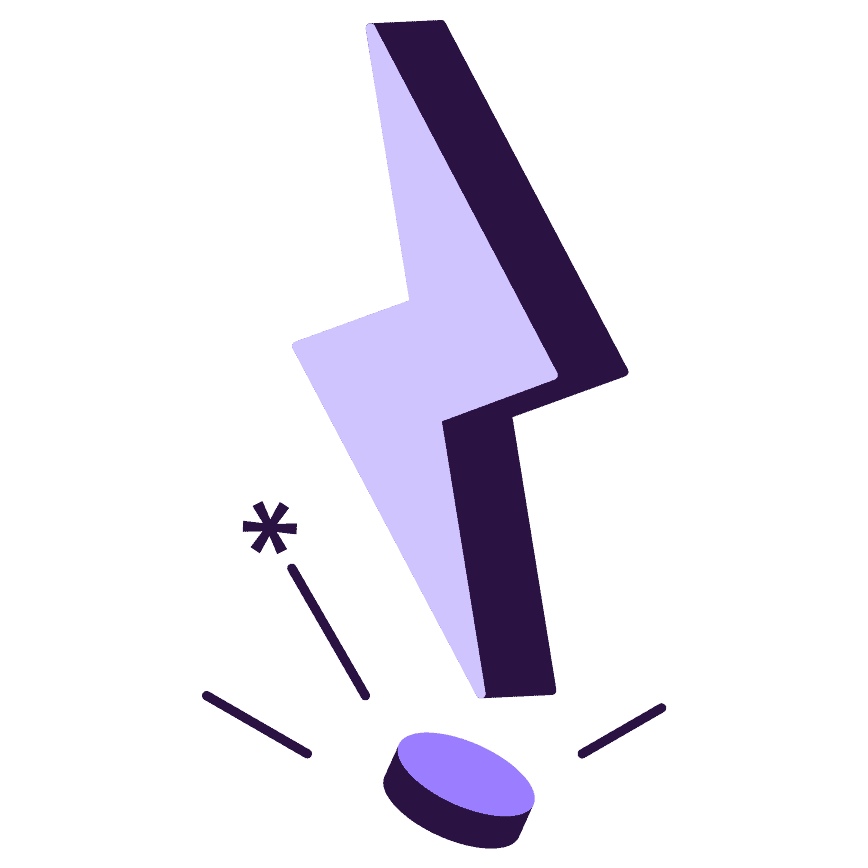 No more waiting
We settle most transactions in seconds. So you get immediate access to your money, improved cash flow, and lower the risk of fraud.
Local experts. Global reach.
Europe's looking brite
We operate all over Europe. Providing Instant Payments 24/7, 365 days a year.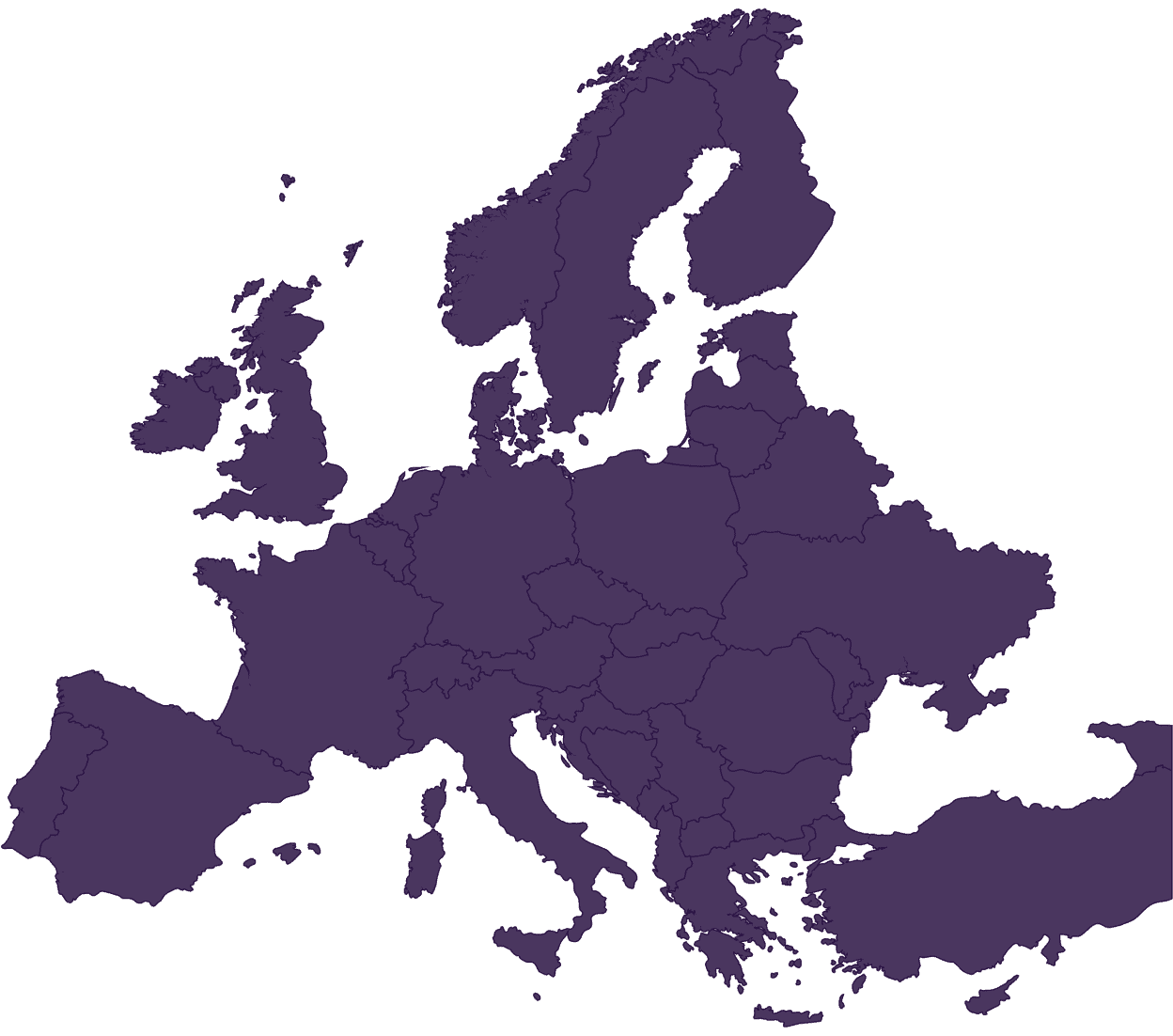 Ready to Briten up your business?
How INSTANT payments work
Four steps to payment perfection
1
Choose Brite at checkout
2
Select bank and authenticate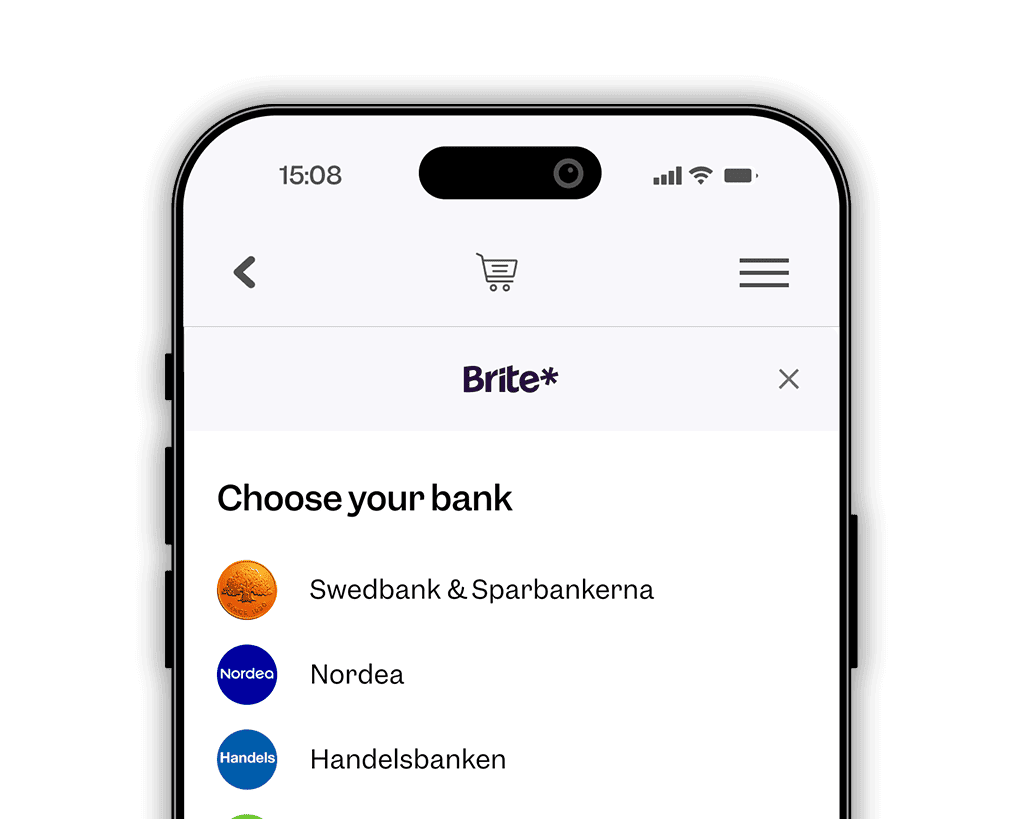 3
Select bank account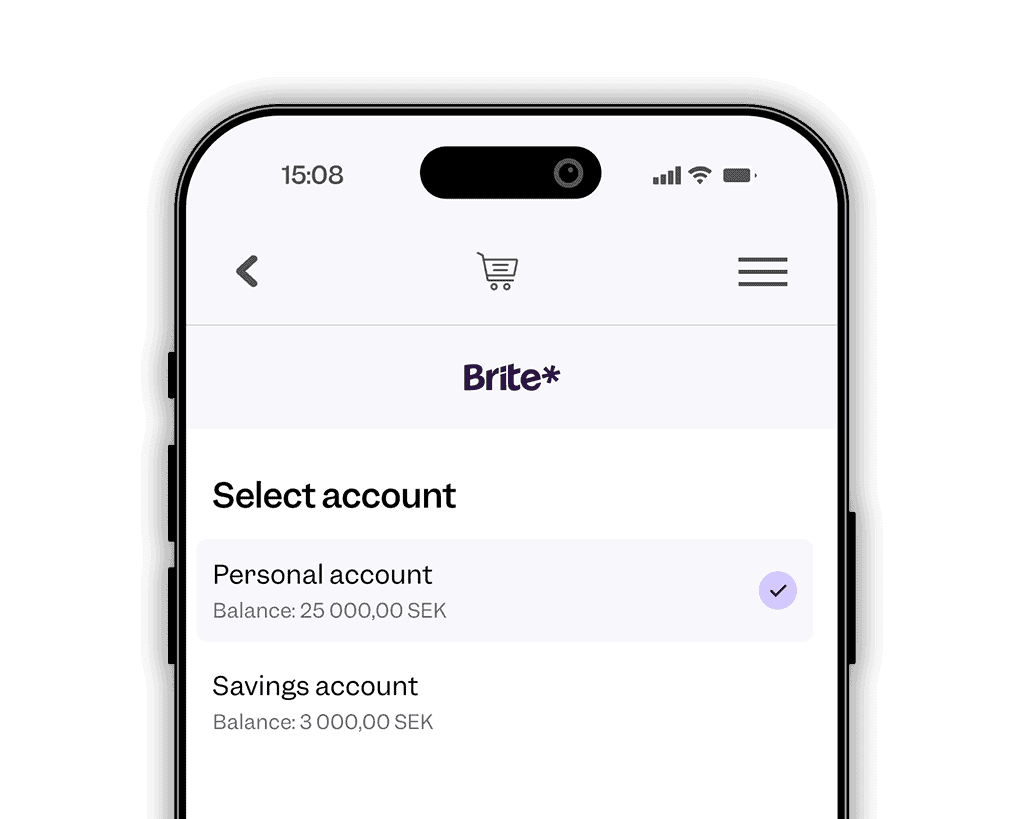 4
Done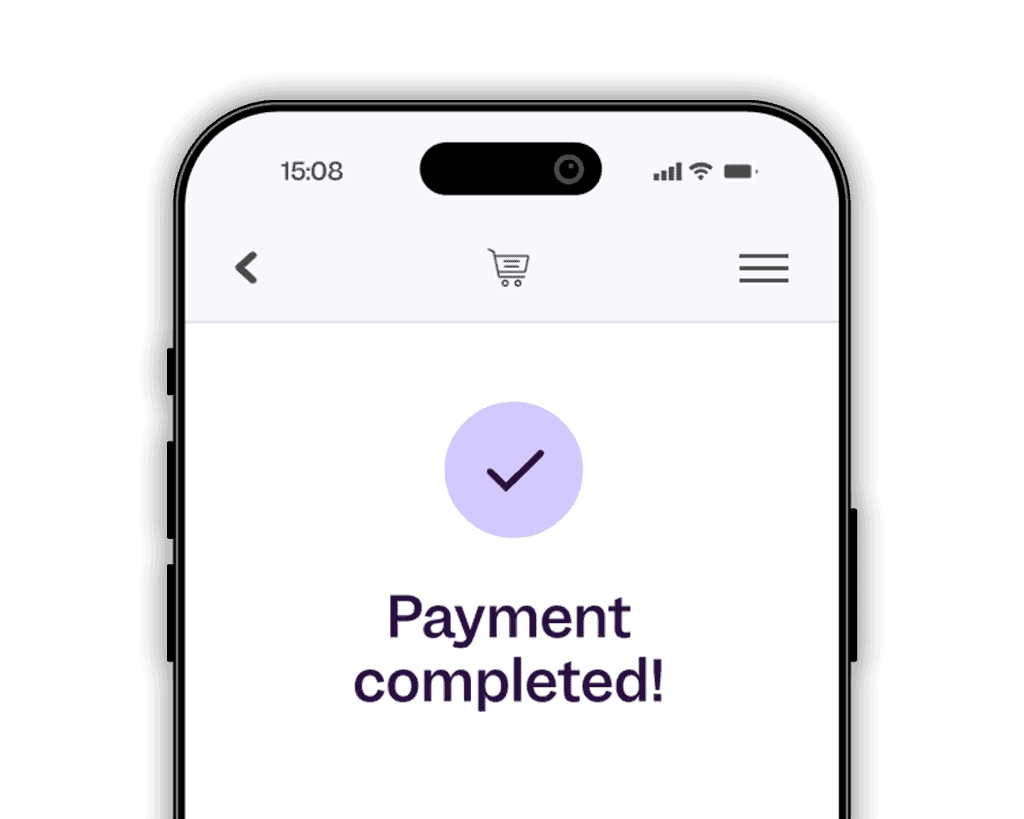 Our API and you
A flexible route into the fast lane.
Brighten up your customers' experience with just a few lines of code. Or build on top of our APIs for a deeper integration.
INSTANT PAYOUTS
Want instant payouts as well?
Pay your customers without the wait. Their funds clear through the banks instantly. Secure, safe, and smart.