Instant Payments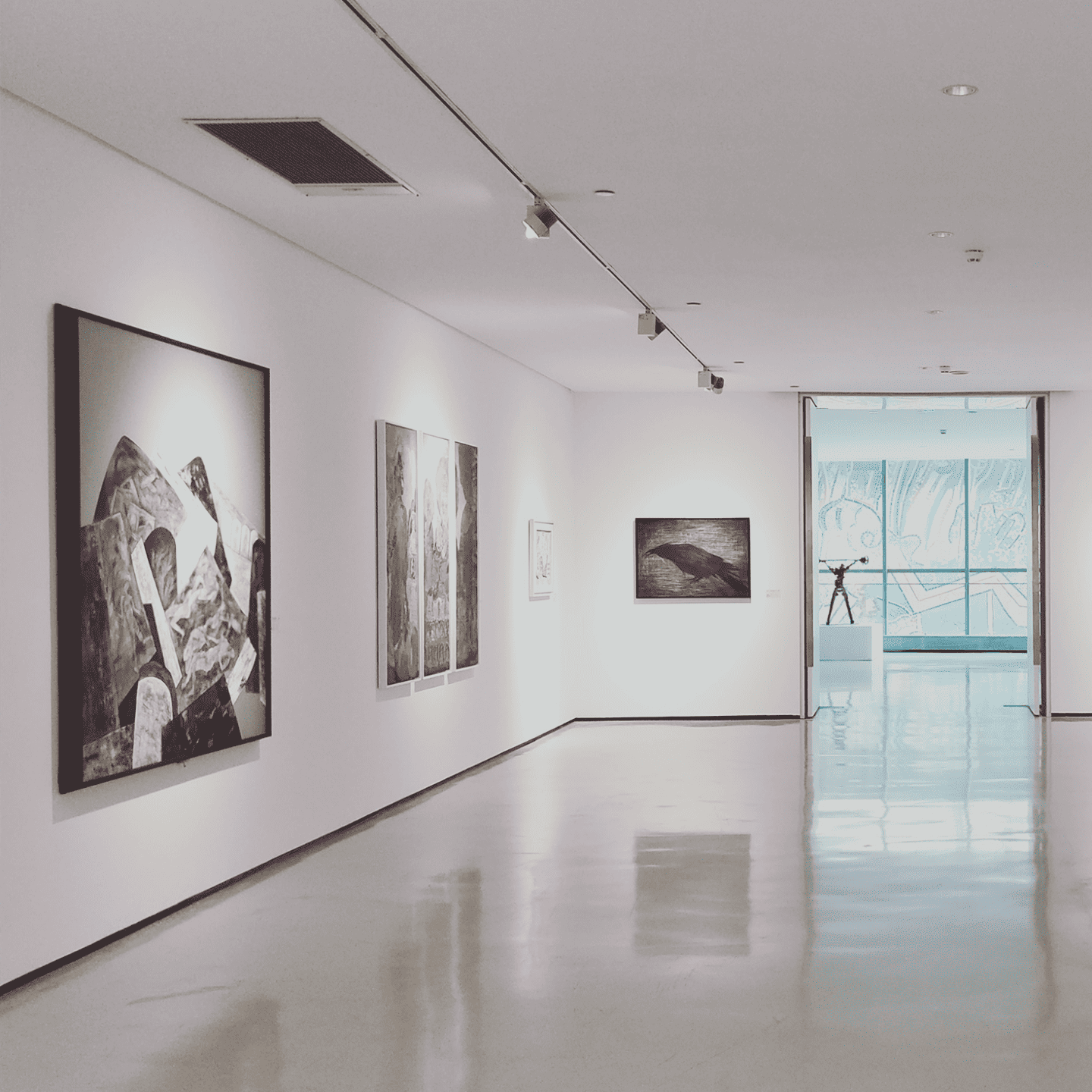 Bringing auction payments into the 21st Century
Auctionet was founded in 2011 by Niklas Söderholm, formerly CEO and founder of Bukowskis Market, and Tom Österman, formerly of Bukowskis and Åmells.
Instant Payouts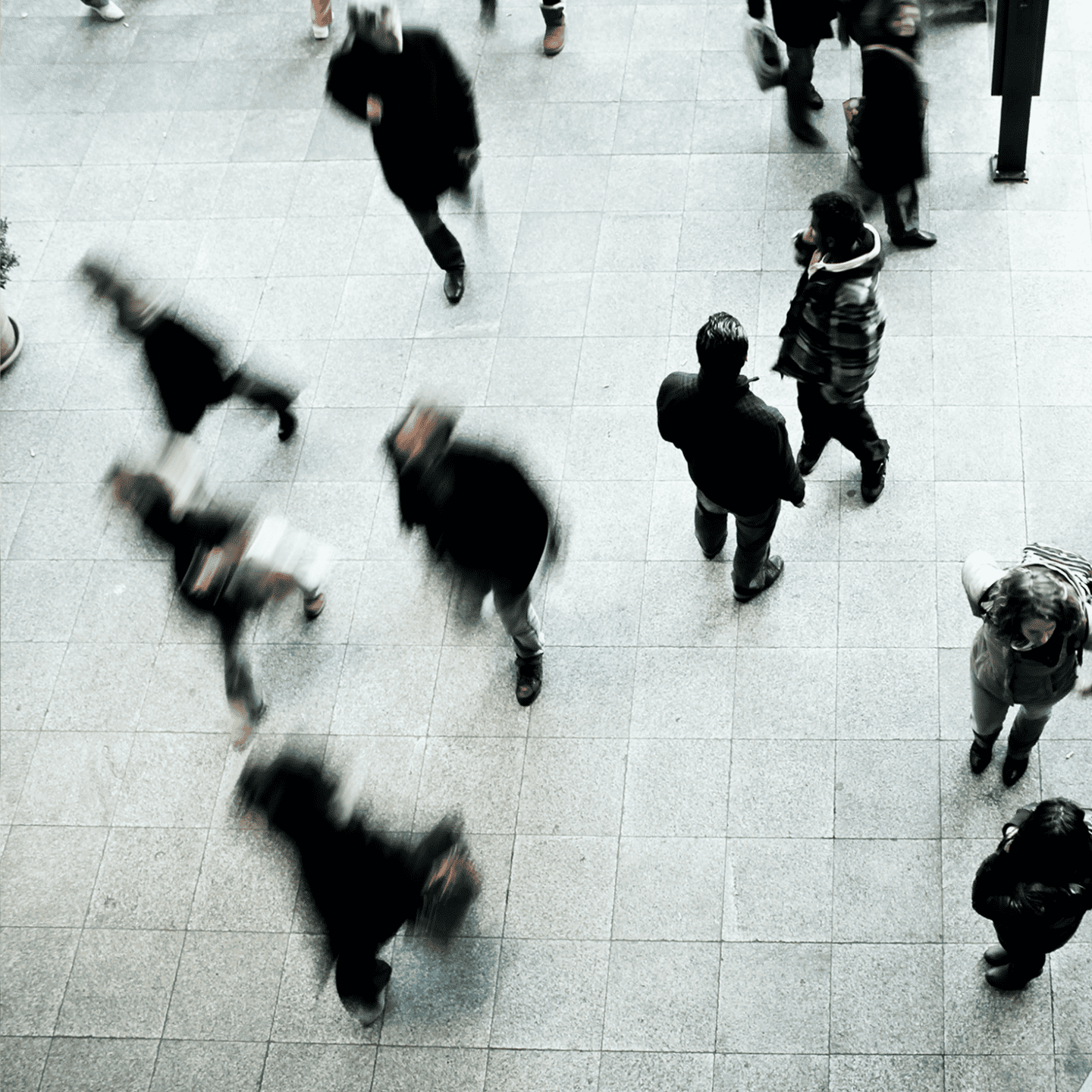 SOFORT offering payouts at the speed of Brite
SOFORT is Europe's market leader for online banking-based payment methods, with more than 15 years of experience.
Instant Payouts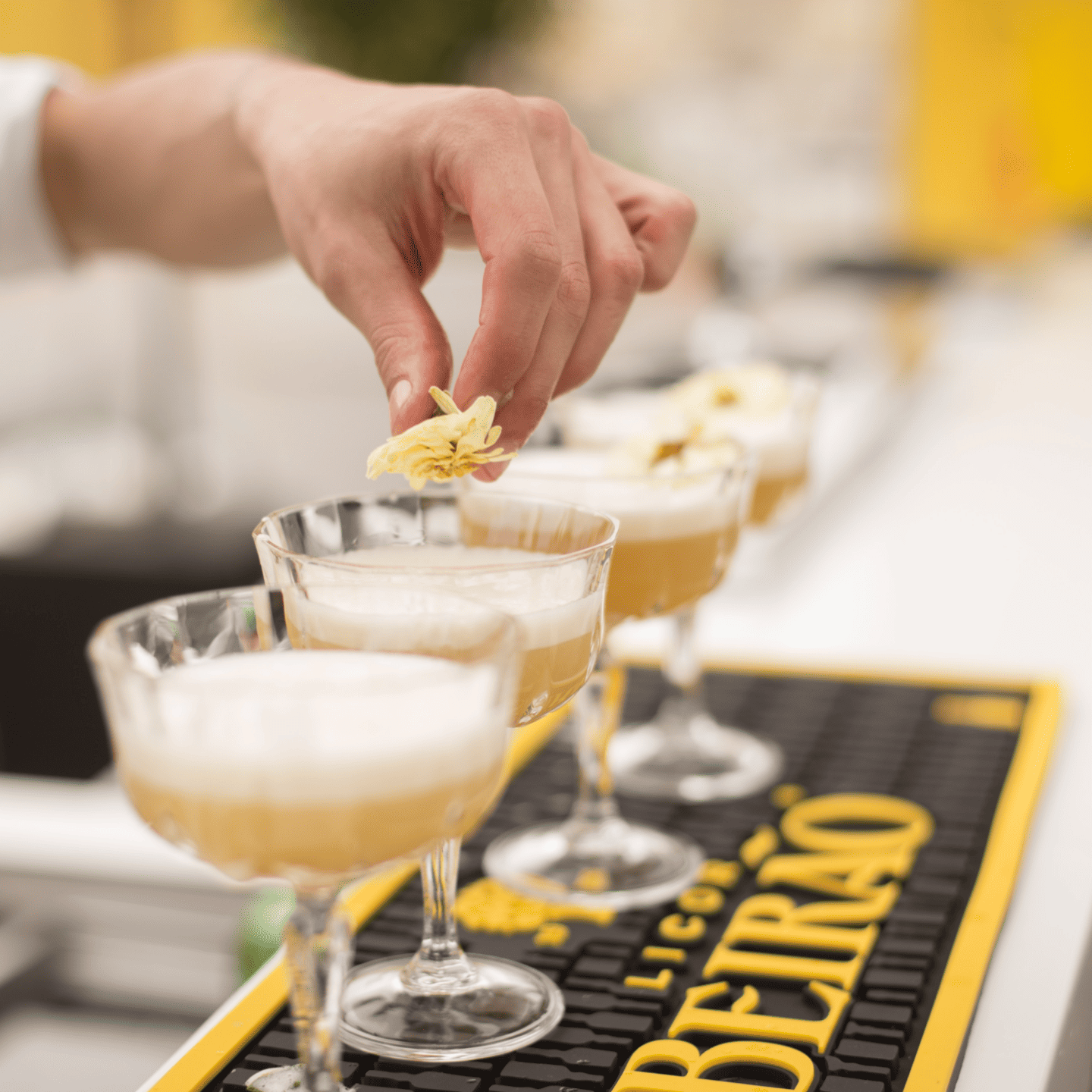 Pioneering Instant Payouts in the hospitality industry
Swedish startup Gigleer is a digital platform that matches gig workers with available jobs within the hospitality industry.
Enabling Brite Instant Payments for our customers allows our guarantee to extend all the way to the payment process, and we're proud to say we can offer that to our customers.

"SOFORT Instant Payouts powered by BRITE" is offering our partners and users the speed and convenience required within the e-commerce space.

We are proud of our collaboration with Brite that makes it possible for all our users to receive their salary instantly and securely.

OUR PRODUCTS
Brite for business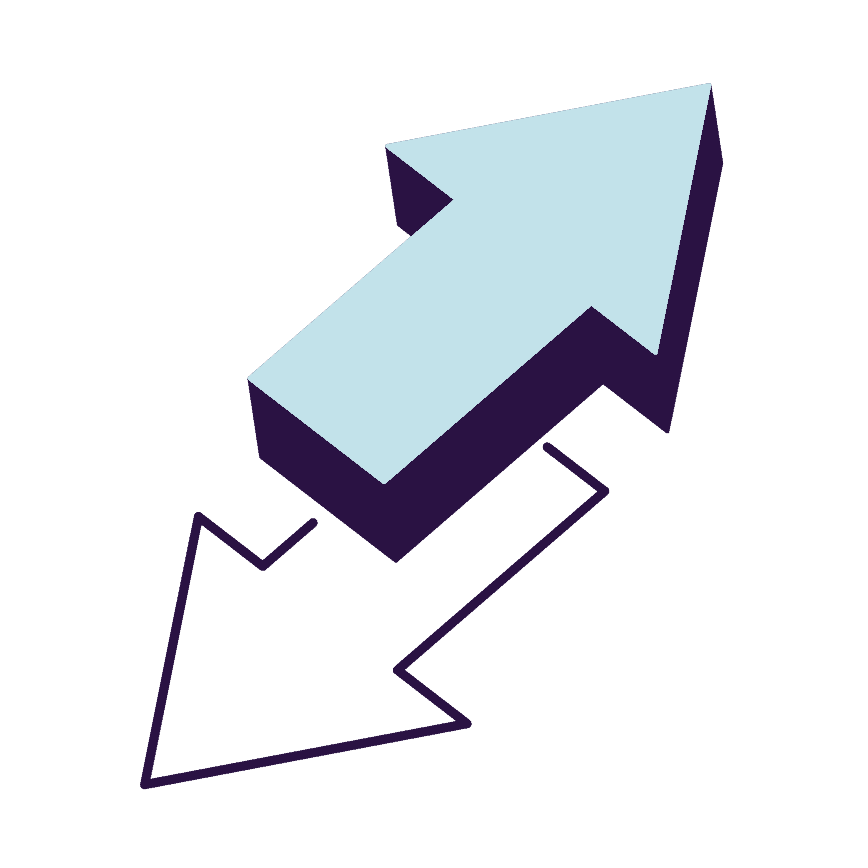 Instant payments
Discover faster, simpler, more secure payments. With Brite, customers pay straight from their account so you can say goodbye to credit and froud risk.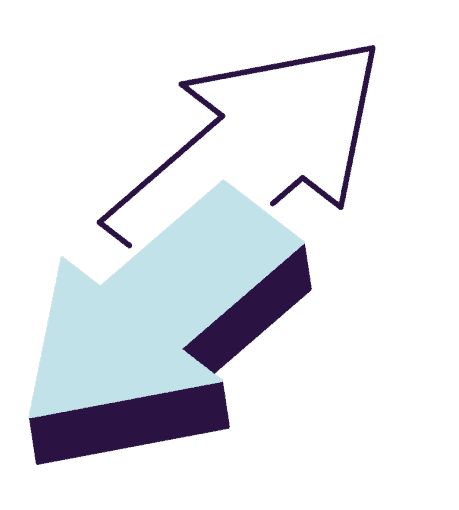 Instant payouts
Make instnt payouts 365 days a year with a simple, secure, and fuss-free API.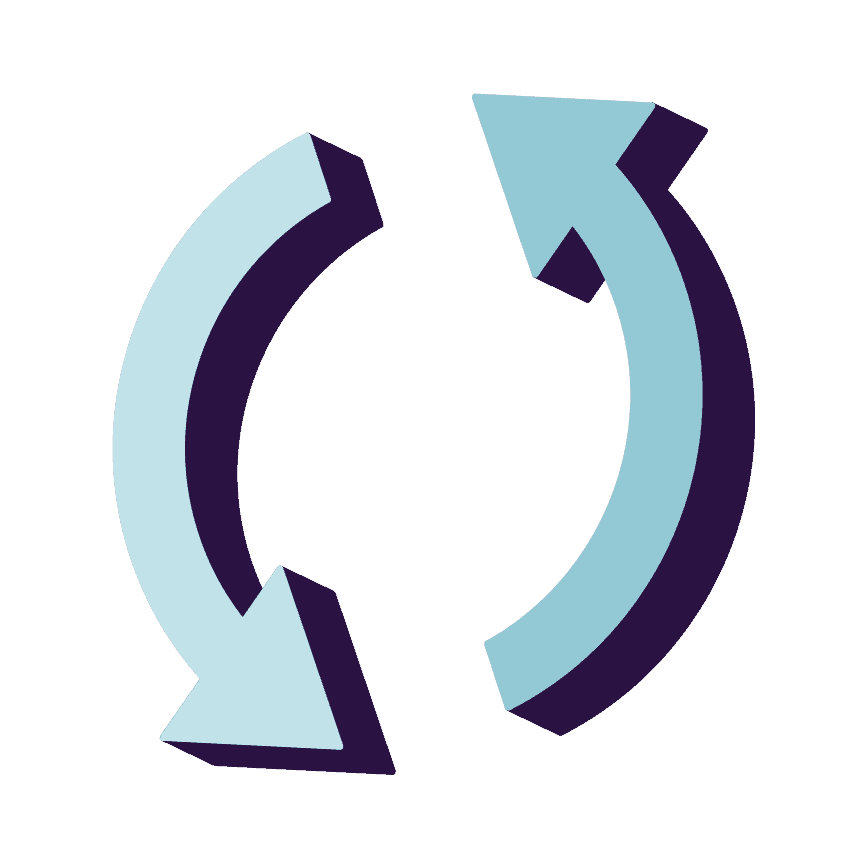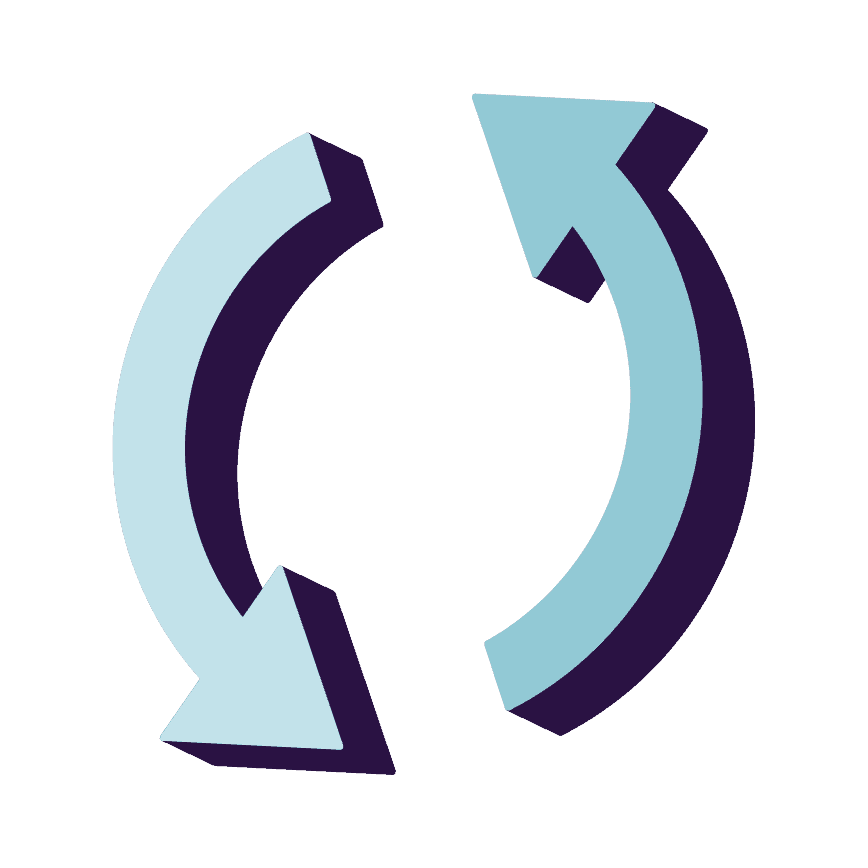 Recurring Payments
The smarter way to set up a standing payment order without the need of any direct debit mandating registration.