Payments
at the speed
of Brite*
More conversions, returning customers, and revenue. Less fraud, fewer chargebacks and no middlemen. Now, that's a brite idea.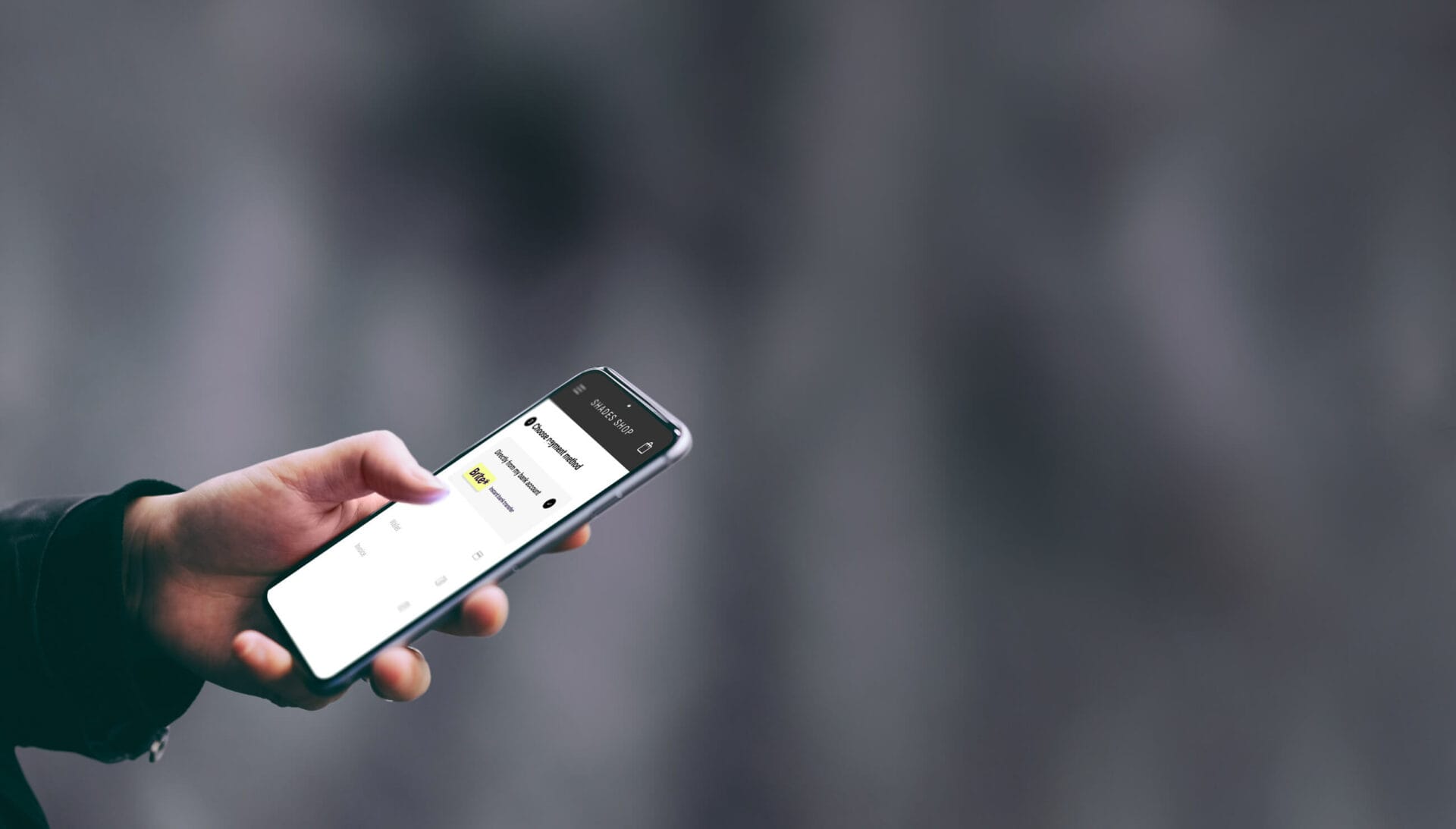 Our Products
Great minds think briter
Instant payments. Instant payouts. Account verification. Recurring payments. Flexible, fast and fuss-free. Our open banking API is fully customisable, so you can make payments work for you.
Brite Instant Payments directly connect to a bank's API. This makes it easier for your customers, faster for you, and comes with a lower, more predictable cost.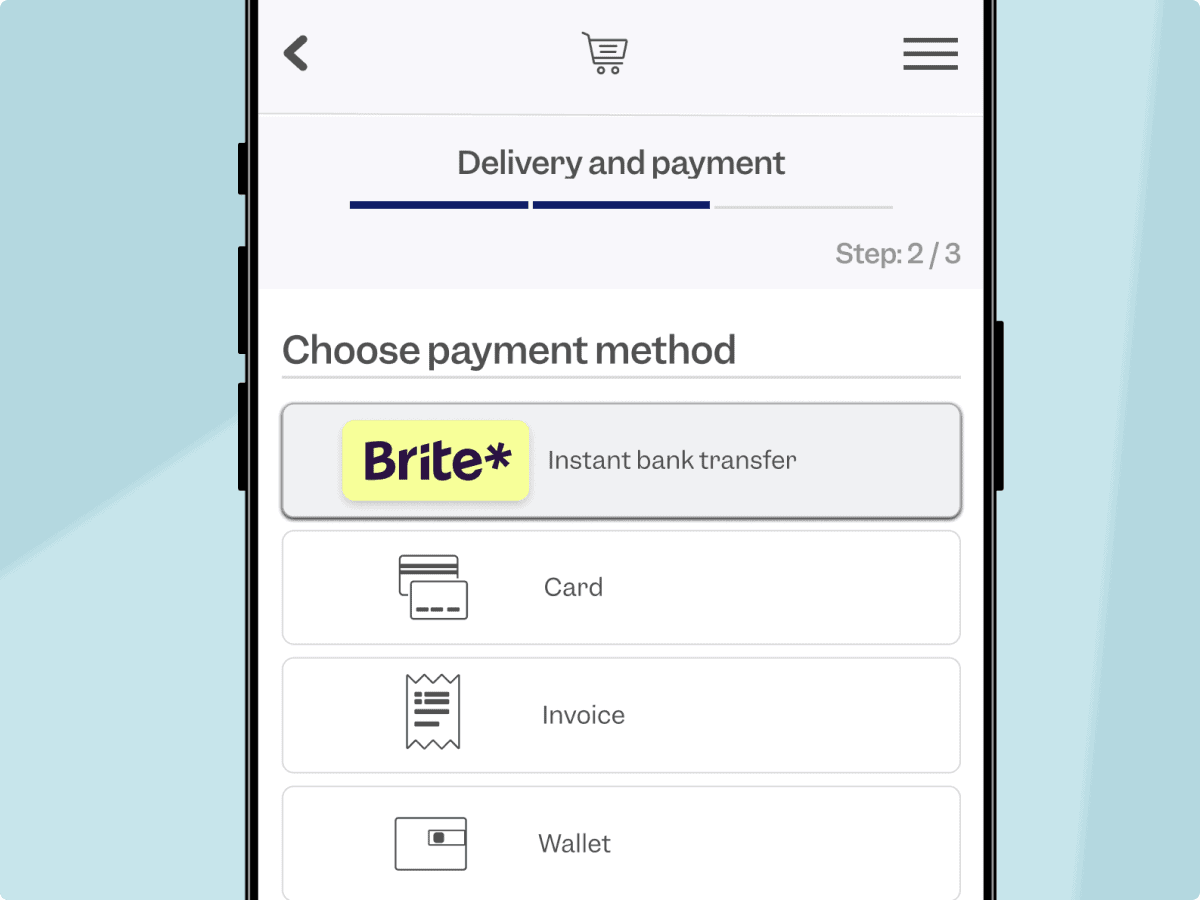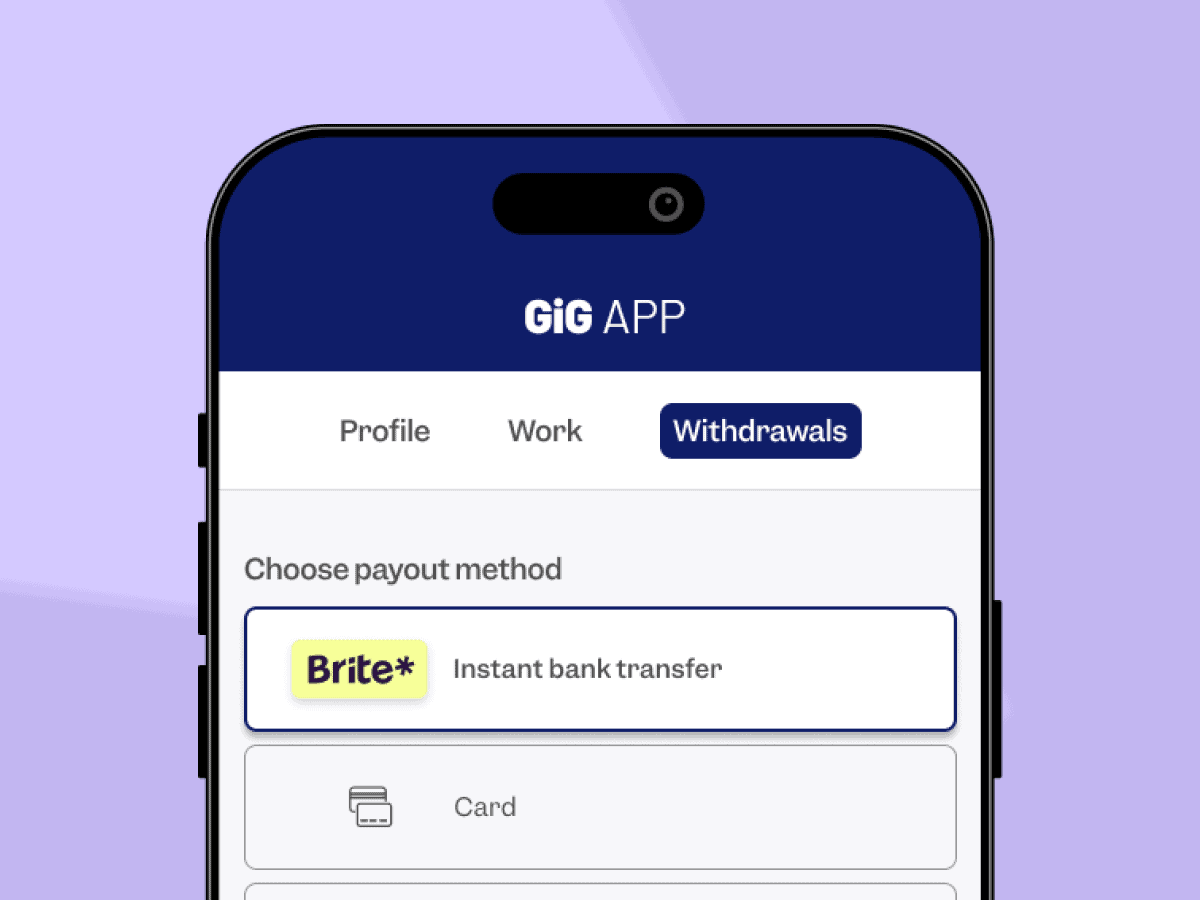 Whichever business you're in, move funds to customers across Europe in seconds with Brite Instant Payouts. Flexible enough to meet your needs and simple enough to keep customers coming back.
No more lengthy procedures. Once a customer selects their account and gives consent, you can speed up your decision-making with access to the latest financial data.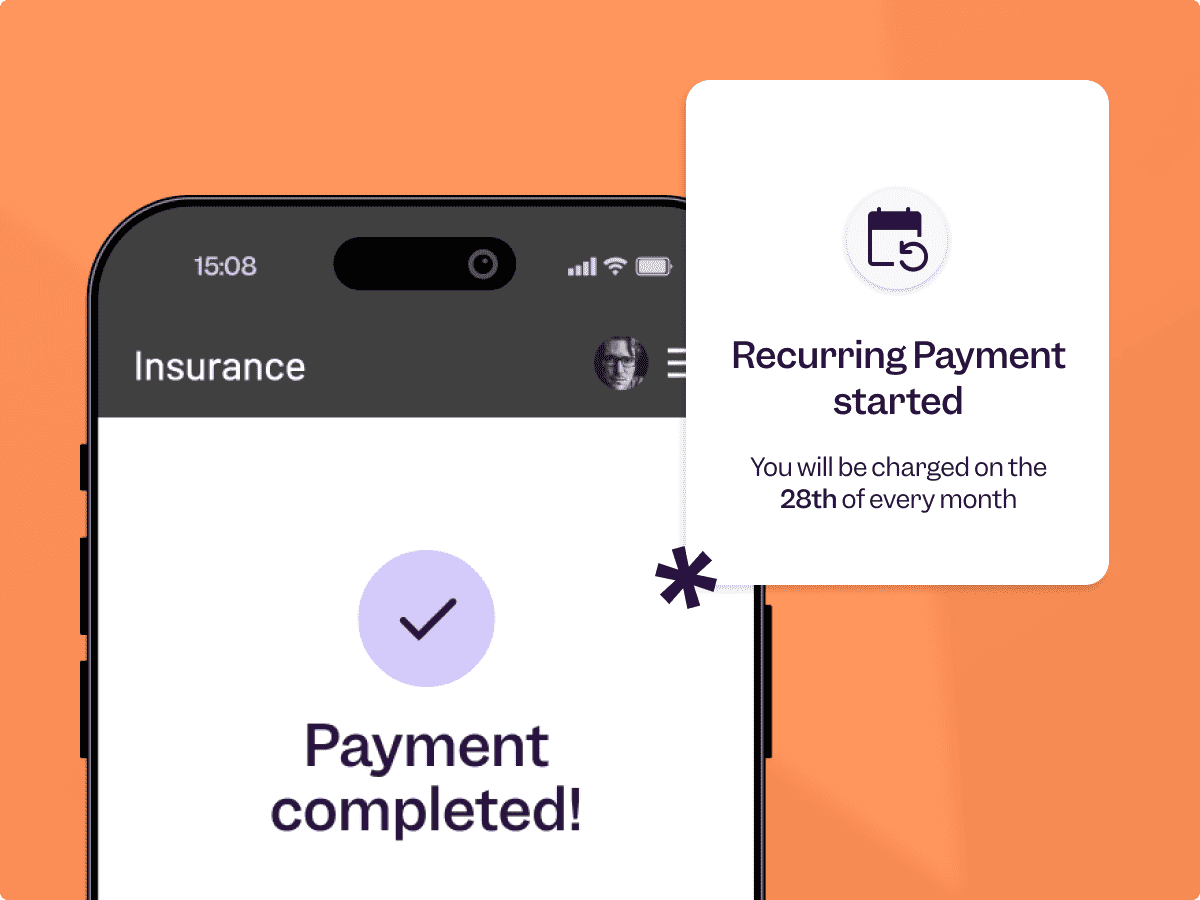 Collect recurring payments directly from bank accounts. No expired cards. No manual entry. No problem.
Benefits
How we make business briter
Our products make it faster, easier, and safer to pay. Keeping customers happier. And business better.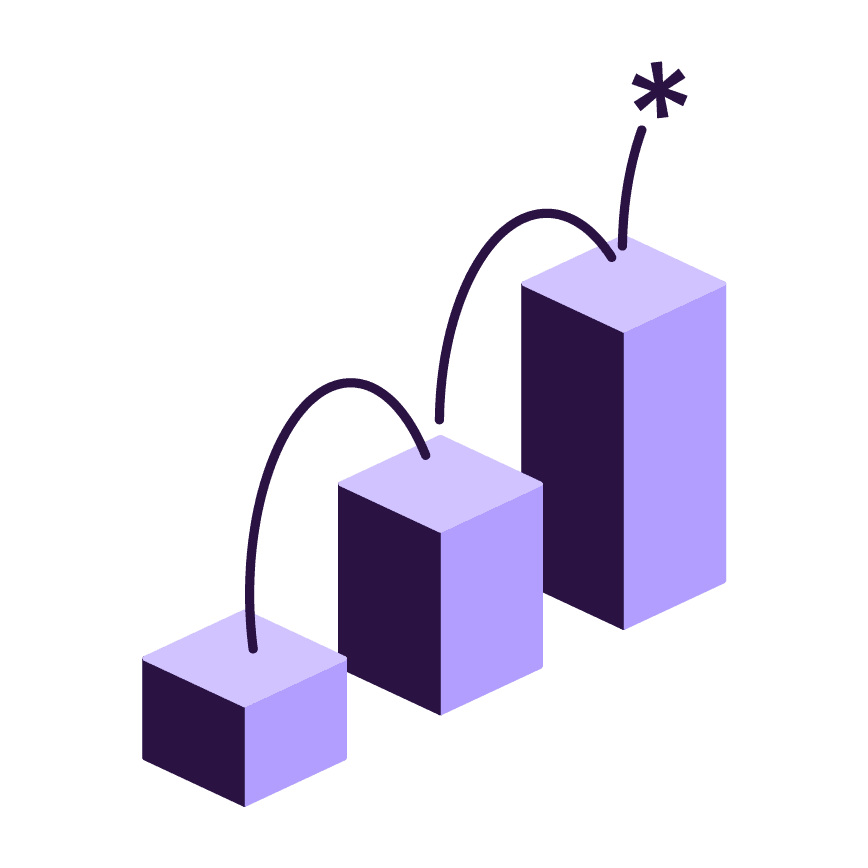 More sales
Better service keeps customers coming back.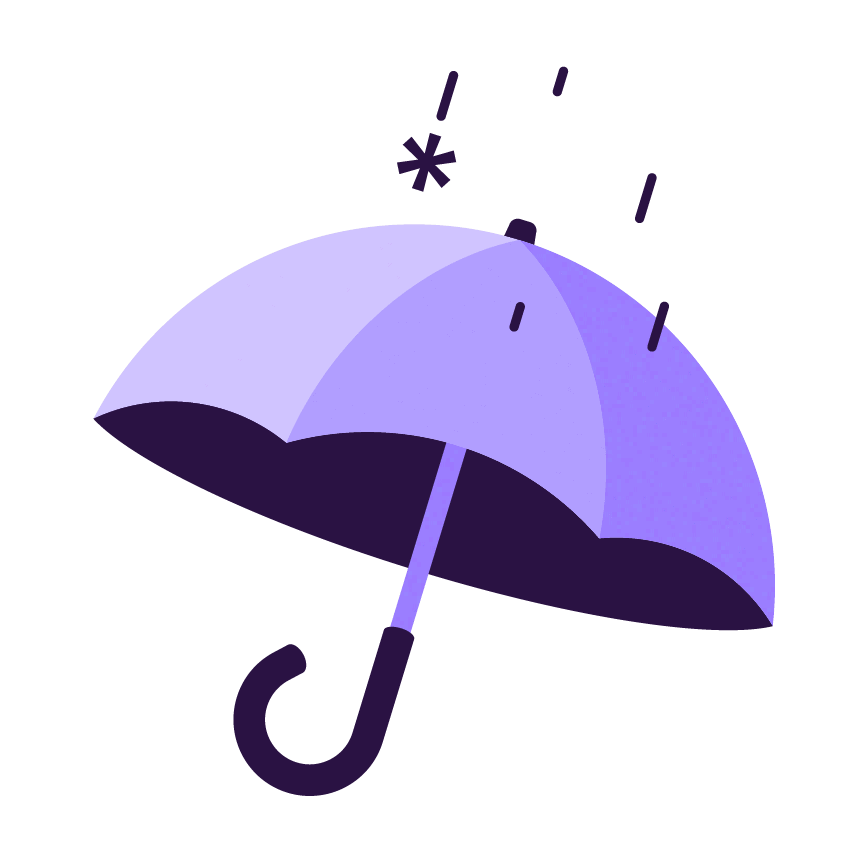 Safety first
Less risk of fraud means less worry for you and your customers.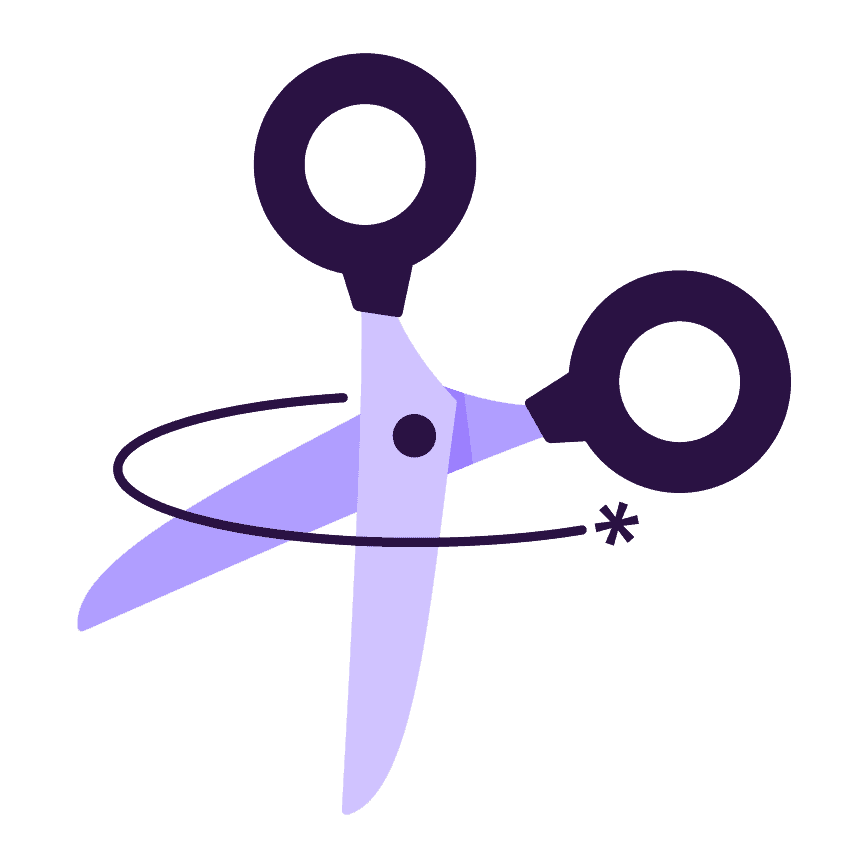 Cut costs
No middlemen means no unnecessary costs.
Local experts. Global reach.
Europe's looking brite
We operate all over Europe. Providing seamless payments 24/7, 365 days a year.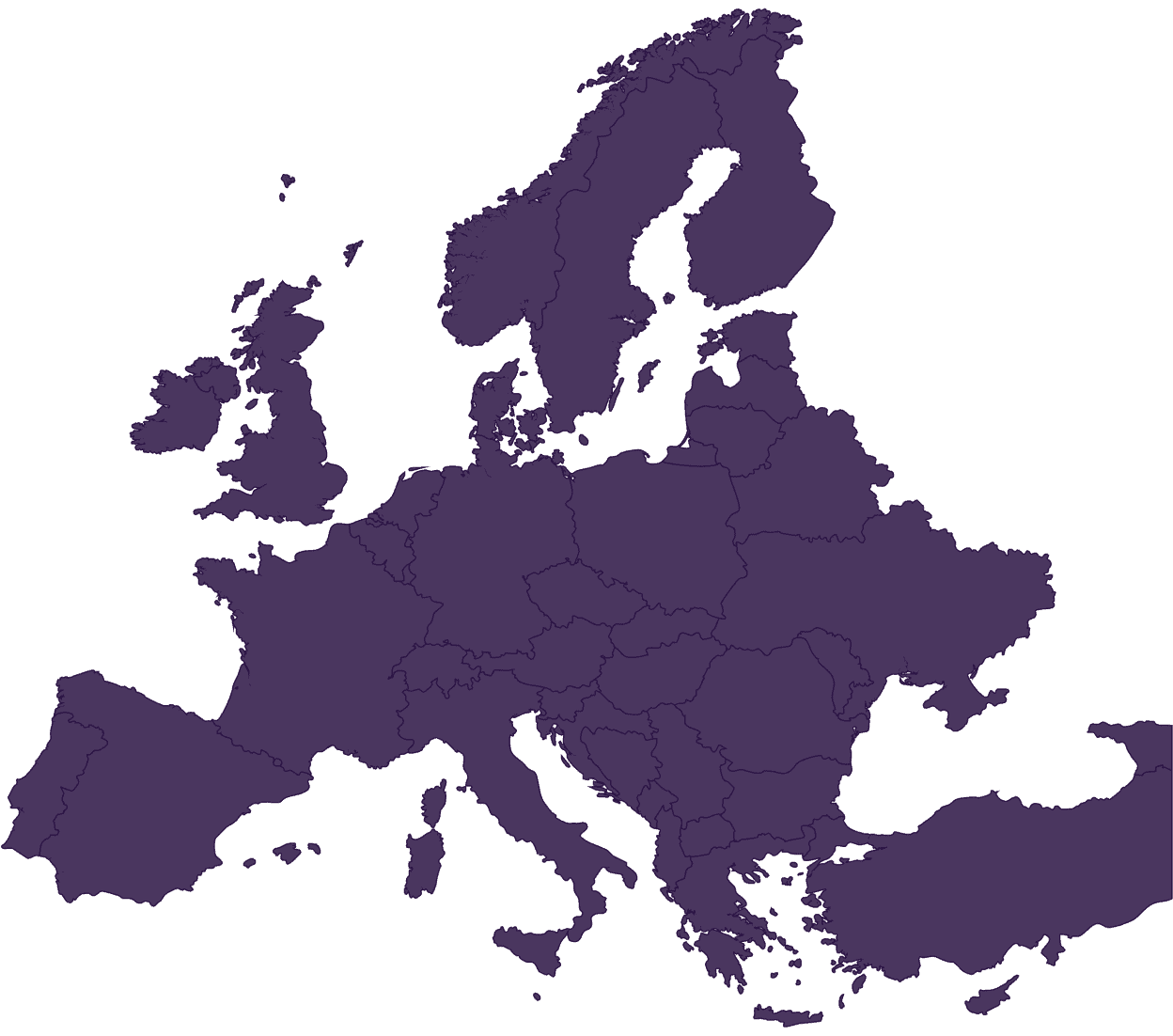 Partnering with Brite was a clear choice for us. We are proud of our collaboration that makes it possible for all users on our platform to receive their salary in an instant and secure way.

Our global reach
Our network in numbers
Connecting the dots to faster payments since 2019.

Banks connected

European markets

Customer reach
Why Brite
See how we shape up
Compare Brite to other payment services.
Ease of use
Only top-of-mind information required
Speed
Instant transfer of funds
Safety
Low risk of fraudulent transactions and chargebacks