PSD3 is evolving.
Find out where it's going.
Let's unpack the complicated (and often misunderstood) EU Payment Services Directive and learn what the next stage in the evolution of open banking means to EU merchants. Download our report now.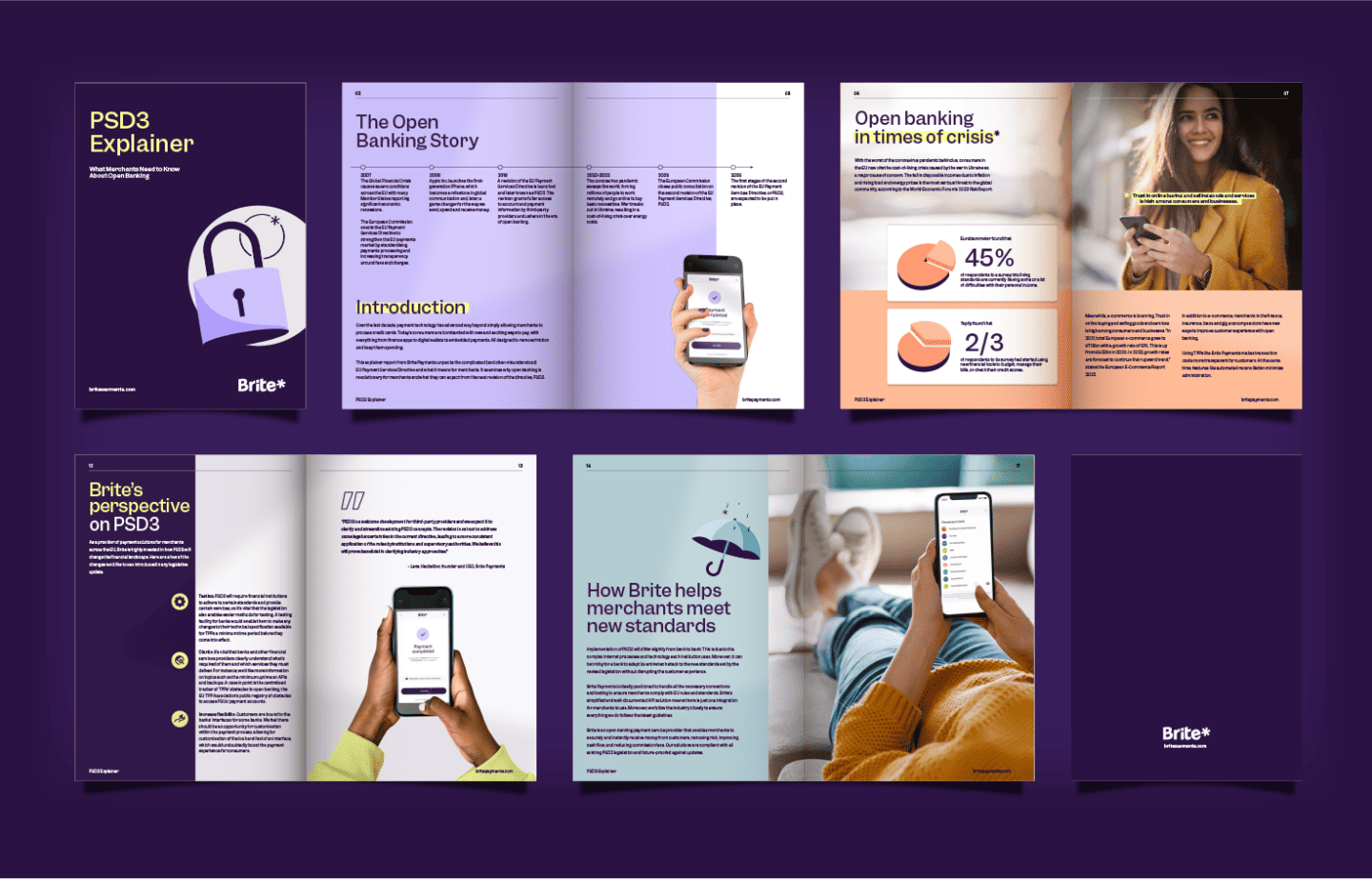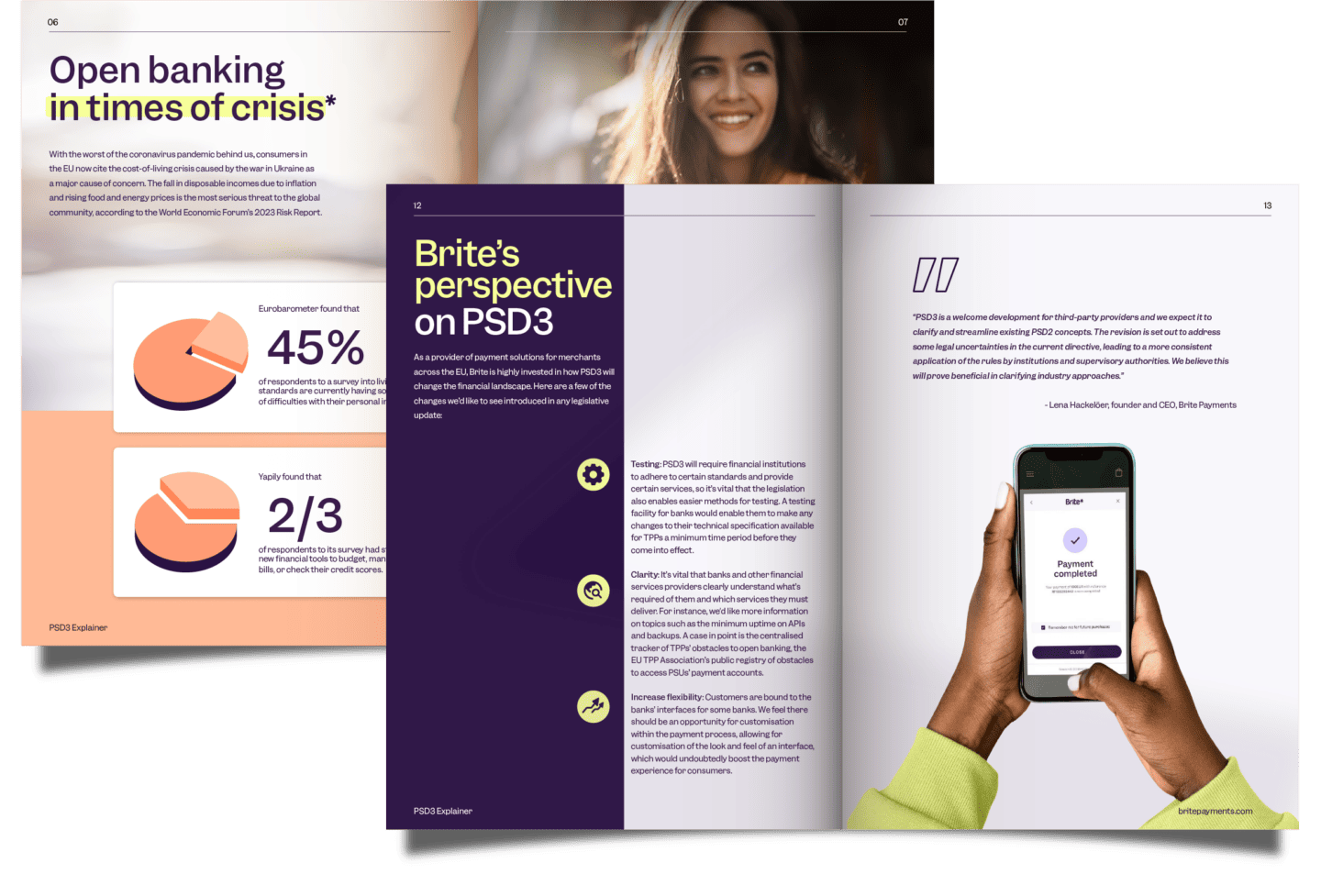 PSD3 is coming.
Discover what you need to know.

Open banking exists thanks to a combination of customer demands for more innovative financial services, technological leaps, and favourable regulation. With this explainer, you will get a clearer understanding of:
The open banking story so far
Why PSD2 was a revolution for EU merchants
How open banking has changed the payment landscape
What to expect from the next revision, PSD3

About Brite
Easy. Secure. Instant.
Brite Instant Payments enable flawless instant Account-to-Account bank payments.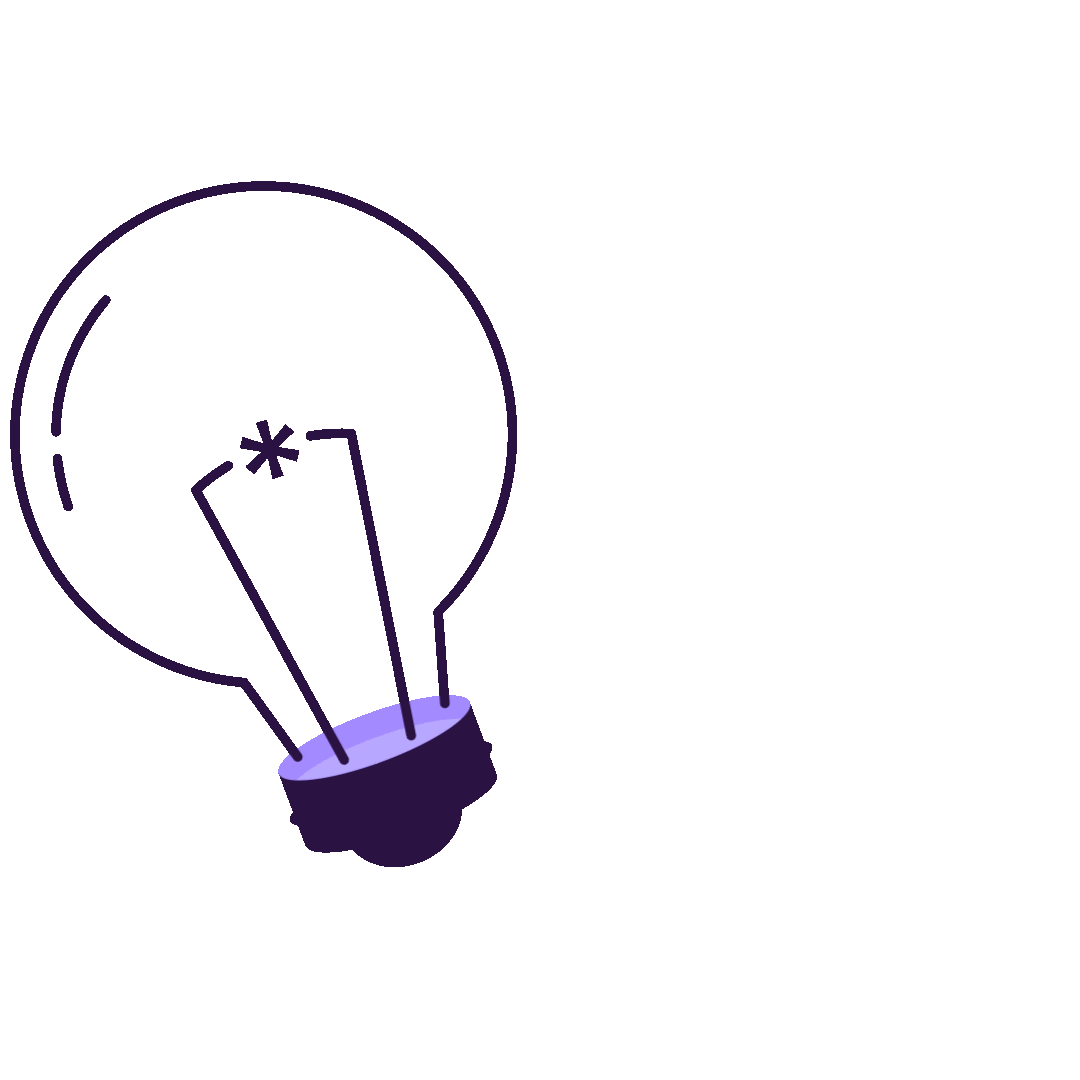 Easy
Open banking revolutionises the payment process, providing a secure way to send and receive money without manual input. The only thing required is a bank account.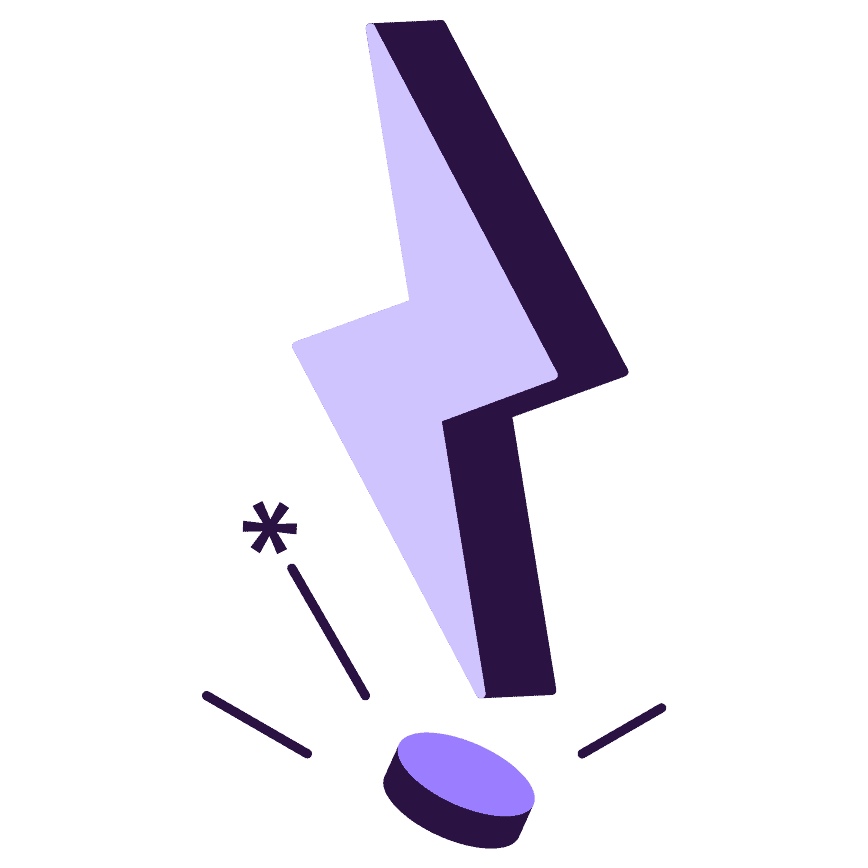 Predictable costs
The automation of the payment process lowers administrative expenses by reducing manual errors. With fixed transaction costs and eliminated middlemen, you get more accurate cost planning.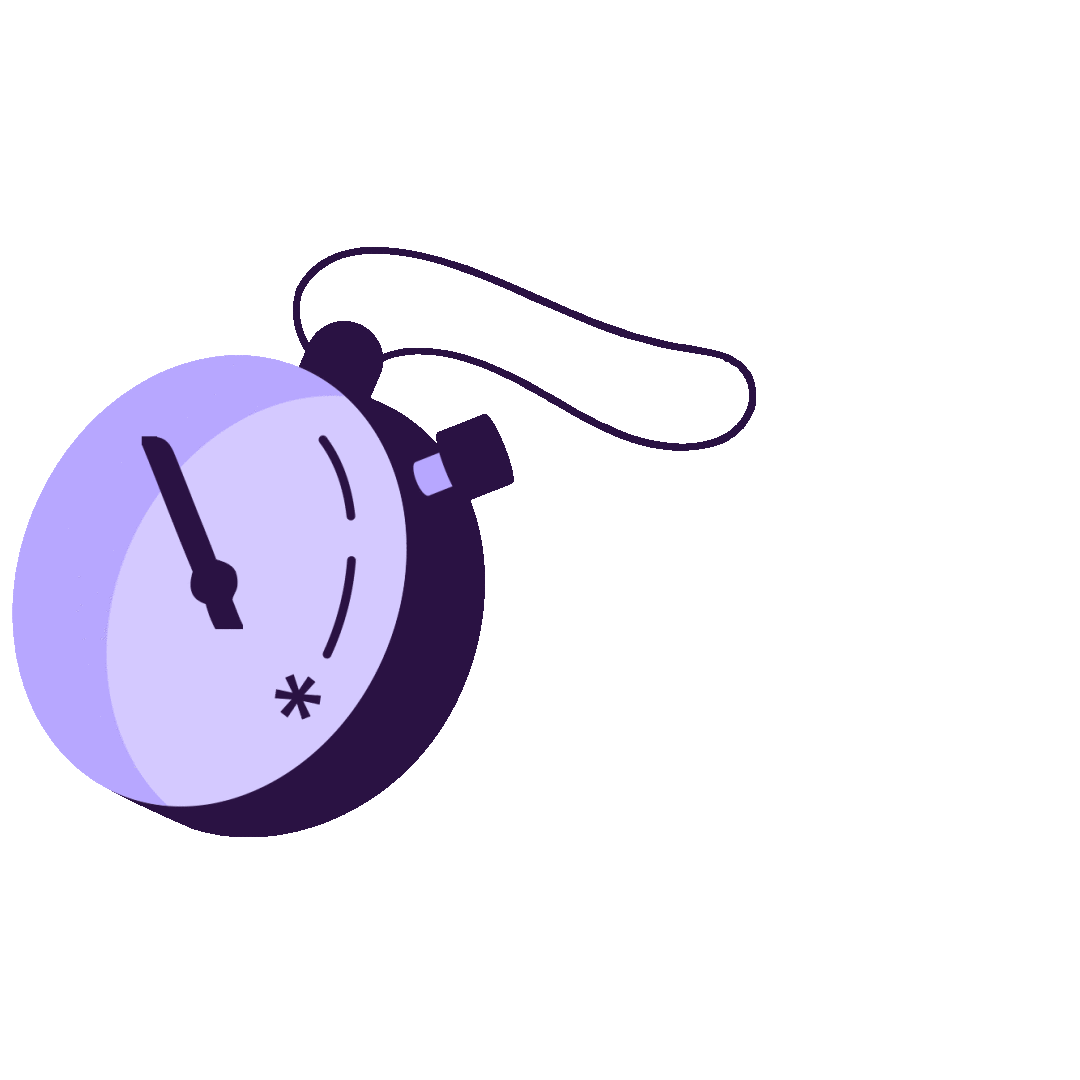 Super fast
Unlike standard transfers that take 3-5 working days, Instant Payments are lightning-fast and happen in real-time.
Local experts. Global reach.
Europe's looking brite
We operate all over Europe. Providing seamless payments 24/7, 365 days a year.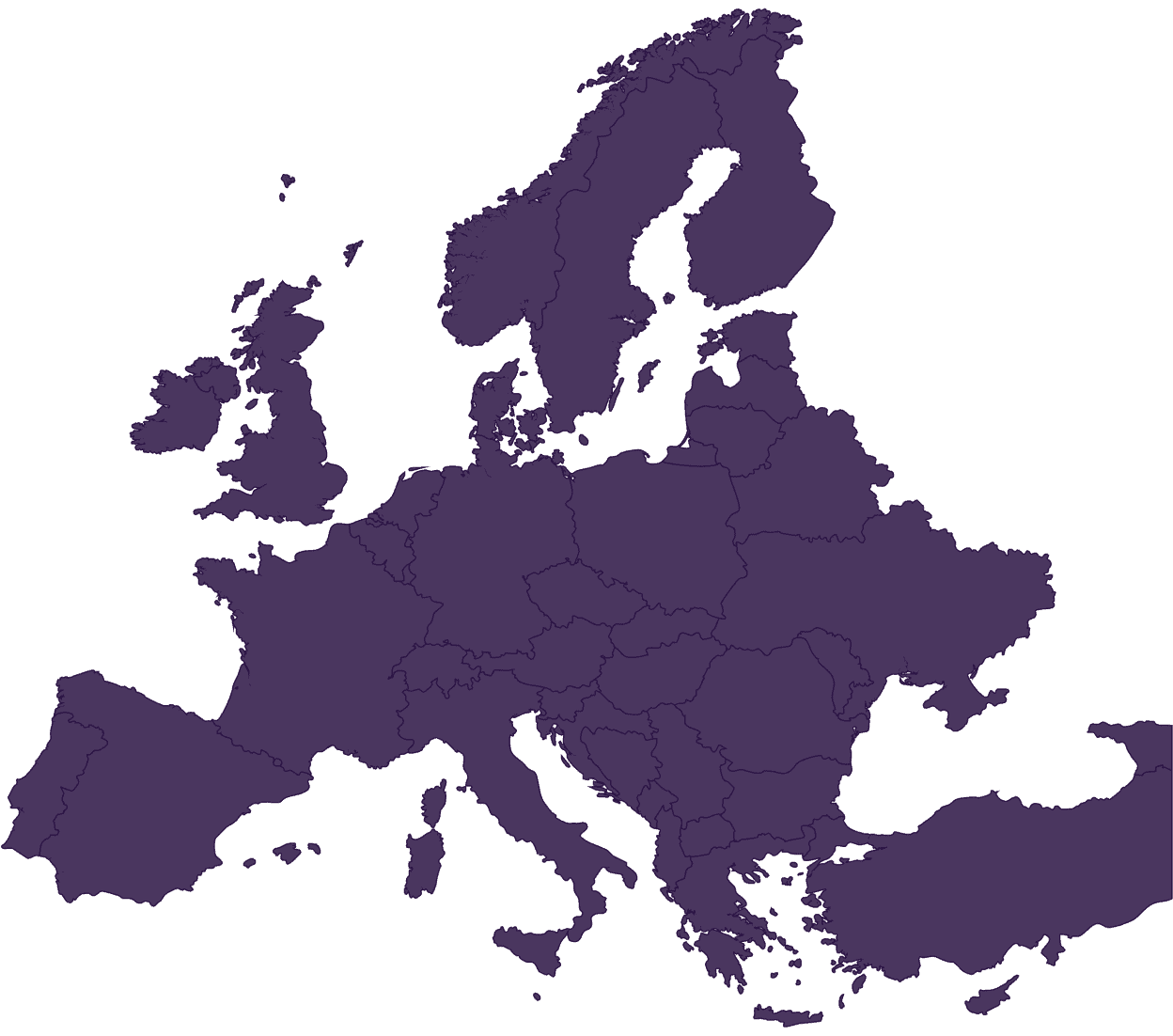 Our global reach
Our network in numbers
Connecting the dots to faster payments since 2019.

Banks connected

European markets

Customer reach
Download PSD3 Explainer
Discover all you need to know about PSD3 and learn what the next stage in the evolution of open banking means to EU merchants.
"*" indicates required fields