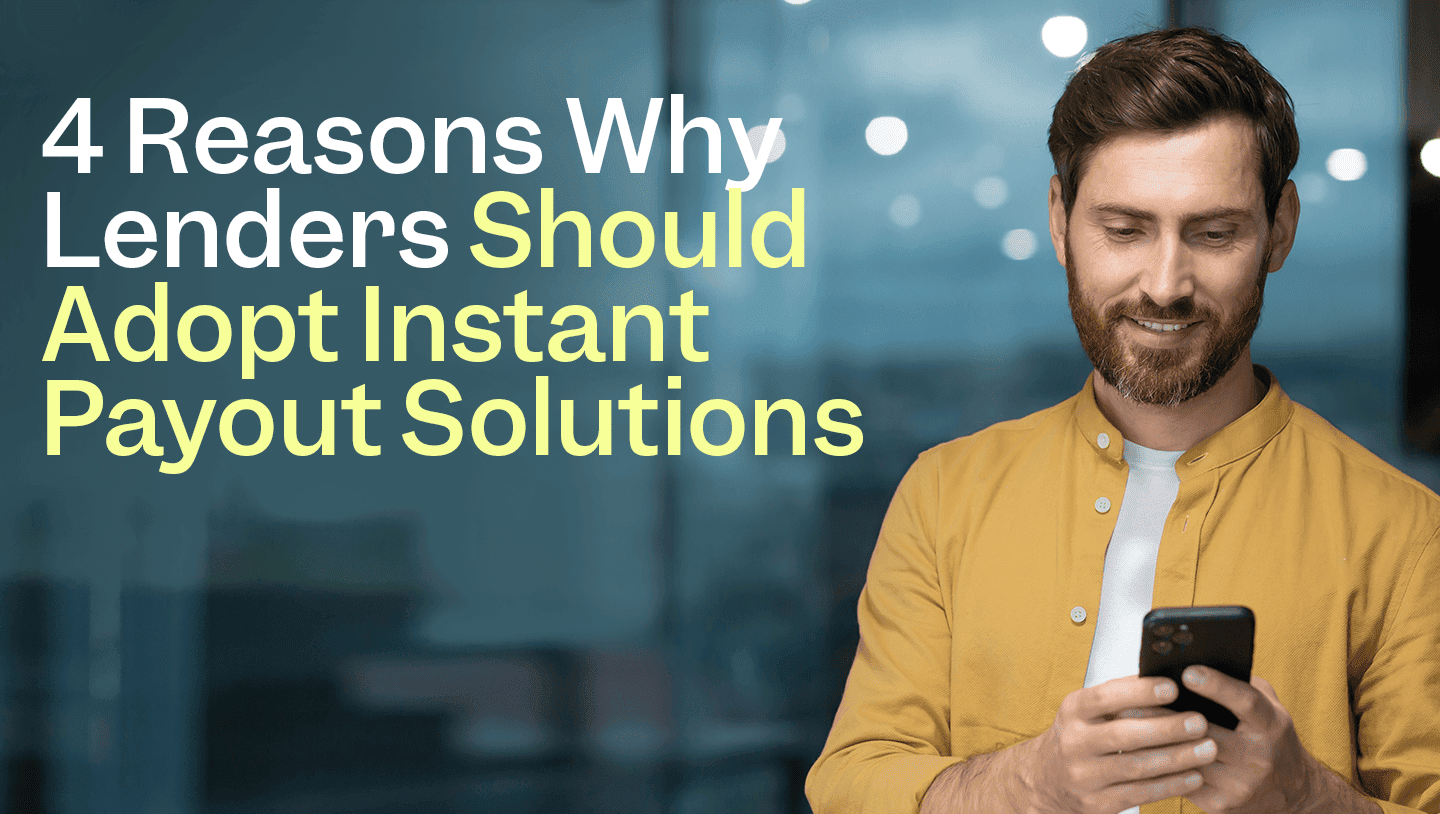 4 Reasons why lenders should adopt instant payout solutions
Did you know there's a hidden opportunity within European consumer lending? At present, only 10% of payments in the EU are instant payments. This means, despite being approved for access to credit, most borrowers have to wait before they receive their funds.

Proactive lenders can stand out from the competition by adopting instant loan payout solutions and offering quick and easy access to financial services. However, this opportunity to gain a competitive advantage may be fleeting. Instant payments are gaining traction across the globe, so consumer lending firms need to act to stay relevant in this changing market.

Learn more about the barriers to and the benefits of delivering instant loan payouts and where you can find reliable third-party providers below.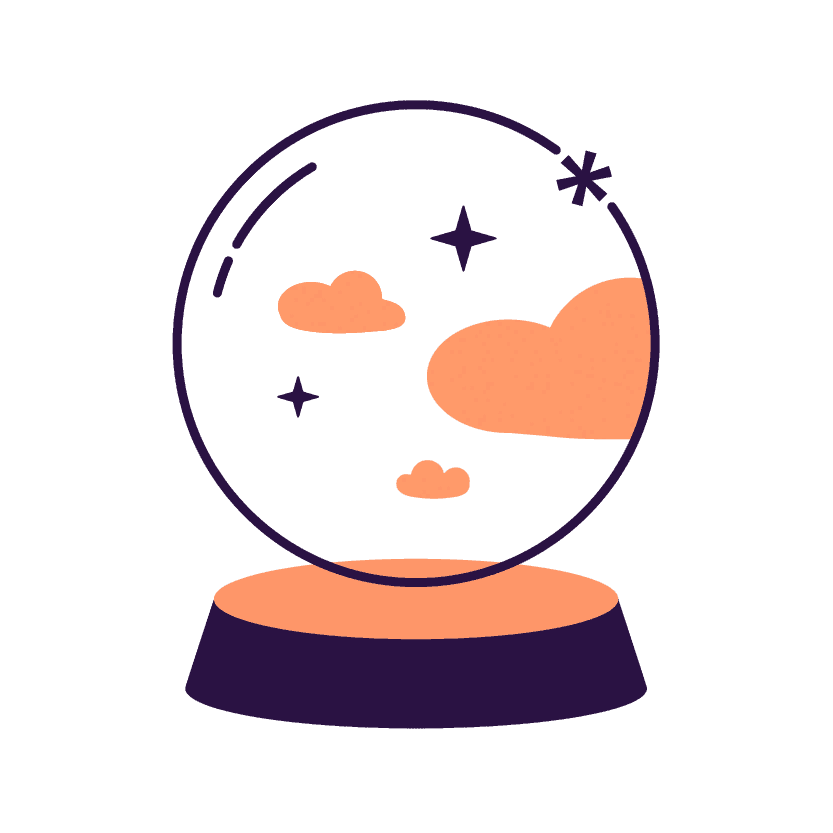 Instant payments were once a novelty, but as adoption has risen across the world, this is no longer the case. As of March, 83 countries have some sort of instant payouts/payments infrastructure.

However, uptake in the EU specifically remains low. Official figures show only 10% of all EU credit transfers in 2021 were instant payments. Estonia is the only EU country where instant payments account for more than 50% of all payments. India, on the other hand, is light years ahead; accounting for 46% of all instant payments globally in 2022.
In response, the European Commission is proposing to make instant payments more affordable, convenient and safe to drive adoption. Instant payouts have the potential to transform financial services for the better by giving customers quick and easy access to credit. With the value of instant payouts in consumer lending being clear, there is a hidden opportunity for lenders that provide them.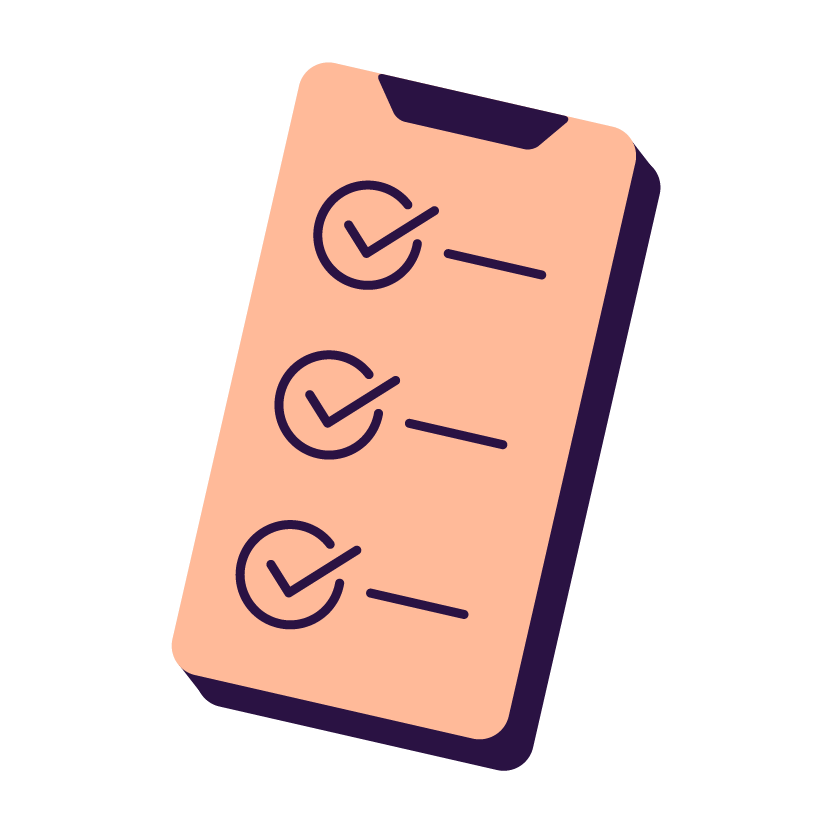 4 benefits of instant payouts in consumer lending
1. Faster loan disbursements
Traditional payment rails, like wire transfers and BACS payments, can take up to five days to settle. Unfortunately, these delays can put customers off from applying if they need credit quickly. For example, for payday loans.
By contrast, instant loan payouts can take as little as five seconds. By adopting instant payouts, consumer lending firms can generate new business by servicing customers' credit needs more effectively.
2. Smoother application process
Online credit intermediary platforms can populate parts of the loan application with the borrower's data. Accordingly, the modern loan application process is exceedingly quick. However, online credit intermediary platforms can only go so far, as customers still need to enter some data manually.
Instant payouts make the entire borrowing process as efficient as possible. And instant loan payout solutions powered by open banking help consumers share their bank account details quickly and accurately. This can prevent users from making data entry errors via manual inputs and causing accidental delays in the application process. As soon as the application is approved, customers can receive their funds, allowing customers to benefit from their loans more effectively.
3. Higher borrower satisfaction
With minimal friction across the customer journey, lenders can improve their satisfaction ratings. As a result, lenders can build a reputation for offering quick and easy access to loan products and other types of financial support.
Lenders can also leverage this reputation to attract new customers and retain existing ones. Lenders can also use targeted advertising solutions to offer reliable borrowers more attractive deals and build stronger relationships over time.
4. Enhanced market competition
Consumer lending firms can't afford to wait until an instant payment mandate takes effect. The legislative proposal was announced by the European Commission in October 2022 and will take some time before a mandate is passed and then takes effect.

What's more, an instant payment mandate doesn't necessarily guarantee that customers will benefit from more effective instant payout services. For example, SEPA Instant Credit Transfers – an instant payment method within the EU – were launched in 2017. Unfortunately, the payment method has amassed less than 14% of all SEPA-based credit transfers in the EU.

The technology for instant loan payouts already exists, meaning consumer lending firms should act now to capitalise on this hidden opportunity and innovate their services.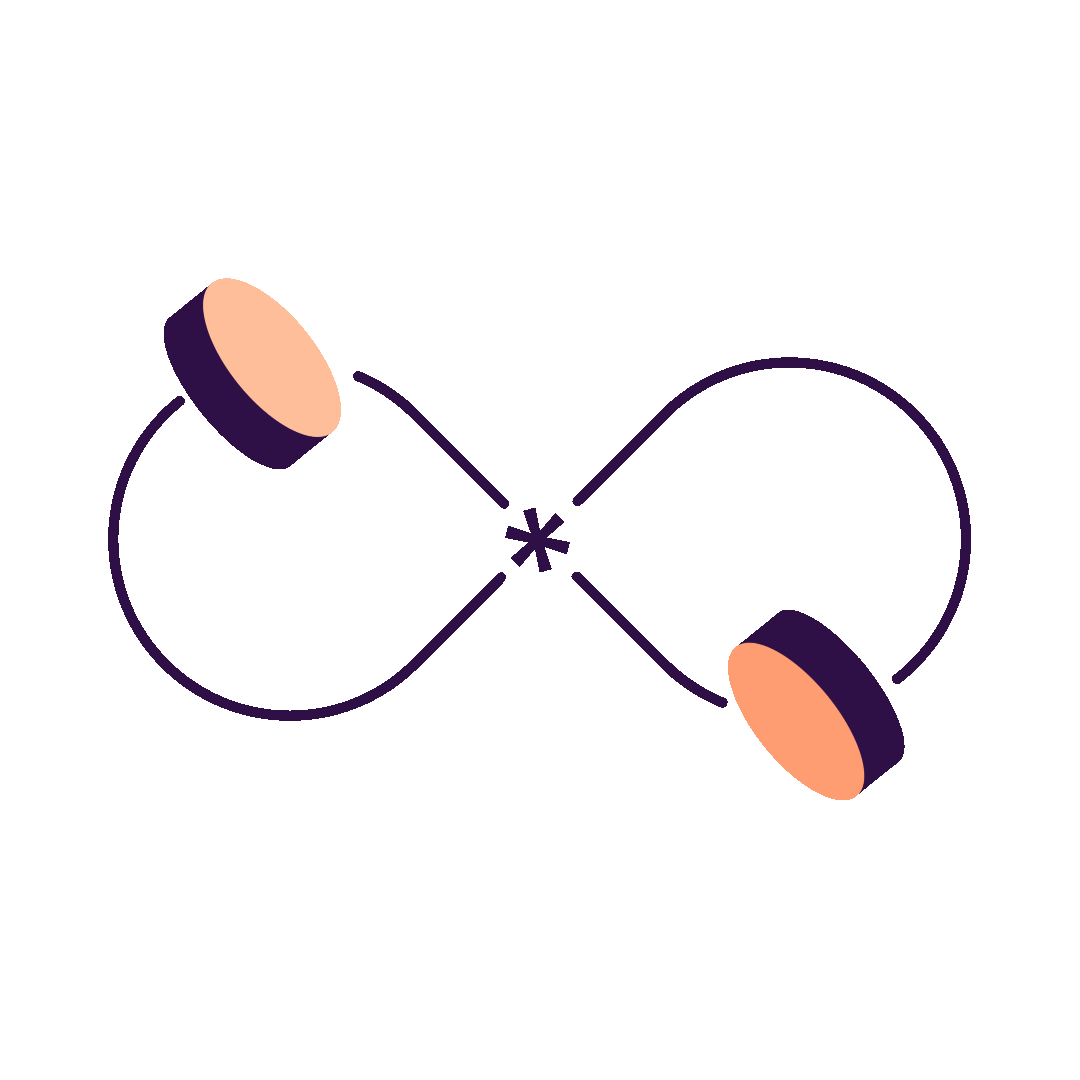 Barriers to adopting instant payouts in consumer lending
Consumer lending regulations
The legacy of the 2008 financial crash can still be felt strongly within the financial services industry. As such, some business leaders remain concerned about adopting instant loan payout solutions, due to consumer lending regulations that are designed to control easy credit access.

This viewpoint is not 100% accurate though, as lenders still need to conduct affordability assessments on borrowers. However, borrowers should be able to receive their funds as quickly as possible once they've passed the required lending criteria.
The cost of developing an instant payout network
Developing an instant payout network is a notoriously time and resource-intensive process. And it is not easy either: 70% of digital transformation projects end in partial or total failure. For consumer lending firms, such technological projects are understandably outside their area of expertise.

That's why consumer lending firms can benefit from working with third-party instant payout providers, such as Brite Payments. Brite offers a readily-available, all-in-one API that can deliver instant payouts to borrowers. Integration within your existing consumer decision engine is easy and comes with bank-level security, meaning payments are secure as well as fast. Brite can also helps businesses take payments quickly and securely, meaning we can support every stage of the lending process and help deepen customer relationships.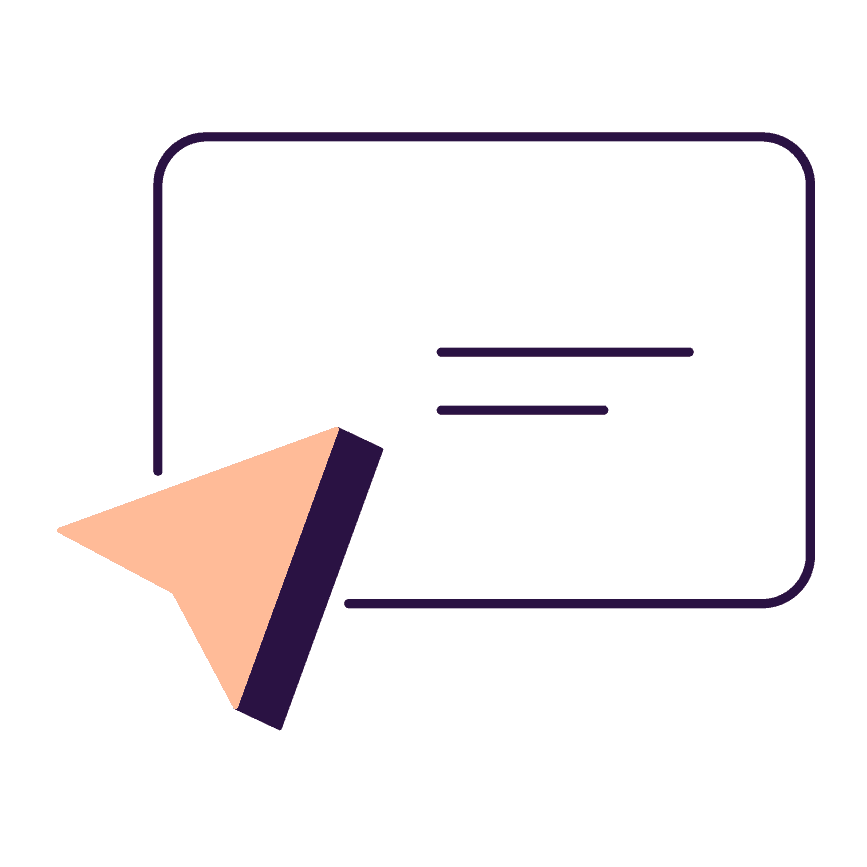 Access instant loan payout solutions, and more, from Brite
The opportunity in the European consumer lending market is ripe for the taking. Consumers have come to expect quick and easy access to financial services via mobile apps and digital touchpoints. By delivering instant loan payouts, lenders can exceed customer expectations and retain customers long term.
By working with third-party providers like Brite, you can access a fully-compliant, highly secure Instant Payouts network. Our powerful all-in-one API can even help you streamline your application process by helping customers share account details quickly and accurately. So, if your business wants to provide Instant Payouts, and more, let's talk.