Could The EU Learn From The UK's New Payments Architecture?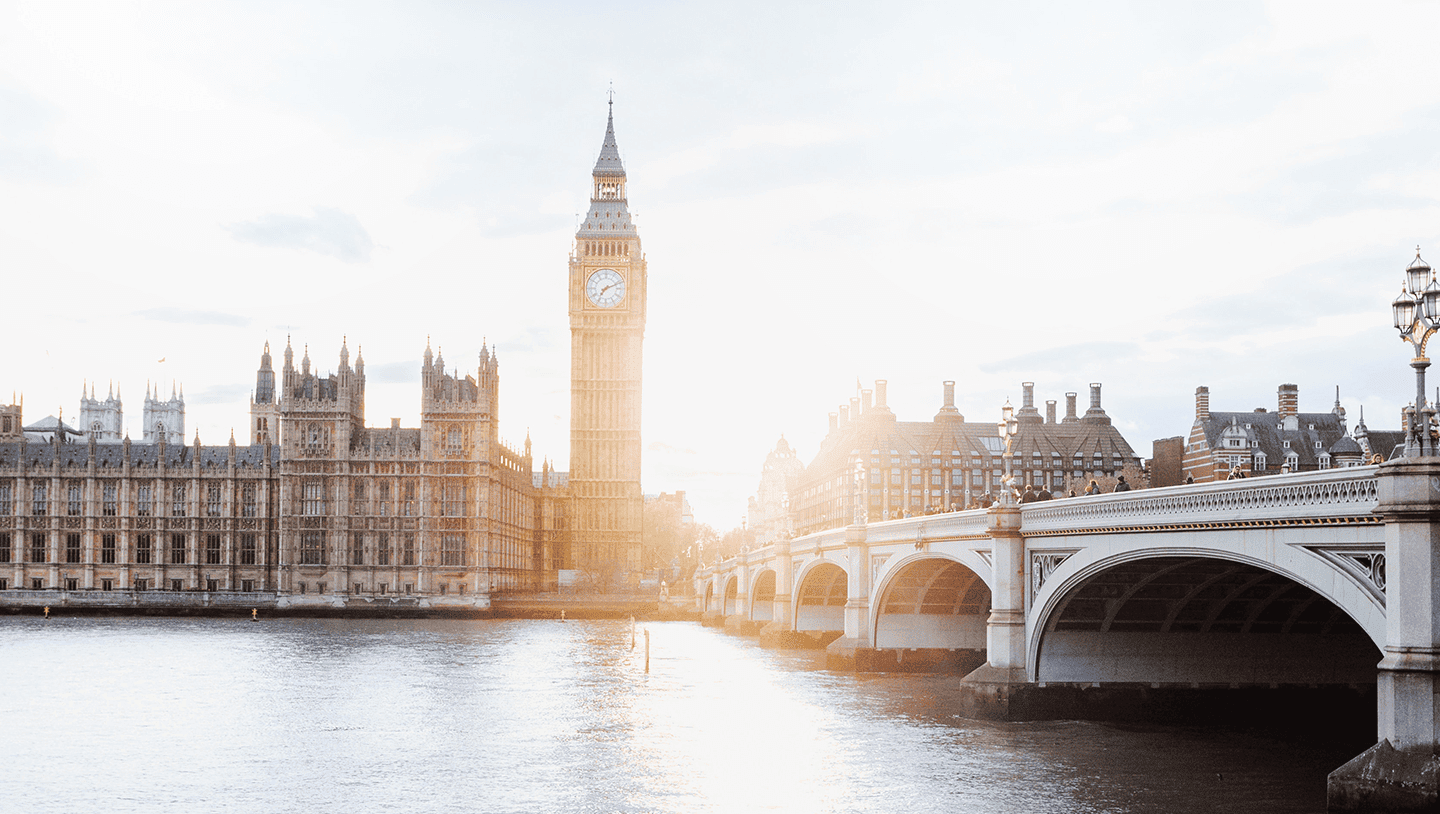 The UK's New Payments Architecture (NPA) is set to bring many exciting updates to the digital payments landscape. Recognising the changing dynamics of the industry, the NPA offers several new developments to modernise the UK's existing instant payments infrastructure. These include enhancing innovation, security and interoperability between payment systems.
Instant payments are also gaining traction in Europe and the proposed EU instant payments mandate would give it further impetus. However, the UK is a very mature payments market and boasts a strong track record in financial services generally. So, it's an important market to watch. That's why, in this article, we're exploring the UK's New Payments Architecture programme and its potential implications for the European payment landscape.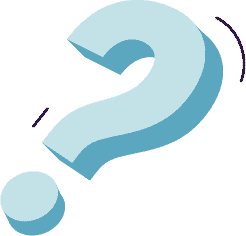 What is the New Payments Architecture and what will it do?
The New Payments Architecture (NPA) is the UK payments industry's new system of interbank payments. The NPA's primary goal is to merge various clearing/settlement systems (such as Faster Payments, BACS and CHAPS) into a unified and modern ISO 20022-compliant architecture.
By consolidating different schemes and widening industry access, the NPA aims to accelerate competition and deliver cost-effective payment services. The NPA will also introduce steps to combat fraud and financial crime. Finally, third parties will be able to launch "overlay services" offering additional customisations to serve users' needs more effectively.
New Payments Architecture vs. Faster Payments scheme
Some notable differences emerge when comparing the New Payments Architecture and the existing Faster Payments scheme. NPA builds upon the foundation of Faster Payments, aiming to replace it (and potentially include BACS) in the future. Since its launch in 2008, Faster Payments experienced significant growth. Yet, it has also faced roadblocks in terms of access and integration.
The NPA seeks to address these challenges by prioritising a simpler, more accessible payment system for business and retail users. However, it will still be some time before Faster Payments becomes a part of the NPA. The New Payments Architecture isn't expected to launch until mid-2024, with Faster Payments not migrating until 2024-25.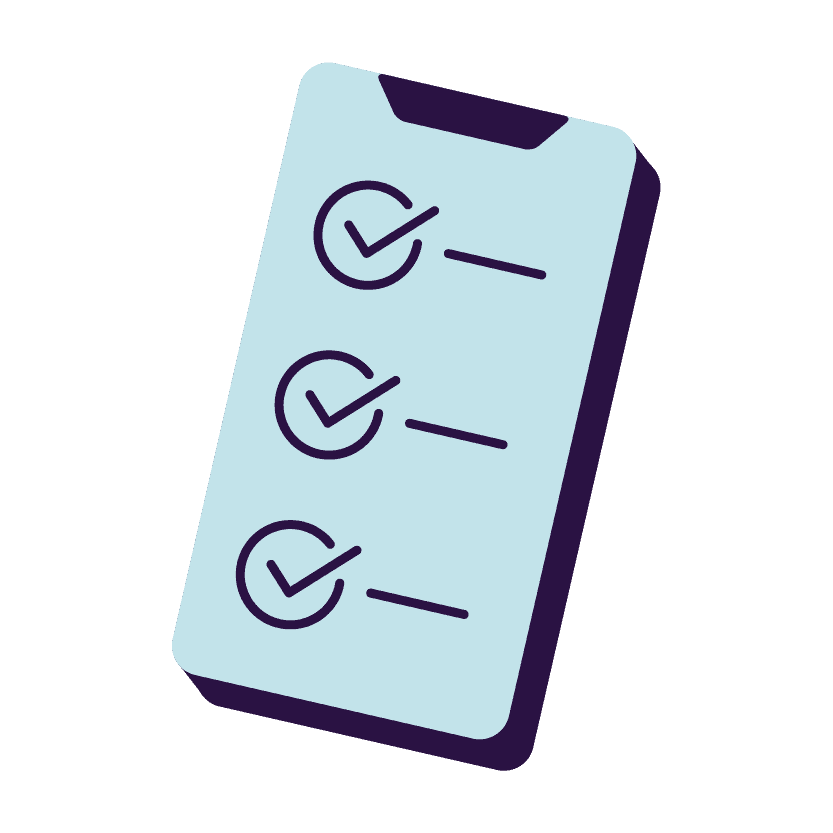 Contrasting the UK and EU payment landscapes
The EU has made significant strides in establishing efficient pan-European payment initiatives. These include the Single Euro Payments Area (SEPA) and the Target Instant Payment Settlement (TIPS) system. Although, much work remains to be done.
Competing schemes within the EU mean that businesses must navigate a more complex payment ecosystem than in the UK. Equally, not all banks are properly integrated with each system. So, businesses need to manage a variety of payment integrations that can take time and effort to maintain.
The EU naturally faces additional challenges from being a multinational body. That being said, there are lessons from the UK's approach to the New Payments Architecture that are worth noting.
1. Collaboration amongst stakeholders
The New Payments Architecture has demonstrated the value of collaboration between industry stakeholders. The collaborative approach taken by the Payment System Regulator (PSR), Payments Strategy Forum (PSF) and Pay.UK has yielded significant benefits. What's more, it provides an opportunity for the EU to adopt similar practices. For example, ongoing consultations on enterprise-specific features (i.e. multi-day bulk payments) within the NPA could mean that adoption is faster than with previous payment rails.
The EU can also benefit from fostering collaboration among its stakeholders, such as the European Central Bank (ECB), European Payments Council (EPC) and national payment authorities. Enhanced collaboration would help align objectives and share best practices to enhance the EU's payment landscape. This is particularly timely as the EU looks at launching PSD3 and a Payment Services Regulation (PSR).
2. Enhancing the strength and speed of instant payments through technology
The UK's New Payments Architecture will embrace emerging technologies such as blockchain, artificial intelligence (AI) and open banking to drive efficiency and security in payments. While the EU will possibly take a more cautious approach – especially with regards to AI – these offer significant potential for the EU to enhance its payment systems, too.
The EU is already working to establish rules on AI development, but a finance-specific strategy has yet to emerge. In contrast, the UK has announced a 'pro-innovation approach' to AI, signalling a more encouraging environment for firms working in this space.
3. The shared regulatory framework of the New Payments Architecture
The UK's regulatory approach to the New Payments Architecture programme has emphasised data protection and consumer rights. Robust regulations and guidelines ensure payment data adhere to strict standards.
Of course, the EU has strong legislation in this area. GDPR – the EU's flagship privacy framework – sets our clearly defined consumer privacy rights and data collection rules. Yet, the law's record remains mixed. What's more, the case could be made for revisiting privacy laws in the age of AI.
4. Better Interoperability
Interoperability is a key focus of the New Payments Architecture. By adhering to the ISO 20022 messaging standard, the NPA will allow different parties to work together seamlessly while maintaining a consistent security standard.
As with GDPR and privacy legislation, the EU has strong competencies in this domain. A range of European payment systems and financial institutions already use the ISO 20022 standard. So, expanding and encouraging its use further would help create a consistent, secure and scalable instant payments ecosystem.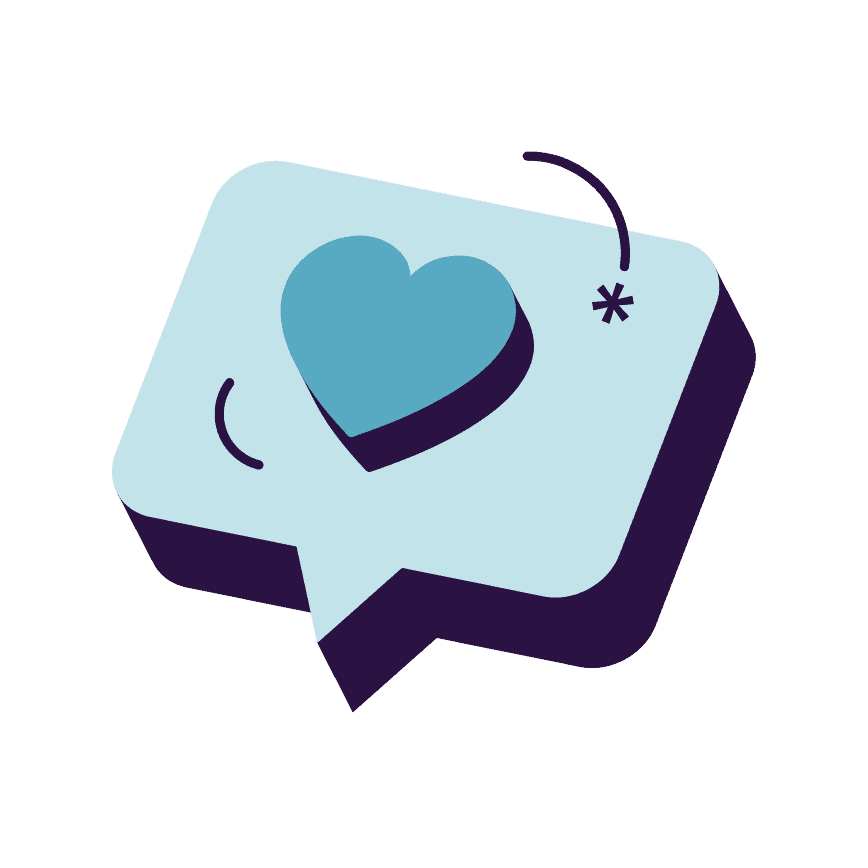 Stay up to date on instant payments trends and more with Brite
Brite is a leading provider of open banking-based instant payments and payouts for the European market. We're always looking at the opportunities and challenges facing businesses and sharing our thoughts on how to respond. Follow us on LinkedIn to see the latest news.
Alternatively, learn more about Brite for business or get in touch today.