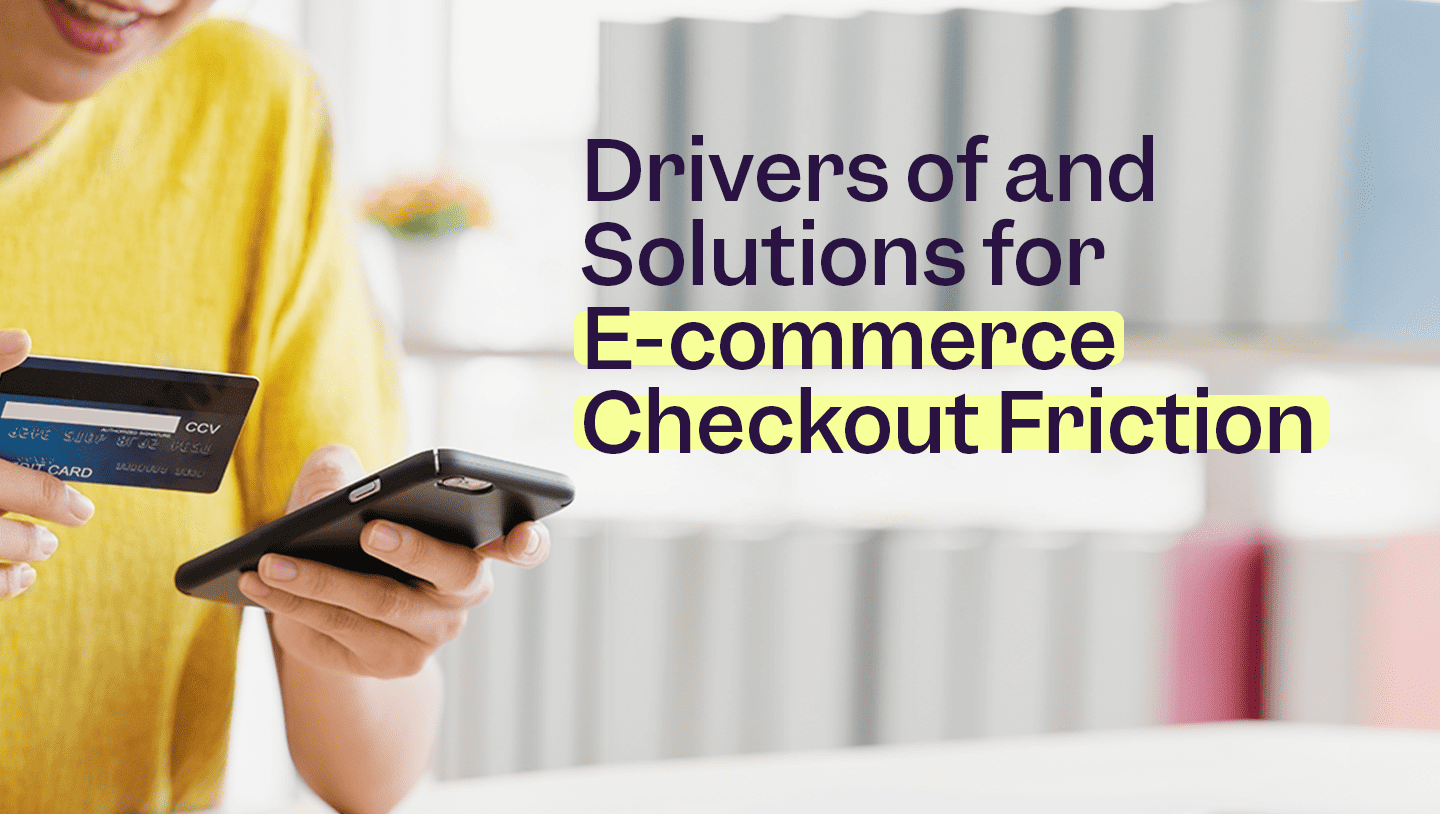 This article will examine some of the reasons for checkout friction and cart abandonment and what merchants can do to combat them. Read on to learn more about methods of minimising checkout fiction and how to deliver seamless shopping experiences to customers.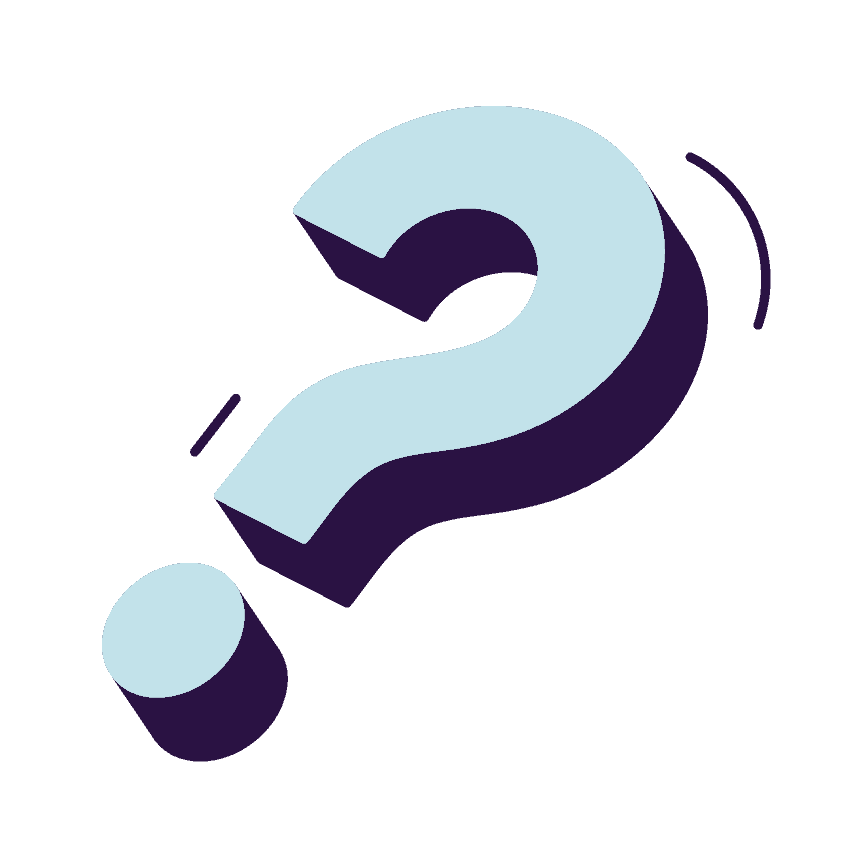 How much do abandoned carts cost e-commerce merchants?
The European e-commerce industry is flourishing. While EU merchants are experiencing supply chain problems and persistent inflation, the B2C market is still expected to grow by nearly 9% in 2023 to over €1,050 billion.
Factors like the ubiquity of smartphones have made digital shopping easier and more accessible than ever. However, the speed and convenience of smartphones and digital payments are double-edged swords. There's now an arms race between merchants to remove as much checkout friction for consumers as possible to minimise the number of abandoned carts.
Global estimates of cart abandonment rates vary, but data from SalesCycle shows the average cart abandonment rate in 2022 reached a staggering 79%. In nominal terms, UK data suggests these losses translate to £18 billion (or €20 billion) each year. However, given that this figure was from a 2018 Barclay study, today's figure is likely much larger.
Interestingly, cart abandonment rates differ slightly by region and industry. For example, luxury and travel retailers are among the worst affected, with 80-90% abandoned cart rates, while online grocers and consumer electronics merchants only seem to lose 50% of their purchases due to checkout friction.

Across the EU market, research shows that Dutch consumers are the region's most reliable, with a cart abandonment rate of just 65%. Meanwhile, Spanish and French consumers are much more fickle, abandoning more than 85% and 75% of their purchases.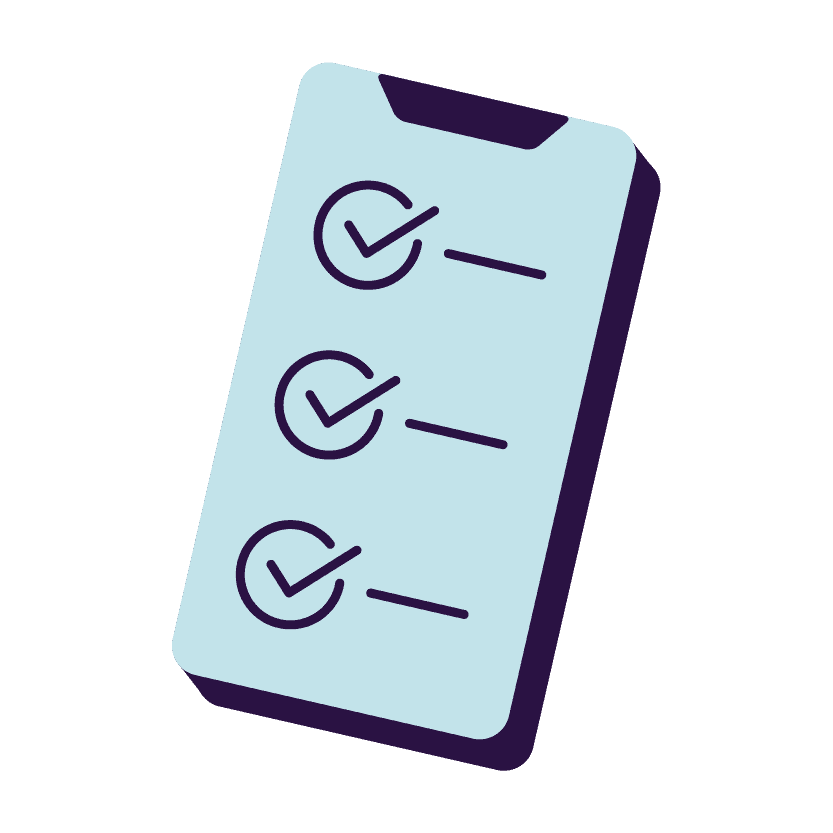 5 reasons for cart abandonment
1. Unreliable and costly returns policies
With unprecedented levels of choice, customers have begun scrutinising everything online merchants offer in addition to the available products. One such example is how reliable and simple merchants' returns and refund processes are – even simply charging customers to process their returns is enough to drive cart abandonment rates up. That's to say nothing of how trusting consumers are that they'll actually receive their refund.
2. Security concerns
One source of checkout friction is security. According the 2022 European E-commerce Report, 18% of consumers worry about the privacy and security of online payments. This rate is even higher in Portugal (69%), Spain (47%), the Netherlands (40%) and Austria (33%). If customers suspect their data isn't safe, they will abandon their cart for another retailer they trust.
Merchants must provide secure payment solutions that customers are familiar with. Ones that emphasise their commitment to data security at the checkout. Doing so ensures consumers can build trust in your brand. This is vital ahead of making a purchase.
3. Poor device optimisation
Cart abandonment rates are consistently higher on mobile devices. This may be because consumers make more deliberate purchases on desktop devices. Or they abandon mobile orders because of a poor purchasing experience like checkout friction.

Ironically, the share of mobile transactions finally exceeded desktop e-commerce in 2021. This means merchants need to optimise their websites for mobile users or risk losing out on this rising revenue source.
4. Slow or complex checkout speeds
One in five European shoppers abandon a purchase if it takes more than a minute to check out. Per the most recent PYMNTS Digital Economy Payments report, nearly one-quarter of all card declines are due to user error.
Of course, 60 seconds isn't long, so merchants need to make the most of every moment. Minimising data collection at the checkout stage can help avoid checkout friction. This is true if customers need to provide lots of personal details since they lack an account.
6. Lack of choice
Consumer payment preferences have diversified in recent years. Data from WorldPay shows that digital wallets accounted for 27% of all e-commerce transactions in 2021. Credit and debit cards, bank transfers and Buy now, pay later schemes followed closely behind.

Naturally, the problem for merchants is balancing these preferences and offering popular payment methods. Consumers will be more inclined to abandon their cart if they don't see their preferred payment option. This is partly for the security and convenience reasons we discussed above.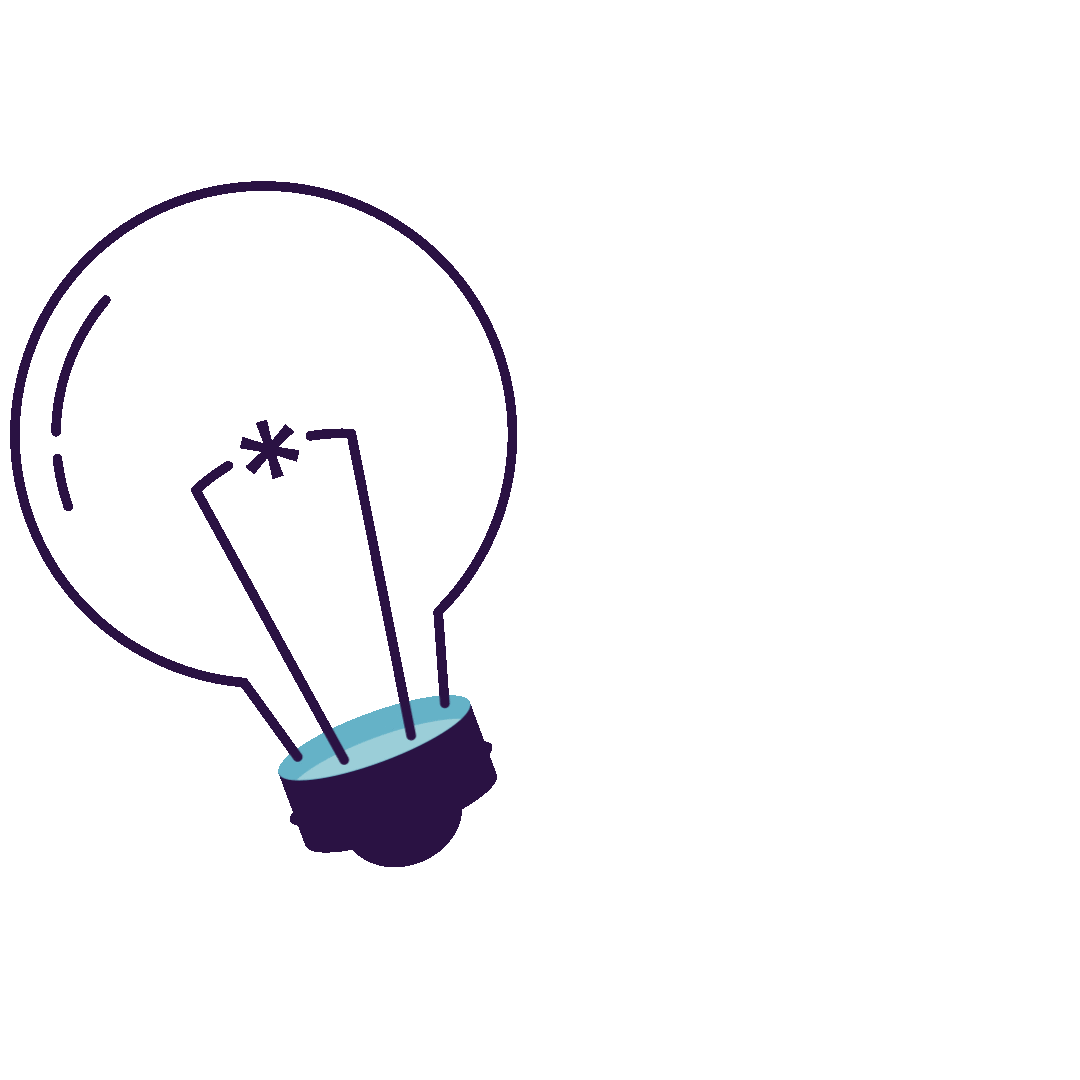 How to eliminate checkout friction across your business
Checkout friction is a complex issue – customers demand checkout and payment processes that deliver a range of features. However, modern payment solutions like Brite Instant Payments are here to help. Brite is a highly experienced payment provider. We are connected to 3,800 banks in 24 European markets and ensure maximum reach.
Brite's account-to-account payment method removes the need for manual data entry. This means your customers need to spend less time at the checkout.
With a single tap on their smartphone, customers can authenticate their identity. Then, they share their account details and transfer funds in one go. This way, transactions take seconds. Moreover, because there are no middle parties, Brite Instant Payments are the most secure payment method available. And since everyone in the EU has a bank account, customers always have an easy way to pay.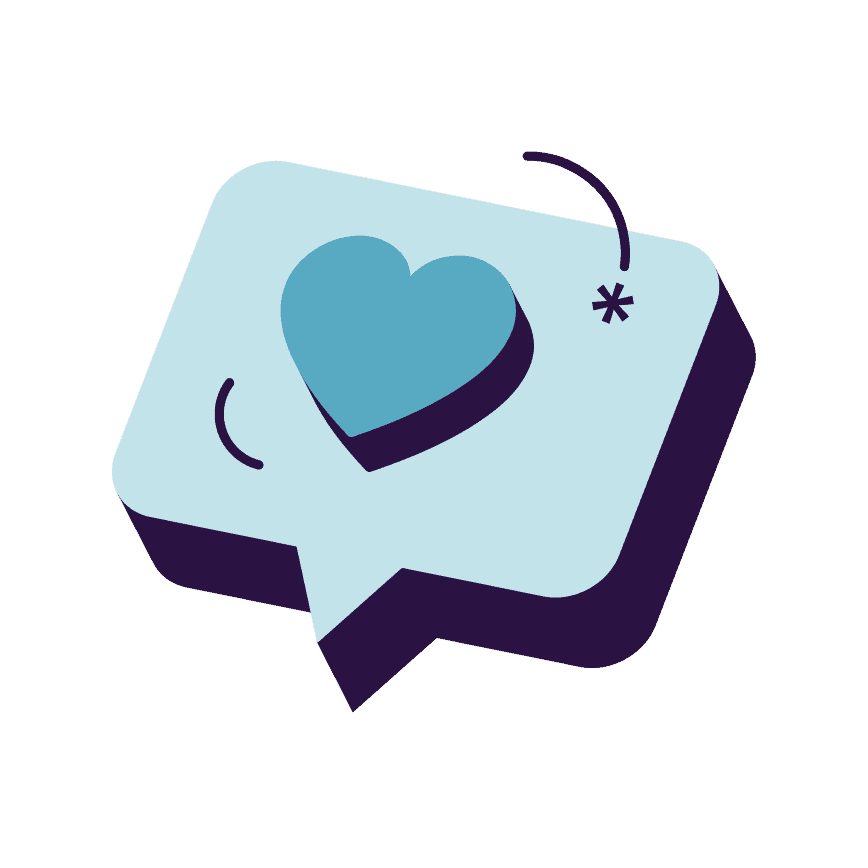 Make checkout friction a thing of the past with Brite
E-commerce merchants must find ways to streamline their checkout processes to make them as fast as possible. However, merchants also need to ensure customers perceive them as safe and secure.
Brite Instant Payments is capable of meeting all these needs and more. So, if your business needs to receive customer funds quickly and securely, let's talk.