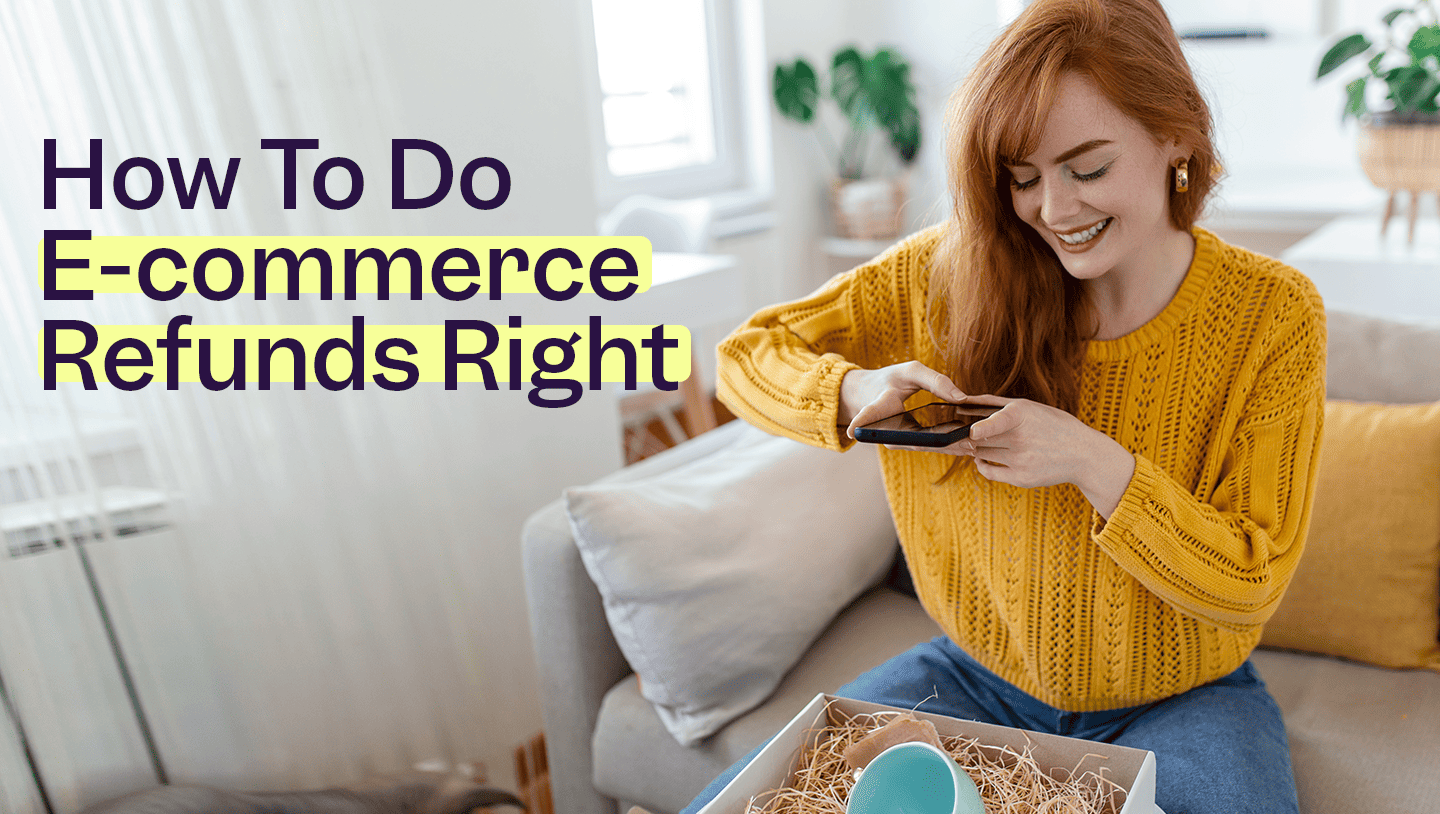 How To Do E-commerce Refunds Right
Nobody likes waiting for their money, especially when it's a refund for a simple return or faulty item. Speedy and reliable e-commerce returns help merchants convert and retain customers. Only if they have the right processes in place.
This article will examine the average e-commerce refund rates across Europe. We'll also look at what merchants can do to improve their refund processes.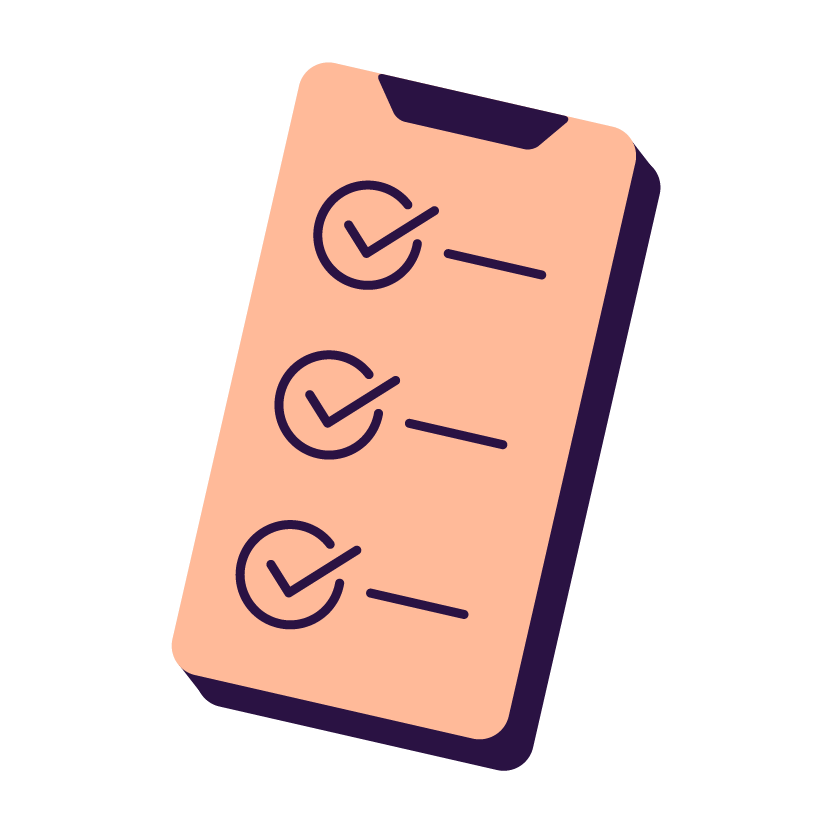 Why is it important to optimise e-commerce refunds?
Consumers have grown to see returns as a part of their shopping process. Returns offer a way to recoup lost money on mistaken purchases. What's more, the vast majority of consumers are hesitant to buy if there's a fee associated with returns. Hence, the returns process is a critical revenue driver for e-commerce brands.
The majority of shoppers return 5-15% of what they buy. A minority of consumers return more than 50%. So, e-commerce refund processes need to cater to both ends of the spectrum. Given all of this, retailers need to strengthen their returns processes. It's a good way of attracting as many customers as possible and generating sustainable growth.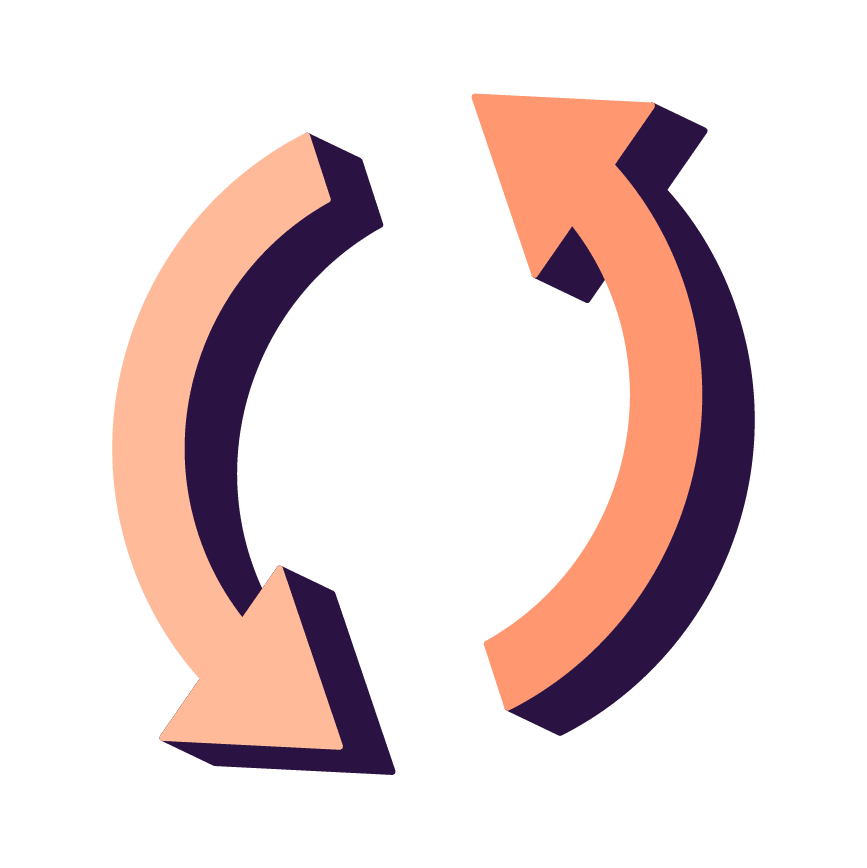 What are the minimum requirements for e-commerce refunds?
Under EU law, customers have 14 days to cancel and return orders for any reason. Member states and individual businesses are free to offer longer periods. Many firms offer 28-30 days to give customers extra time.
Yet during the pandemic, many brands extended their returns period in recognition of the delays in postage and lockdowns. Many of these longer returns windows remain and e-commerce merchants have more exposure than ever to customers seeking returns.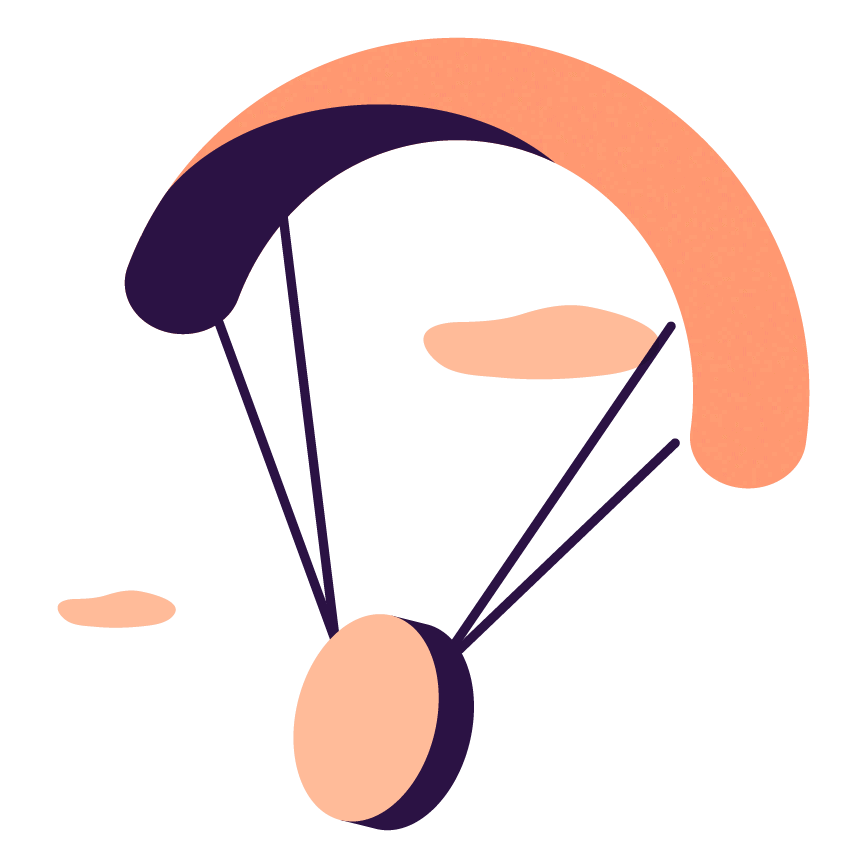 How do e-commerce refunds differ by platform?
E-commerce refund processes slightly differ by platform. The return policies of platforms like Amazon, eBay and Etsy are largely the same. Merchants must, at a minimum, offer 14-day return periods. Rather, it's the operational side where e-commerce platforms diverge.
Third-party logistical solutions like Fulfilment by Amazon can help you outsource the headache of processing returns. However (depending on who you partner with), individual merchants are still responsible for actioning the refund process, so fast and easy payment solutions are vital to ensure customers have a positive experience.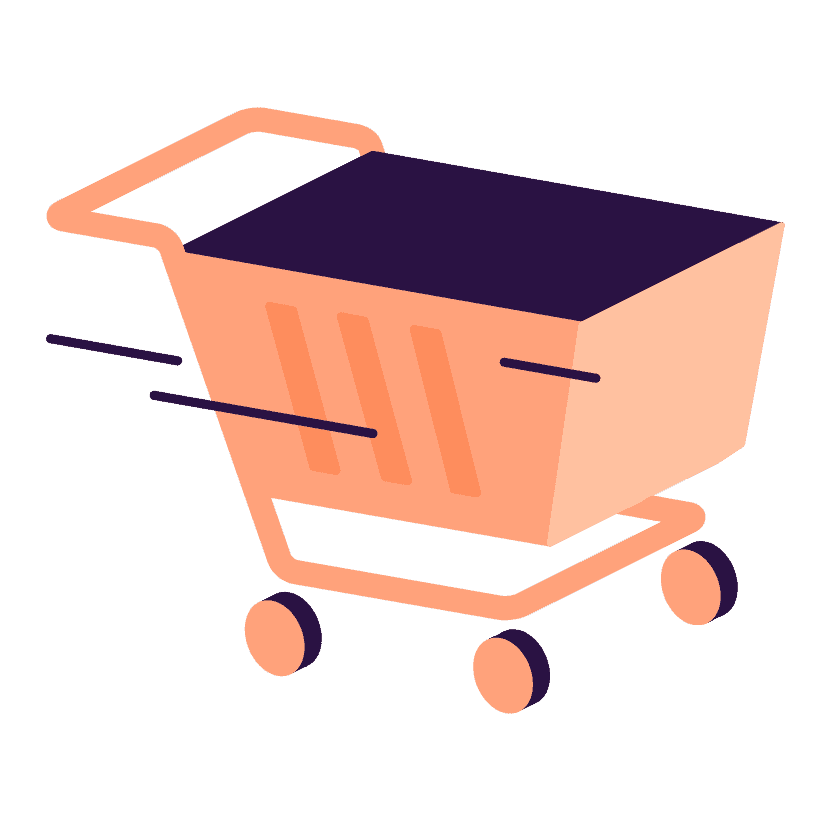 What's the average rate of e-commerce refunds?
In general, UK data suggests that a quarter of customers return between 5% and 15% of their purchased goods. Meanwhile, 8% of consumers return over half of their online purchases. That being said, e-commerce return rates can vary by region, age, and product category.
E-commerce refund rate by country and age
Data for 2021 shows that, across Europe, younger consumers consistently return more goods than their older counterparts. This may be because they are more familiar with e-commerce returns processes or have less confidence in what they want or need to buy.
By region, the same survey shows that Swiss consumers return the most goods on average, at nearly 15% of all purchases, while Spanish consumers return the least, at just over 8%. Results from other European countries are broken down below:
UK – 10.76%
Spain – 8.53%
Italy – 9.97%
France – 8.33%
Switzerland – 14.67%
Germany – 8.1%

E-commerce refund rate by product category
Surveys show that, by product category, returns rates are highest in women's clothing (23%) and footwear (20%), followed by men's clothing (14%), with health and beauty ranking at the lowest at 4%. Data on other product categories are available below:
Average: 15%
Clothing:

Men: 14%
Women: 23%
Children: 11%
Footwear: 20%

Home and Garden: 9%
Health and Beauty: 4%
Electricals: 7%
Gifts: 6%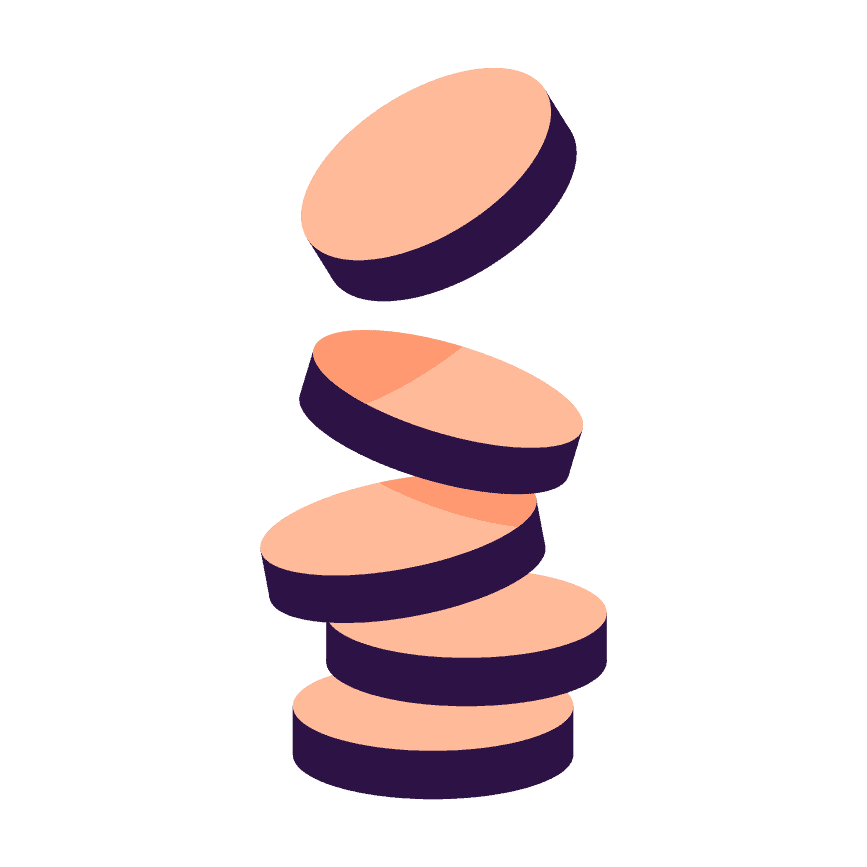 How Instant Payments can transform your e-commerce refunds
While consumers' payment preferences are constantly changing, one constant is their desire for speed and convenience. Pan-EU research shows that consumers want both instant and free returns, so merchants must establish e-commerce refund processes that deliver on both.
Designed for online businesses, Brite Instant Payments enables super-fast refunds that keep customers returning. From start to finish, Brite protects funds using the highest encryption standard available, ensuring customers receive their money safely and securely.
Once an item has been returned and processed by yourself or your 3PL partner, consumers need to use their everyday authorisation to get their refund directly to their bank account. This means no card details, no downloads, and no problems.
Brite Instant Payments allows you to instantly repay your customers instead of having them wait days for the money to come through. Best of all, your customers can see exactly when their money will arrive, so there's less confusion about the returns process.
Our single API means you only need one integration to get started – Brite handles all the rest. Available out-of-the-box, Brite adheres to all EU privacy and data protection law, meaning you don't have to worry about compliance either.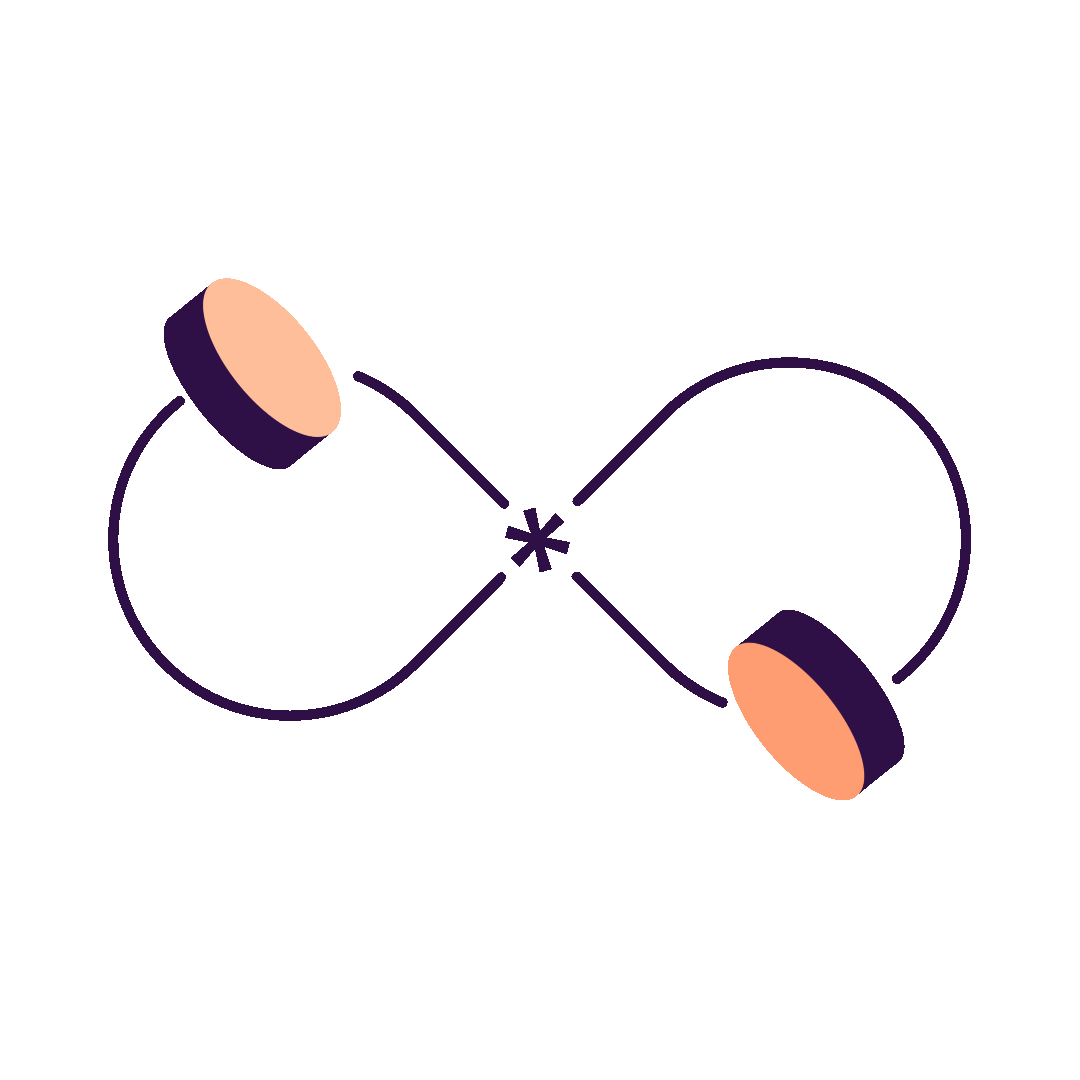 Offer seamless e-commerce refunds with Brite Instant Payments
With so much choice available online, customers are beginning to scrutinise everything online merchants offer in addition to their core product or service. As such, offering free and easy returns, with fast refunds, is now a critical part of attracting and maintaining customers.

The average customer tends to return just over 10% of what they buy, but this changes depending on your industry. With nearly one in four consumer goods being returned, merchants must establish reliable refund processes that can scale with seasonal sales events.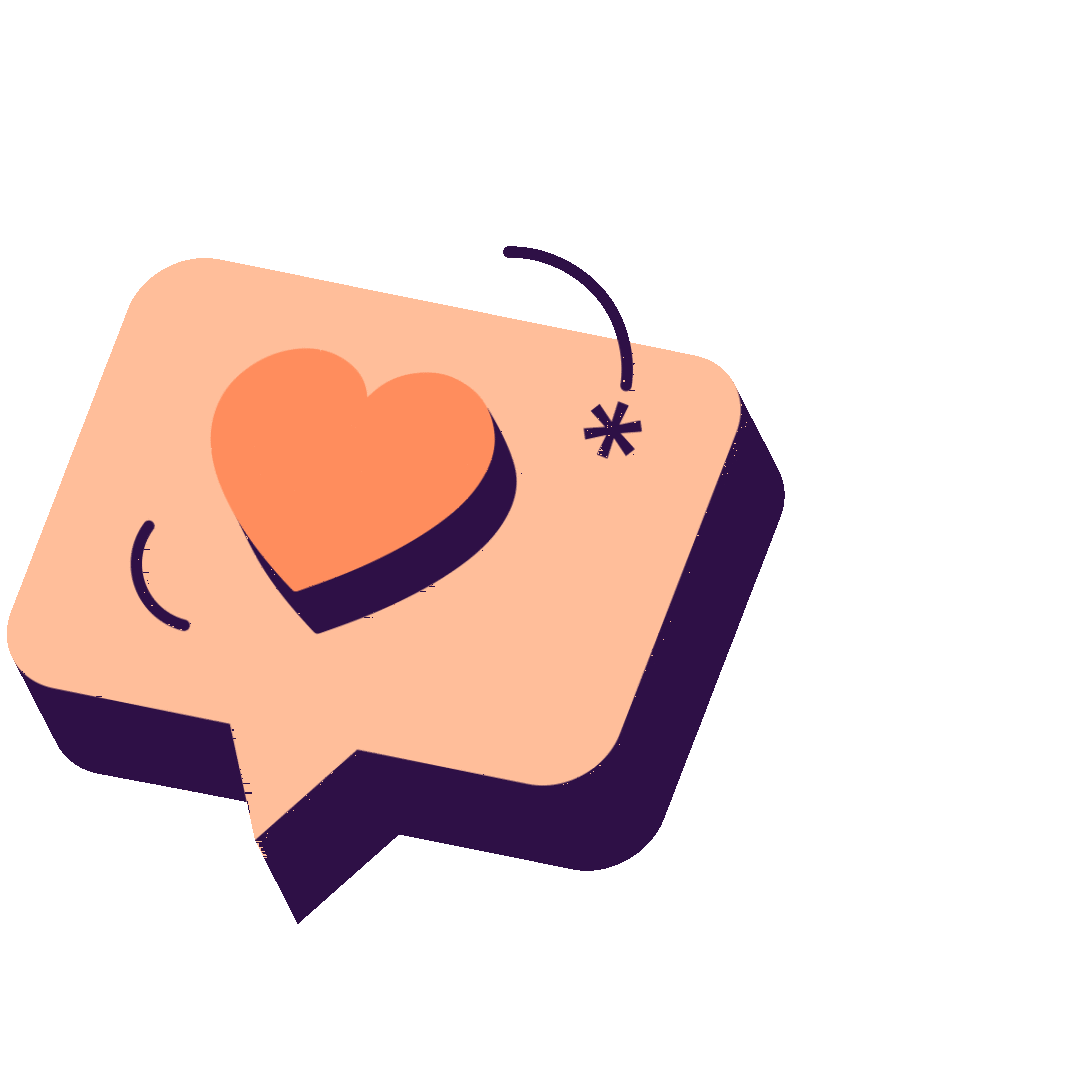 Whichever business you're in, move funds to customers across Europe in seconds with Brite Instant Payments. Let's talk if your business needs to transfer money quickly and securely.