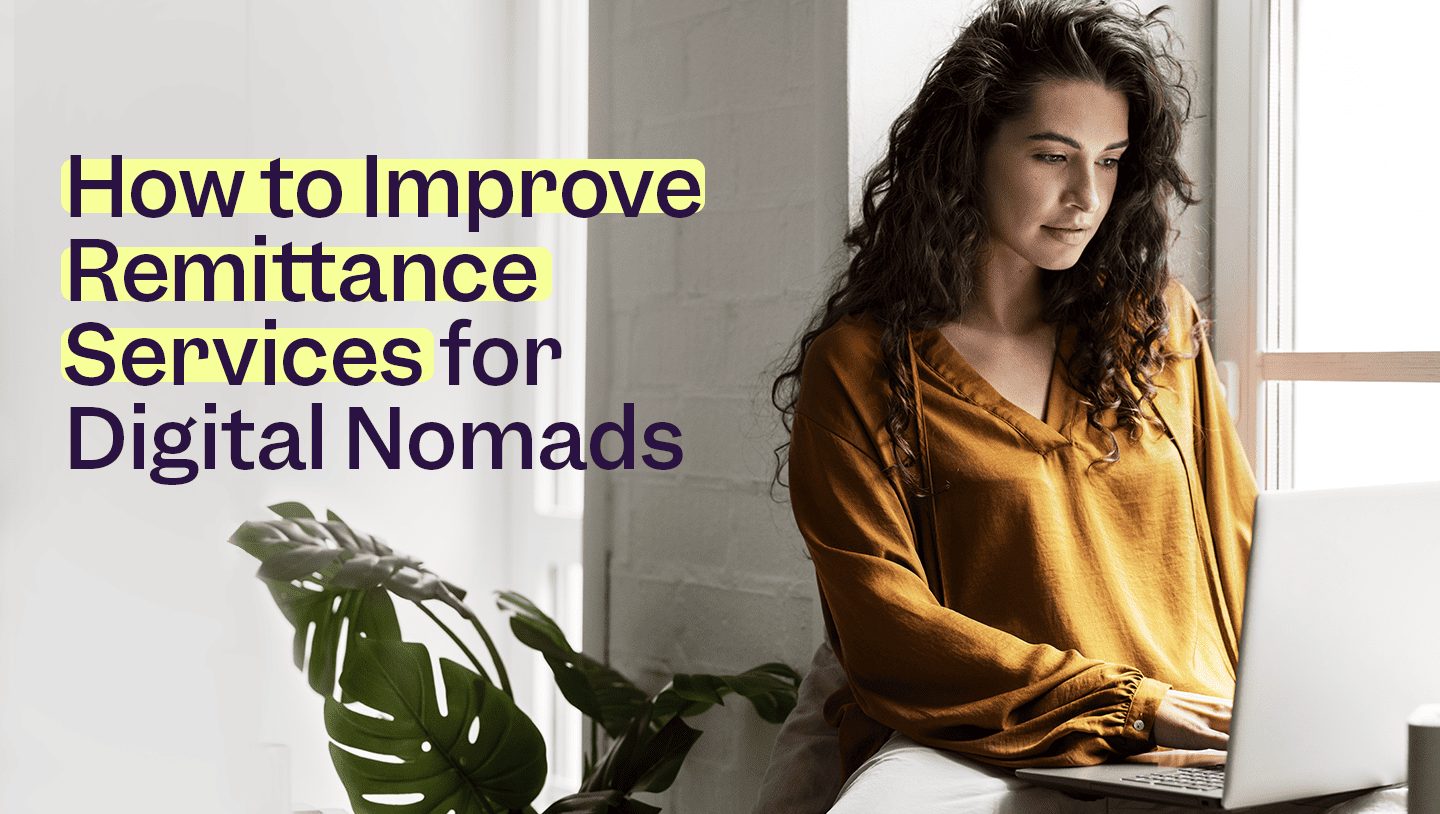 How to Improve Remittance Services for Digital Nomads
A multitude of factors have given way to the popularity of working remotely and increasingly abroad as digital nomads. Remote working has become a global phenomenon, with some even calling it "the greatest human migration in history." 
In essence, a digital nomad is someone who is location-independent and uses technology to perform their job. It applies to professionals who work and live in another country – often for short periods.
Today, there are an estimated 35 million digital nomads in the world. Popular occupations for digital nomads include programmer, website or app developer, social media marketer, digital entrepreneur, and customer support representative.
In this article, we look at how remittance service providers can improve remittance services for digital nomads. For all instances they want send money home to loved ones, save for a rainy day, and even invest.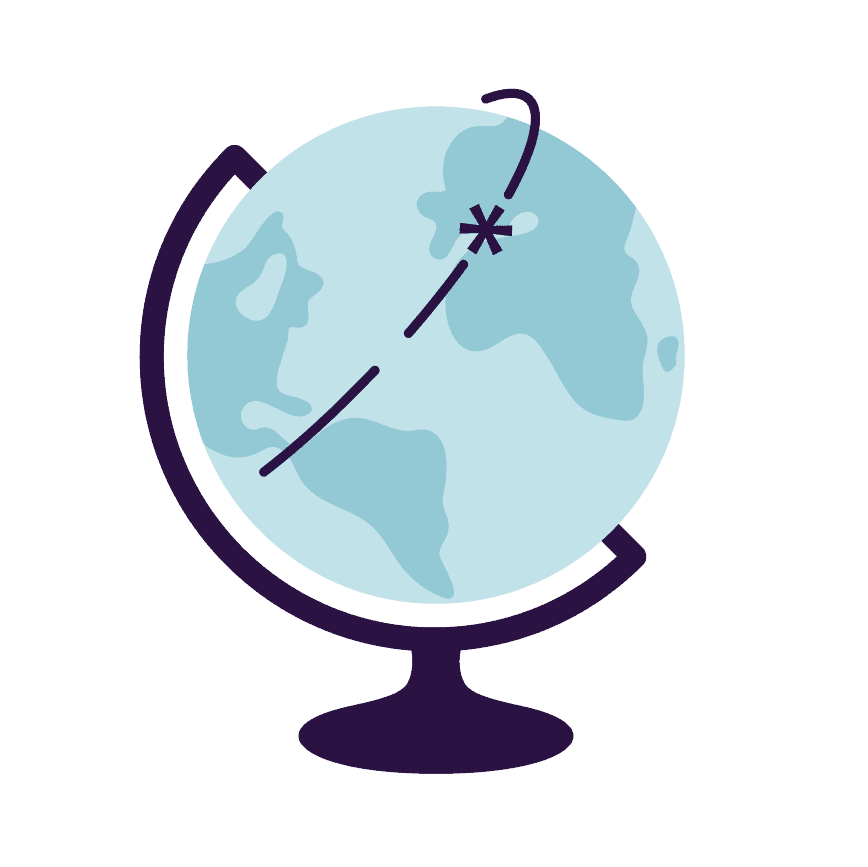 Digital Nomads Are Everywhere. Literally!
"The rise of remote work has opened up a world of possibilities for a new generation of workers", say recruitment experts. "Today's workforce isn't limited to working from traditional office spaces. They can work from their apartments, local cafes, and even across countries."
Travel bloggers Matthew and Ashley list the top 5 reasons most people become a digital nomad:
73% said they wanted a better work-life balance
68% said they love the freedom of the lifestyle
55% said they just love to travel
43% said they wanted to avoid office politics
37% said they had a desire to explore other cultures
Here's a list of 17 destinations welcoming remote workers with special visas and other benefits. According to The Digital Nomad Index, the best countries to be a digital nomad are Canada, UK, Romania and Sweden. The index is based on things like rent prices, the global happiness index and the cost of living.
We'd add to that list the cost of sending money across borders.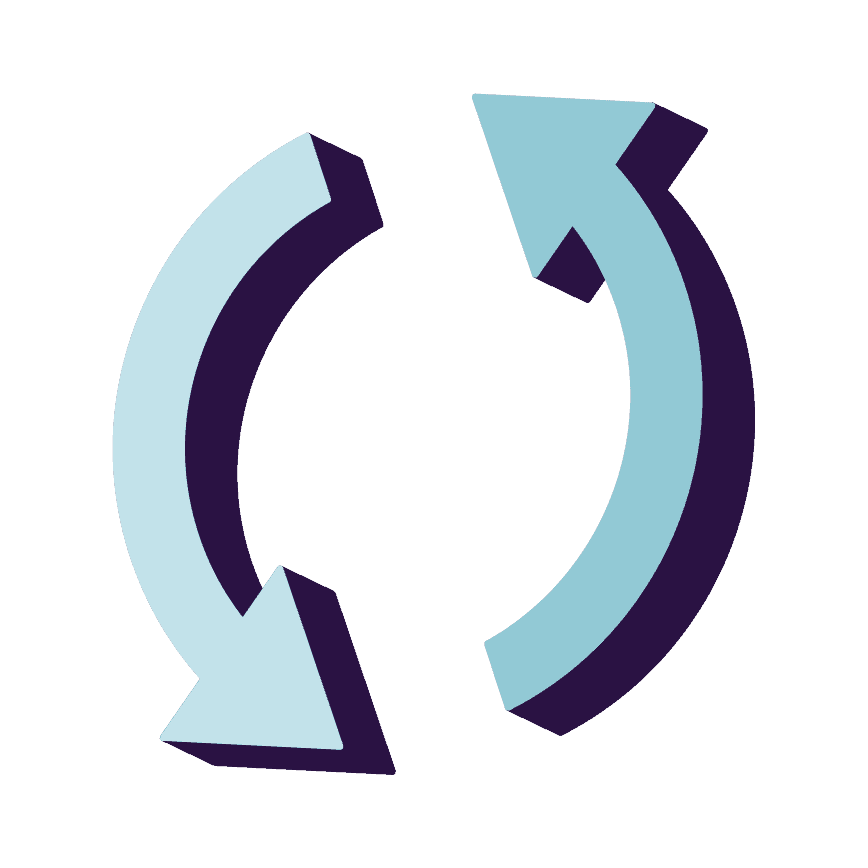 Sending Money Across Borders
While migrants living in the European Union send upwards of 60 billion per year to their families in developing countries, less is reported about intra-EU transactions by, among others, digital nomads. The European Migration Network found that people living abroad send an average of 15% of their income back home.
While many migrant workers send remittances to low-income countries, digital nomads may use remittance service providers to send money to other European ones. But, the downside has been that international payments are often more expensive, slower, less accessible and not as transparent as domestic payments.
The International Monetary Fund lists how a typical remittance transaction takes place:
The sender pays the remittance via a remittance service provider using cash, check, money order, credit card, debit card, or a debit instruction sent by email, phone, or through the internet.
The remittance service provider instructs its agent in the recipient's country to deliver the money.
The paying agent makes a payout to the beneficiary.
Costs of sending money internationally will include a fee charged by remittance service companies. Typically, the sender pais for this fee. And a currency-conversion fee for delivery of local currency to the beneficiary in another country.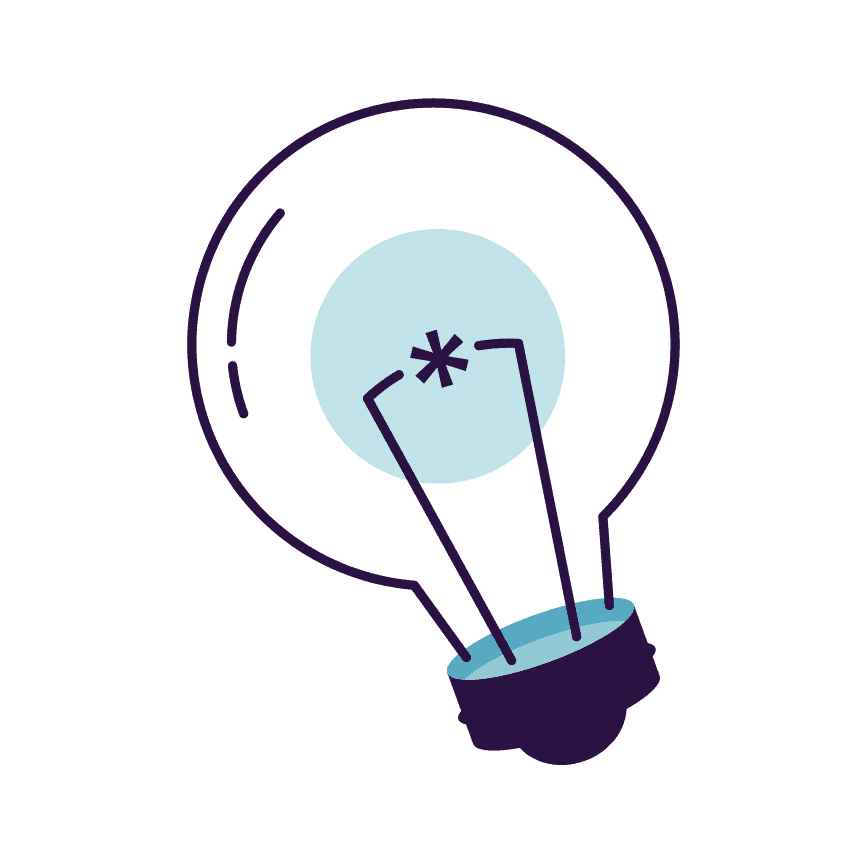 How to improve remittance services
Do you want to improve your remittance services? Account-to-account transfers like Brite's Instant Payments and Instant Payouts are becoming the go-to option. It works for people of all ages who prefer speedier and more convenient transacting.
In order to make a payment, the remittance service company simply enters the recipient's information (such as their email address or phone number) and the amount they wish to send. Finance Monthly describes how the recipient will then receive a notification that they have been sent money and can choose to accept or reject the payment. If the payment is accepted, the receiver can securily identify via bank identification, and select the bank account to receive the funds. The funds will instantly be transferred from the sender's account to the recipient's account.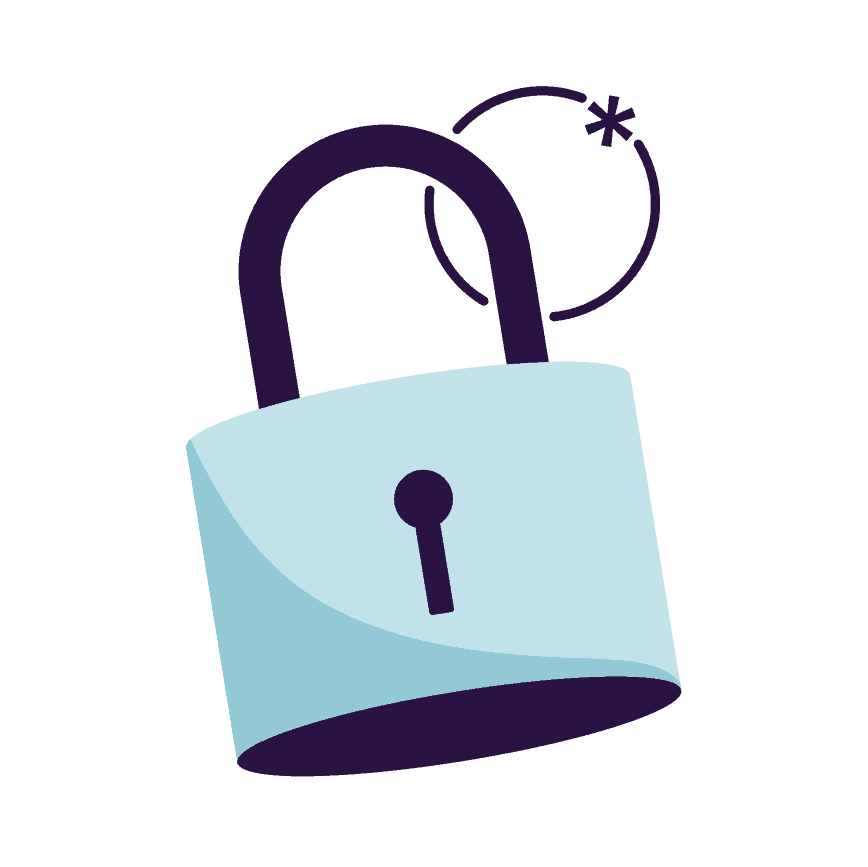 Fast, Simple And Secure International Payments
Using instant payments from Brite, remittance service companies can offer their customers a fast, simple and secure way to send money straight from their accounts and into the recipients's account in seconds.
With one simple, powerful API, remittance service companies have everything they need to offer faster, safer, simpler payments for their customers. They can authenticate, collect account details, and transfer funds in one click. Speeding up payments and improving sales is good for their customers and their business. Brite uses enriched data, PEP, and sanction screening to confirm identities and reduce risk.
It's not just the seamless experience. Brite cuts cost and increase sales, all while making sure customers keep coming back. Moreover, there's no downloads or registration required, hence, remittance customers get to the point of payment faster, and remittance service providers get better conversion rates.
In summary, Instant Payments and Instant Payouts give remittance service providers the tools to offer digital nomads a way to send money home to loved ones, save for a rainy day in a bank account in their home country, and even invest in projects or companies back home.
Are you a remittance service provider looking to offer digital nomads fast, simple and secure international payments? Let's talk!