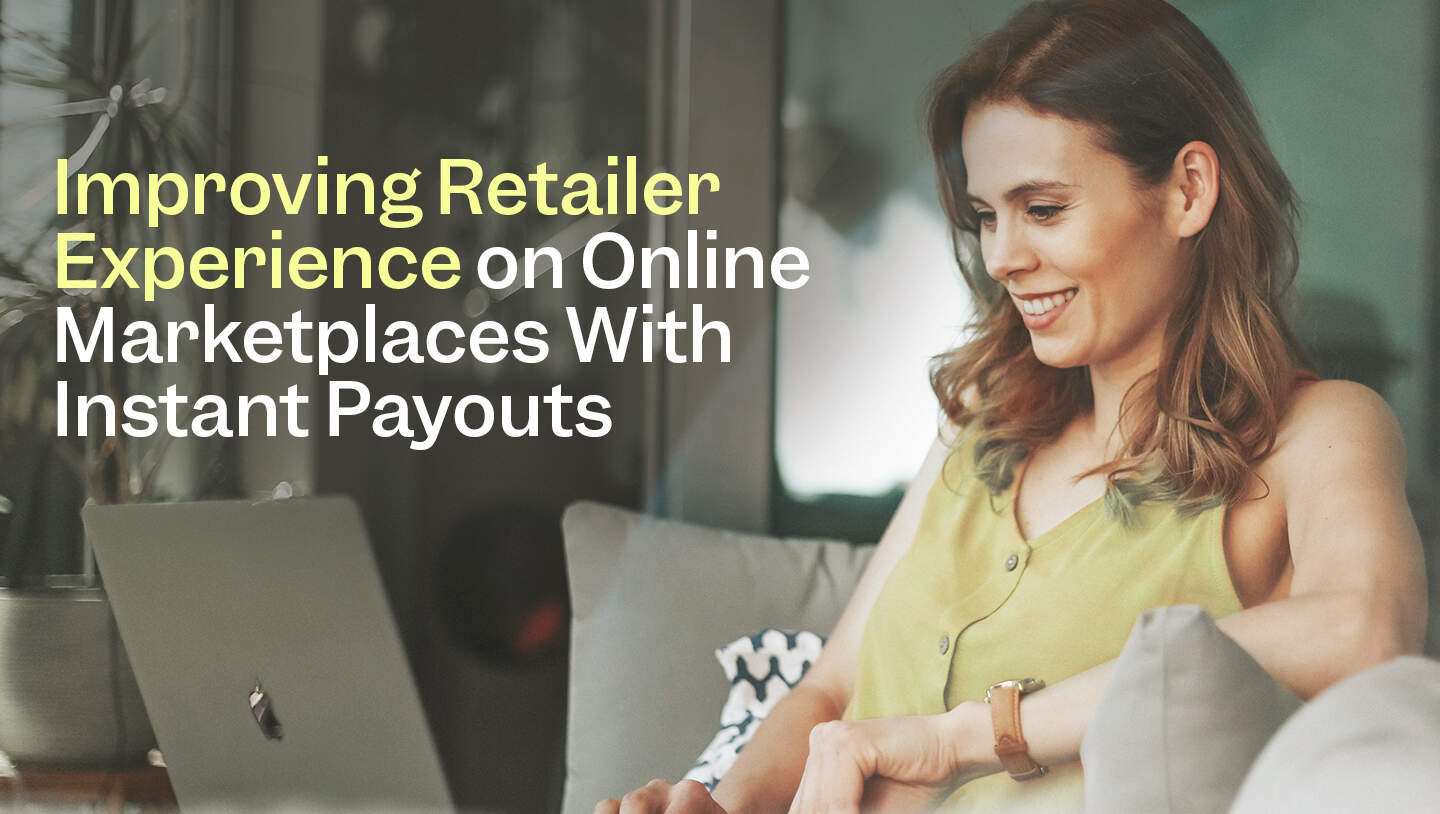 Improving Retailer Experience on Online Marketplaces With Instant Payouts
Amazon, eBay and Etsy are Europe's most popular online marketplaces. As of July 2022, Amazon was the most popular. It registered more than a billion monthly visits. eBay ranked second, with nearly 535 million visits. Third was Etsy, which attracted close to 398 million visits.
But they are far from alone. The number of active online marketplaces for the business-to-consumer sector is increasing in many parts of Europe. For example, the number of online marketplaces in Germany has grown 40 percent in just two years. Elsewhere in Europe, orders from B2C e-commerce sites soared during the same period, likely due to lockdown measures.
As always, growing competition means one thing for providers: the need to optimise their offering for long-term survival. In this article, we reveal how online marketplace operators can set themselves apart from the competition and improve retailer experiences.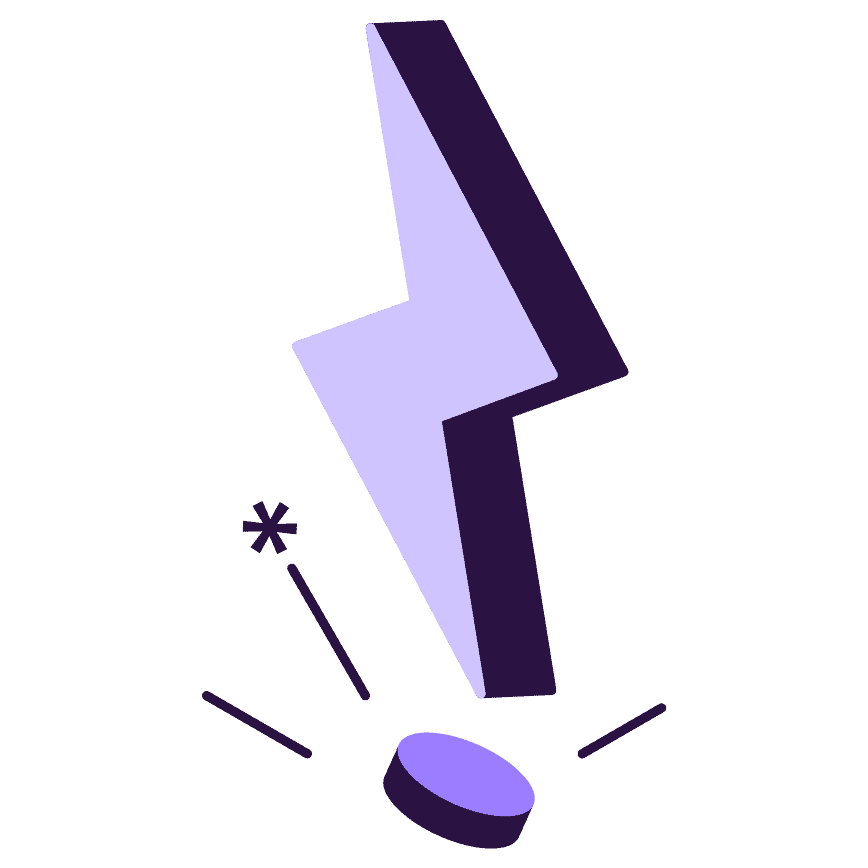 All That Glitters is Not Gold
"Today, 44% of online product searches in Europe start on online marketplaces (the number is 52% among Gen Z shoppers). This means consumers are no longer even searching on Google for a product, they are just going directly to Amazon, eBay or the marketplace of their choice," writes e-commerce firm Hive in its online guide to e-commerce marketplaces in Europe.
Online marketplaces offer small- and medium-sized retailers the opportunity to expand their customer base, increase customer reach, and achieve higher order frequencies. But, aside from these advantages, the sale of goods and services via online marketplaces also has its pitfalls, including the comparatively high commission fee of the marketplace operators.
Some online marketplaces, like La Redoute in France, ask retailers to pay a fee every month as well as a percentage of sales, which vary according to the product category. Others, like newcomer OTTO Market skips the monthly fee in favour of a one-off signup fee, with sales commission rates ranging from 15 to 50 percent.
With more than 200 online marketplaces to choose from, the environment for e-commerce retailers in Europe is fiercely competitive. Regardless, many rely on sales from online marketplaces regardless of the fees and commissions required to do so. This is reason enough to improve the retailer experience permanently and sustainably.
With so many online marketplaces to choose from, how can marketplace operators ensure that the best retailers choose them?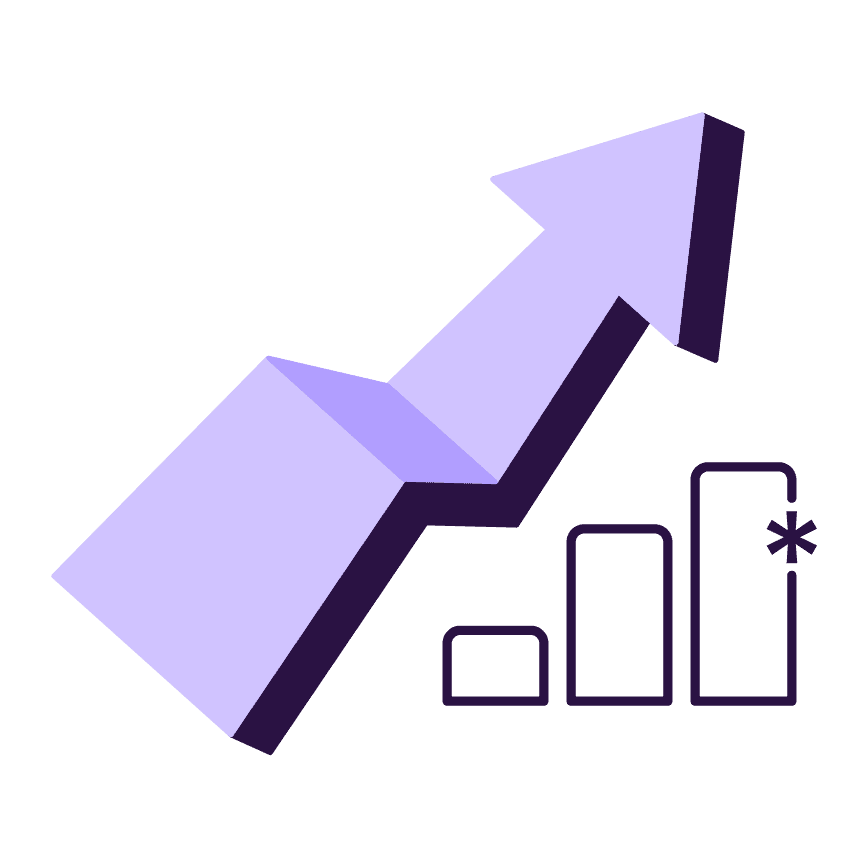 Better Retailer Experiences on Online Marketplaces
Choosing the right online marketplaces for your brand depends on multiple factors, including:
Which types of products you sell
Which regions and markets you want to target
The pros and cons of working with each marketplace
How to manage your logistics when selling through a marketplace
With the increase in the number of online marketplaces in Europe, it is important for their operators to create attractive incentives for e-commerce retailers.
A crucial element here is the acceleration of cash flow through instant payouts. It is very important for e-commerce retailers to receive payouts as quickly as possible, especially in times of recession, as the profit on marketplaces is lower than when selling via their own webshops. Proceeds must be available quickly to ensure liquidity and to be able to maintain business operations.
As a rule, payments from the marketplace to the retailers take place a few days after a sale has been completed. However, if the marketplace platform offers instant payouts, the money will be credited to the recipient's account immediately, 24/7, 365 days a year.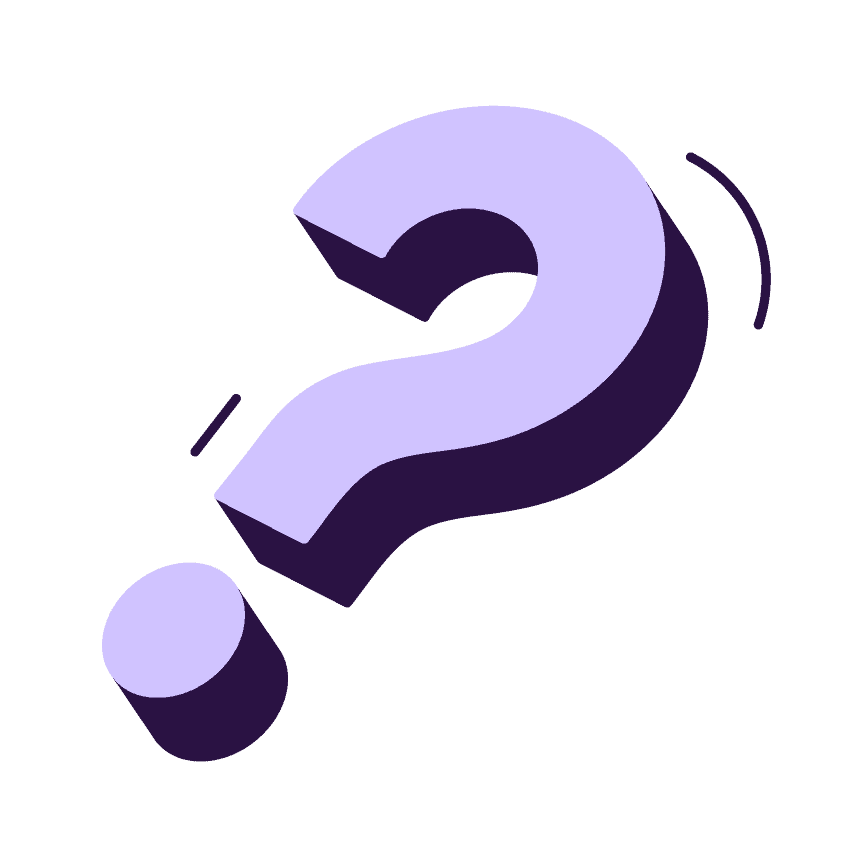 How Online Marketplaces and Retailers Benefit Equally
Improved retailer experience is one of many reasons why online marketplace operators should consider providing instant payouts.
The use of real-time technology in combination with open banking also results in advantages such as:
A lean, digital payment process that is more efficient overall because payments are processed automatically.
Reduced overall costs, as there are no intermediaries such as credit card companies. Additional card and transaction fees are eliminated or greatly reduced, and transparency is increased.
100% security: Instant payouts meet the usual security standards of the banks.
A significantly reduced susceptibility to errors: The automated retrieval of bank details also reduces the risk of human error and relieves customer support.
To be able to survive in the market in the long term, marketplace operators should give the retailer experience as much importance as the customer experience. A central step in this direction is the introduction of instant payouts. With Brite, integration is quick and easy.
Sound interesting? Let's talk