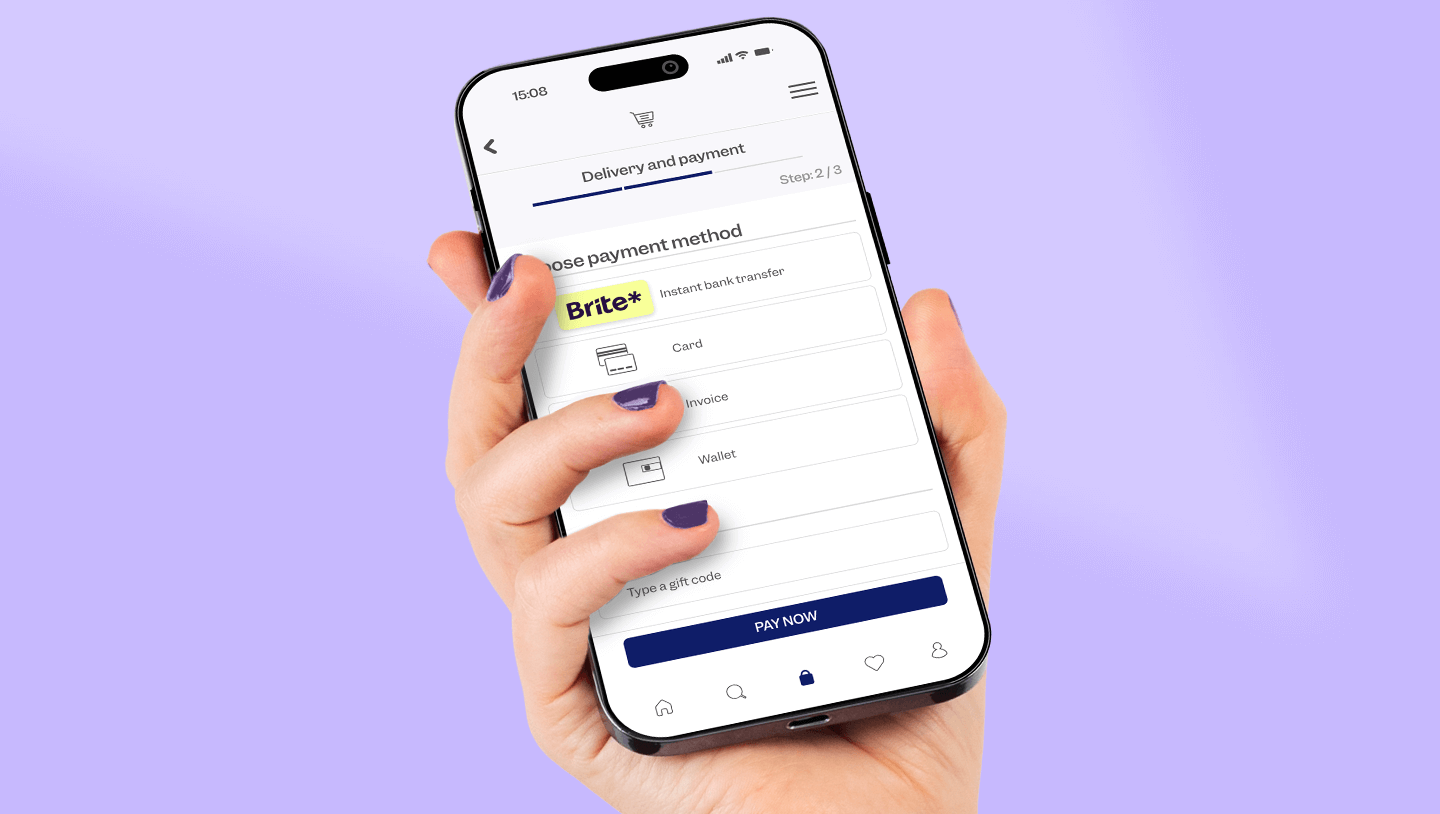 How Series A Funding Supercharges Brite's Growth
Brite, the next-generation open banking payments company, is making significant strides within fintech. With a doubling of revenue and a 100% increase in headcount in 2022 alone, Brite is now poised for even greater growth.
Leveraging the power of its recent Series A funding to supercharge its growth, Brite aims to transform the A2A instant payments category – exploring new markets and territories. And take A2A payments to the next level with its proprietary network, the Brite Instant Payments Network (Brite IPN).
This article examines Brite's progress and how this new additional investment affirms its position within the payments industry.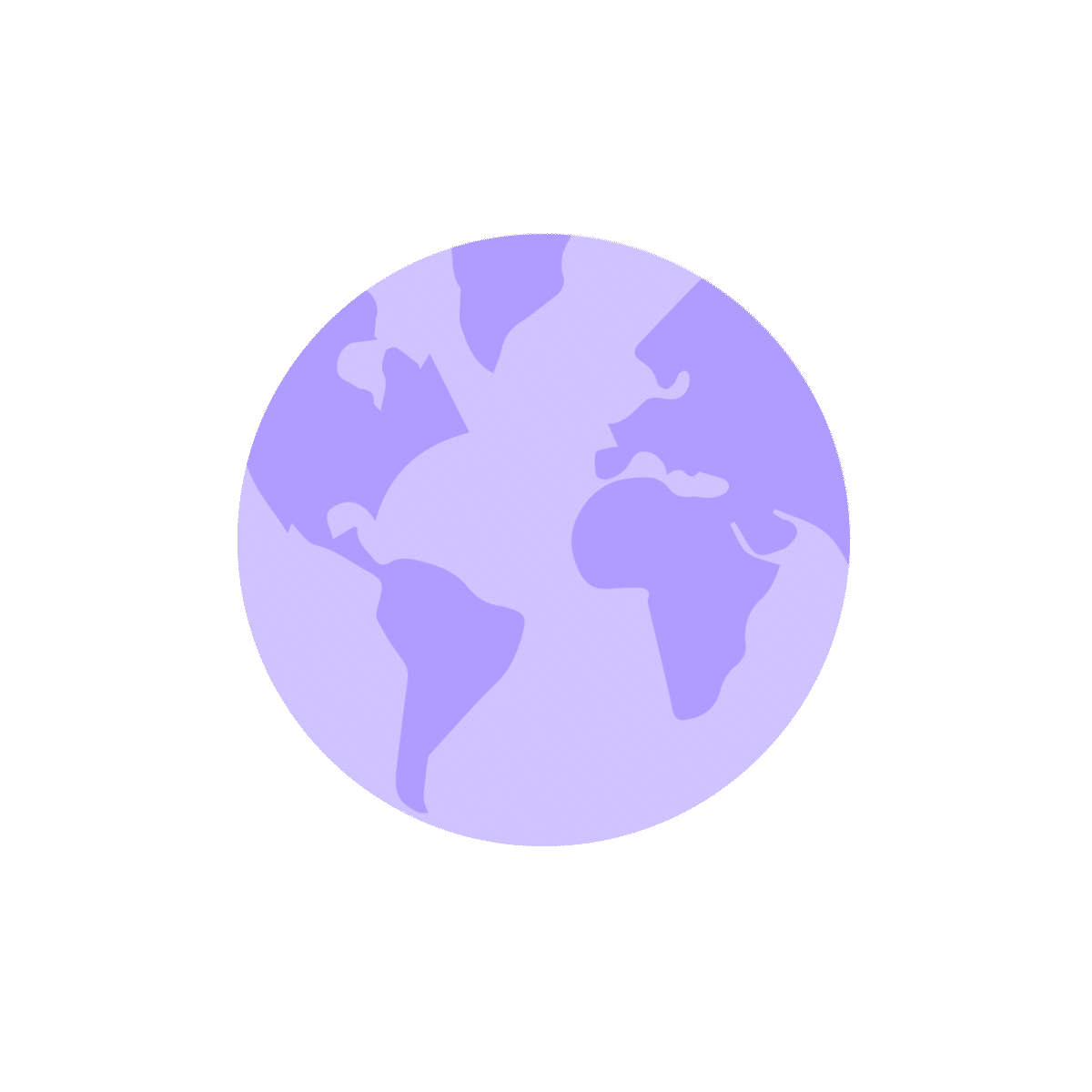 Brite Instant Payments Network (Brite IPN)
Following the announcement of Brite IPN in May 2022, Brite has set its sights on taking the lead facilitator of the next generation of open banking payments. In contrast to traditional payment methods, Brite IPN offers a comprehensive instant bank payments solution ready to use as soon as it's integrated. With a focus on instant payments and payouts, Brite's proprietary network is already revolutionising the A2A instant payments category.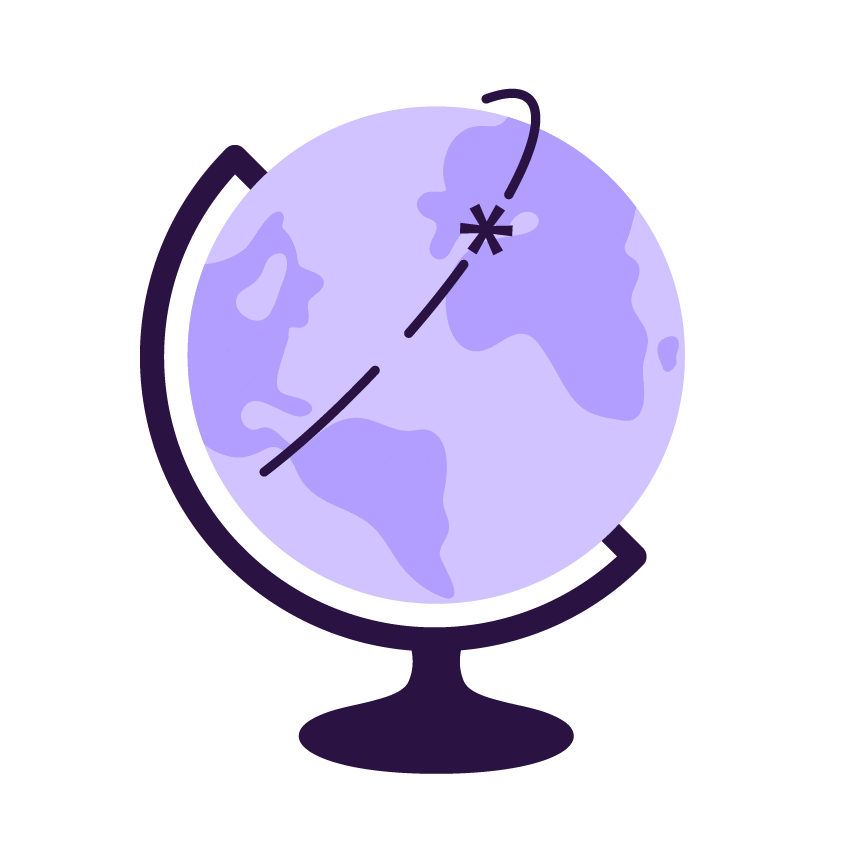 Expanding into new markets
With the twin fundamental pillars of strong personnel and technology in place, Brite is taking the next step in its growth journey. Expansion into new markets (geographies and verticals) will help the company continue on its path of growth. To go alongside this, Brite's innovative and secure solutions for instant payments position it ideally to take advantage of the differing opportunities within many world markets.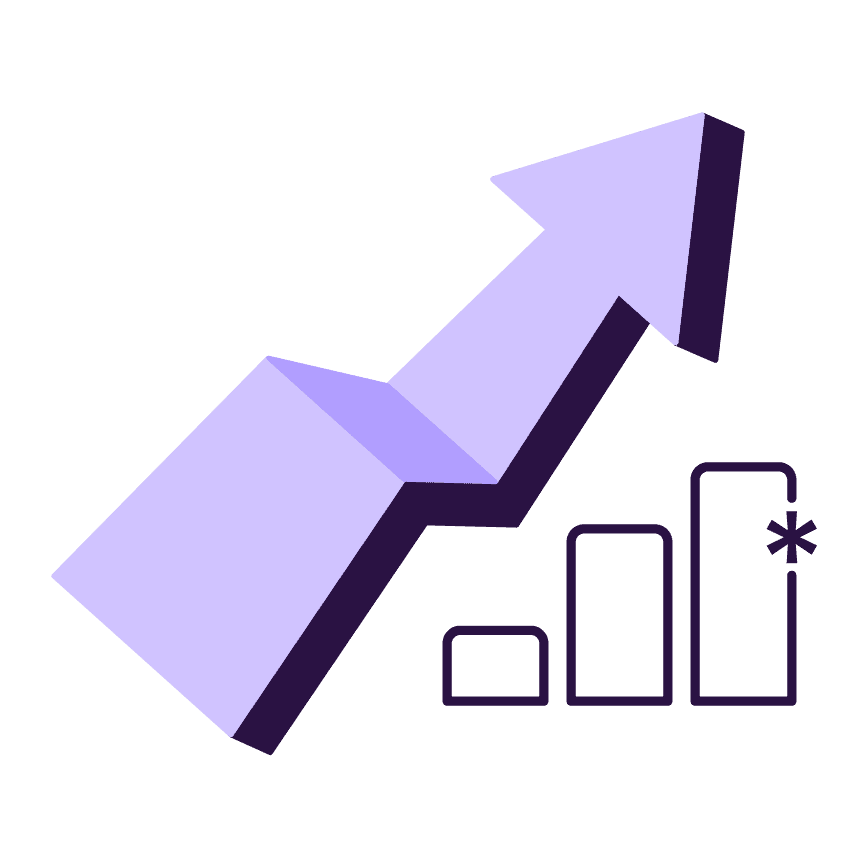 The Series A funding
Brite is thrilled to have two major new investors on board. This recent funding round led by Dawn Capital – a leading B2B software investor with a track record backing some of Sweden's biggest fintech successes – joins by Headline and Incore Invest, who have supported Brite since its earliest days.
With this additional 60 million USD fundraising, Brite can invest in new markets, technology, and product development to differentiate itself from the competition. Investors recognise Brite's potential and are positioning themselves to capitalise on the company's growth in the coming years.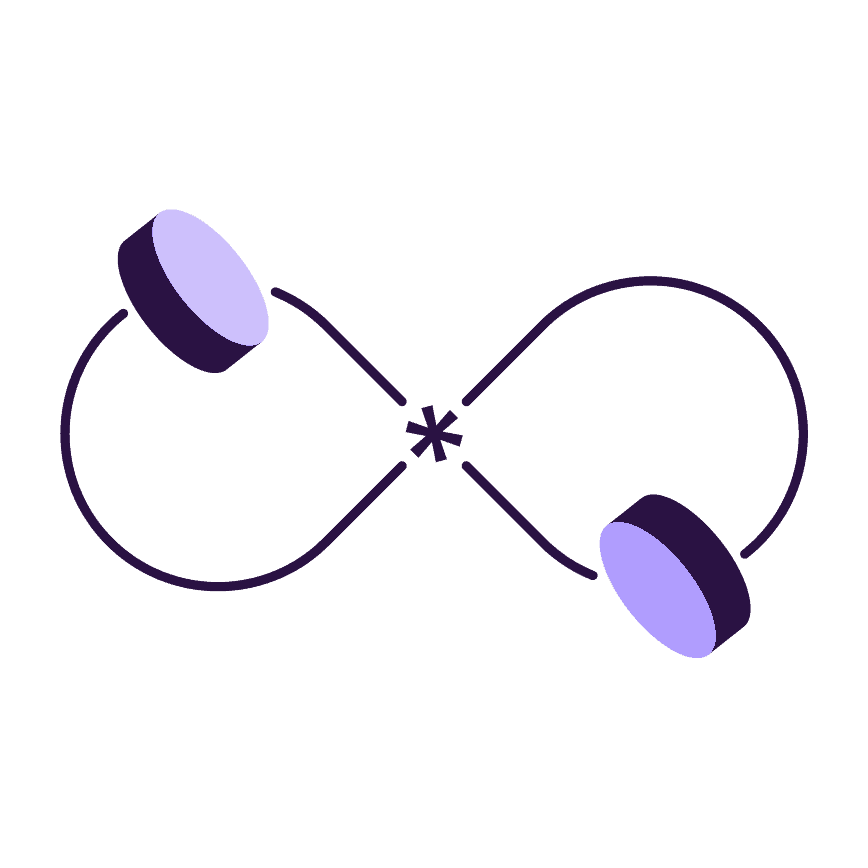 Second-generation fintech vs. traditional banks
Fintechs like Brite are more agile thanks to their smaller size and streamlined processes. By leveraging new technologies, they offer innovative solutions that cater to the constantly changing needs of consumers and businesses. With the backing of Series A funding, Brite is set to serve this need in the best possible way.
In conclusion, with a doubling of revenue and significant headcount growth, the company is on the path to greatness. And with the recent announcement of Brite IPN and the potential Series A funding, the future looks very Brite indeed.