Brite Announces Full Coverage Across the Baltic Region
Stockholm – 15 November, 2022 – Brite Payments today announced further expansion to offer full product coverage across the Baltic region, following the successful launch of its instant pay-ins solution in Estonia earlier this year.
Utilising the Open Banking framework, Brite Payments facilitates account-to-account (A2A) payments without the need for customers to input cumbersome card and personal data. The Stockholm-based instant payments specialist now offers its innovative instant pay-ins and pay-outs products in Estonia, Latvia, and Lithuania.
The quick, simple and secure pay-ins solution enables customers to pay straight from their bank account with a single authentication step (except for cases with applicable regulation). Additionally, the convenient pay-outs solution facilitates the rapid receipt of funds from merchants to consumers in fields such as insurance, financial investment, and gig economy wages.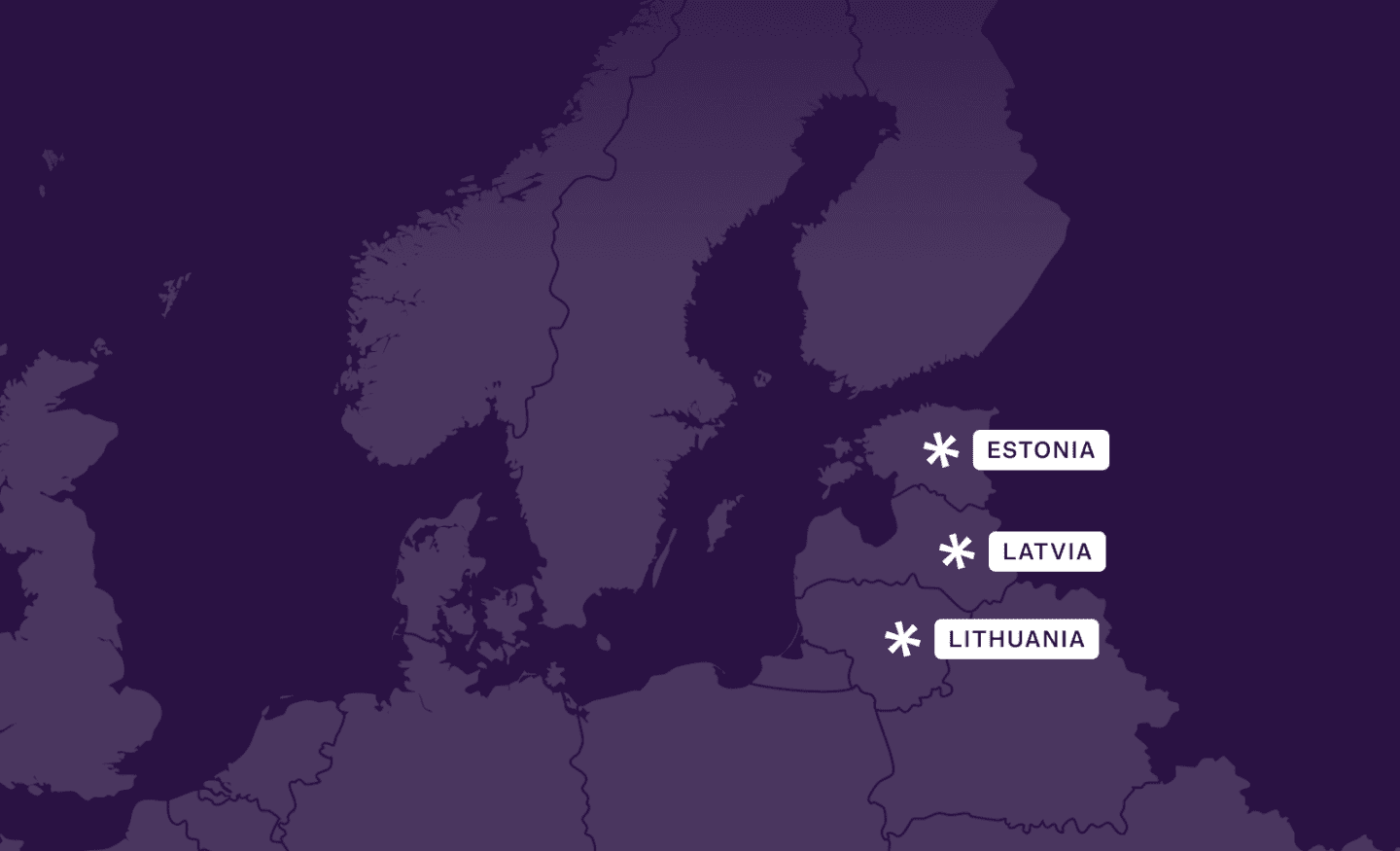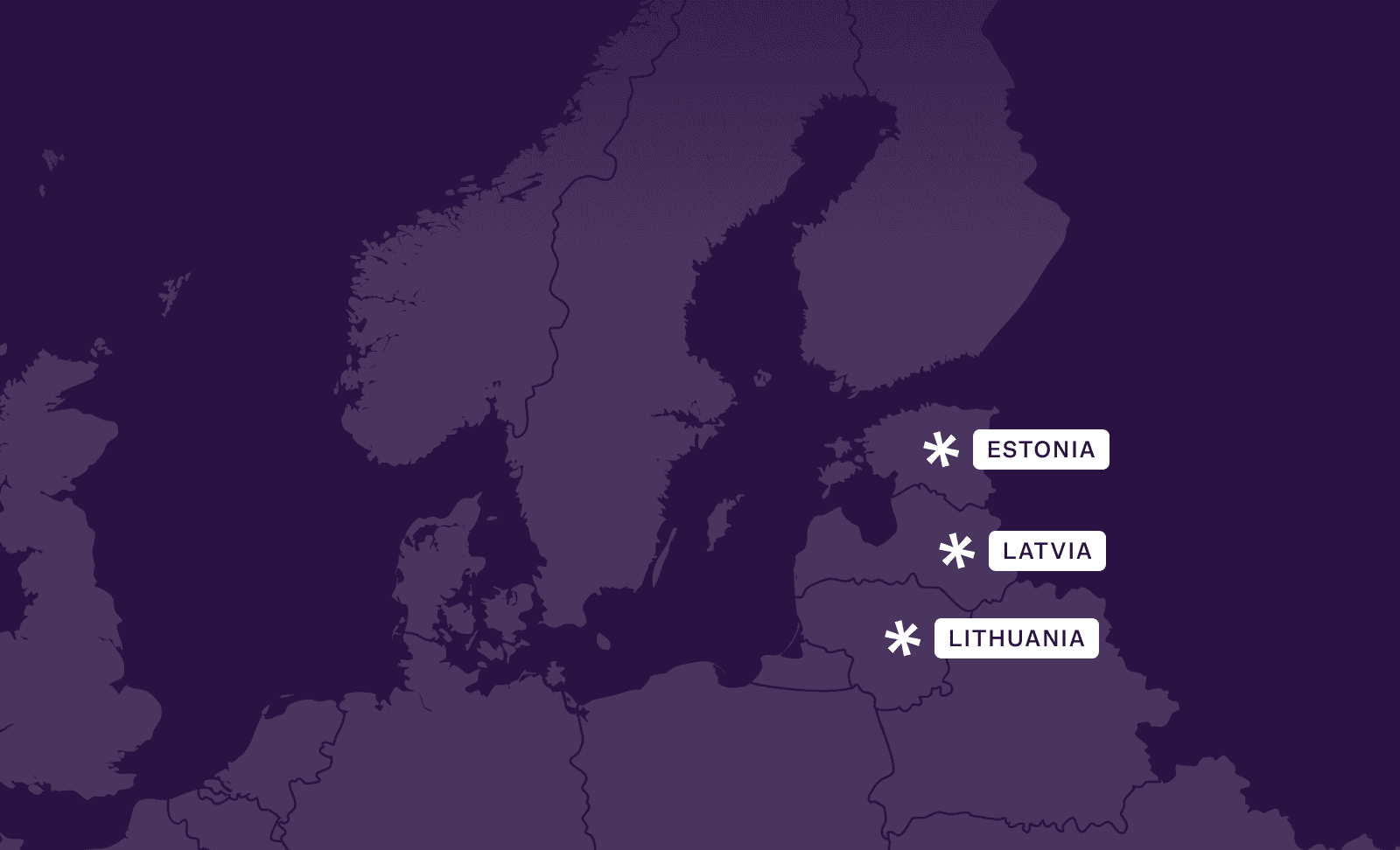 The Baltic region, with a population of more than six million, has become a fintech hotspot and is at the forefront of digitalisation and developing technical infrastructure. Brite's expansion presents an opportunity for the company to offer A2A payment products with which consumers are already familiar and ready to adopt.
Brite's announcement follows a period of strong demand for its innovative solutions with several milestones achieved in 2022, including the launch of its convenience-driven Single Sign product and a much-celebrated partnership with European's payments giant, SOFORT. The business is on a growth trajectory with several recent strategic hires to support its ambitious upcoming market expansion plans.
With local operations already established in the Baltics and existing customers trading within the region, Brite is primed for further growth and is excited to offer its solutions to local customers.
"We are really proud to announce that we now offer full coverage across the Baltic region, and are able to impactfully serve both local and Nordic merchants. This move represents another big stride forward in our mission to bring quick, easy and secure instant payments to customers and merchants across Europe," said Lena Hackelöer, CEO & Founder, Brite Payments. "The Baltics have been on our radar since our inception in 2019 and we have been really pleased to see the population's adoption of digital payments."
In addition to this regional expansion, Brite Payments is continuing to expand its product portfolio, with upcoming developments built on PSD2 APIs. Brite has more than doubled transaction volumes processed over the past year, with the full launch across the Baltic region expected to drive further user growth.
"Customer convenience is at the forefront of what we have created at Brite, and now with full product coverage in the Baltics, we will allow users to authenticate and pay instantly, as efficiently as possible," she continued.
ABOUT BRITE
Brite Payments is a second-generation fintech based in Stockholm. The instant payments provider is leveraging Open Banking technology to process A2A payments in real-time between consumers and online merchants.
With Brite, no signup or credit card details are required as consumers authenticate themselves with top-of-mind details using their bank's usual identification method. The company currently operates across 21 markets in Europe and is connected to more than 3,800 banks within the EU.
To find out more, please visit: https://britepayments.com