Back to All Articles
Building a Brite future with new board appointment
Building on its year of hypergrowth, Brite Payments has appointed Jan Plasberg, formerly CTO of SOFORT and VP Engineering at Klarna to its board, highlighting the company's commitment to technology innovation in support of its upcoming market expansion plans.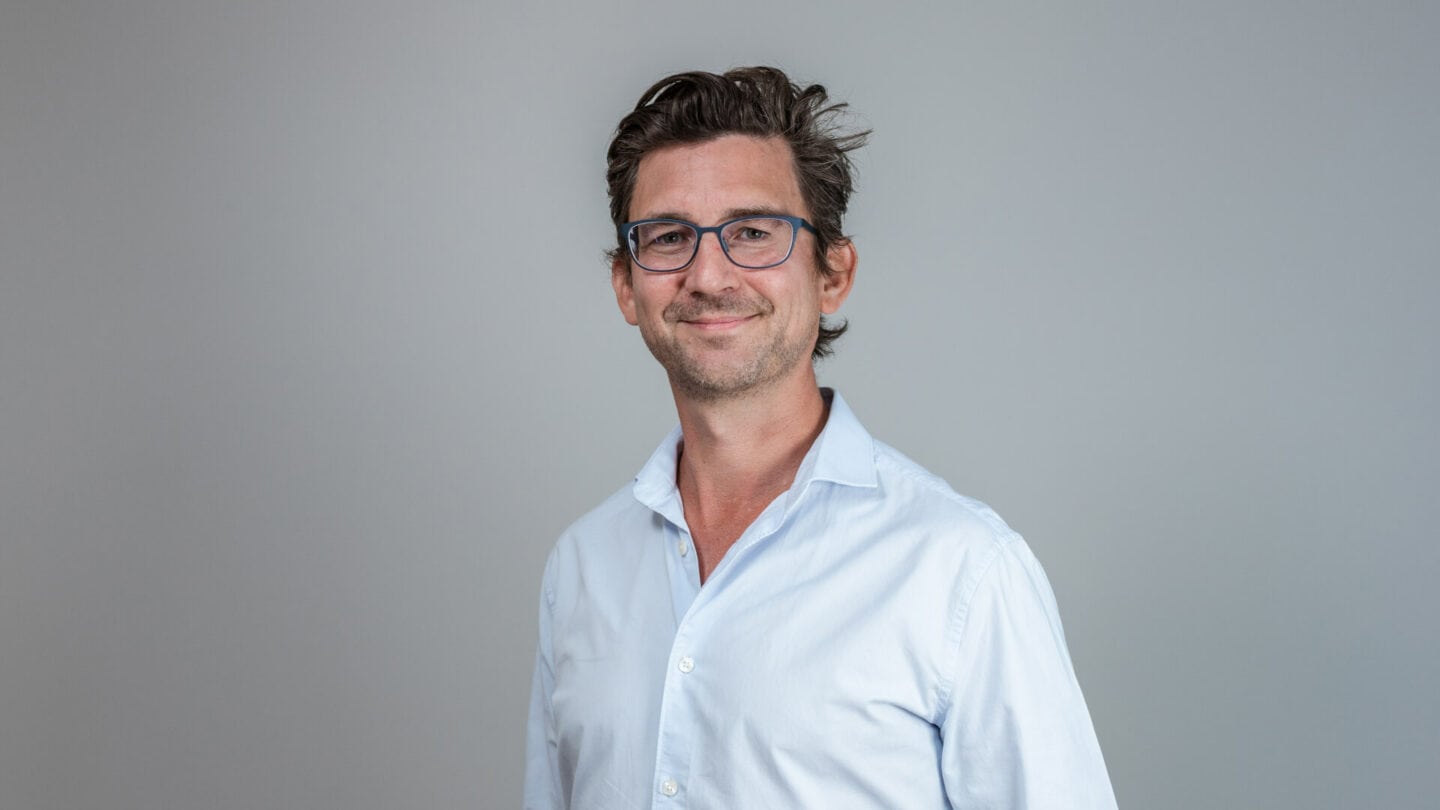 As a forward-thinking, consumer-oriented instant payments business, Brite Payments is working to
build efficient, and easy-to-use payment methods which benefit both merchants and consumers alike.
Now, the second-generation fintech is reaffirming the significant importance of the technology they
leverage by welcoming Jan Plasberg as the company's latest board member. The appointment
illustrates the company's strong belief in the benefits of forward-thinking tech applications to meet
evolving consumer demands in an increasingly digital landscape.
Jan brings extensive product and engineering experience from senior leadership positions in Skype,
Microsoft, Sofort, Klarna and most recently Trade Republic. His previous experience, particularly as
CTO in Sofort and VP Engineering in Klarna, affords him significant expertise in the field of European
Fintech, which will be invaluable for Brite's continued success. Jan joins the Brite Payments board to
support the payment pioneer's continued product launches and ambitious expansion plans.
Speaking on the appointment, Jan Plasberg commented:
Commenting on Jan's arrival, Lena Hackelöer, founder and CEO at Brite Payments said:
Jan continued:
Jan's appointment to the board follows a year of hypergrowth for the instant payment provider, with
two significant developments already announced in 2022, and further ambitious plans throughout the
year. This year, Brite Payments announced its partnership with SOFORT, allowing merchants to
activate Brite's innovative instant payout solution and disburse funds to consumers within seconds; and it's a 'Single-Sign' product that rivals credit card use for payments in its speed and convenience.