On time, every time
The smartest way to set up a standing payment order without the need of any direct debit mandating registration. Since it doesn't rely on cards that can expire, you can rest assured that your payments will go through.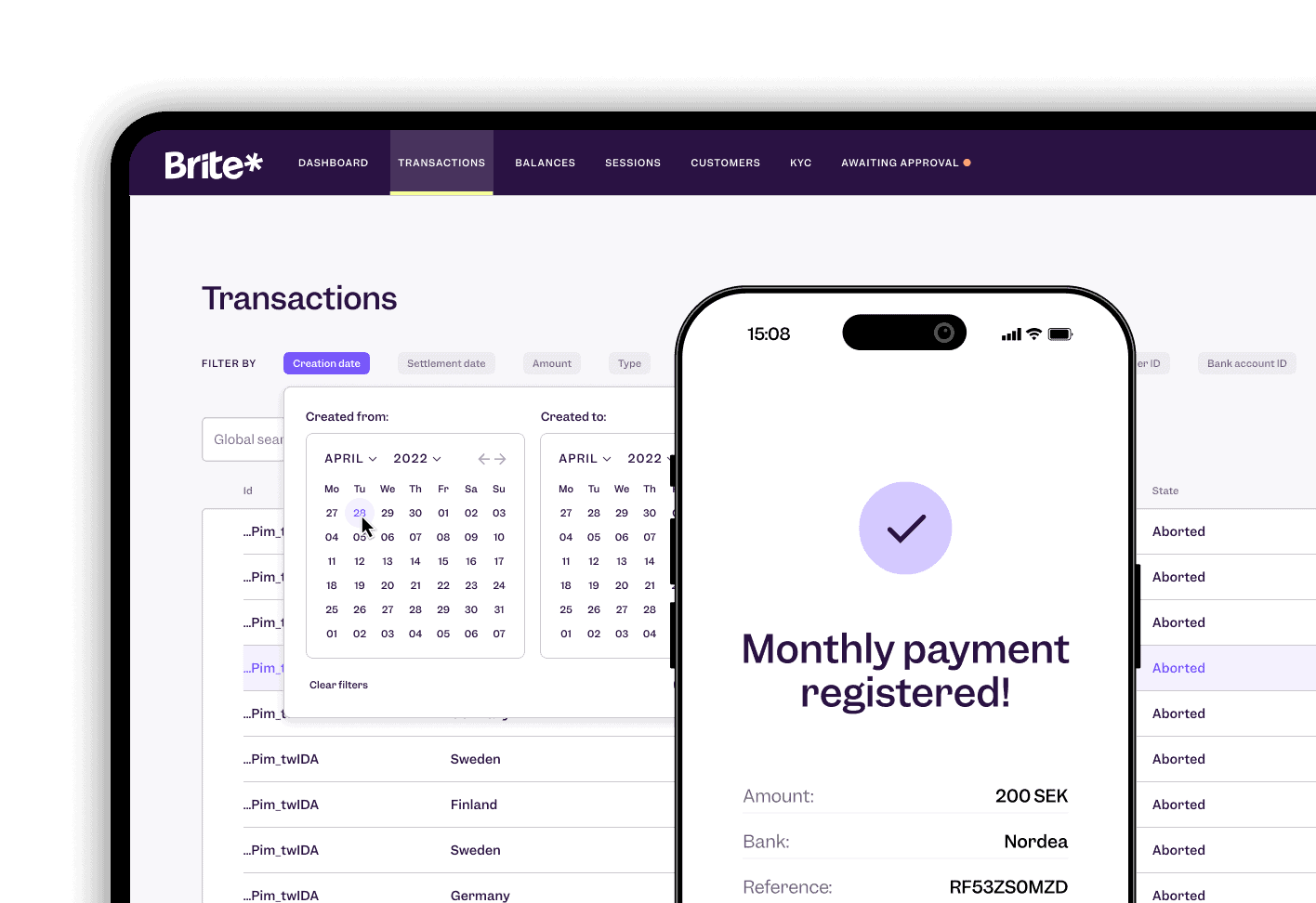 benefits
Payments that zip Brite through
For online businesses that get paid on a recurring basis, Brite Recurring is a payment method that makes it easy to sign-up and reduces churn because it works without cards that can expire.
Superior experience
An easy and smooth flow that enables a good user experience. You only need to sign up once with top of mind information.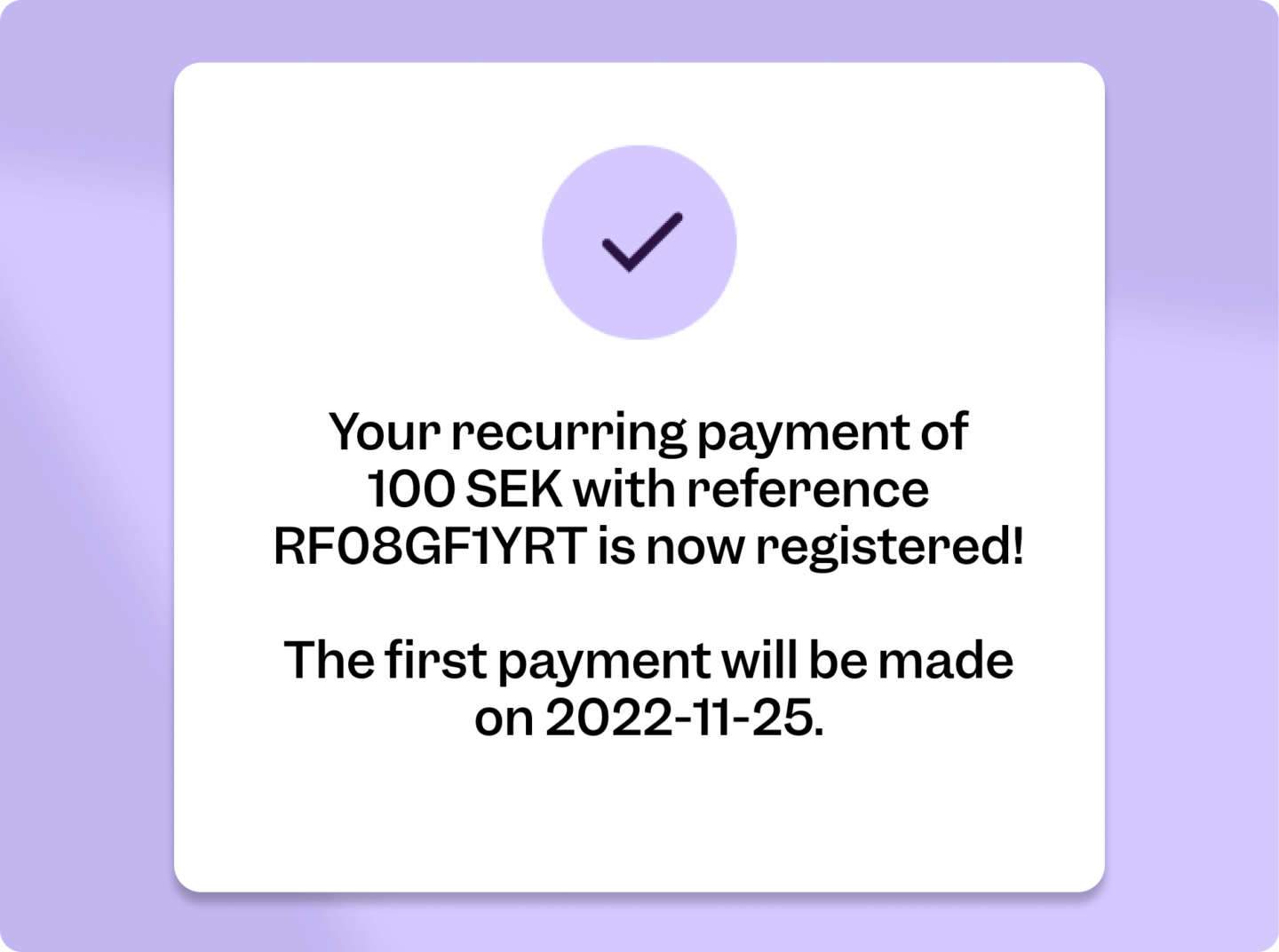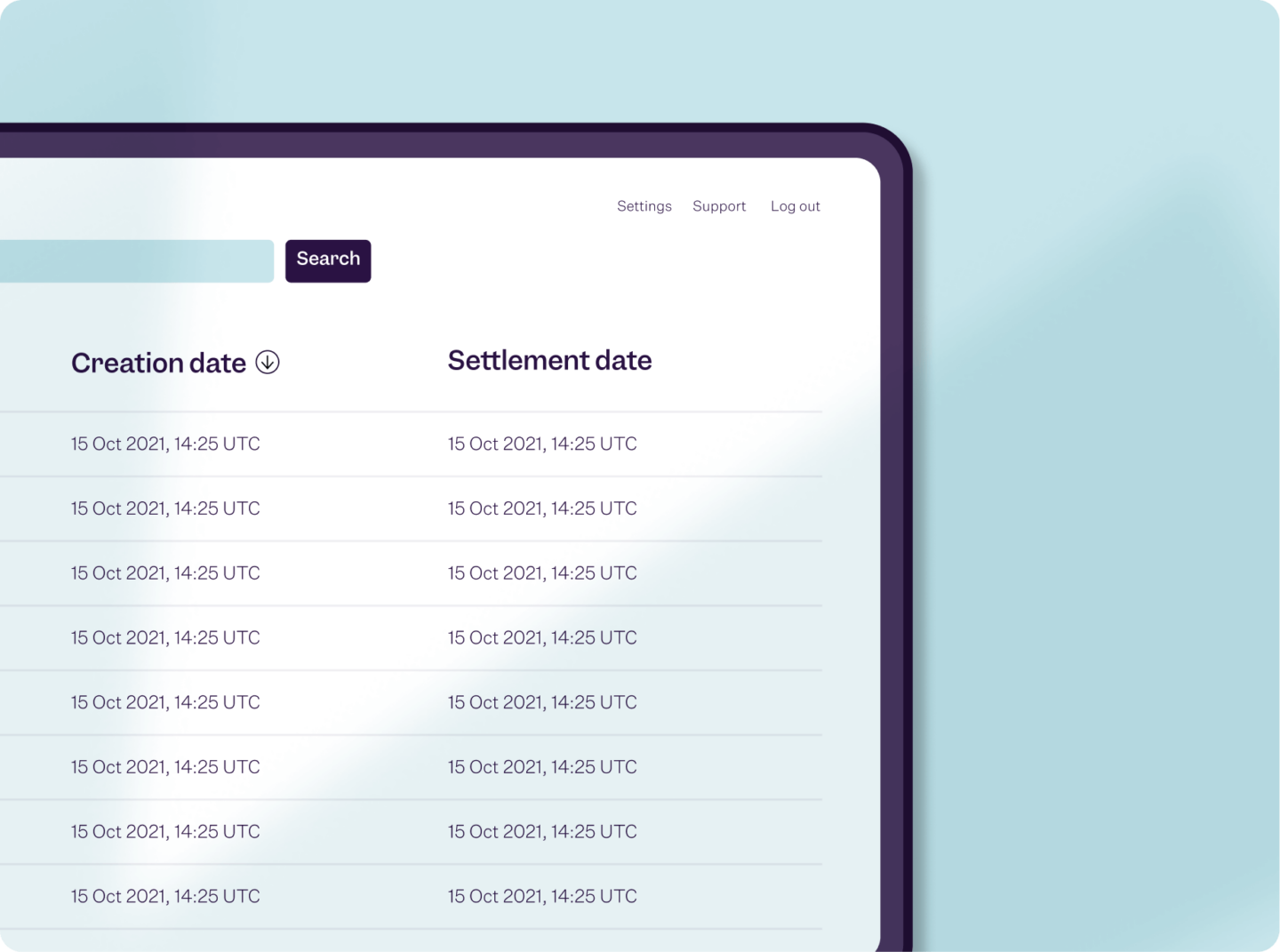 Guaranteed continuity
No more worrying about passive churn due to expired card details. Payments will be on time, everytime.
Higher conversion
The easy sign-up process enables consumers to smoothly go through the payment process with less dropout and therefore higher conversion.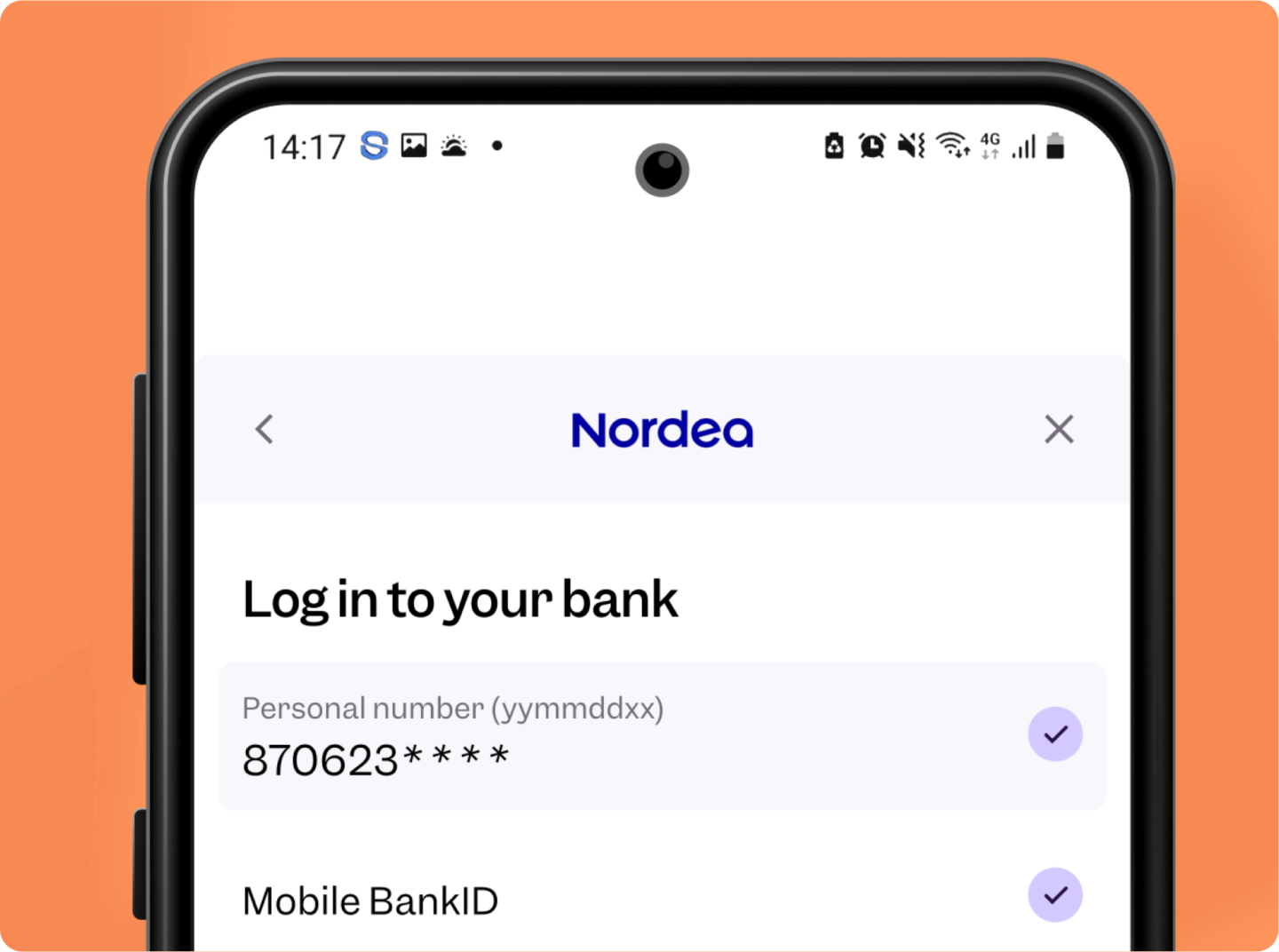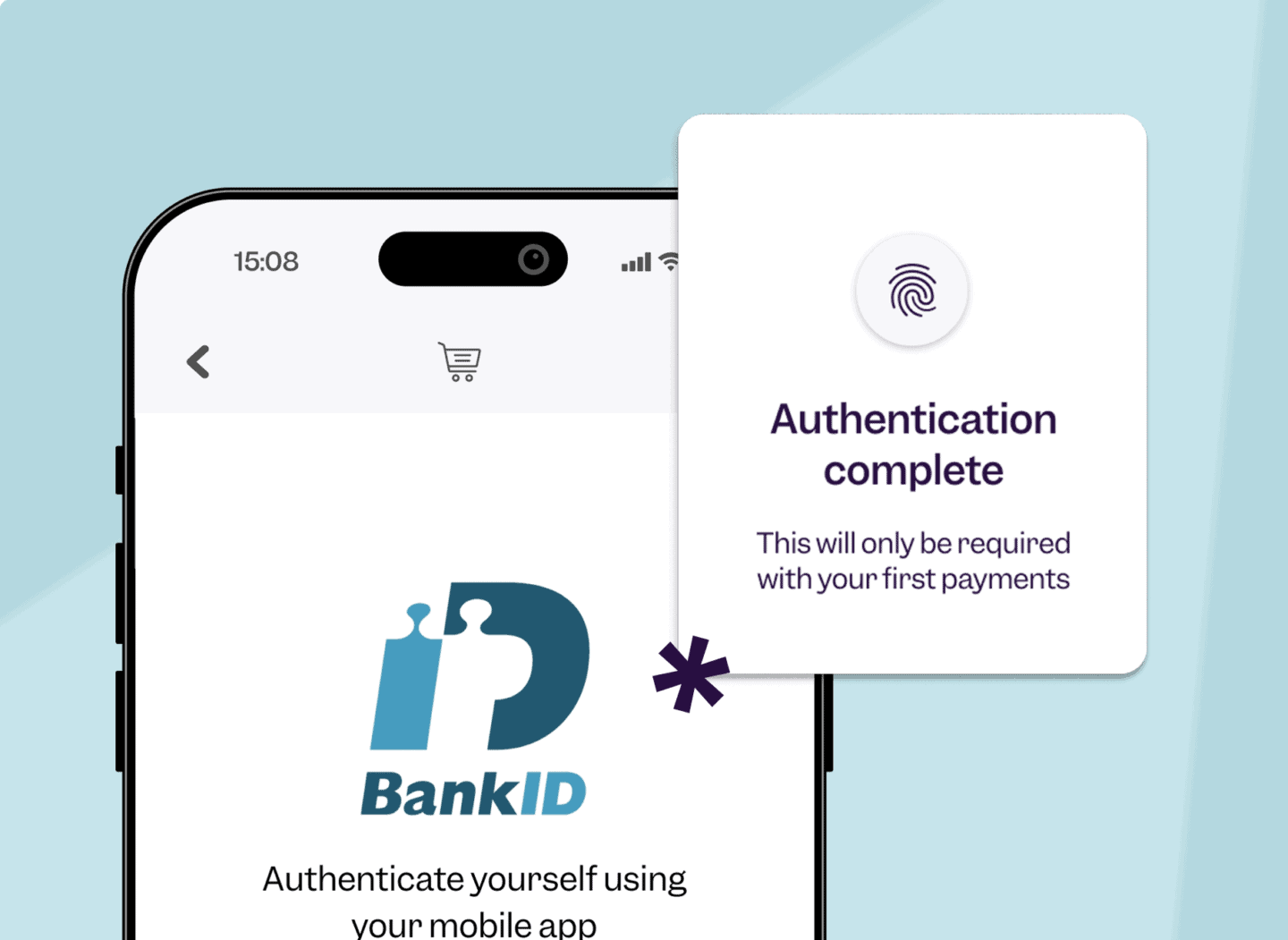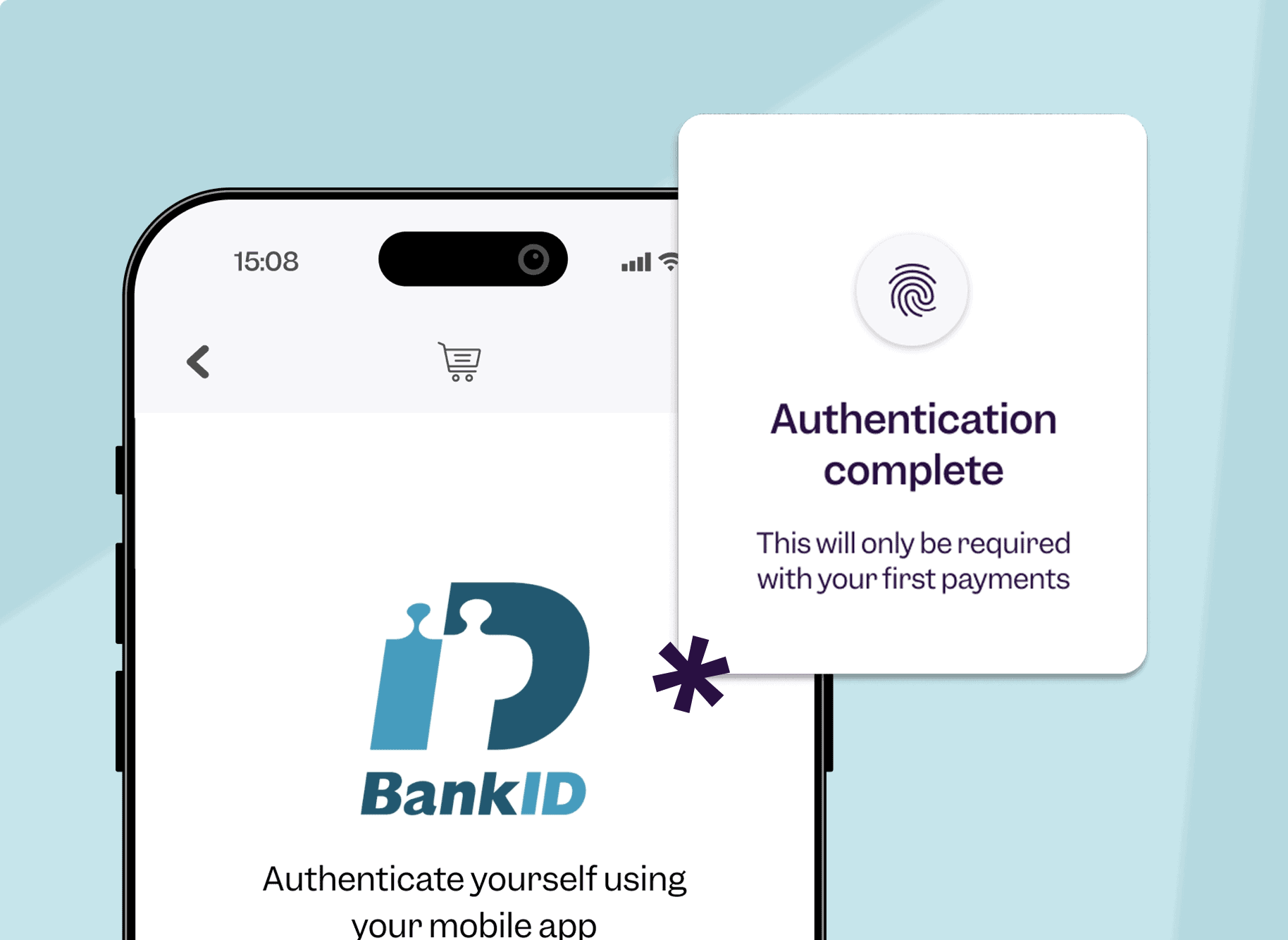 Future-proof
Our technology is based on Open Banking and does not utilize a direct debit mandate. Therefore it is a future-proof solution for all your monthly subscription payments.
Recurring payments without interruptions
As secure as it gets
From one bank account to another, with no middlemen, Recurring Payments are as secure as it can get.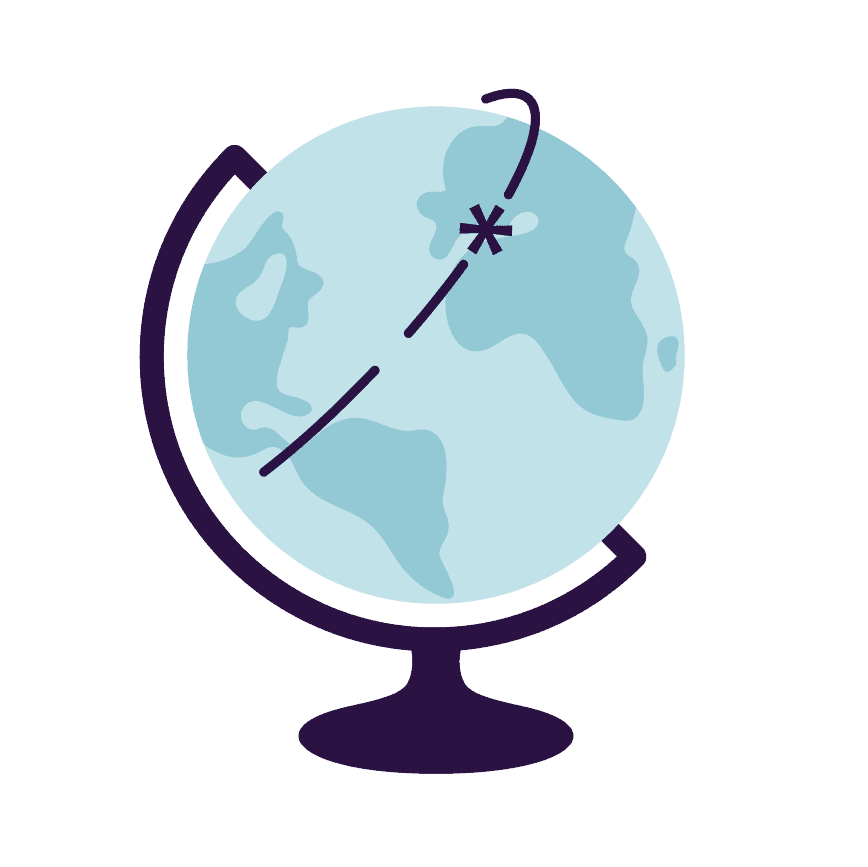 Powered by Open Banking
Open Banking allows us to access account details after authentication, with no manual input needed from users, meaning no delays.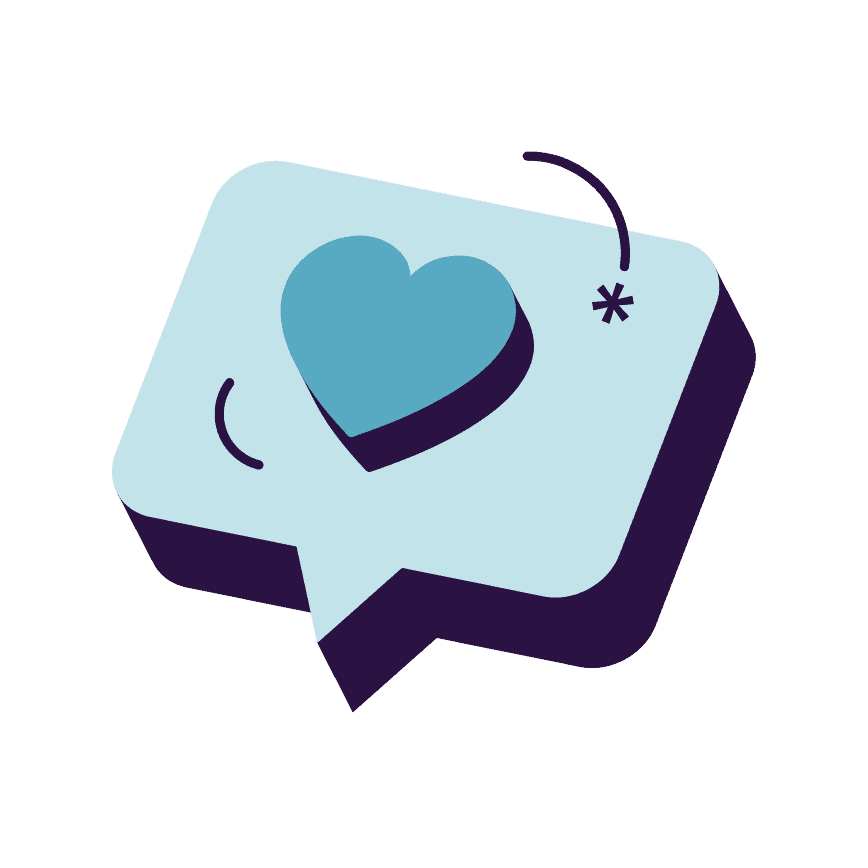 A Brite Idea
Brite also offers you instant identity confirmation, so you can process payouts with more speed and less stress.
Local experts. Global reach.
Europe's looking Brite
We operate all over Europe. Providing seamless payments 24/7, 365 days a year.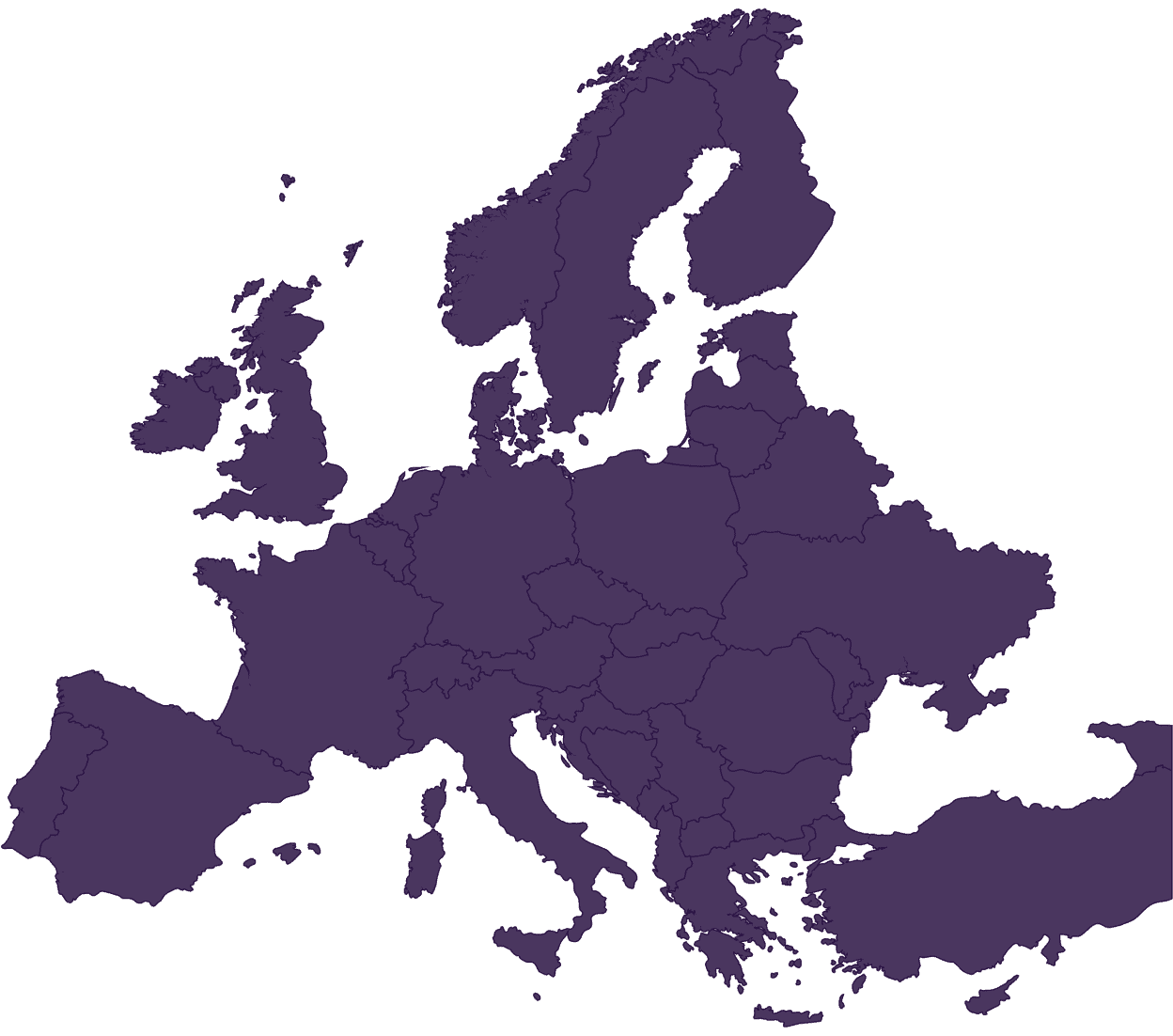 Ready to Briten up your business?
how recurring payments work
Four steps to recurring payments
1
Choose your bank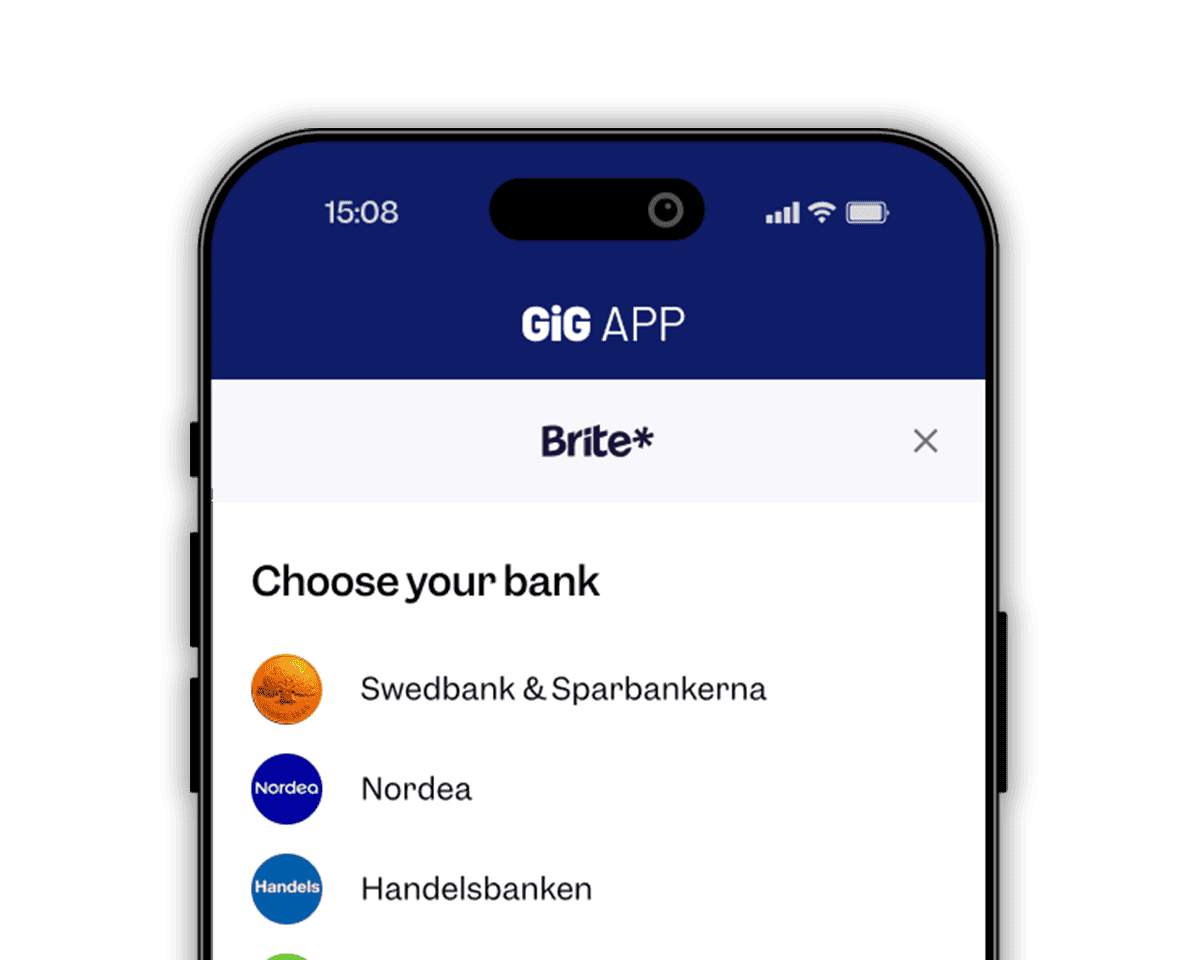 2
Log in to your bank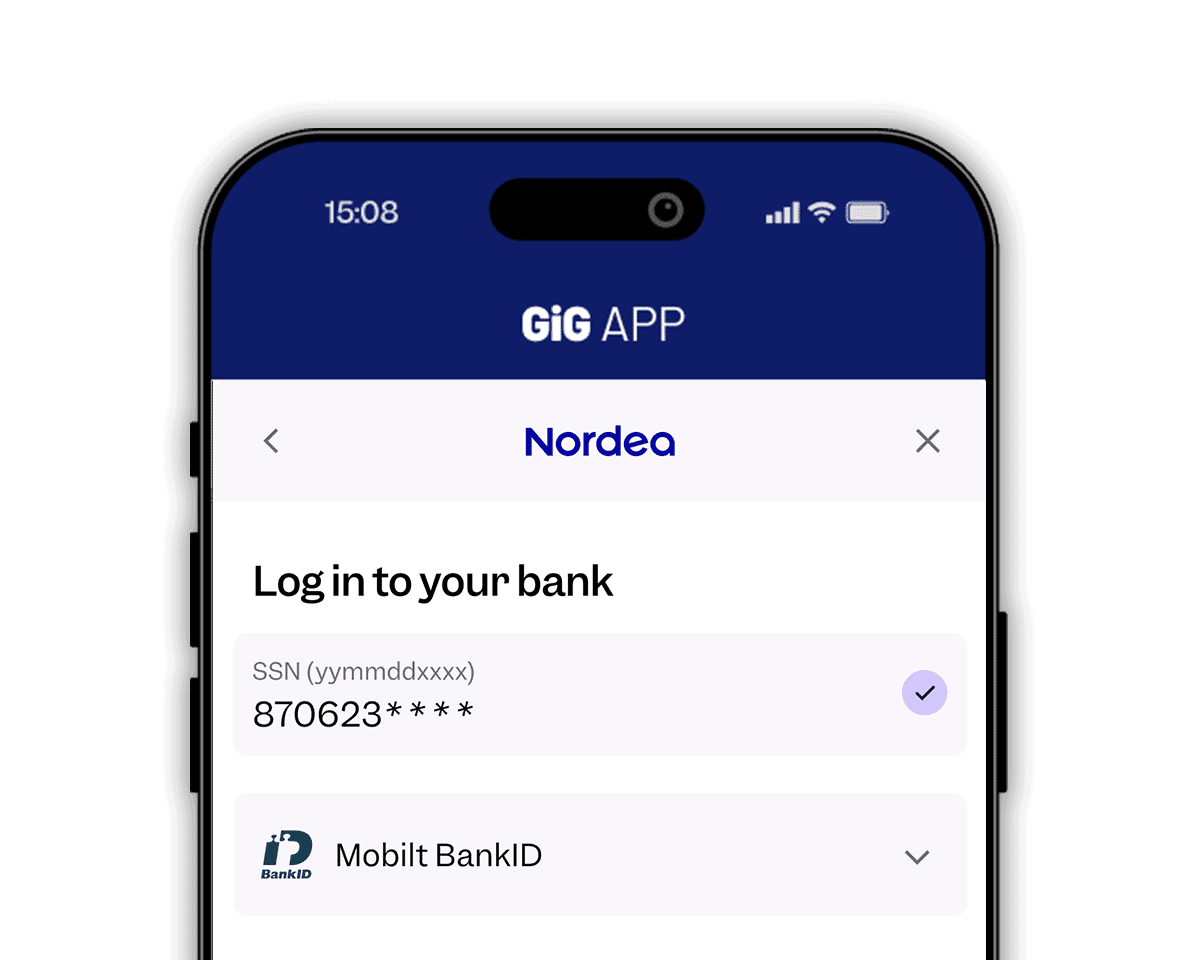 3
Choose your account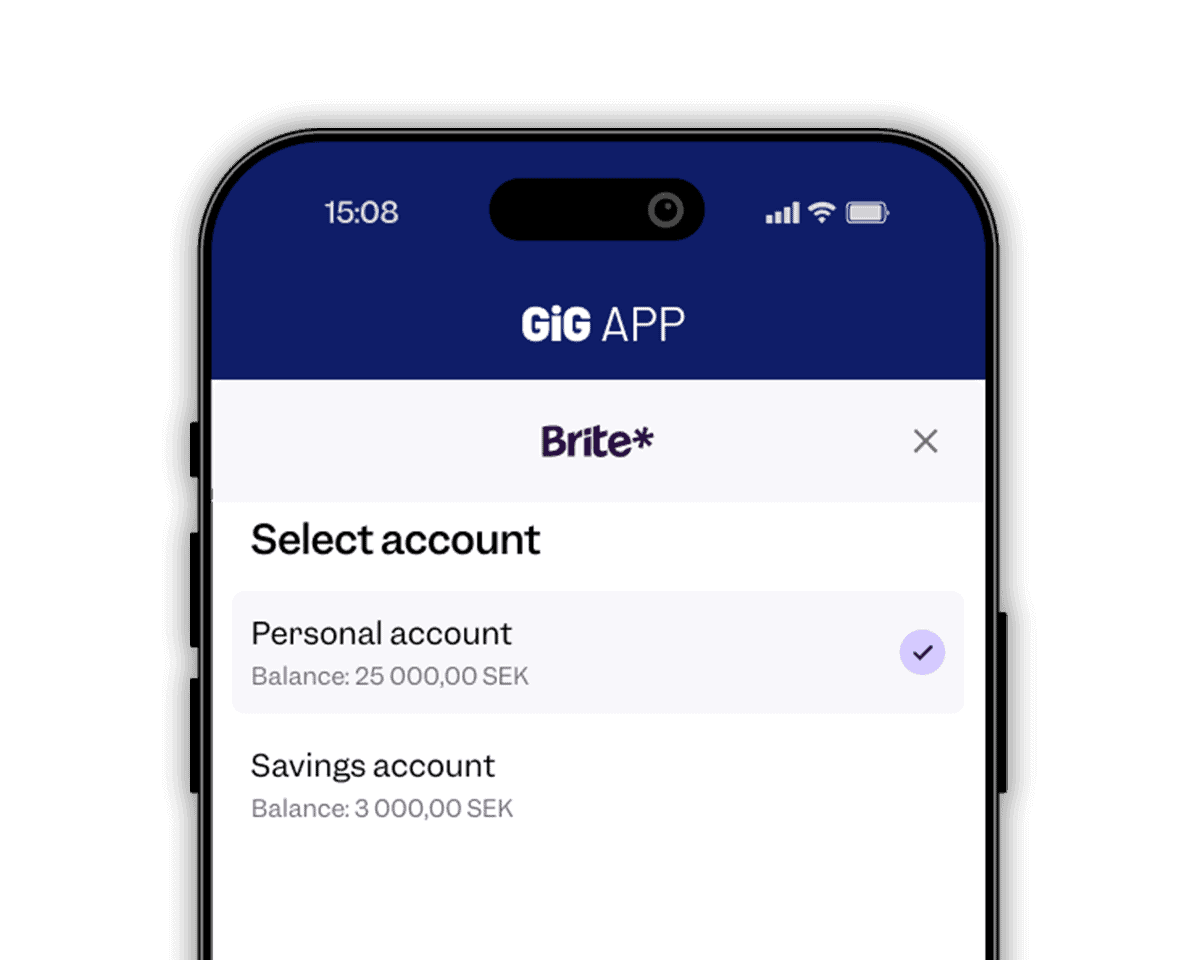 4
Approve recurring payment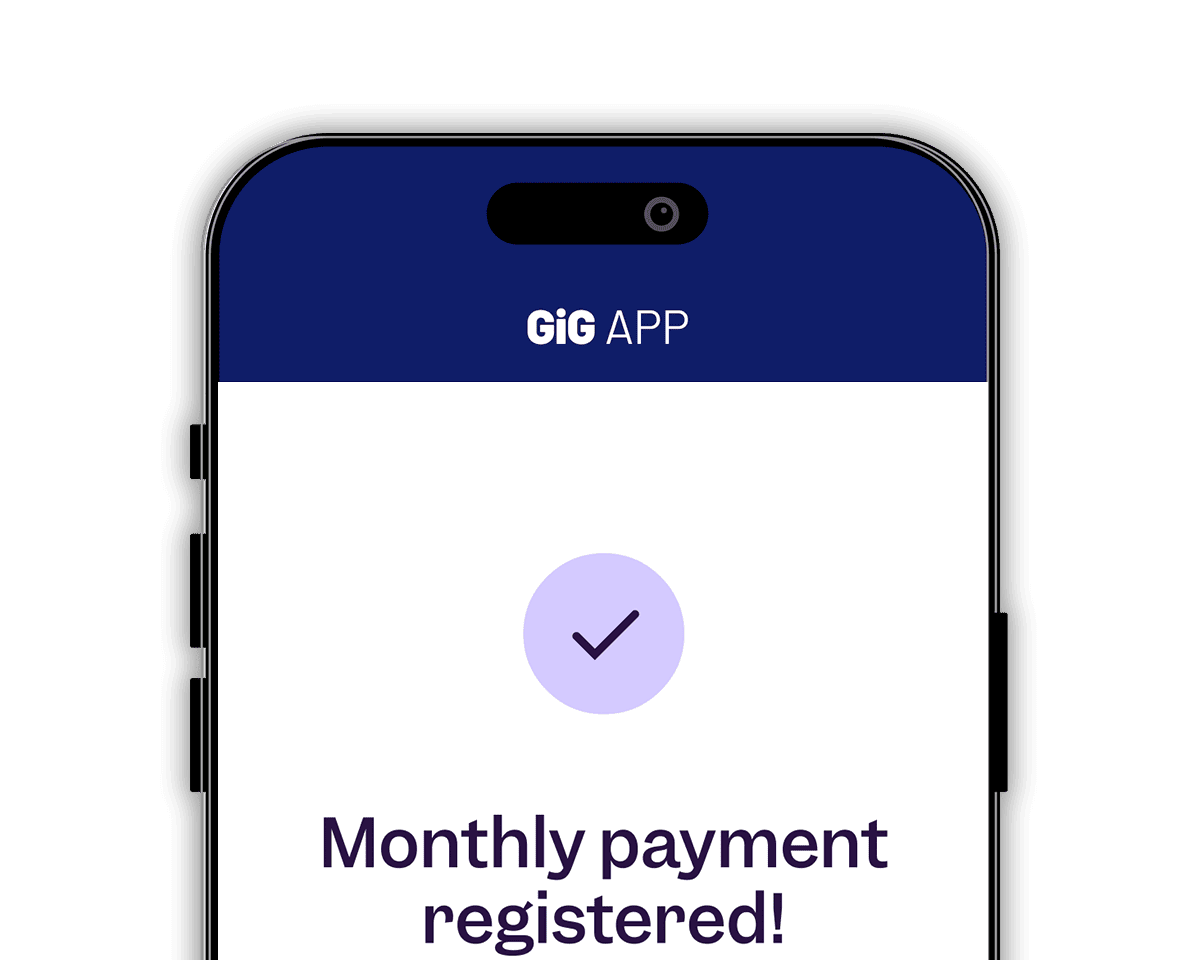 Our API and you
A flexible route into the fast lane.
Brighten up your customers' experience with just a few lines of code. Or build on top of our APIs for a deeper integration.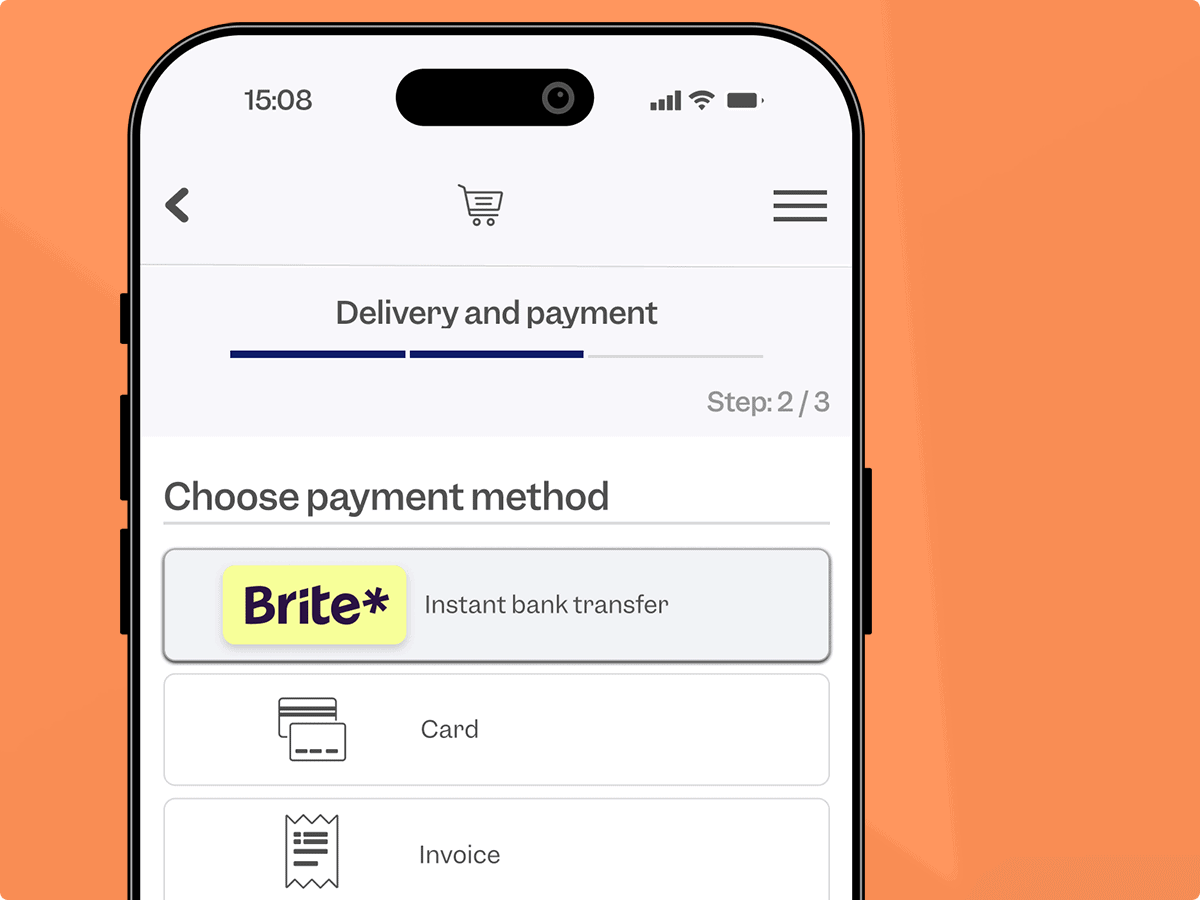 INSTANT PAYMENTS
Want instant payments as well?
We settle transactions in seconds. So you get immediate access to your money.