Lisa Edström Appointed Compliance Director at Brite
Following on from 12 months of hyper growth, Brite Payments has appointed Lisa Edström, formerly Chief Compliance Officer at Zettle by PayPal, as its new Compliance Director. The recruitment underpins the company's compliance-first approach to payments innovation.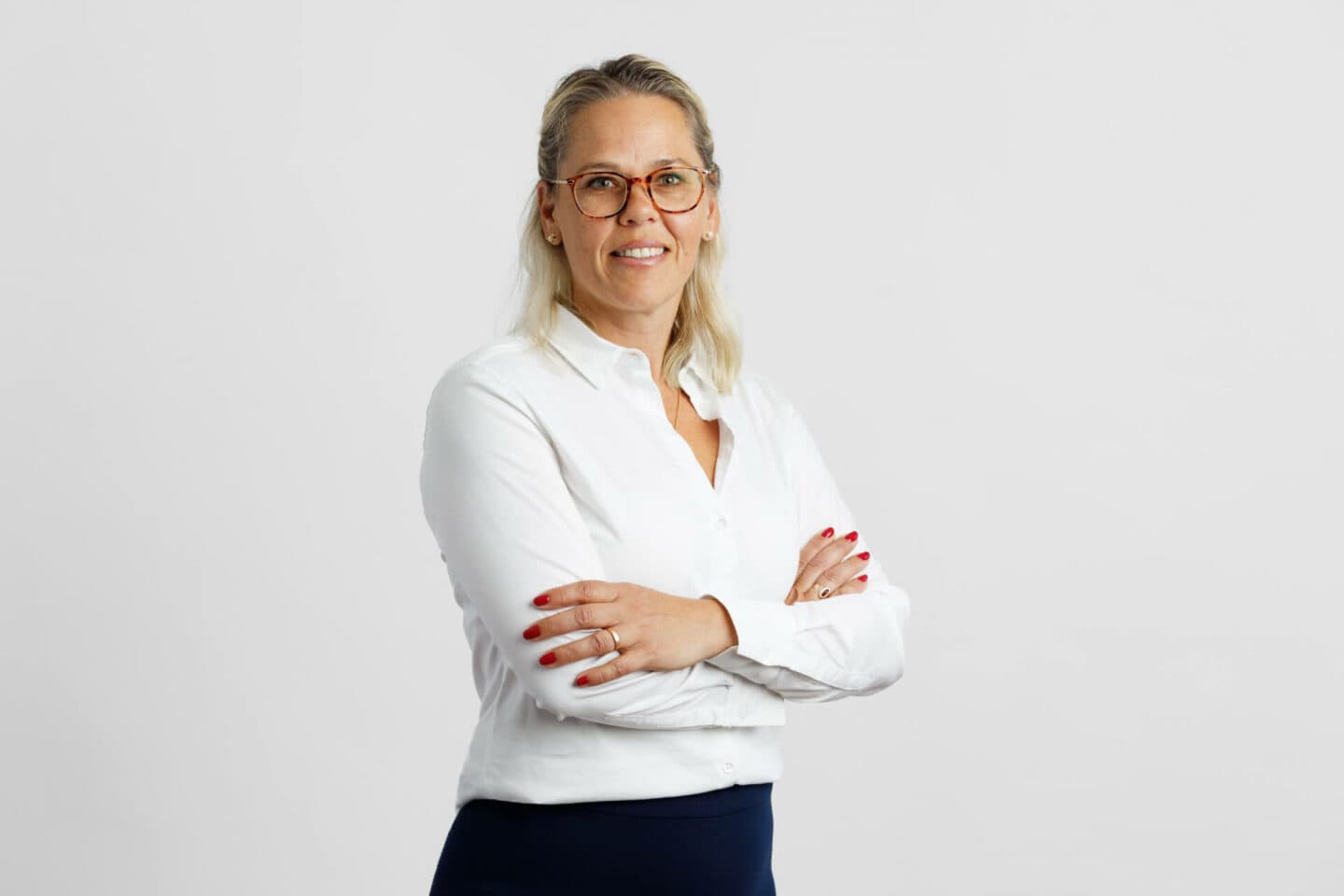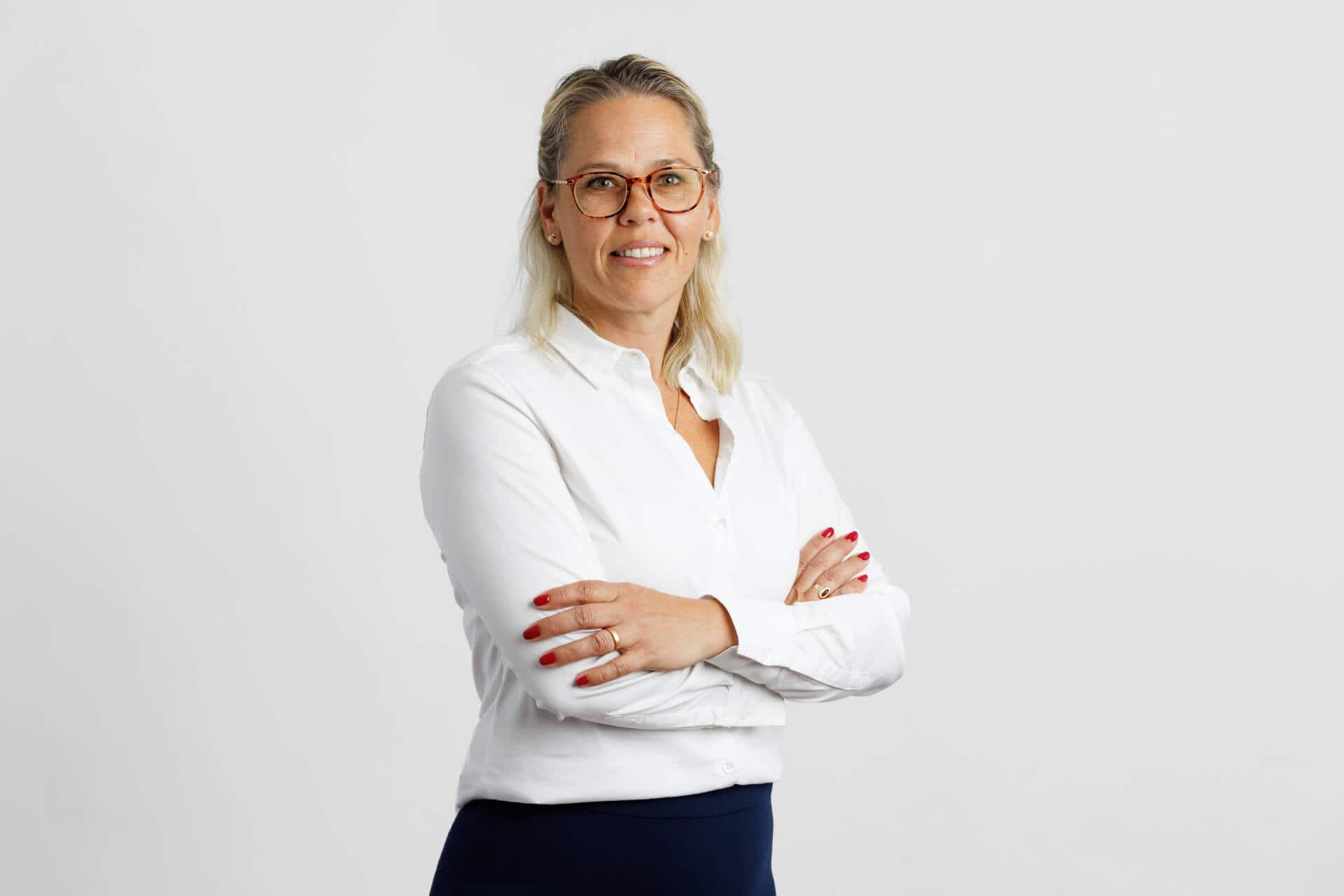 Brite Payments is a large-scale payment provider with a strong merchant and consumer brand proposition. The second-generation fintech is committed to swift, impactful response to consumer preference; with an approach that both satisfies consumer needs and strengthens the merchant offering. The recruitment of Lisa Edström shows Brite's commitment to regulatory compliance.
Prior to joining Brite Payments, Lisa has held senior compliance positions at payments and financial services businesses including GE Capital, Klarna and most recently at Zettle (ex-iZettle). Lisa's move highlights her strong belief in Brite's brand and its unique ability to satisfy varied needs of modern payments solutions. Backed by her comprehensive experience, Lisa will lead Brite's global compliance function throughout its ambitious growth strategy.
Lisa joins the Brite team while the business explores new use case development and the establishment of local bases in its markets to deepen relationships and better understand the product needs. Lisa's arrival will be instrumental in Brite's plans to broaden its product range and in the ambitious plans for market expansion. To support these plans, Lisa will focus on the development of a comprehensive compliance program and building a team of knowledgeable, proactive compliance officers.
Speaking on her new position, Lisa Edström commented:
Commenting on the company's latest arrival, Lena Hackelöer, Founder and CEO at Brite Payments shares: "I first met Lisa when we worked together at Klarna, and I am so pleased that she is joining our team at Brite. Lisa's arrival is crucial to our expansion plans, to ensure that our solutions adhere to all regulation and compliance requirements. Her move is a testimony to Brite's second-generation approach, as she contributes a wealth of highly relevant experience in international payments giants."
Lisa continued: "Open banking is an ever-evolving area, especially now and here in Stockholm. Having seen the development of open banking mainly from the ASPSPs' perspective, I look forward to seeing the Third-Party Provider perspective and dive into Payment Initiation and Account Information Services."
For more information about Brite Payments products, please visit our business page.
ABOUT BRITE:
Brite Payments is a second generation FinTech based in Stockholm. The instant payments provider is leveraging Open Banking technology to process A2A payments in real-time between consumers and online merchants.
With Brite, no signup or credit card details are required as consumers authenticate themselves with top-of-mind details using their bank's usual identification method. The company currently operates across 21 markets in Europe and is connected to more than 3,800 banks within the EU.