Why real-time account verification is a game changer for customer onboarding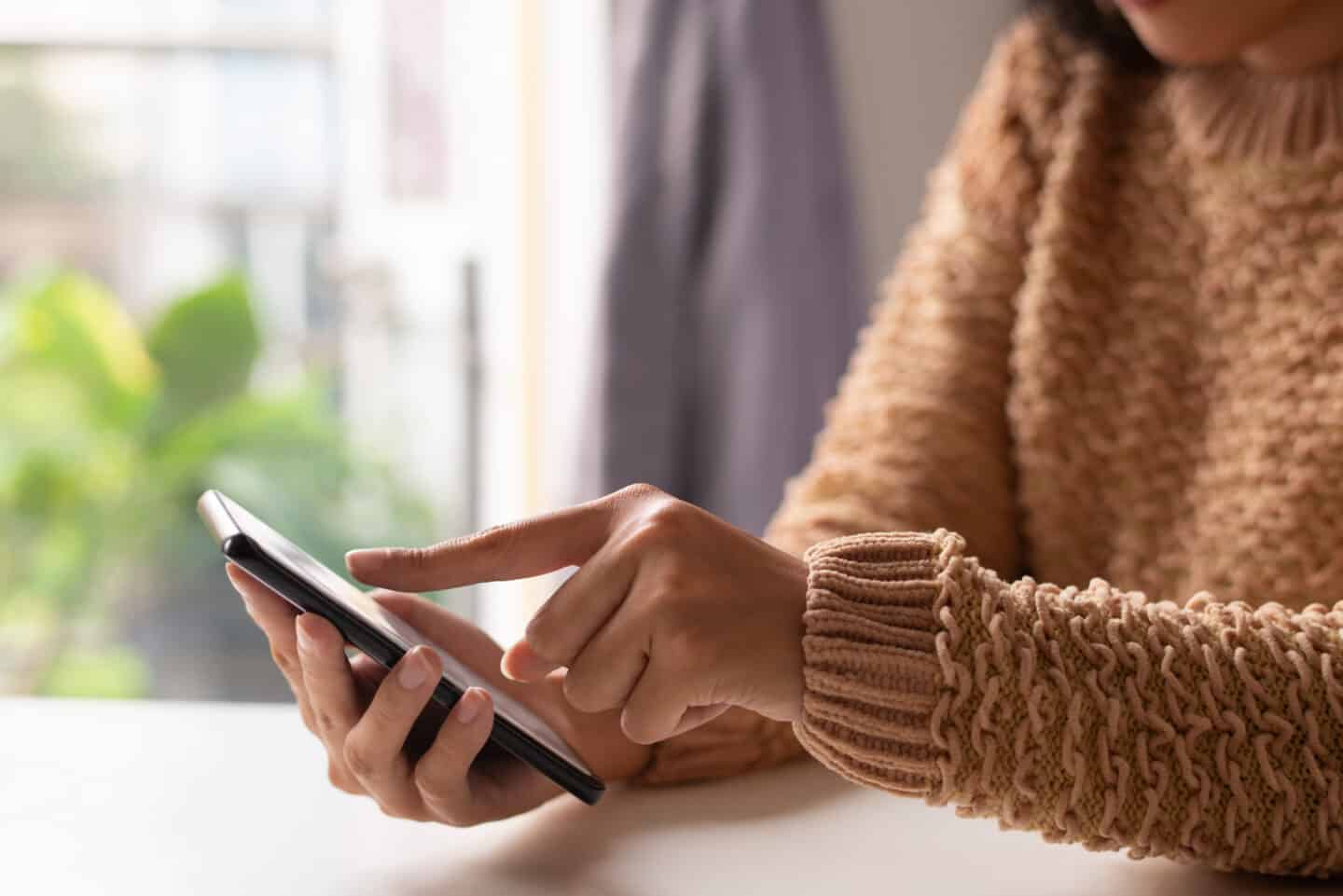 Customer onboarding is crucial to any business. By providing a seamless, personalised onboarding experience, customers feel valued, informed, and confident when choosing products or services. Effective customer onboarding leads to higher customer satisfaction and fosters loyalty and sometimes even that dream ticket, advocacy.
But it's also something many organisations struggle with. In fact, according to ABBYY's State of Intelligent Automation Report, 90% of companies lose potential customers during a digital onboarding process.
However, the customer onboarding process we will explore in this article isn't your typical customer onboarding solution. In fact, only the most advanced e-commerce brands are likely currently using this technology.
This article focuses on how real-time account verification is a game changer for brands onboarding customers. And why, in particular, the account verification offered by payment providers to power customer onboarding is something your business can't afford to miss out on. To explain this, we will unpack the following points:
What is customer onboarding in an open banking world?
What is real-time account verification?
What are the benefits of combining payments and account verification?
How does Brite facilitate customer onboarding and account verification?
1. What is customer onboarding in an open banking world?
In today's fast-paced, open banking world, customers demand instant gratification and seamless experiences when using online services. Indeed, customer onboarding has evolved to meet these expectations, becoming faster and more efficient with real-time customer onboarding.
Real-time customer onboarding enables businesses to connect with their customers instantly and verify their account information in real-time, reducing risks and maximising conversion rates. It also allows them to unlock the essential details for services such as payments and delivery. This has become increasingly important in billing and invoicing platforms, lending, e-commerce, and retail, where customers expect quick and convenient services.
With instant onboarding, users can sign up and start using services within minutes, eliminating the need for manual form filling and reducing the chance of human errors. Simply put, businesses that offer real-time customer onboarding have a competitive advantage over those that do not. Especially given that today's online consumer values convenience and speed.
However, for this to work, you must first combine your customer onboarding processes with real-time account verification processes. A service that is today provided via an open banking powered payment provider.
2. What is real-time account verification?
Real-time account verification is a powerful tool offered by some payment providers, for example, Brite. It empowers financial institutions and businesses to instantly validate the genuineness of a customer's financial information.
Unlike traditional, primarily manual methods, real-time account verification leverages data directly from a customer's financial accounts, utilising application programming interfaces, APIs and other secure connections. By doing so, real-time account verification ensures accuracy, efficiency, and security for customers and organisations.
Furthermore, payment providers that use know your customer (KYC) services are in an ideal position to facilitate real-time customer onboarding for clients. This is a relatively new advantage thanks to evolving open banking regulations.
3. What are the benefits of combining payments and account verification?
Combining payments, customer onboarding, and account verification offers advantages to both businesses and customers. Instant onboarding reduces costs, increases satisfaction, and improves retention rates. Also, real-time account verification can be critical in expediting customer onboarding and maintaining high-security standards.
Benefits of combining real-time account verification via a payment provider with customer onboarding:
Efficiency and speed: Real-time account verification eliminates the need for manual document submission and verification, saving time for both businesses and customers. This leads to quicker and more efficient onboarding, reducing the time and cost associated with manual verification processes.
Enhanced user experience: By enabling a user-friendly, frictionless onboarding experience, real-time account verification helps meet customers' expectations for convenience and immediacy. This simple process leads to higher customer satisfaction and improved customer retention rates.
Accuracy and reliability: Real-time account verification accesses accurate and up-to-date information directly from the customer's bank account, eliminating discrepancies and providing a complete picture of a consumer. This benefits businesses by reducing errors and associated costs and enhancing trust between customers and financial institutions.
Compliance and security: Real-time account verification ensures compliance by accessing verified data from reputable financial institutions. The secure API connections used for verification maintain the confidentiality and integrity of sensitive financial data, which is crucial for businesses to meet regulatory requirements.
Streamlined processes: By integrating seamlessly into the payment process, customer onboarding enables businesses to eliminate unnecessary steps and avoid dropouts and, in some cases, abandoned carts. It also means frustrating processes such as filling in delivery addresses can be pre-filled and ready to go.
Regulatory compliance and security: Payment providers adhere to industry regulations, such as KYC and AML (Anti-Money Laundering) – crucial to maintaining trust and upholding security standards. Robust security measures protect sensitive financial data and enable businesses to comply with legal obligations when onboarding via account verification.
4. How does Brite facilitate customer onboarding and account verification?
Brite currently offers a system that combines the ease of making a deposit or payment with an automated customer onboarding process. It also enables easy payouts too.
Although it differs from country to country, when using Brite, a user's data and account verification is retrieved automatically from either the end user's bank account or via a data register.
A business can, therefore, use Brite to assess risk and verify customer details for customer onboarding and payment.
The concept is currently only used within specific industries. Still, it is applicable in all contexts where KYC or address information is needed as part of a payment or purchase process (e.g. a delivery address for e-commerce).
The beauty is that there is no need for manual inputs on the customer's behalf when they pay and register (onboard). Brite checks the bank account, verifies that everything is okay, collects the exact personal data requested by the customer, and the customer is onboarded at the same time as making a payment. Best of all, the verification process adheres to Strong Customer Authentication (SCA) requirements, so it's a highly secure process, too.
The benefits of customer onboarding with instant account verification within payment processes are apparent. And it doesn't have to be your typical e-commerce or online trading business either; the process can be adapted for various industries, from telco to charities.
Example of instant account verification, charitable donations:
With bank-level security available as standard, Brite ensures that the process of collecting donations is simple and secure. Donors do not need to provide any signup or credit card details. Instead, donors authenticate transfers using their bank's standard identification method. This makes the entire process quick and easy for everyone involved. If requested and permission granted by the customer, they can also be onboarded into the charity's customer base.
Want to know more about Brite?
Brite is a leading provider of Instant Payments throughout Europe. Our technology is powered by the latest advancements in open banking, helping businesses grow and prosper.
If you want to learn more about Brite and how Instant Payments and Instant Payouts with account verification can power customer onboarding for your business, get in touch.