How Gig Economy Payments Trends Point to a Sturdy Future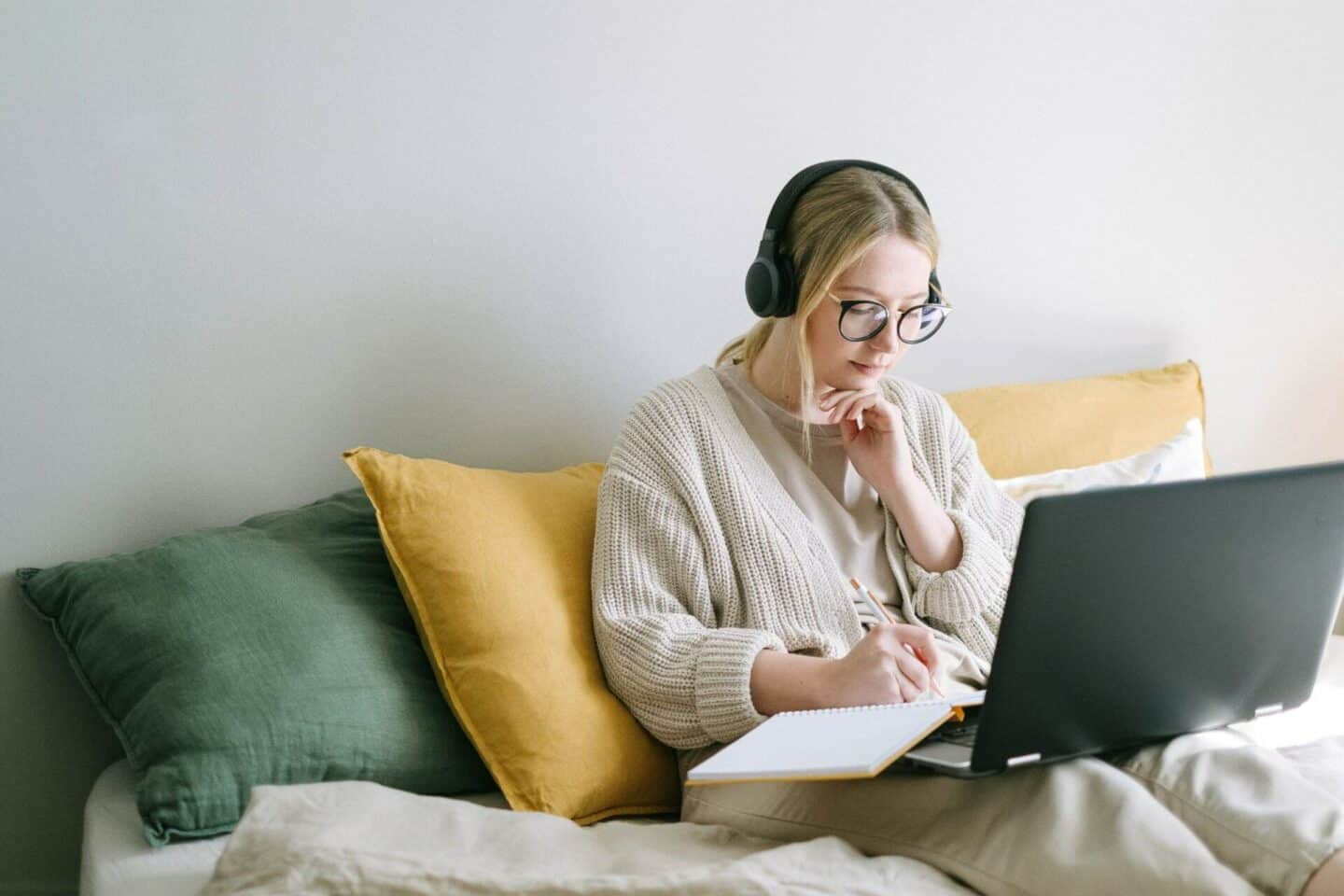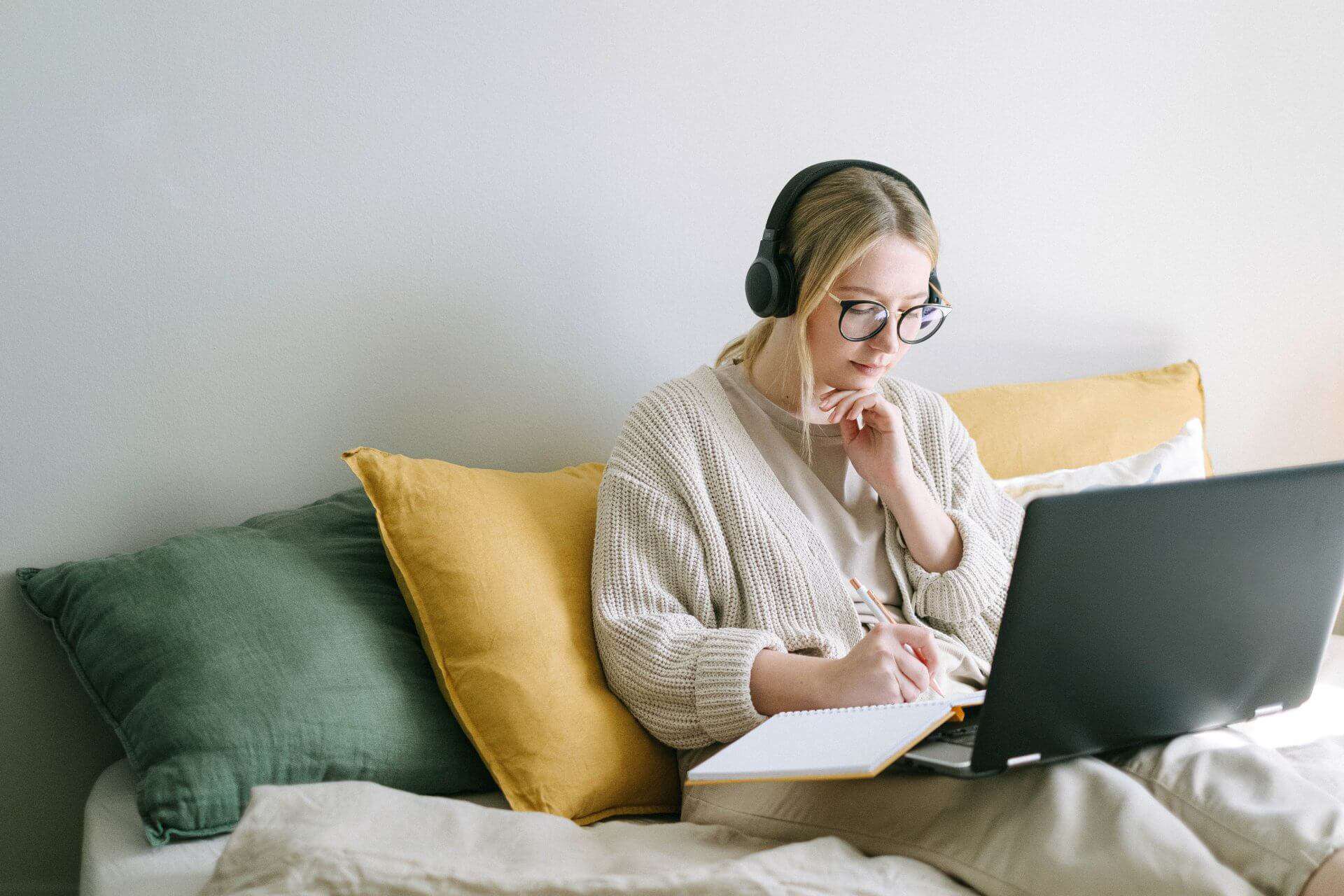 Flexible working models are nothing new, but they are growing in popularity. The number of global gig workers (non permanent employees providing specialist skills) will rise from 43 million in 2018 to 78 million in 2023.
Gig workers are now vital to many businesses' workforce and human capital expenditure. It offers businesses the flexibility to scale operations up and down based on demand. Besides, hiring gig workers is more cost-efficient when it comes to investing in human capital
Gig workers also benefit from this new economy. They can have flexible work hours rather than bending to a traditional 9-5 work schedule.
Given the important role gig workers play in our economy, it is curious that many still need to wait days, if not weeks, to be paid. Gig platforms that can guarantee fast or even instant payments for a job well-done stand to gain a massive competitive advantage. In this article, we will discuss the benefits of instant payments and why it is a must-have for businesses looking to hire in the gig economy.
Gig Economy Trends: Instant Payouts
According to Mastercard research, the forecast 78 million global gig workers will generate a gross volume of about $455bn by 2023. This is twice as big as in 2018.
As the gig economy grows, it is becoming more regulated. Uber is a prime example. It received global backlash for how it treated its drivers because it referred to them as self-employed contractors. Due to a change in regulation, Uber has now had to recognise driver partners as employees. This then gives them some protection.
The dynamics of gig economy workers are constantly shifting. Instant payouts allow businesses to build trust with workers where historically there was little.
The Future of the Gig Economy
Gig workers have become a vital part of businesses and valuable human resources. Many organisations now find that they have to start competing to attract the best workers.
For gig workers, getting paid matters. Getting paid regularly, dependably, and without delay can greatly impact their lives. It can be the difference between only covering day-to-day expenses and planning for larger purchases – from professional development courses to a first home.
Currently, many platforms make their workers wait days for payments. Why is there such a mismatch between the value that gig workers create and how they are treated?
Not getting paid on time can damage the relationship between gig workers and their employers. They then start looking elsewhere for work. Fast and instant payments are the way businesses establish trust with their gig workers. Your business can build long-lasting relationships with temporary staff and set itself apart from the competition.
The Current Payment Problem
If instant payments are the way forward, why have they not been widely adopted? Currently, the gig economy relies heavily on bank transfers, batch payments, or business-to-freelancer invoicing (which can come with a service-level agreement (SLA) of 14-30 days. The bane of a freelancer's life continues to be chasing invoices and in many cases paying a fee upwards of 3% to be paid within a week.
But it doesn't need to be this way. Freelance and gig platforms are quickly optimising the approval process between businesses contracting work and gig workers. For example, by streamlining the review and approval process. However, there is still a lot of room for improvement regarding paying out earnings once work is approved.
The Next Generation of Payment Solutions
Brite Instant Payouts enable independent gig-workers and businesses that employ them quick and secure payments from trusted sources across the globe. Rather than chasing for days, weeks, or even months for invoice processing or waiting for sporadic payments, workers can have money in their accounts instantly.
Want to start offering instant payouts to your gig workers? Let's talk.