5 Ways Instant Bank Payments Are Transforming Telecommunications and the Broadband Industry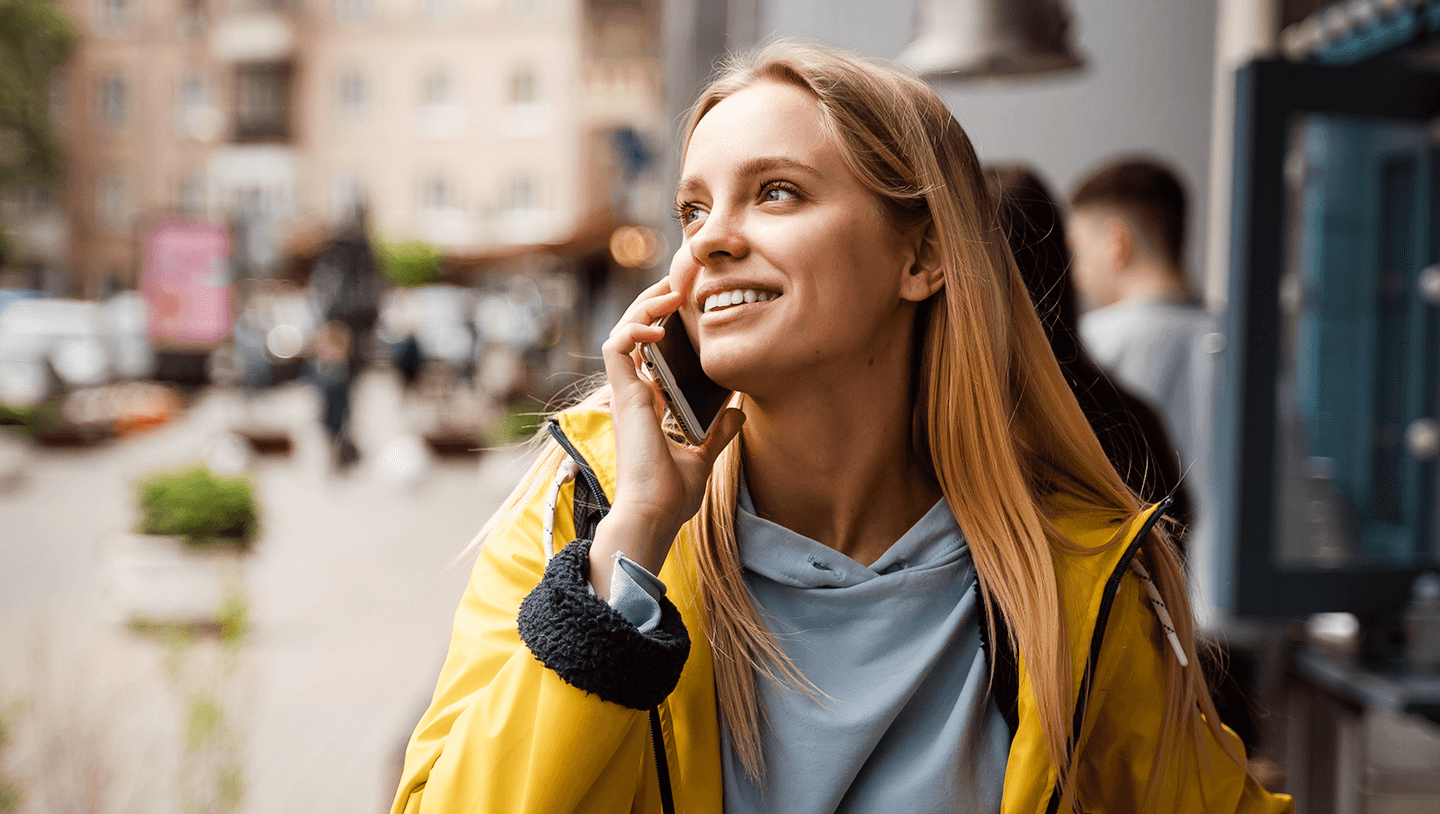 The European Telecommunications and broadband industry is one of the most mature in the world. In 2022, approximately 90% of adults had internet access in some capacity.
How can players in this space attract new customers when it appears that most potential consumers are already accounted for? With much of the infrastructure already in place, internet service providers (ISPs) and other industry bodies must focus on other areas to attract and retain customers. One such key area is billing.

For example, subscription services are on the rise. Data from Statista shows, on average, 71% of internet users pay for digital content that is also bundled into their monthly TV/internet bill. Given this, there is now an incentive for ISPs to improve the customer's purchasing experience via instant bank payments.

By giving customers easy ways to manage their connectivity and content consumption, European ISPs can reduce costs, improve their cash flow and create stronger customer relationships all at the same time. To see how, we're looking at the latest broadband industry trends and cover how instant bank payments are redefining the traditional telecommunications billing process.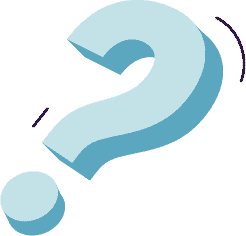 What are instant bank payments, and why are they important?
Instant bank payments (otherwise known as A2A payments) have emerged as a fresh alternative to card payments across a number of sectors. But what are they, and how do they work?
As the name suggests, instant bank payments are a type of credit transfer that ensures payees receive customer funds quickly. Depending on your payment services provider, credit transfers may use open banking infrastructure to process payments.
Regardless, the advanced digital technology behind instant bank payments ensures credit transfers occur within ten seconds of a payment order. Naturally, this is far faster than the three-to-five working days common within traditional telecommunications billing processes. Instant bank payments are becoming more common in online retail. However, other industries are beginning to adopt them because of the speed, security and convenience available to customers.
Given this, how could instant bank payments change telecommunications billing for the better?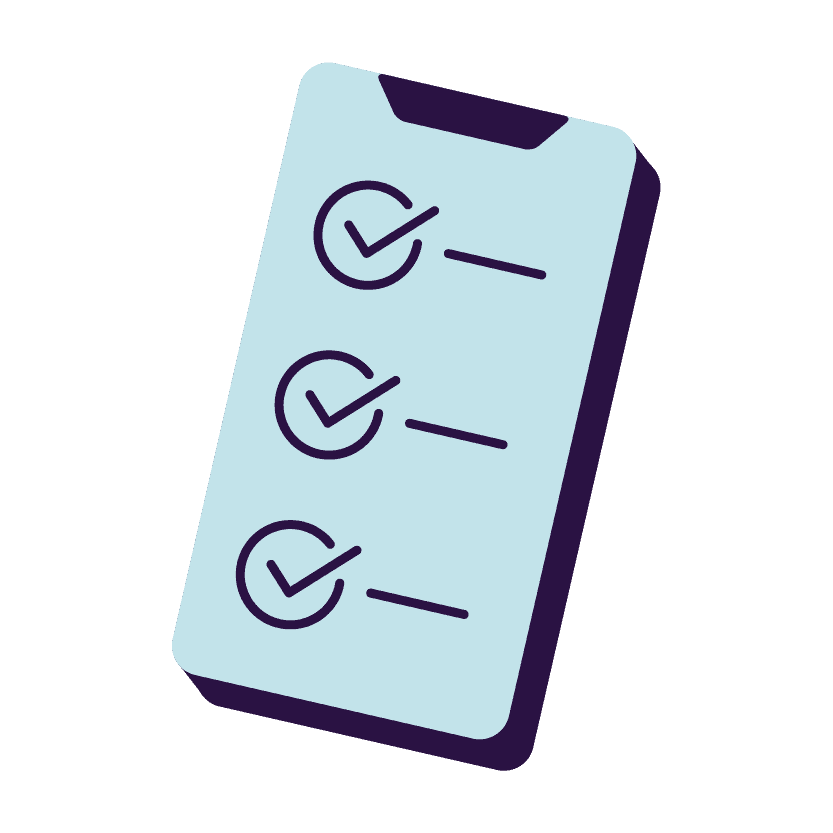 5 ways instant bank payments are transforming telecommunications billing
1. Enable seamless connectivity
Instant bank payments can facilitate easier subscription activations and contract renewals. By integrating directly with a customer's bank account, internet service providers can gather payment information and set up contracts quickly.

Similarly, instant bank payments can also ensure that customers can easily manage their base contract and added services. For example, instant bank payments can give customers reliable ways to purchase added data plans, call minutes, and promotional entertainment packages. So, customers can stay connected and up to date with the latest content thanks to the added authentication of A2A payments.
2. Reduced churn
Since instant bank payments operate between banks, they're not dependent on physical cards with expiry dates. Customers using instant bank payments in lieu of traditional cards are more likely to use the same service for longer. This is because the expiry deadline is no longer hanging over them. Taking this weight off can, therefore, help to reduce long-term customer churn for businesses.
3. Enhance customer engagement
By adopting instant bank payments, European internet service providers can sidestep any potential issues with access to detailed reports and data about end customers and transactions. Service providers can learn more about their customers using data analysis to anticipate their needs and improve their offers. In turn, support agents and product teams can create new revenue sources by deepening customer relationships.
4. Increase security and fraud protection
Instant bank payments incorporate robust security measures to reduce the risk of fraud and keep customers' personal details safe. This is because you need to authenticate with your bank in order to make a payment and identify yourself. Bank authentication, the use of enriched data, Politically Exposed People and sanction screening add a strong level of security.
5. Reduced costs and predictability of cash flow
Finally, instant bank payments make it possible for companies to receive customer payments in real-time, which helps with liquidity management. Thanks to instant bank payments, businesses can rest assured they will have access to a cash flow to deal with any financial situation.
As a scalable solution, instant bank payments between bank accounts take the hassle out of telecommunications billing and help staff service customer needs more effectively. This means senior business leaders can eliminate payment delays and invest in critical business areas with improved access to capital.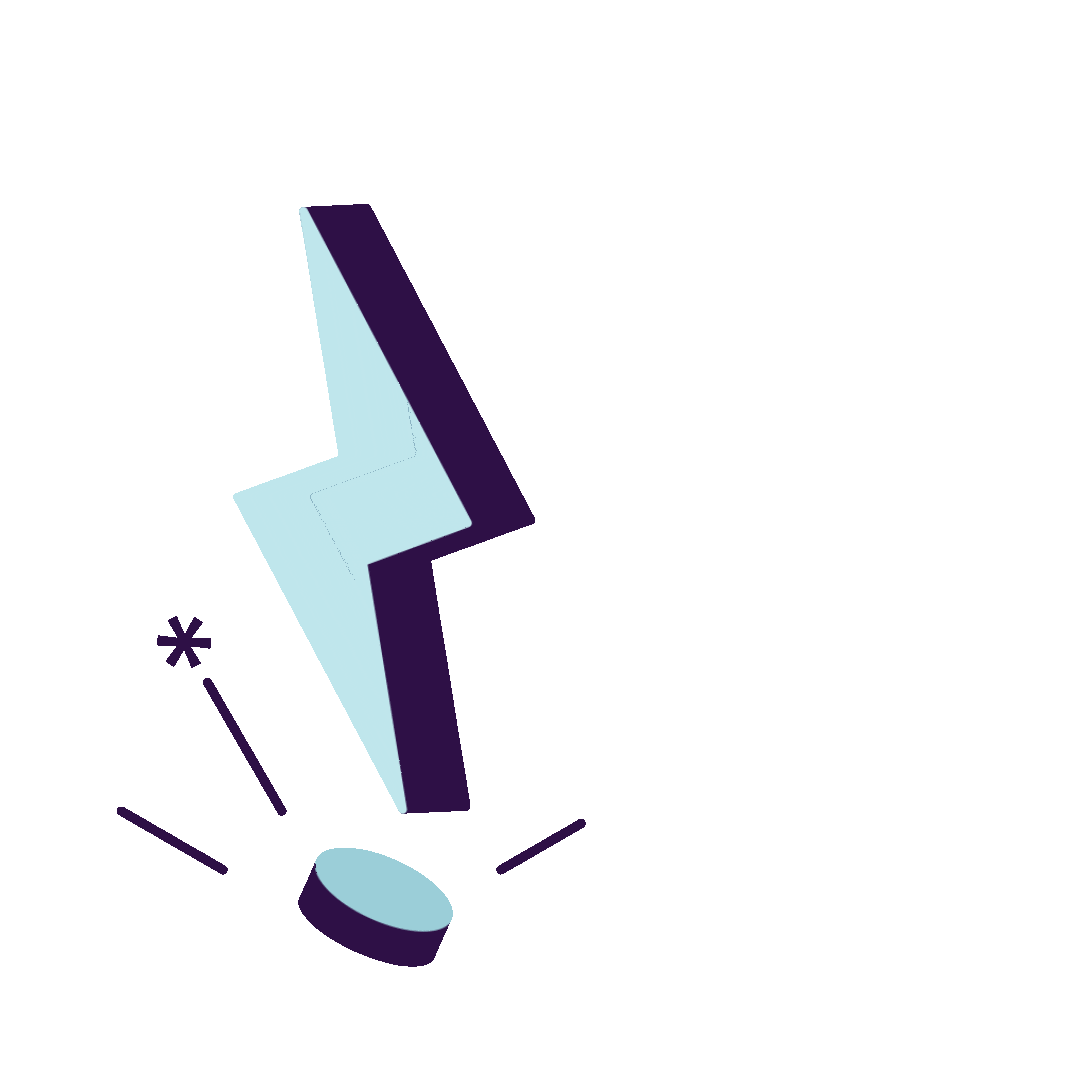 How to get started with instant bank payments
The first step of improving your billing process via instant bank payments is finding a reliable provider. While doing so, here are some of the most important factors to consider:

A proprietary payment network delivering 24/7 payment processing, free from traditional bank clearing cycles, cut-off times and fraud risks.
Strong security that keeps payments safe and reduces fraud.
Mobile payment capabilities to give customers flexible payment options, whether by using your app or website.
Integration and technical support documents to launch instant payment capabilities in your telecommunications billing process easily.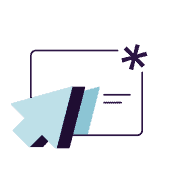 Deliver enhanced telecommunications billing with Brite
If you're looking to reduce churn while increasing revenues and data security, instant bank payments could be the way forward.
Brite's own instant bank payments Network can help you access a faster, simpler, and more secure payment solution. So, if your business wants to explore new payment solutions, let's talk.