How to Prevent Payment Fraud and Chargeback Fraud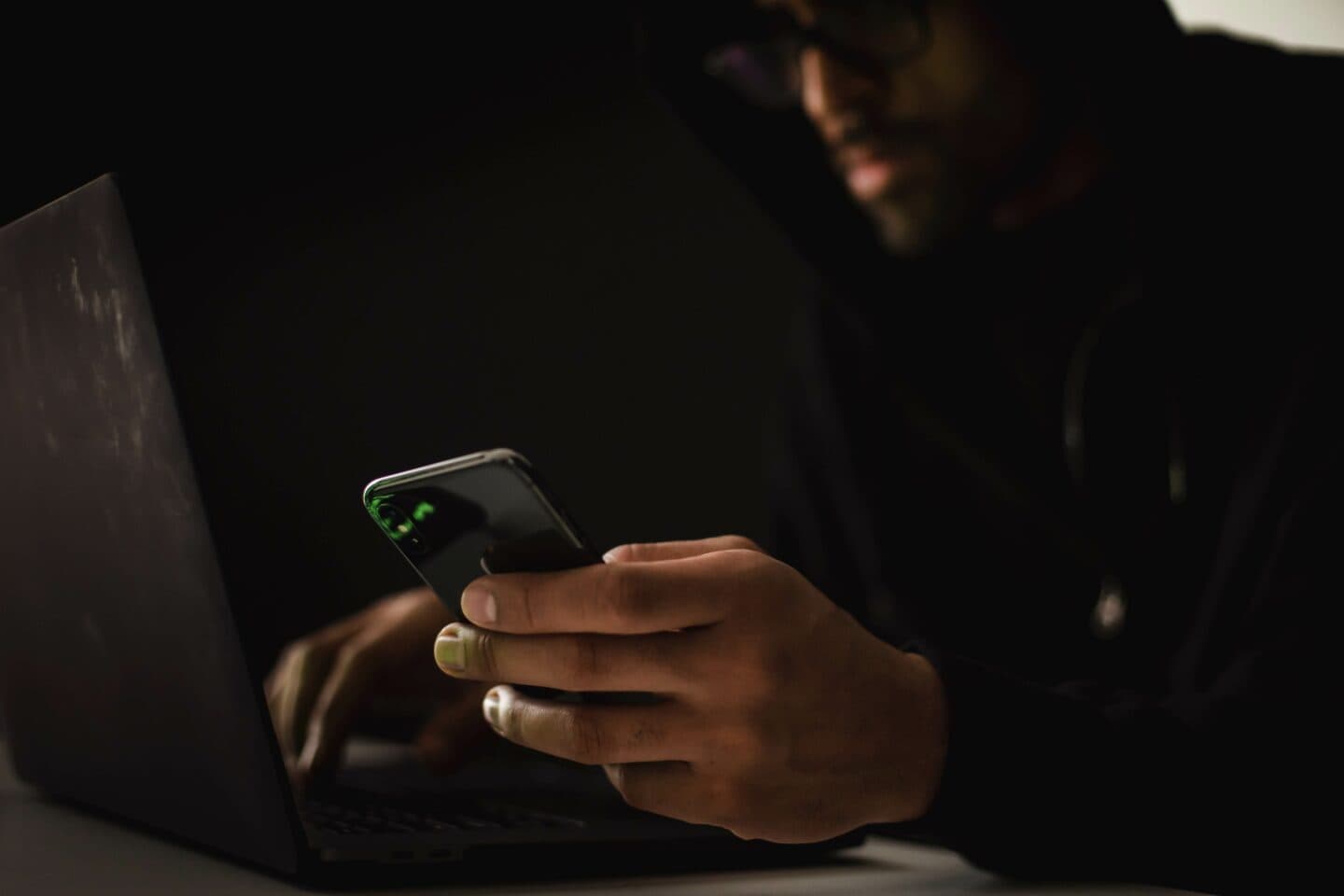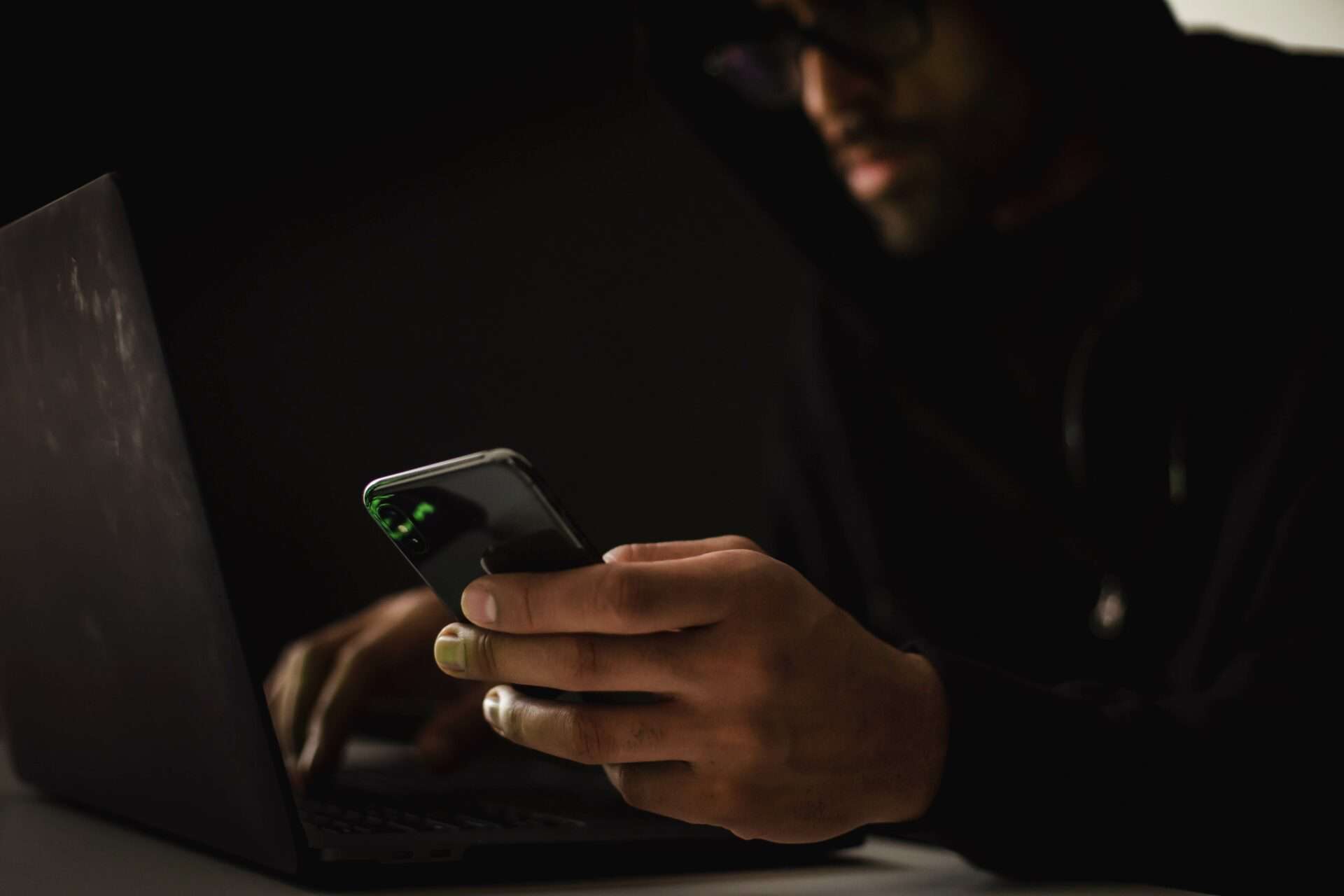 Chargeback fraud, in its various guises, is predicted to reach $117 billion in 2023 – with merchants shouldering the vast majority ($79 billion) of this. Chargeback fraud is a major contributor to payment fraud, and the costs continue to rise. How much are unauthorised payments, merchant error, Card Not Present (CNP) fraud and friendly fraud costing your business?
Here, we look at the scale and sources of payment fraud, how it can affect any business that processes card payments, and how secure instant payments can help prevent it.
What is Payment Fraud?
Payment fraud and chargeback fraud comes in a variety of forms. The methods of fraud contributing most to the startling business losses outlined above include:
Requesting illegitimate chargebacks using stolen credit cards.
Requesting, or denying, chargebacks under false pretences. (i.e. Falsifying reasons for chargebacks or the evidence of completion to contest requests.)
'Double-dipping': requesting chargebacks based on a product return, and not completing the return process while funds are being sent.
Chargebacks
Chargebacks are one of the biggest financial costs faced by merchants.
A LexisNexis study of ecommerce and retail businesses reveals a substantial increase in both the cost and volume of chargeback fraud. For every $1 of fraud, U.S. retail and ecommerce merchants now pay $3.75 – 19.8% up on pre-Covid levels.
Introduced to protect customers, chargebacks happen when a customer disputes the legitimacy of a transaction charged to their account. Merchants can contest a chargeback claim, but the process can be slow and laborious. Because of this, many merchants choose to accept chargebacks, even if they believe a transaction was legitimate.
Although chargebacks can take a variety of forms, the result is usually the same – the merchant pays to reverse the transaction.
Counting the cost of chargebacks
The question of 'how much do chargebacks cost?' is tricky to answer. Just as there are many factors that influence how many monthly chargebacks your business will face, there are also multiple factors that can impact their cost to you.
Any time a business faces a chargeback, it will lose any revenue from that sale. But there are also a number of 'hidden' costs associated with chargebacks you might not be aware of. These include:
Merchandise. A cardholder filing a chargeback has little incentive to return their purchase.
Overheads. Including materials and processes – hosting, processing, shipping, stocking, etc. These quickly become costly as processing fees are not refunded. A2A payments are an alternative many merchants are now looking to as a way to eliminate these fees
Marketing. Customer Aquisition Cost – this can include social media ads, print ads, and more.
Fees. Banks charge a fee to cover their costs. This is non-refundable, even if you contest the chargeback. Also, if your business's chargeback rate is too high, you could be deemed 'high risk' and face increased costs.
All in all, the average cost per chargeback is $191, based on a $90 average disputed transaction. As a rule of thumb, the total cost of each chargeback is usually between two and three times more than the initial transaction itself.
With global chargeback volume reaching 615 million transactions in 2021, according to Mastercard, we can begin to understand the scale of the costs to businesses. And can well believe the projected total cost of chargebacks in 2023 of $117 billion.
The Rise in Friendly Fraud
Dismissed by some as a mere cost of doing business, friendly fraud can take two forms:
Transaction confusion: The cardholder doesn't recognise the purchase when checking their banking statement and believes they were a victim of fraud, and so they dispute the charge.
"First-party fraud": Someone else in the household—an unauthorised user e.g. a teenage child—makes a purchase without letting the cardholder know. This can happen when, say, a household member pays to stream a movie online using the credit card that's on file with the streaming service
Typically friendly fraud is used as a broad term to describe when a customer files a chargeback on a legitimate transaction instead of first approaching the merchant for a refund.
Chargeback losses for businesses are rising. An estimated 10.4% increase between 2021 and 2023, in fact.
A large factor in this increase is the rise in 'friendly fraud,' which is expected to account for around 60% of all chargebacks filed in 2023.
Friendly fraud is very hard to mitigate, and particularly prevalent in digital goods. Instant account-to-account (A2A) payments are one way to tackle this problem.
Prevent Payment Fraud and Chargebacks with Instant Payments
Traditional payment method providers are working to combat payment fraud. Credit cards are subject to increased authentication measures across industries, for instance. But shifting to an open banking-enabled secure payment service, like Brite Instant Payments, reduces the risk of chargeback- and friendly fraud to near zero.
How Brite Instant Payments Prevent Payment Fraud and Chargeback Fraud
Instant Payments from Brite give you more conversions, more returning customers, and more revenue. With less fraud, chargebacks, and middlemen.
One simple, flexible, powerful API for you means faster, safer, more seamless payments for your customers.
Customers pay straight from their account so you can say goodbye to credit and fraud risks.
We settle transactions in seconds. So you get immediate access to your money, improved cash flow, and lower the risk of fraud.
To prevent double-dipping, Instant Payments enable instant refunding of payment on return. This helps build trust between consumers and merchants.
With chargebacks and payment fraud on the rise, merchants need to find a solution and stem these losses as soon as possible.
By shifting payment flow from card payments to open banking-enabled A2A payments, merchants can significantly reduce their exposure to the risks of chargebacks and payment fraud.
Avoid the Cost of Chargebacks and Payment Fraud with Brite Payments
Brite Instant Payments drastically reduces the chances of fraud. By transferring money to merchants instantly, Brite simplifies the payment process by cutting out the middlemen. With instant A2A payments, merchants have more control over chargebacks – and the rising cost of payment fraud.
If your business needs to cut the cost of chargebacks and payment fraud… let's talk.