The Essential Benefits of Instant Payments in ERP Systems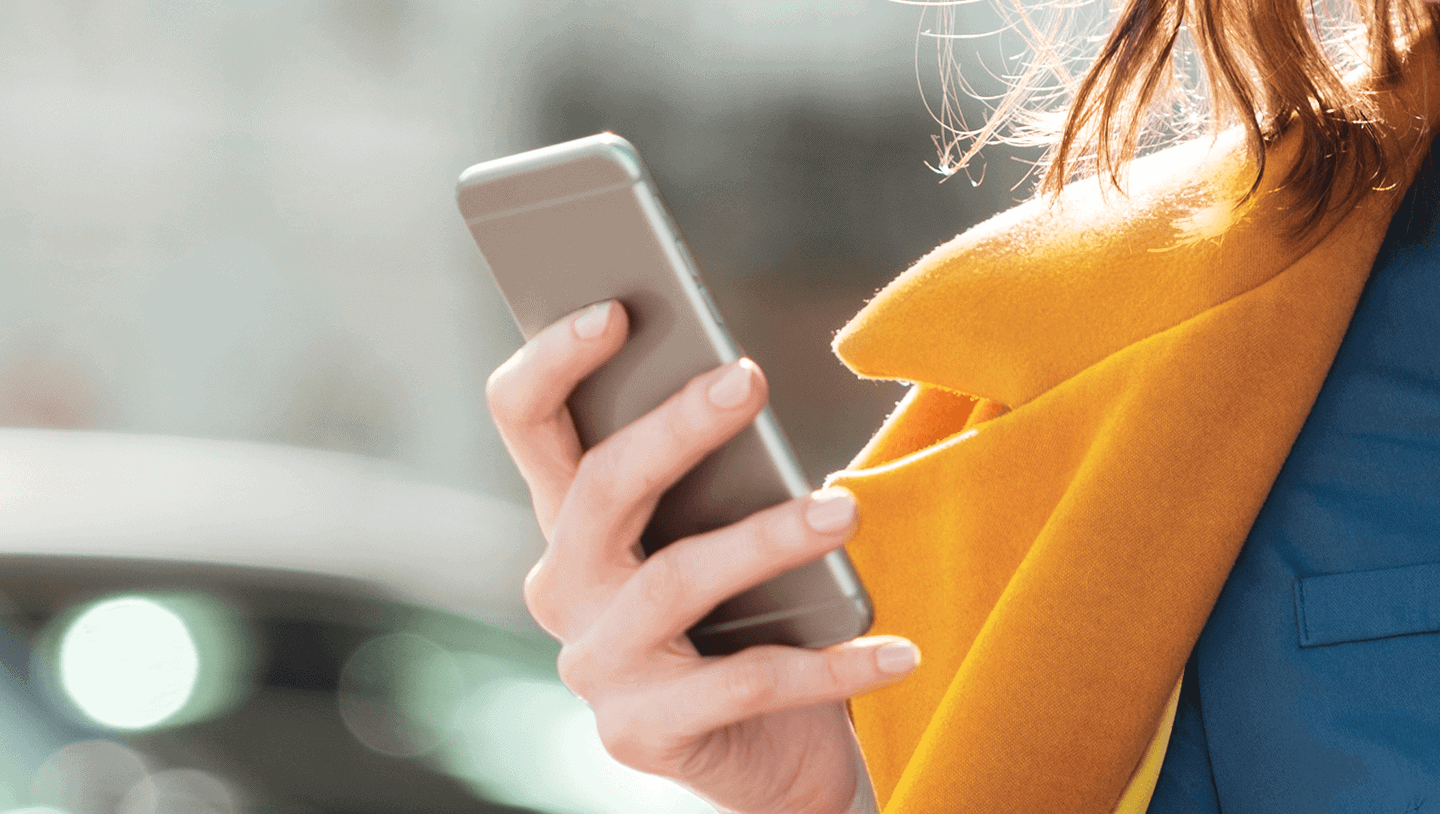 Enterprise Resource Planning (ERP) systems offer a variety of benefits, from creating a single source of truth over workplace operations to reducing manual processes and removing bottlenecks. According to a recent survey, ERP accounting functions, in particular, are the most crucial function for 89% of software users.
Yet, key functionalities like payments are conspicuously missing from many ERP systems available today. Even if some ERP accounting platforms offer some form of credit transfer option, legacy payment methods may be holding your organisation back.
Read on to learn more and discover the benefits of instant payments in ERP systems so you can find the right solution for your business.
The pros and cons of adopting ERP systems
Like other digital transformation products, ERP systems offer a wide range of advantages. By digitising and centralising workplace operations, senior business leaders can identify ways to cut expenditures or grow revenues at the same time.
In fact, 95% of ERP software users reported that some or all of their business processes improved post-implementation.
Yet, the software isn't without its challenges. Firstly, your planning capabilities are only as good as the ERP system you opt for. So, it's important to find the right one.
Catch-all ERP solutions may not work well for niche industries, like logistics or the creative sector, where workflows are less predictable. As a result, businesses often require some level of customisation which can add costs. What's more, ERP solutions can take anywhere from 6-12 months to implement and nearly 30% launch later than anticipated. In turn, they can be highly complex projects to navigate.
Ironically, for all their capabilities, there are still some features missing from ERP systems. Depending on your chosen platform, you could automate up to 90% of accounts receivable (AR) and accounts payable (AP) functions. While this sounds impressive, many ERP accounting solutions fall at the last hurdle. More specifically, failing to offer credit transfer functionalities like payments.
Even if your chosen ERP accounting platform does offer some form of credit transfer solution, they're often limited to legacy payment rails. For example, bank transfers or card payments. ERP solutions with embedded instant payments have the potential to supercharge the value of your software. To see how, we've outlined the key benefits below.
The benefits of Instant Payments within ERP systems
Here's a quick overview of the key benefits of having instant payment integrated within your ERP accounting software:

Lowers costs while improving cash flow: While early payment discounts are a common way to improve cash flow, they still rely on traditional payment rails, like bank transfers or card payments. Unfortunately, these methods can sometimes take up to five days to settle. What's more, they're relatively expensive since there are so many intermediaries per transaction. By contrast, instant payments may help you to access revenues faster. This is because most modern instant payment schemes can take less than 10 seconds – depending on the method involved. This means you can save money and invest in growth areas more effectively. 
Improves efficiency and data accuracy: AR/AP workloads are famously labour-intensive. However, fully-digital and integrated payment systems mean you can avoid manual data entry processes and work towards an accounting system with straight-through processing of all financial data. Doing so not only lowers the cost of back-end accounting workloads, but also improves the accuracy of your financial data since there are fewer sources of error along the way. By incorporating instant payments into your ERP system, you can achieve total ERP accounting automation and derive insights from your financial records more confidently.
Enhances your compliance posture: Instant payments can also improve the transparency of your ERP accounting system by completely matching reconciliation records. As a result, instant payments can help you evidence your tax liability more effectively by minimising the difference in your cash vs. accrual-basis financial reporting. This similarity is especially important if you operate across different markets, where cross-border transaction delays can complicate accounting processes or where you need to provide a country-by-country tax report.

Positions your business for the future: Finally, instant payments are an increasingly important payment method for modern businesses. The 2023 Global Payments Report shows that adoption of A2A instant payments is rising across a variety of transaction types. Namely, beyond its traditional B2B or person-to-person (P2P) use cases and including person-to-business (P2B) transactions, too. Therefore, businesses must adopt ERP accounting systems with instant payment integrations to ensure they can meet consumers' payment preferences. This is particularly so in key European markets, where instant payments account for nearly 70% of all e-commerce transaction value.
How to identify the right instant payments provider
As with most ERP systems, you can only tap into the benefits of ERP-integrated instant payments if you have the right instant payments provider. Unfortunately, not all providers are created equal. Choosing the right one is essential since you'll rely on their network to send and receive money safely and securely. Some of the most important factors worth checking for are:

A proprietary payment network, delivering 24/7 payment processing free from traditional bank clearing cycles or cut-off times.
Strong data security practices, like the ISO 20022 standard, that keep payments safe and reduce fraud.
Detailed implementation documents to integrate instant payment capabilities within your new ERP system easily.
Discover the power of Instant Payments in ERP systems with Brite
Brite is a leading provider of Instant Payments across Europe. Powered by open banking, our technology makes sending money easier and faster than ever before.

With bank-level security embedded throughout, we ensure every transaction is kept safe from fraud. Users don't need to sign up or enter their credit card details required. Instead, customers authenticate transactions using their bank's usual identification method, making the entire process quick and easy.
Learn more about our Instant Payment solutions and how we can help by contacting one of our team.