Open Conversations: The Briter Way to Pay and Get Paid: Interview With Bo Liljefors
Legacy systems used for taking payments – the most popular being direct debit and credit card – are slow, manual and outdated. These old methods rely on slow batch payments, and are also prone to human error and payment failure, and costly for businesses.
Brite Instant Payments are different. Powered by Open Banking for faster payments in real-time, they also make taking payment more cost-effective – greatly reducing fraud and with practically zero chargebacks. We sat down with Brite's Chief Product Officer, Bo Liljefors, for his insights into the fast-changing payments landscape.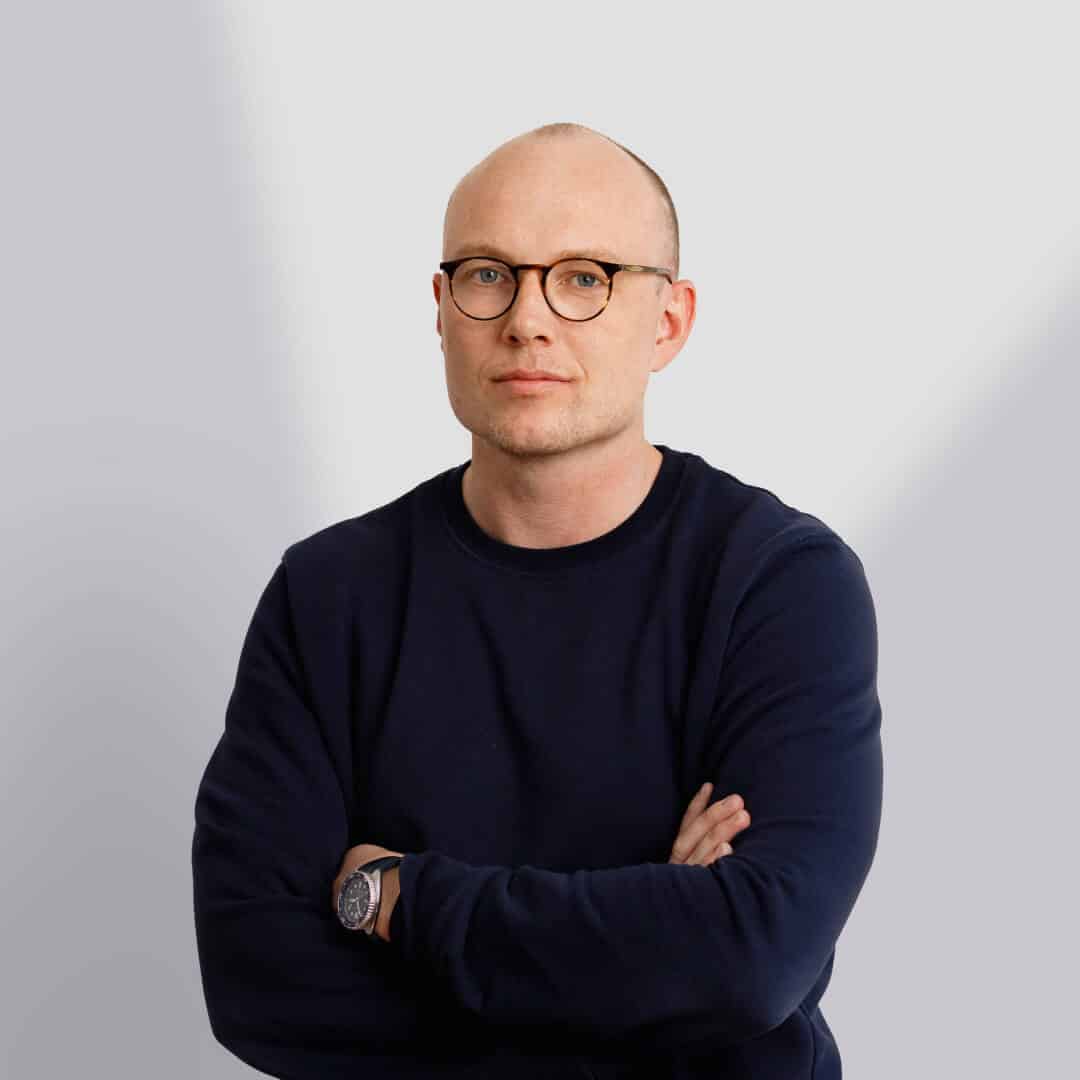 The Problem With Legacy Payment Methods
There are a number of pain points for businesses of taking payments using traditional, non-Open Banking, methods. Particularly credit cards. As Liljefors explains, the most widely-used way to take payment is actually costly and inefficient for businesses:
"With card payments, you get higher payment fees because you have so many middlemen involved in one transaction. You have the issuer, you have the acquirer, you have the payment gateway. So as a merchant, you pay a very high cost per transaction for accepting card payments."
Card settlements are also slow. The batch processing system relies on 'next business day' timings and it can take three to five days or more to actually settle the funds which a business collects at point of sale. Although slow and inconvenient batch payments are still the standard used by most businesses, as Liljefors points out, "it makes liquidity management much trickier".
What Makes Brite Instant Payments Different?
Unlike legacy payment methods, Brite Payments' product is only three years old, and built on the latest PSD2 infrastructure, enabling them to deliver a faster and more convenient experience. Other account-to-account (A2A) instant payment providers are more than 10 years old and built on older technology.
Brite Payments' youth is key to their being able to take advantage of the very latest instant payment technologies. Its own internal technology platform is entirely built in the cloud, which is a huge advantage, enabling Brite Payments to scale at the pace required. "It makes us very flexible and fast-paced," says Liljefors, "especially when it comes to delivering new products or features and building our capacity."
Open Banking technology has enabled Brite Payments to build products that deliver several crucial advantages for merchants:
Cost
"The foremost advantage," according to Liljefors, "is the efficiency of the actual payment infrastructure and what that means in terms of costs."
Speed
With Brite Instant Payments, transactions happen in real-time and are fully automated – so there's no need for human input. This is what makes instant payments instant. "The customer gets paid, whether it's Christmas Eve or Sunday or any day of the year." explains Liljefors. "You know you'll have the funds in your account within seconds, as opposed to the next banking day, which is the standard when a merchant does batch payments."
Convenience
"Everything is automated," says Liljefors. "So you, as a merchant, get everything packaged in terms of reporting and reconciliation." Brite Instant Payments offer all-in-one convenience you won't get with legacy payment methods. "There's no need for any manual input to reconcile all your transactions," Liljefors continues, "it's all handled automatically. And you can have it presented in whatever file format you'd like."
Availability
Instant payments can be used by almost everyone. "As long as the customer has a bank account, they can use Brite Payments to pay – with no signup or download needed." points out Liljefors. "The same can't be said for some credit cards, for example, which aren't accepted everywhere."
Security
Brite Instant Payments are built on the latest PSD2 infrastructure, which was implemented to make payments safer and more secure. "When you have instant payments, you also reduce the risk of unsettled payments," explains Liljefors. "So you reduce the risk of fraudulent and suspicious activity or people tampering with transactions, preventing them from actually reaching the merchant or whoever the recipient is."
He goes on: "Overall, the fraud rate is very, very low. All payments are executed via at least one, strong customer authentication – a bank app or similar. For anyone to hack those apps or methods is virtually impossible."
Low Barrier to Entry
Brite Instant Payments work very intuitively, so onboarding is simple. "Anyone who's used internet banking will understand the flow", says Liljefors.
Brite Features That Make Things Easier
Single-Sign Authentication
"Historically, with A2A payments, you had to authenticate at least twice – once to log into your bank and once to confirm the payment." Liljefors explains, "But with Brite Payments, you only have to authenticate once. That's a huge benefit."
Know Your Customer
Brite Data Solutions collects name, address, and date of birth data for all users. This product performs all necessary background checks automatically.
Brite Payments Back-Office Application
This easy-to-use app gives all Brite merchants everything they need, from transactions to customer information, and all reconciliation and reporting (using the built-in reporting tool). It also allows merchants to customise their settings, including configuring risk settings and imposing business rules for customers.
Time2Money
This unique feature was developed in-house by Brite Payments. It's a timestamp included with each payout requested and accepted. "We're still the only one offering this service," Liljefors proudly asserts. "It creates value because it adds transparency to the payment process. You will always know when you'll receive the funds. And it reduces the number of errands because the end user will not contact you asking 'where's my money?'"
How taking Brite Instant Payments costs your business less
The main cost saving for merchants accepting instant payments is a result of lower per-transaction costs. A2A payments bypass card transaction fees, which are typically around 3%.
Brite Instant Payments also have "practically zero chargebacks", according to Liljefors. Chargebacks can be something of a "hidden" cost, but were responsible for 2% of merchants' lost revenue in 2021.
As Liljefors explains, "When a card user requests a pause in payments, they usually incur a one-off fee: €10, or sometimes up to €20, per chargeback request. I don't think Brite has ever had one." His conclusion? "It's clear that we are more cost-efficient – especially compared to card payments."
Move Faster With Brite Instant Payments
Brite Instant Payments: Get paid without the pause. Discover faster, simpler, more secure payments. With Brite, customers pay straight from their account so you can say goodbye to credit and fraud risks.
Authenticate, collect account details, and transfer funds in one click. Speeding up payments and improving sales. That's good for customers and your business.
If your business needs to take payments, faster… let's talk