Interview: What Brite Instant Payments Network Means For Merchants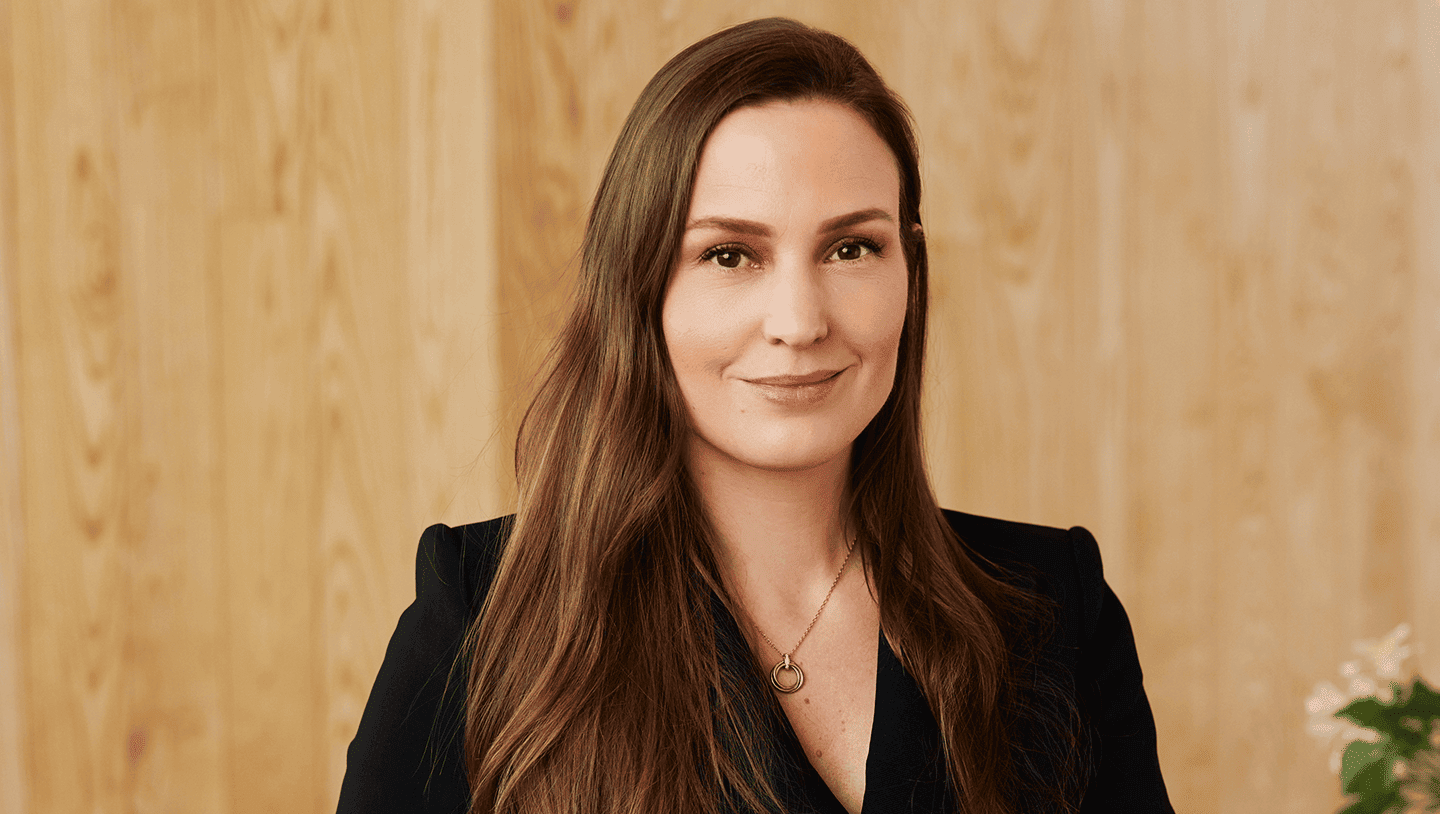 Brite Instant Payments Network (IPN) is a proprietary network that leverages the capabilities of open banking to equip businesses with instant payments processing and a true out-of-the-box solution. Lena Hackelöer, Brite's Founder and CEO, explains what Brite IPN means for merchants and businesses and why it represents the next generation of open banking payments.
Why did Brite choose to develop its own proprietary instant payments network?
Lena Hackelöer, Brite Payment Founder and CEO: While there are a number of providers that facilitate payments based on open banking, we felt that merchants lacked choice when it came to complete solutions that could be easily integrated. We also felt that the current limitations of instant payment schemes in Europe could be addressed through the creation of our own proprietary payment network – Brite IPN. Ultimately, developing our own network ensures that we can provide merchants and businesses with a solution that is adaptive to their needs.
How does Brite IPN differ from other approaches to open banking payments?
Lena: Good question! The way we approach open banking payments with Brite IPN stands out in several ways. First, while there are a number of open banking-based A2A payment solutions on the market, our proprietary network has been developed to process payments instantly – and there's a clear trend towards real-time payments around the world. Second, unlike payment initiation-only providers (pure PIS), we take full receipt of all funds, reconcile them, and accumulate a balance for our merchants. This means that we have complete control over the payment flow and payment status of every transaction that we initiate. Through Brite IPN, merchants benefit from end-to-end payment visibility, gaining valuable insights into the status and flow of their payments.
Our smart routing feature is another key advantage. We determine the fastest and most efficient path for each payment, ensuring it reaches its recipient at maximum speed. This is particularly beneficial in markets where instant payments are not yet the public standard. Regardless of the local payment infrastructure, Brite's smart routing ensures that merchants can process payments quickly and efficiently.
From the perspective of merchants and businesses, what are the main benefits?
Lena: There are several significant benefits for merchants. Firstly, there's always-on availability. Brite processes payments instantly, 24/7/365. This minimises dependency on traditional bank clearing cycles and cut-off times, allowing merchants to receive payments at any time.
Traditional bank clearing cycles and cut-off times often introduce delays in the availability of funds for merchants. This means that they may have to wait for a certain period before the funds from customer payments are actually accessible, which can impact their cash flow and hinder their ability to manage and grow their business effectively. It can also create risk in the form of unsettled transactions.
Brite IPN also offers automatic reconciliation and reporting, which reduces operational costs for merchants. The payment reconciliation process is streamlined, and detailed reports are provided, saving time and enhancing overall efficiency.
Finally, Brite IPN allows merchants to fund or request settlement in a currency of their choosing, helping to bridge the gap between Europe's instant payments schemes – those covering both Eurozone and non-Eurozone countries. This reduces the operational costs merchants typically incur from transacting and holding funds in multiple countries and bank accounts.
Why is the speed of payment processing so important?
Lena: The speed of processing is crucial. Through Brite IPN, merchants can enjoy instant processing and fast access to funds.
Speed offers another significant benefit, in the form of reduced risk of unsettled payments and fraud. Since most payments settle instantly through Brite IPN, the risk of unsettled credit deposits is significantly reduced. This provides merchants with greater confidence in the security and reliability of their payment transactions.
Our network is continuously expanding and already includes non-Eurozone markets like Sweden and Denmark. Our goal is to provide merchants with access to instant payments in markets beyond SEPA Instant, thereby enabling them to expand their reach and target a wider customer base.
How does the Brite Instant Payments Network contribute to addressing the needs of merchants in today's business environment?
Lena: The Brite Instant Payments Network is designed to meet the needs of merchants in today's fast-paced business environment. With its complete and reliable solution for instant payments based on open banking, merchants can rely on the Brite Instant Payments Network to process payments quickly, securely, and efficiently.
The ownership and control of our infrastructure, combined with end-to-end payment visibility and maximum speed of processing, empower merchants with a robust payment processing solution.
What's next for open banking payments and for Brite IPN specifically?
Lena: Across Europe, we're witnessing growing adoption of open banking payments as businesses recognise the operational and cost advantages, along with the enhanced convenience and security for customers. However, there is huge potential still to be realised.
We've embraced an open banking-first approach to enable round-the-clock, instant payments processing. In doing so, we're helping address the limitations of some existing schemes, like SEPA Instant, and the fragmented nature of real-time payments in Europe. Brite IPN also facilitates instant payments and payouts in markets and currencies outside of the Eurozone, which opens up new possibilities for businesses to embrace instant payments on a global scale. I expect that demand for instant bank payments is only going to grow in the years ahead, and the markets that we can serve with Brite IPN will grow too.