Evolution, not revolution: Our breakdown of the PSD3 consultation outcome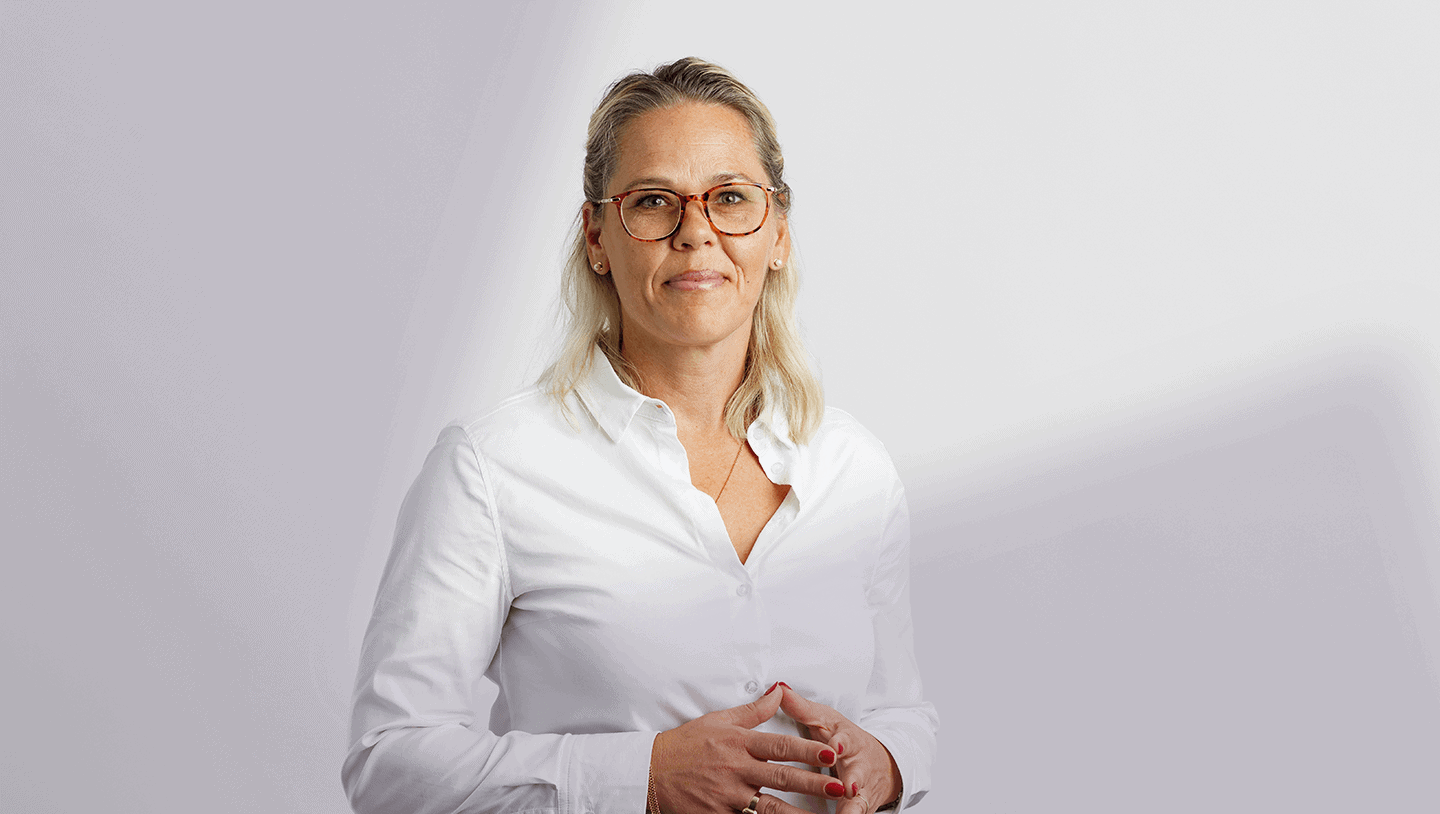 12 months after the Payment Services Directive 2/3 (PSD2/PSD3) Consultation closed, we now have a clearer picture of what the future of open banking in Europe will look like. In late June of this year, the European Commission announced a proposal to advance open banking innovation.
Now that the dust has settled, we sat down with Lisa Edström, Compliance Director at Brite, to go over some of the proposal's most interesting and noteworthy outcomes. Read on to learn more and see where open banking innovation is heading in the near future.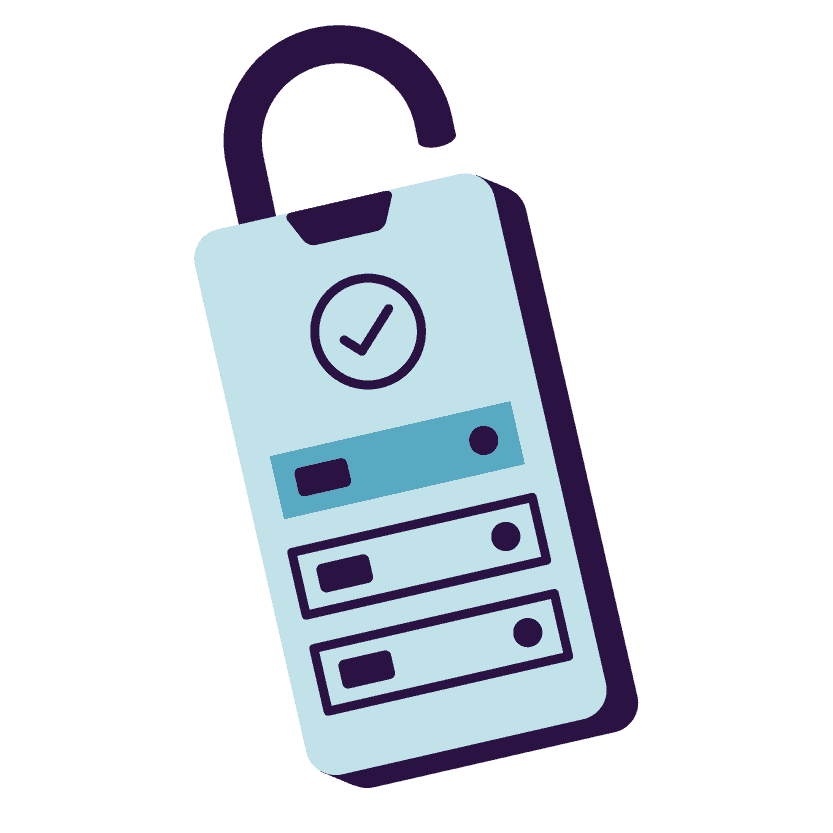 Overall, what do you make of the PSD3/PSR changes? What is the most significant change?
There's a lot to be excited about. Across the PSD3/ Payment Services Regulation (PSR) proposal, the European Commission (EC) showed it has listened to industry players and addressed feedback from the PSD3 consultation. We're particularly heartened by the EC's acknowledgement that open banking in Europe is imperfect. This seems to be part of the reasoning behind the PSR. While it's yet to pass, this should help provide much-needed harmonisation between member states.
Apart from the introduction of the PSR, the incorporation of Electronic Money Institutions (EMIs) as a sub-category of Payment Institutions (PIs) is another big change. Clearly, the EC wants a way to streamline open banking regulation and the supervision of these entities, which makes sense given the similar risks they face. It will be interesting to see if this approach ends up having the desired effect.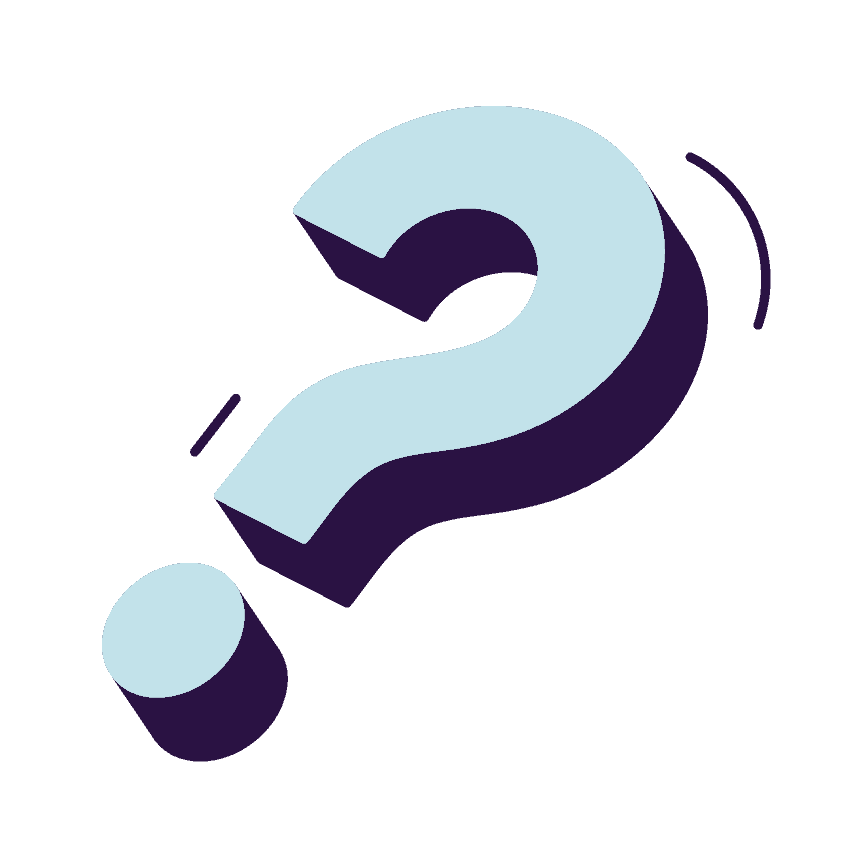 What do you make of the proposed open banking regulations merging the Electronic Money Directive (EMD) and Payment Service Directive (PSD)? Do you think that the market will be happy with this?
This has been discussed for a long time, so I don't think anyone within payments will have been too caught out by it. The merger should help to create a more cohesive framework for payment/electronic money services. If this occurs, then we might see greater consistency across the market in terms of open banking regulation and innovation, which wouldn't necessarily be a bad thing.
Bringing together the licensing regimes for E-Money Institutions and Payment Institutions will reduce administrative costs. For example, removing the requirement to obtain a new licence in certain circumstances. This is something the market should appreciate.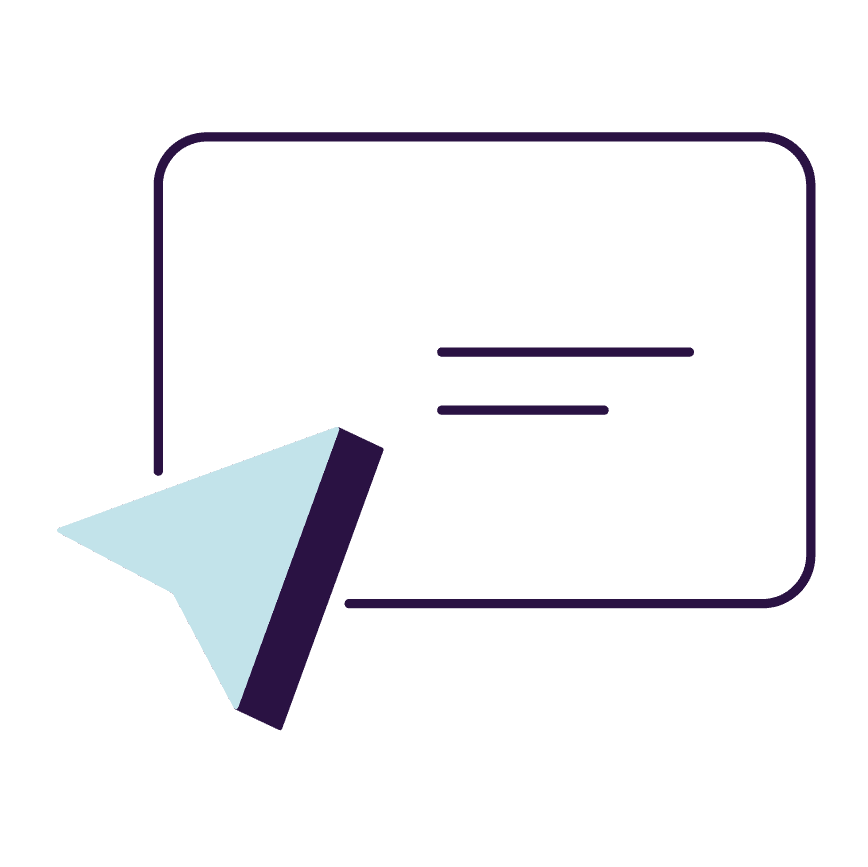 The EC has introduced new rules to enhance Strong Customer Authentication (SCA) and prevent fraud. Will these rules be helpful, or will customers experience more friction?
Any move designed to improve fraud prevention performance should be seen as a positive step. Yet, it remains to be seen if this adds significant friction to the user experience. Ultimately, a lot will come down to how specific open banking Account Servicing Payment Service Providers (ASPSPs) and third-party Payment Services Providers (PSPs) implement new levels of SCA within their processes and whether they do so in a way that affects the customer journey.
The impact of these measures is still up for debate. What can't be questioned is the impact of fraud and financial crime across society. Users have become accustomed to tangible security measures like SCA, as they recognise the alternative cost in the form of fraud. So, even if the user experience isn't as smooth, consumers know why.
The "confirmation of payee" is a superb new measure that is being proposed. It allows payers to opt for the payee PSP to verify whether the intended payee's name and/or IBAN matches with the actual recipient. The payee's PSP must perform verifications upon request and risks a liability shift if it fails to do so correctly. The EC has probably glanced at the successful introduction of a similar scheme in the UK, which has helped reduce authorised push payment (APP) fraud.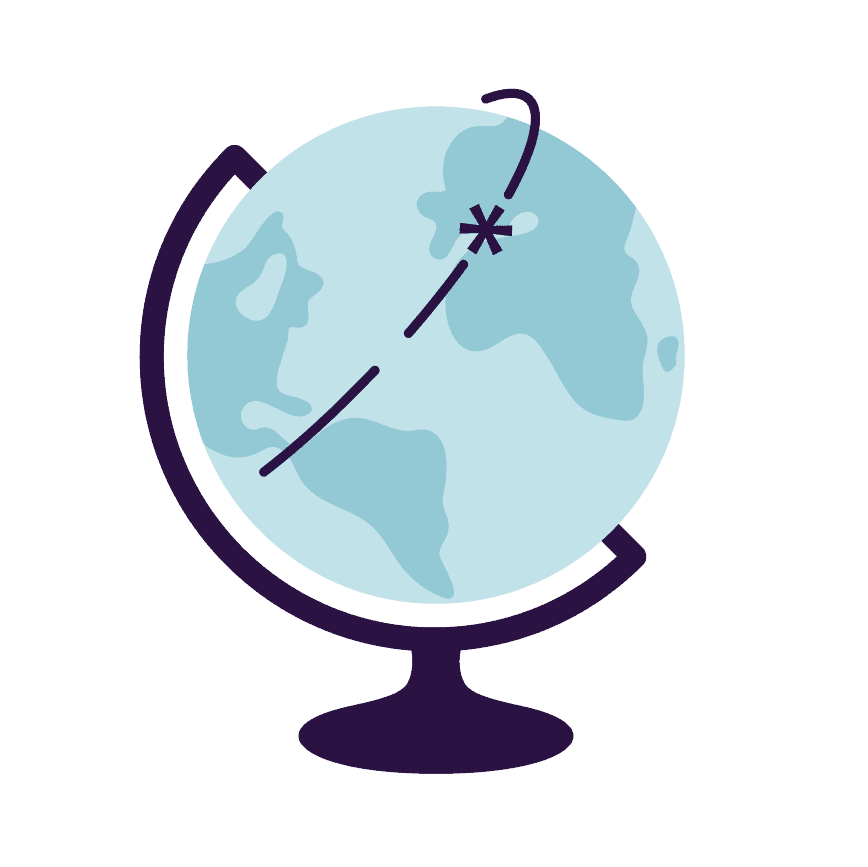 Does the PSD3 consultation go far enough to enhance the uptake of open banking in Europe?
In its proposal, the EC acknowledged that open banking currently functions imperfectly and outlined measures to improve it. The introduction of the PSR, alongside a third payment services directive (or PSD3), could play an important role in enhancing open banking innovation. Namely, by providing greater harmonisation across Europe. Only time will tell whether further measures are needed to ensure the optimal functioning of open banking.
Services like open banking-based account-to-account (A2A) payments are already incredibly convenient, but they haven't yet gained wide-scale adoption. This means many people are still unaware of their benefits, which needs to change. If the EC can generate more awareness around solutions like this, it would create a 'snowball effect' around demand for open banking services, which would inevitably boost uptake across the board.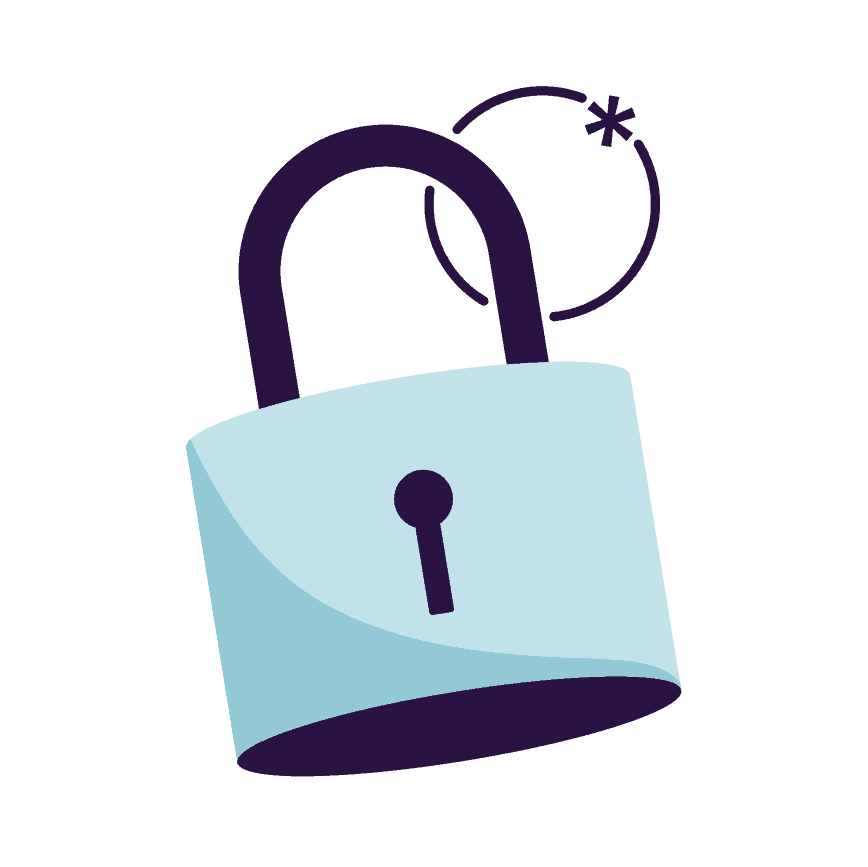 Do you think that the EC is right to practically outlaw fallbacks/ screen scraping?
The long-term success of open banking requires that it become the standard for third-party provider (TPP) access to payment accounts held in ASPSPs. In this regard, the restrictions around screen scraping are a step in the right direction, but they will require banks to ensure that open banking API uptime is greatly improved. Pursuing one single approach will hopefully mean that supervisory efforts will be more focused on failing ASPSPs. This would be a welcome improvement since today, it's almost risk-free for them to fail.
Is not introducing a common API standard an oversight?
The introduction of the PSR should ensure a greater degree of harmony, but I'm unsure if it goes far enough. We had hoped to see some API standardisation measures within the proposal (as recommended by the European Banking Authority last year) to help raise the overall quality of open banking-based services.
Reading the PSD3 consultation, the EC believes that this is not specifically needed to level the playing field and ensure fairer competition. The good news is that more detailed minimum requirements on APIs are part of the proposal. Ultimately, any standardisation measures that improve the reliability and stability of open banking-based payment services will benefit PSPs, as well as consumers.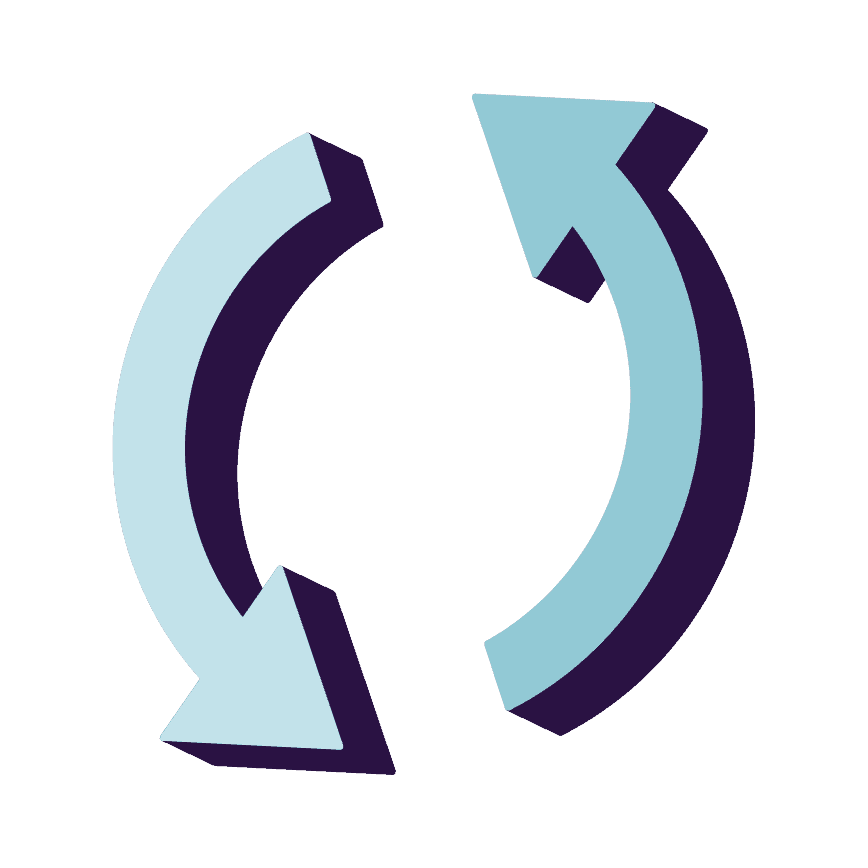 Will the proposed open banking regulations level out the playing field between fintechs and banks?
The PSD3 consultation helps to clarify certain areas that were previously quite vague and difficult to interpret. It is reassuring that the imbalance between banks and non-bank PSPs is now getting the recognition it deserves. The EC has proposed some remedies, such as Payment Institutions' strengthened right to their own bank accounts to be able to operate.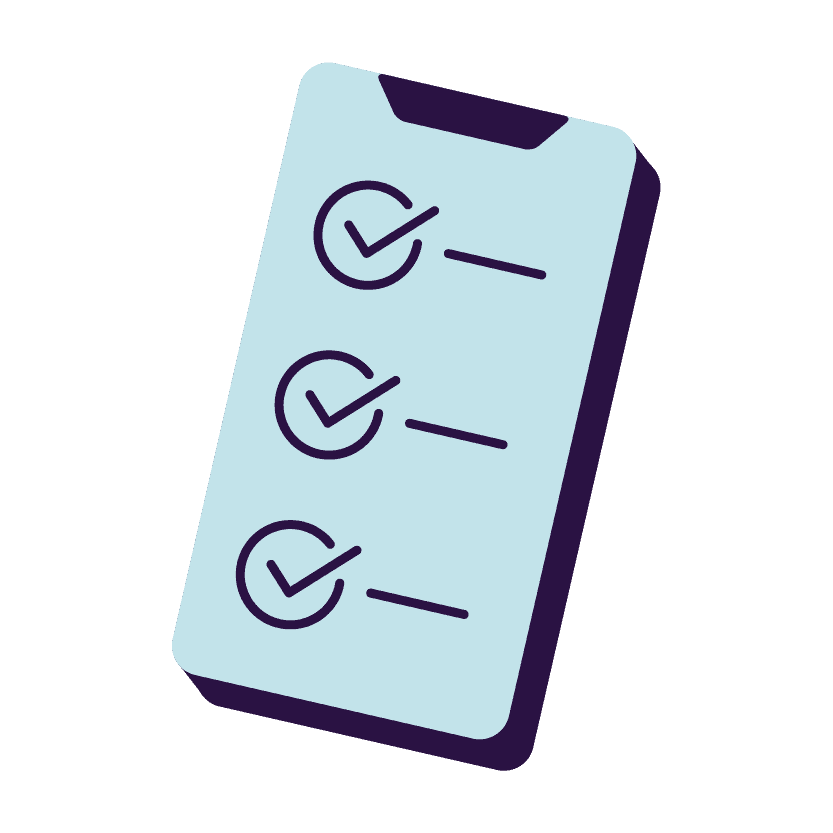 How has the relationship between fintechs and banks been since PSD2?
It is very hard to generalise the relationship between fintechs and banks.
First of all, fintechs come in many different flavours. What's more, banks work differently with them. Some may be perceived as competitors, some as potential partners. In terms of fintechs that offer open banking payments (such as Brite), relationships also vary by bank. Many have embraced PSD2 and genuinely see open banking as a huge opportunity, but there are equally those that take the opposite view – this is noted in the PSD3 consultation.

Overall, I do think that more and more banks are realising that PSD2/PSD3 can be a competitive differentiator and not just a regulatory requirement, and this is leading to more effective collaboration with TPPs. If banks can monetise premium open banking services while investing in their APIs' performance to fulfil PSD3's minimum requirements, then we can all be winners.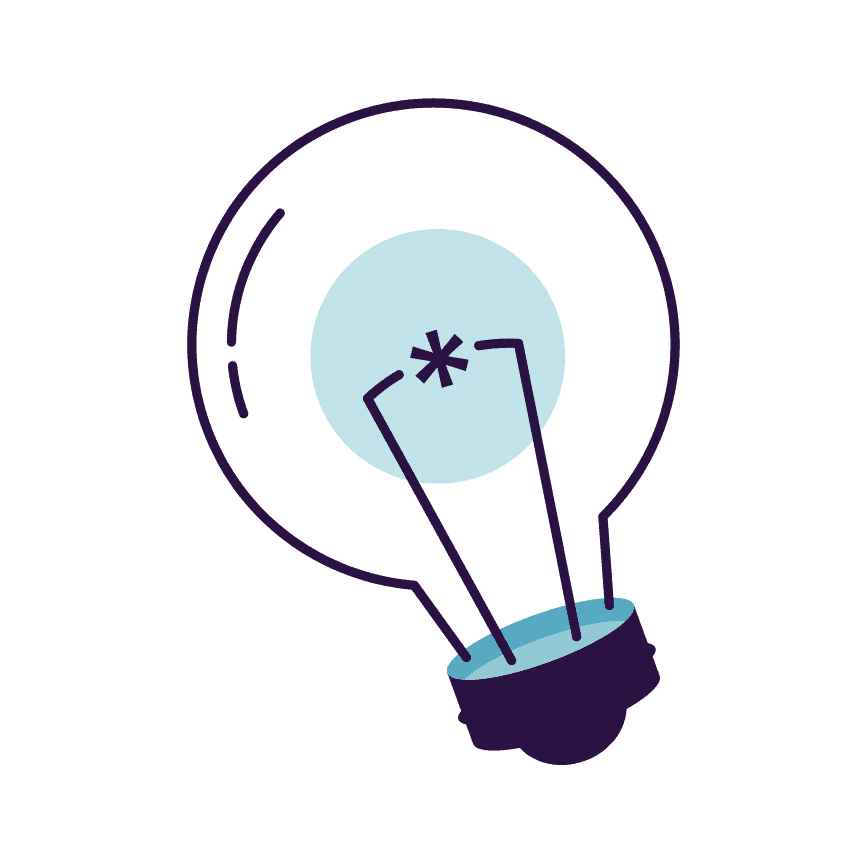 Stay up to date with open banking innovation with Brite
Brite is a leading payment service provider across Europe. We regularly update our blog with articles on the latest developments in open banking innovation and market trends. From regional news to 'How To' guides for senior business leaders, stay in the loop with Brite.

For more information about the PSD3 consultation and the future of open banking in Europe, check out our PSD3 explainer.