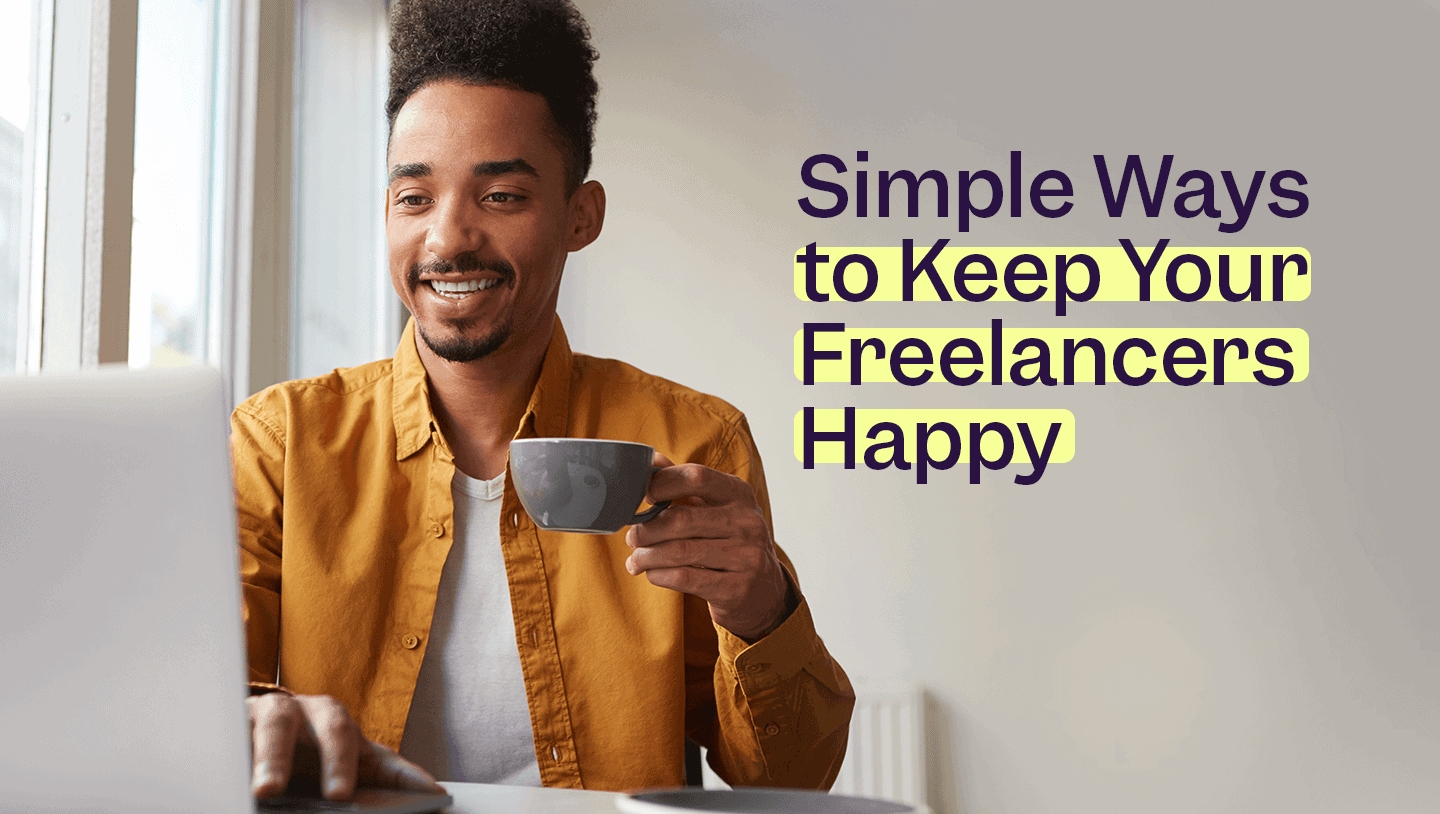 Simple Ways to Keep Your Freelancers Happy
The gig economy is thriving. Never before have so many workers chosen to work remotely and escape the trappings of permanent employment. 
Some sources estimate that there are 1.57 billion freelancers out of a total global workforce of approximately 3.38 billion people. Young adults are turning to freelance work for economic opportunity. 50% half of the Gen Z workforce (age 18-22) took gig-economy jobs last year, while those aged 55+ are freelancing to address financial needs as they grow older.
Let's consider some of the benefits of the gig economy and how employers can attract and retain workers in a really simple way.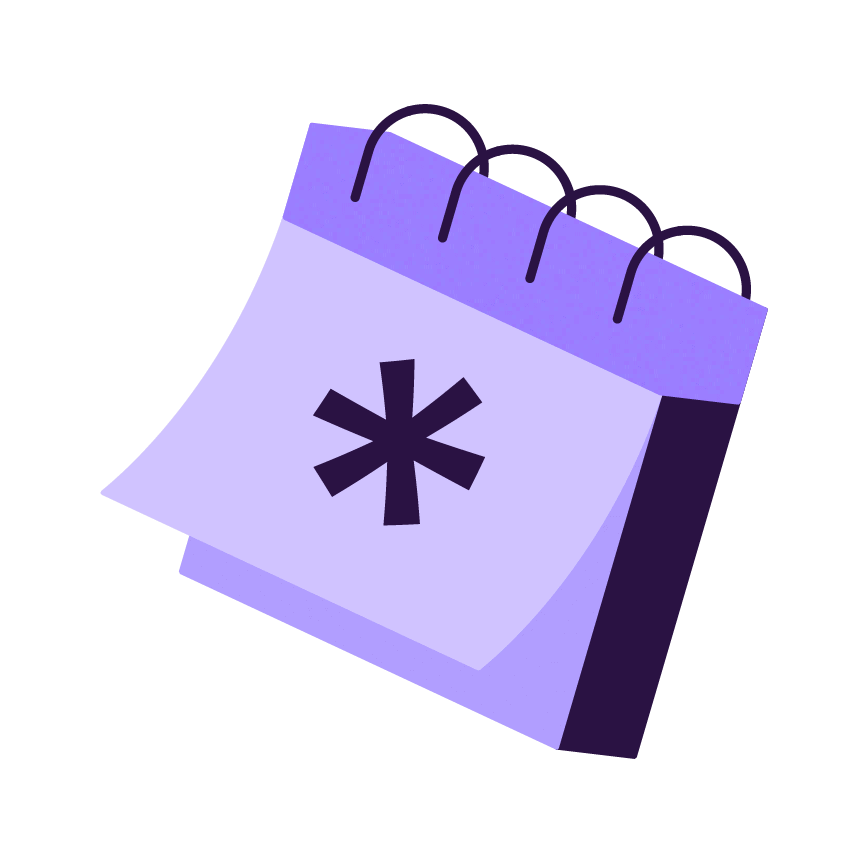 Freelancers, gig workers, and seasonal hires
Some choose gig work for flexibility and control over their careers. People in this category are freelancers and contractors within the creative, tech and advisory sectors. A massive 50% of global freelance workers are providing skilled work like computer programming, counselling, IT work, or marketing.
Some become gig-economy workers through circumstance and become platform workers. "The term "platform work" covers a wide range of gig economy jobs available via a "platform" (a website or app) – like Uber, Handy, Deliveroo, Gorillas or Upwork – and accessed using a laptop, smartphone or other internet-connected device," according to the Trades Union Congress in England and Wales. "Tasks include taxi driving, deliveries, office work, design, software development, cleaning and household repairs."

Benefits of the gig economy for businesses
Many EU businesses rely on a contingent workforce to deliver services. There are also benefits regarding talent acquisition. Businesses that embrace flexibility are more likely to attract and retain talent. Moreover, businesses can hire for certain positions worldwide. That said, hiring remote workers from within a similar timezone can make meetings and collaborations simpler.
Remote workers are typically more cost-effective than permanent workers but no less productive. "Providing office space, internet, electricity, water and more to have employees working on site is a big cost factor for businesses," writes Laura Bohrer at Lano. "..remote work has several key benefits which include increased productivity levels, greater job satisfaction and lower turnover rates."
"With all the modern comforts of home beckoning our attention, it would be understandable if employers saw a productivity dip in remote workers," writes Shayna Waltower at Business News Daily. "However, the opposite is true. Remote workers appear to be working longer hours while enjoying a healthier work-life balance and reduced stress."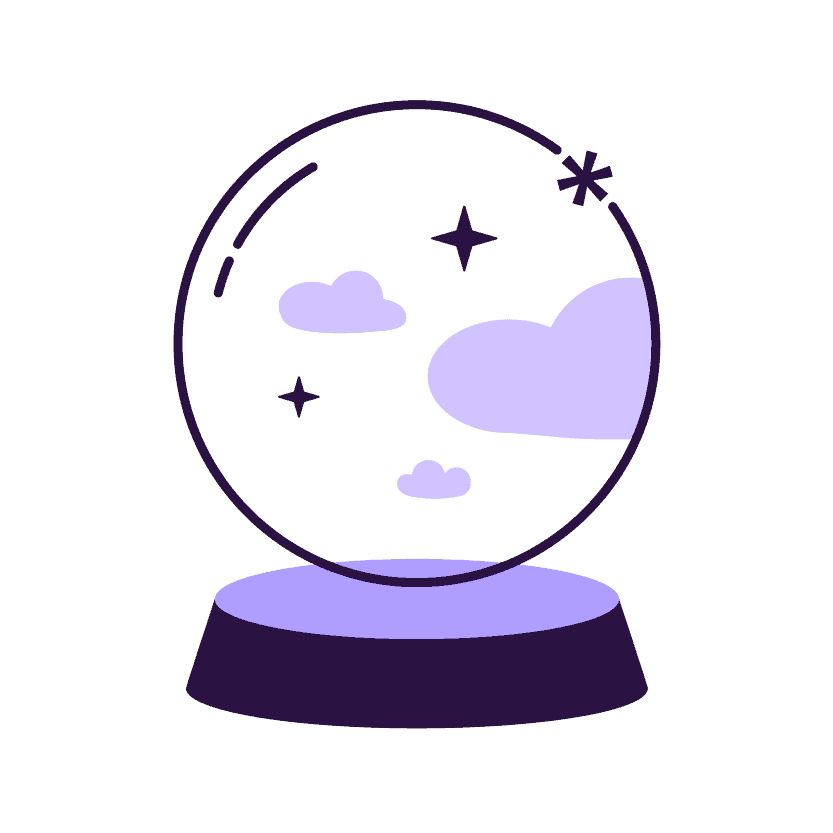 Optimal work-life balance
"From high-flyers quitting their jobs to Beyoncé singing about work-life balance, people are recalibrating their lives and relationships to their jobs," writes Elle Hunt for the Guardian.
Gigworker describes the perfect work-life balance as "having just the right amount of work time and free time. It's putting in the hours to make sure that your work-related responsibilities are performed well, but also making sure there's time to relax, to do the things that you love and enjoy, and to spend it with people you love."
49% of gig workers that named the ability to set their hours as the most significant draw of working in the gig economy (Source: Bubty)
63% of gig workers that claimed they would prefer a flexible working schedule to a bigger salary (Source: Bubty)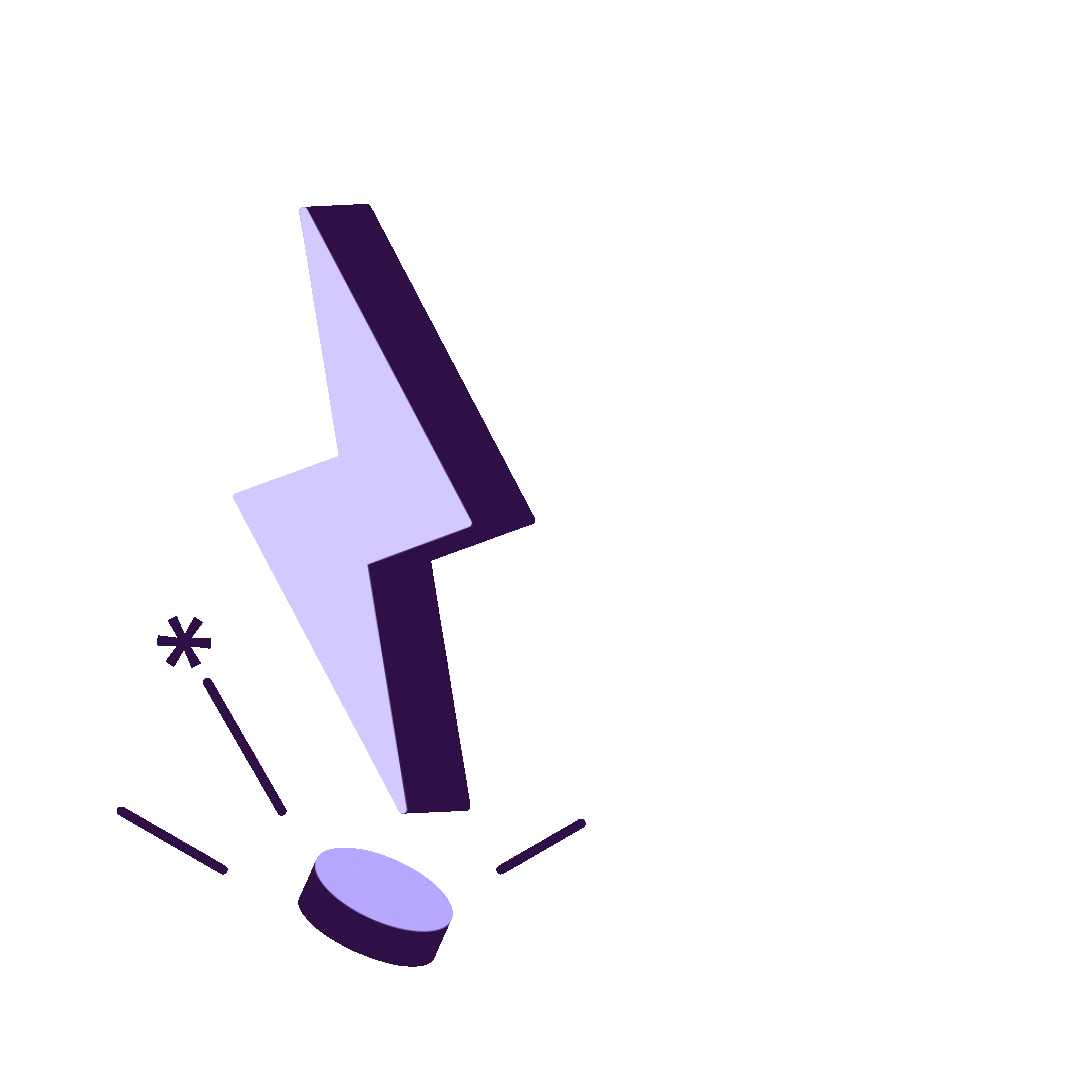 Celebrating the miracle of being paid quickly
Unfortunately, working in the gig economy is not all a bed of roses. Sophie Cross, Editor at Freelancer Magazine, recently wrote an insightful LinkedIn post in response to gig workers' posts that were "complaining about not being paid on time or celebrating the miracle of being paid quickly."
"Pay people on time. If this isn't a value your business holds, then what is? Paying late is terrible for the overall economy, and it does not make commercial sense for your business. It does not make sense to me to create unnecessary tension. You're going to have to pay the same amount anyway and the success of a business is almost wholly down to creating great relationships with people. This is one of the easiest ways to do it"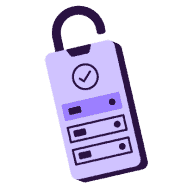 Getting paid regularly, dependably, and without delay
In the Brite article, How Gig Economy Payments Trends Point to a Sturdy Future, we describe that prompt payouts matter to gig workers. Payouts that are regular, dependable and without delay can greatly impact their lives. It can be the difference between only covering day-to-day expenses and planning for larger purchases.
Delayed payment can harm the relationship between gig workers and their employers. They then start looking elsewhere for work. One way you can build long-lasting relationships with temporary staff is with Brite Instant Payouts. Rather than chasing invoice processing or waiting for sporadic payments, workers can instantly have money in their accounts.
As Sophie writes: "Pay people quickly or upfront and have happy, motivated people working with you, not people losing sleep at night wondering if they're going to have to send another chase email tomorrow and if they're going to be able to pay their bills."
Curious about how to keep your freelancers and other gig economy workers happy? Get in touch today