Solve Involuntary Churn With Secure Subscription Payments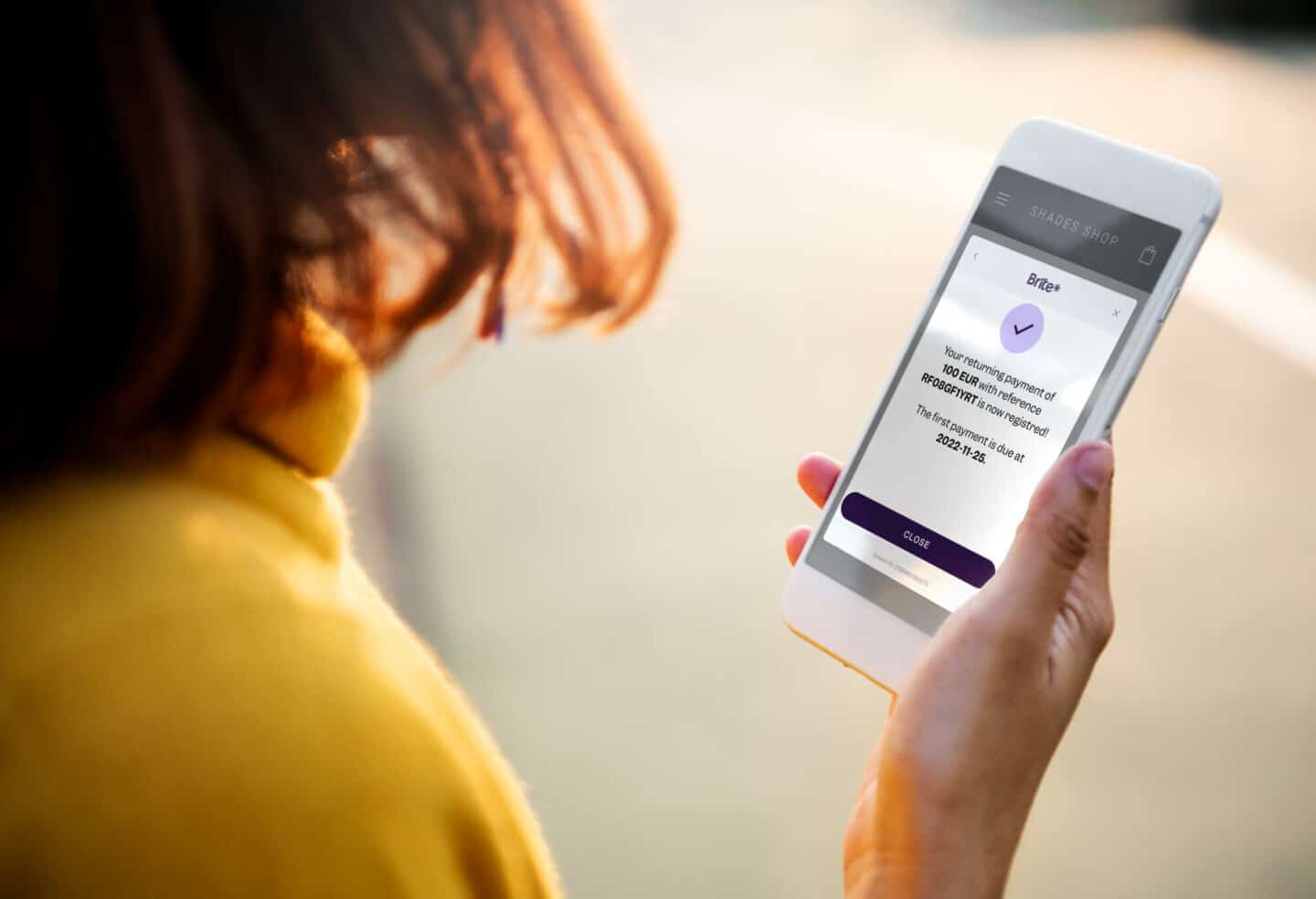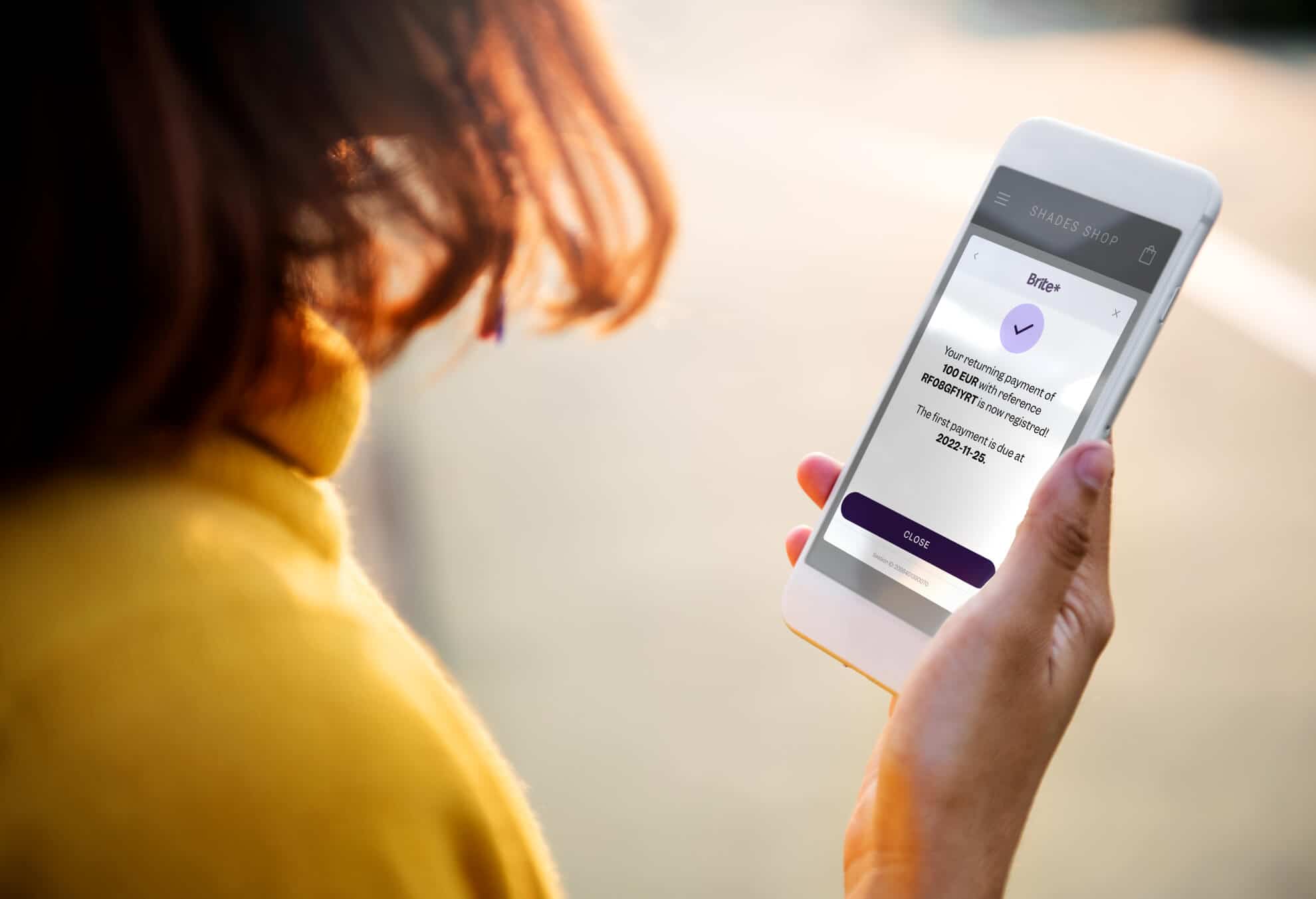 Subscription payments account for 5% of all consumer spending in Europe. At first glance, this might seem like a small number, but in reality, it's a sizable chunk.
Subscription services are often paid for with recurring card payments. But credit and debit cards normally have a life cycle of only three to four years. As a result, involuntary churn – either through expired cards or out-of-date information – is responsible for almost half (48%) of all total churn.
Involuntary churn is an avoidable problem for companies. Secure recurring payments directly from your customer's bank accounts remove the possibility of expired card information that causes involuntary churn.
This article examines how cardless recurring payments can help businesses with subscription models tackle involuntary churn.
The Pitfalls of Cards for a Subscription Model
Credit and debit cards weren't designed for recurring payments. They are part of a complex infrastructure that goes through multiple players, often looking something like this:
Customer
Merchant
Processor
Card network (Mastercard, Visa)
Issuing bank
This kind of infrastructure does not well support recurring subscription payments. It's too complex and every time a payment is taken has to go through the same system.
Another major reason that card infrastructure does not support subscription models is that card details become outdated over time as they expire or are lost or stolen. They can also fail because customers reach their card limit.
To avoid these pitfalls in the card ecosystem, A2A (Account to Account) recurring payments are a new alternative.
The Benefits of Cardless Payments for your Subscription Business
Brite Payments' recurring payments service lets businesses set up a standing payment order without any direct debit mandating registration. Essentially what this means is that your customers can send their subscription payment directly from their bank account. As this payment method doesn't rely on cards that can expire, you know that your payments will go through every time.
Reduce Churn
Subscriptions will not be terminated or become inactive due to a lack of payment details. Card churn is significantly reduced, which lets your business improve the stability of its cash flow.
Improve Cash Flow
Recurring payments that are set up without cards allow you to be better able to predict cash flow, in turn influencing your business strategy. Reduced churn helps you get more value from your customers and have a higher chance of payments being collected. You are not caught off guard one month by a spike in failed payments.
Save Resources
Additionally, fewer resources are spent providing email or telephone support. Both from automated emails and customer service calls. The same applies to debt collection. With recurring payments, your team no longer spends time chasing after missed payments, freeing up their time to focus on other areas, such as business growth.
Lower Administrative Costs
Administration fees are also significantly reduced with subscription services, removing the need for Strong Customer Authentication (SCA) in every transaction (it is only required for the initial payment setup). Overall, recurring payments create greater operational efficiency while also improving your service.
The Benefits for Your Customers
Not only does your business benefit and a massive headache get removed from your sales team, but your customers will thank you too. Recurring payments completely eliminate your customers' need to update their account information.
Improved Customer Experience
Have you ever lost your wallet? Not only were you frustrated at the loss of your ID and cash, but you had to cancel your credit and debit cards. You likely then got numerous emails and calls over the coming months reminding you to update your card information for services like Spotify, Google Drive, Netflix, or Adobe Creative Cloud.
Services often freeze until you update your details. This can be a headache and time-consuming to remedy. You can remove this problem for your customer by setting up A2A recurring payments.
Tackling the Root Cause of Involuntary Churn
Rooting out the major cause of involuntary churn means reducing your business's reliance on cards.
By using A2A payment methods, you can dramatically reduce failure rates for your subscription charges.
Businesses that use subscription models have been keenly aware of the issue of involuntary churn for years. As such, numerous solutions to the problem have cropped up but without delivering significant results as they don't tackle the root of the problem.
For example, Stripe Billing claims to help decline failed payments for subscription services. It claims to reduce payment failures by 38% – if you start with a 10% failure rate, you'll reduce it to 7.2%. This method uses account updaters but is limited as your customers need to be signed up for it to function.
Instead, getting to the root of card declines – cards – could reduce your failure rate even more, cutting involuntary churn significantly and ultimately enabling you to increase every customer's lifetime value.
Brite Payments: Built for the Subscription Economy
With Brite Payments, you can securely collect recurring subscription payments directly from bank accounts. There's no manual entry, no expired cards, and no involuntary churn.
If your business needs to collect subscription payments and reduce churn… let's talk.