A briter
future* for payments
The next generation of payment solutions is here. We create smarter, faster and more financially sustainable ways to pay – and get paid.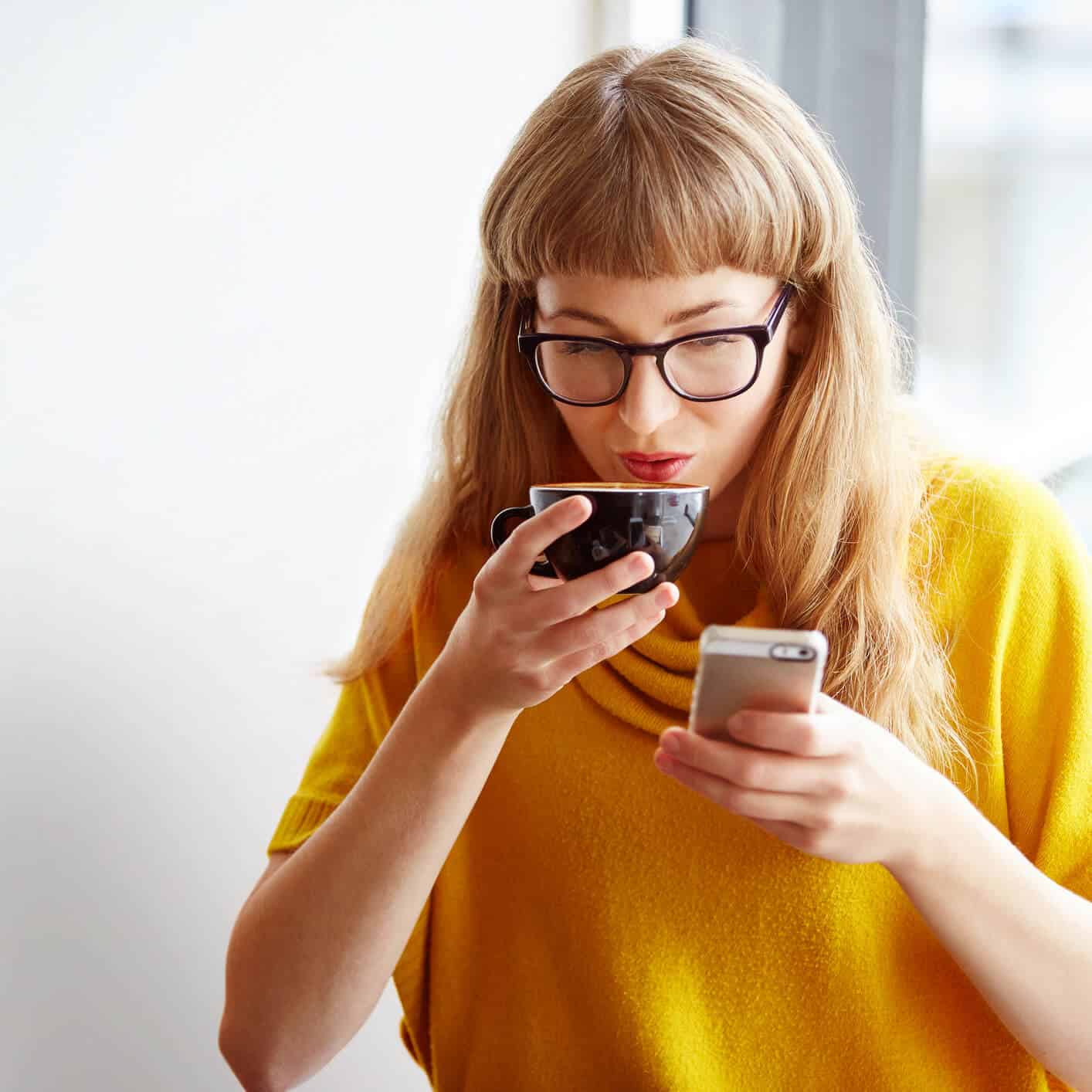 ABoUT US
Brite Payments was born in 2019.
A leading provider of instant payments and payouts, powered by open banking.
Our technology allows funds to be transferred immediately at bank-level security. Simplifying the process, reducing risk for merchants and hassle-free for consumers.
Founded in Stockholm, Sweden. Brite Payments is an ever-expanding fintech that innovates and illuminates the payments space.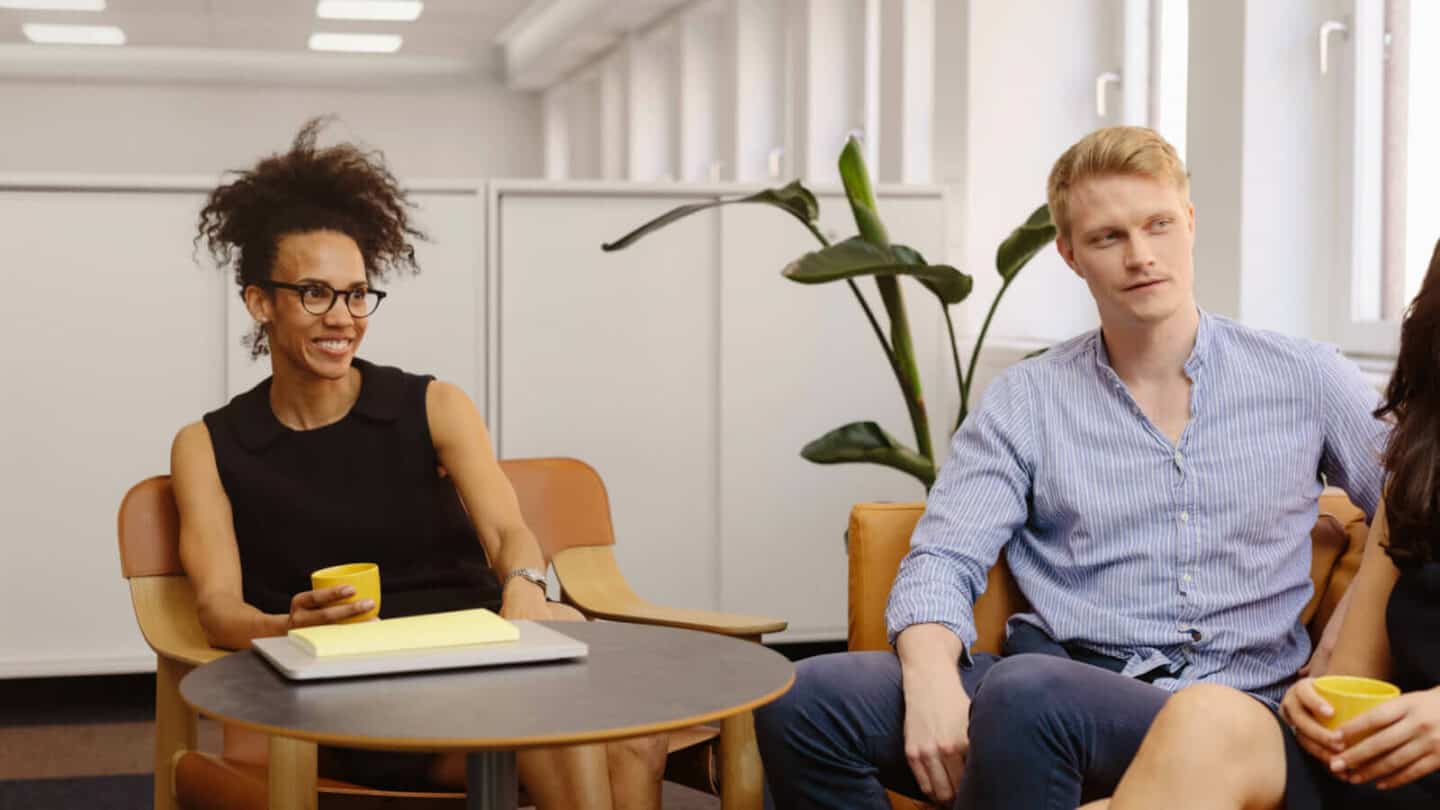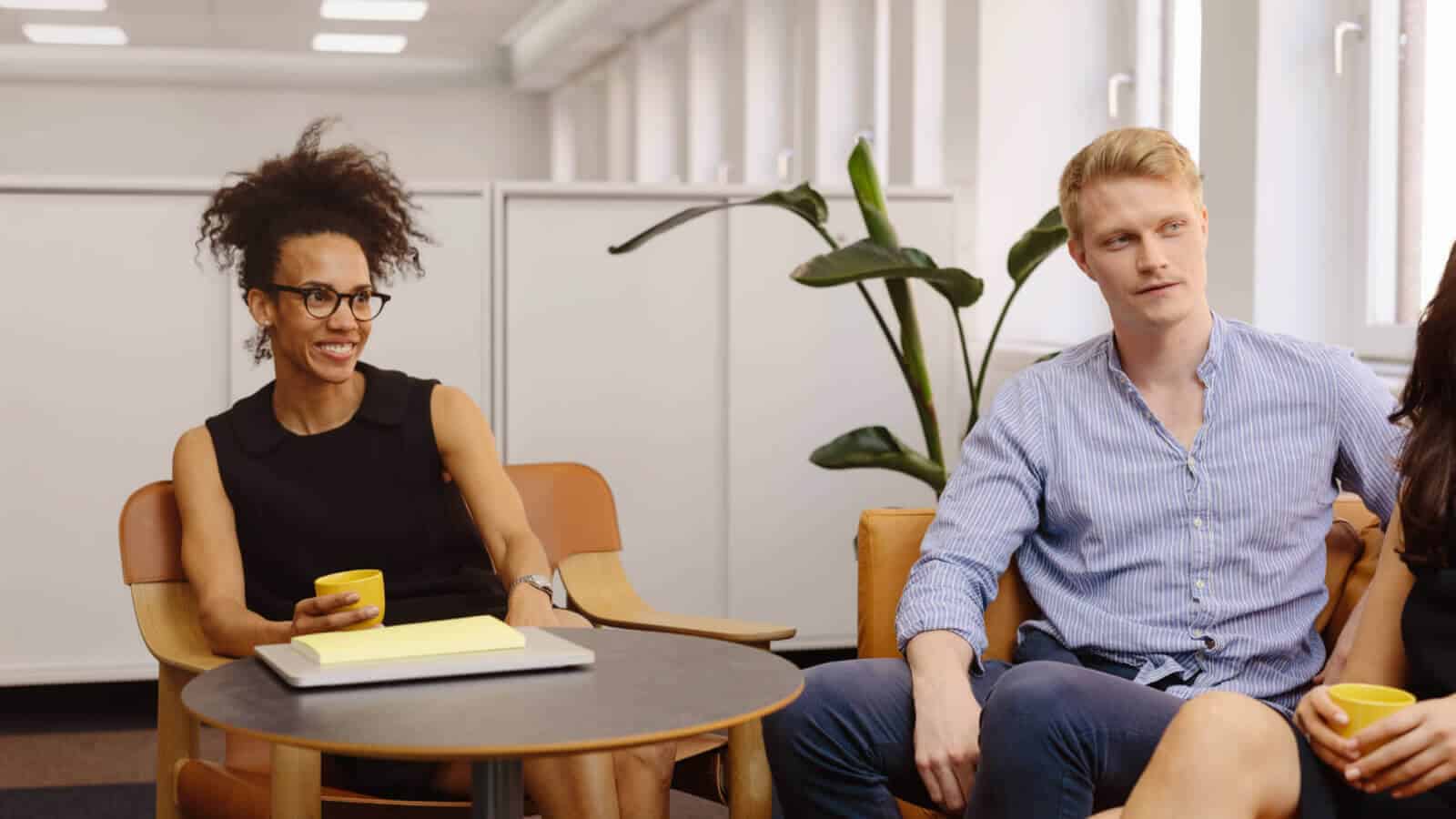 Our vision
We believe in making payments briter for everyone.
our vision
Keeping things fully transparent, simpler and more secure for businesses and their customers.
Our values
What is the briter way?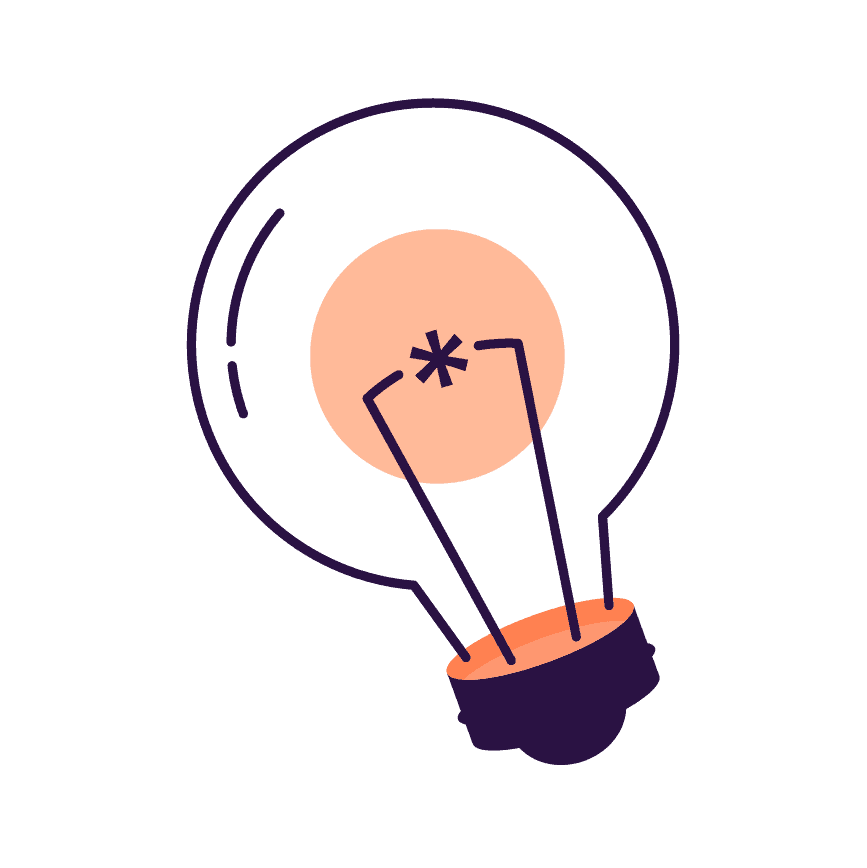 Driven by innovation
We're not just proud of our technology and products, we're proud of the opportunities they unlock for customers.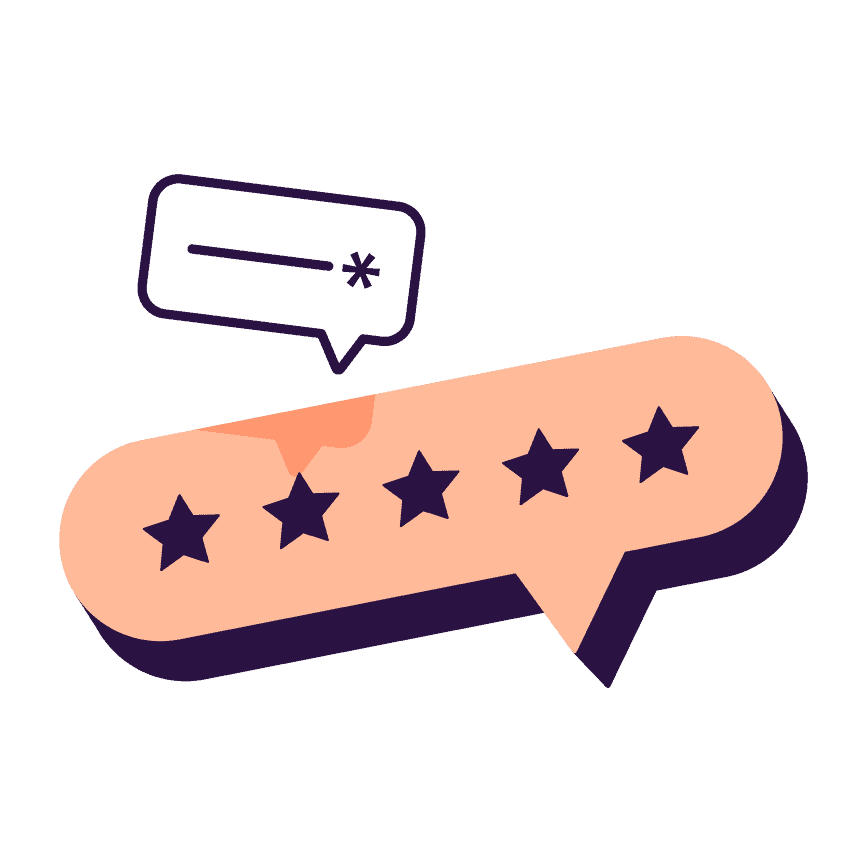 Consumer obsessed
Everything we do is a work in progress. We're always looking for ways to make the very best customer payment experience even better.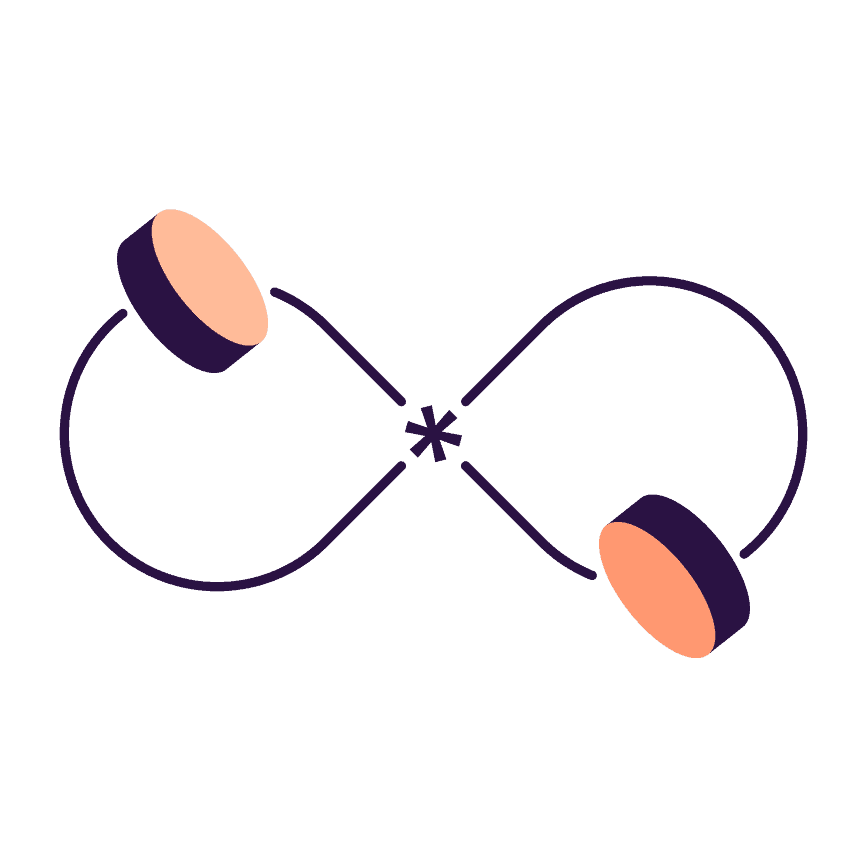 Made with care
We believe a positive payment experience begins and ends with consumers' financial security in mind.
Our team
Introducing some of the brite minds and leading lights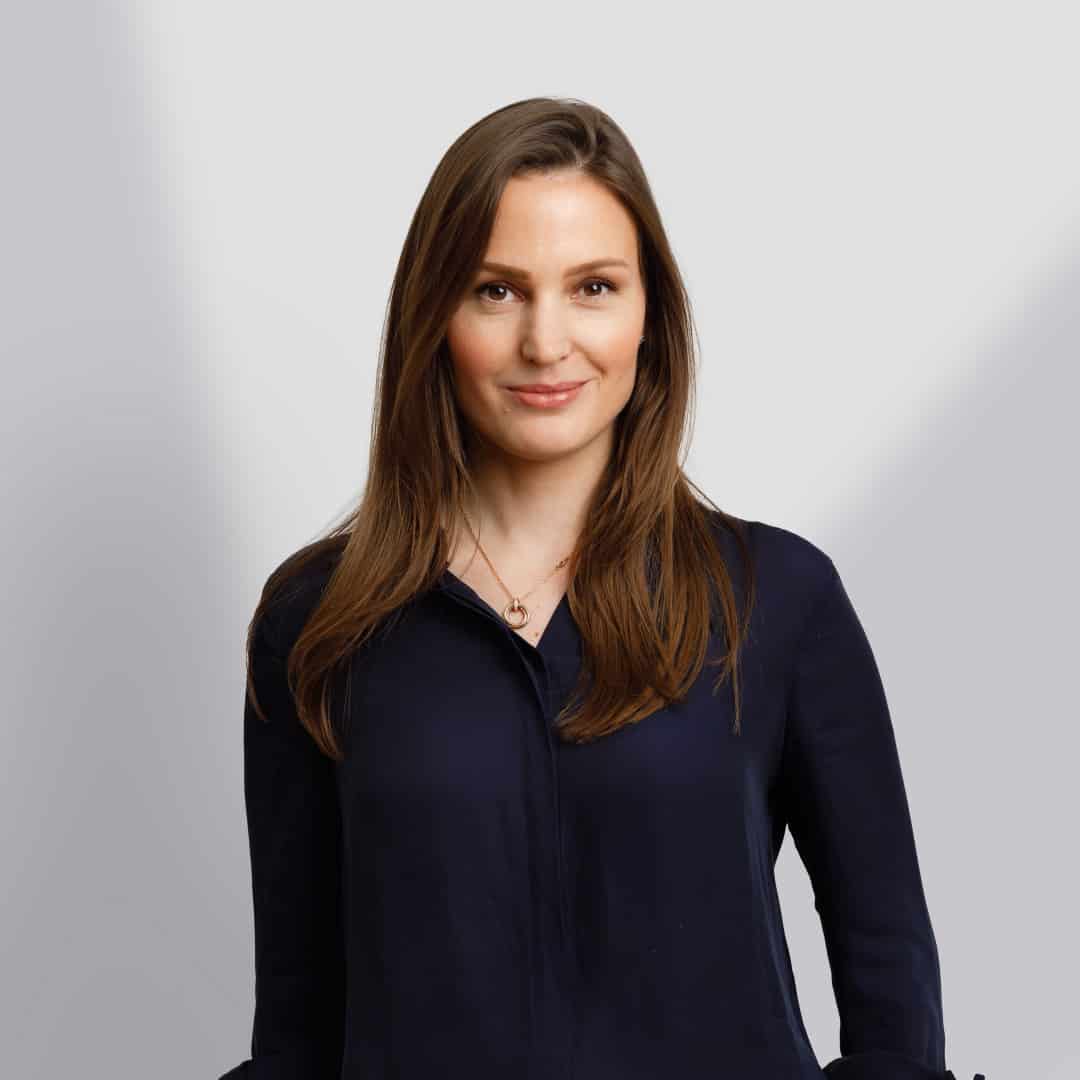 Lena Hackelöer
CEO / Founder
Lena is founder and CEO of Brite Payments and has extensive experience in the European FinTech sector, with a focus on payments and consumer credit. She spent more than 7 years in leading positions at Klarna Bank. Prior to founding Brite, Lena served as CEO of Qliro Financial Services.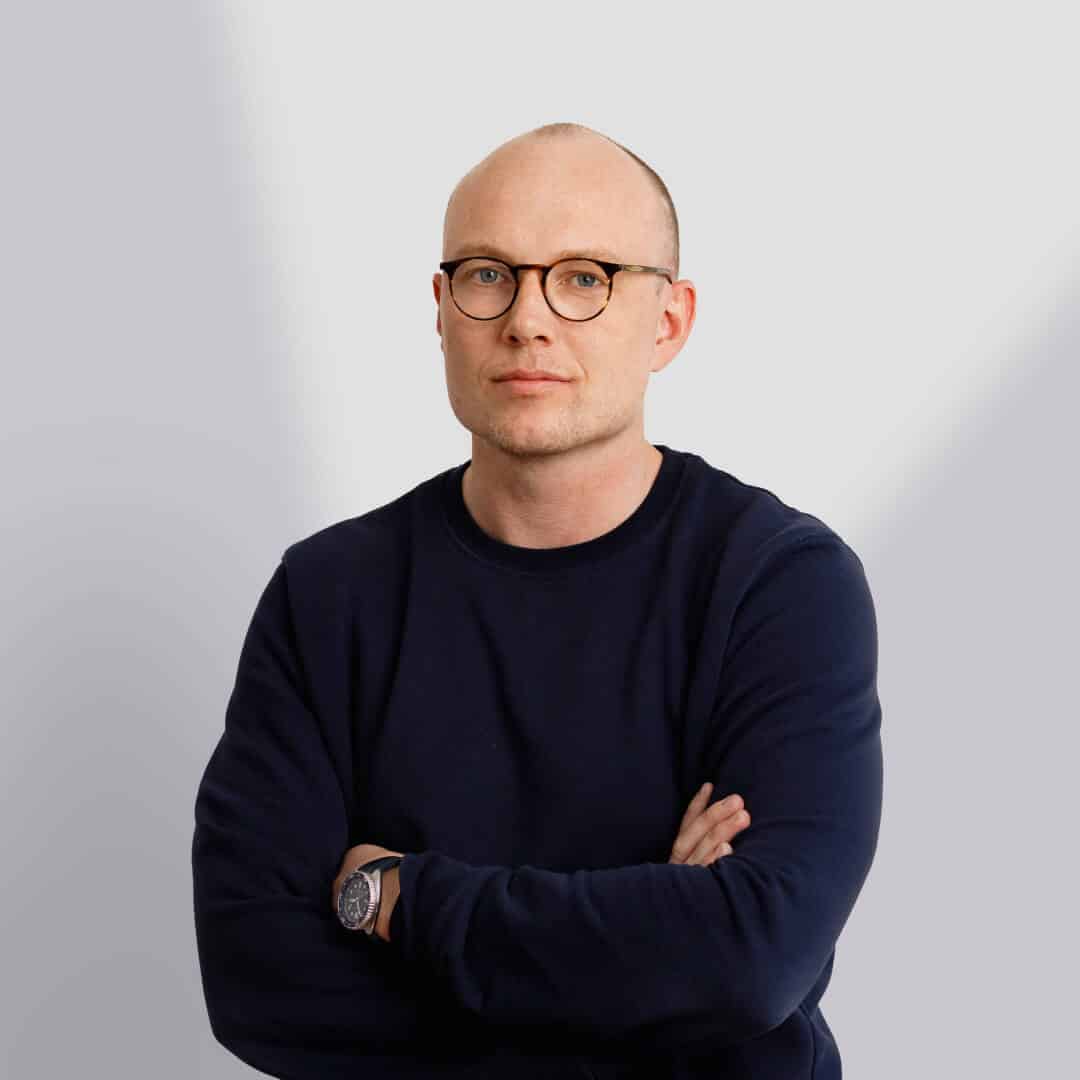 Bo Liljefors
Chief Product Officer
As our Chief Product Officer, Bo's passion for developing and building exceptional payment products drives him to build the next generation of superior banking products. His innovation is backed by over 10 years of experience working with industry players like Klarna and Trustly.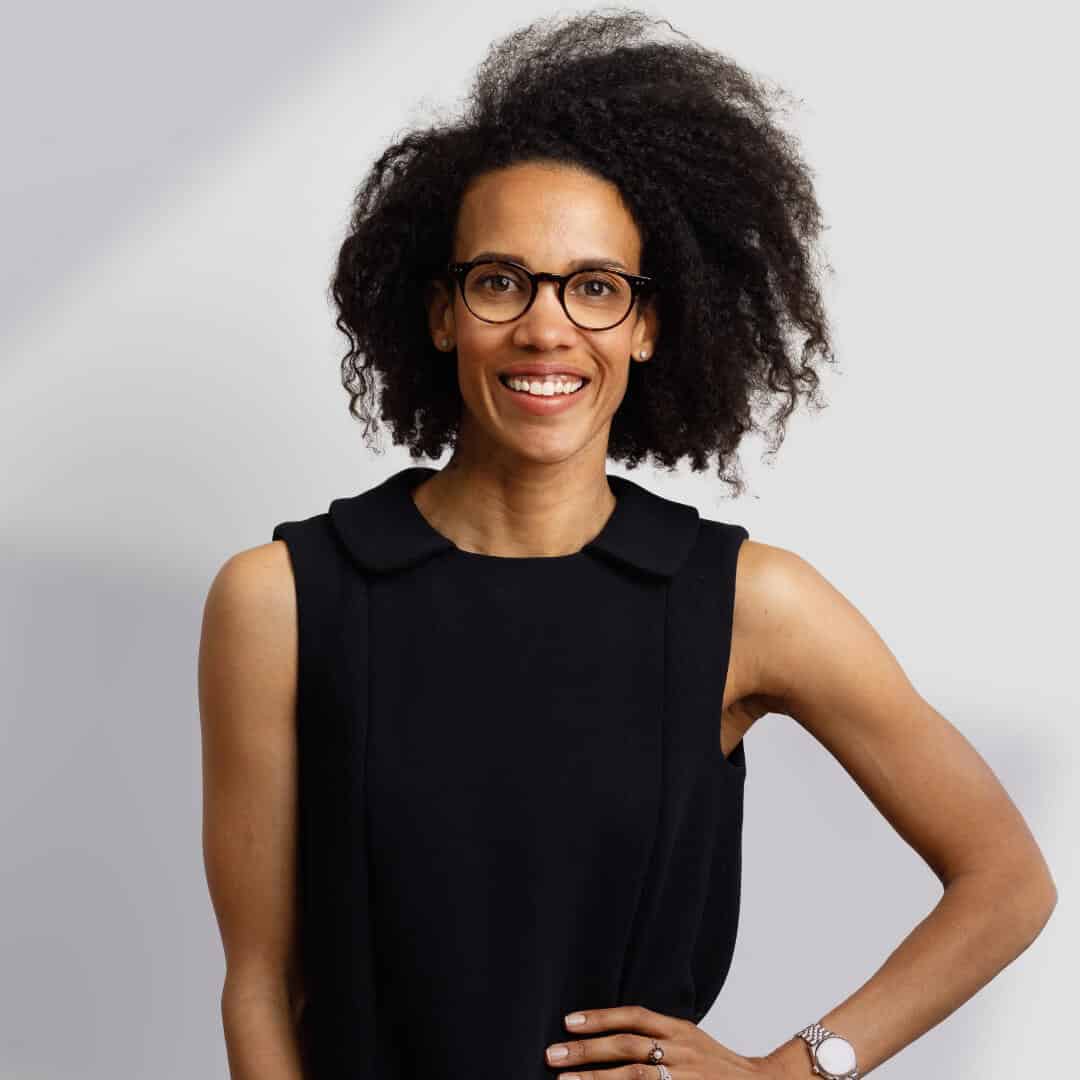 Hanna Arthur
Legal Director
As Brite's Legal Director, Hanna ensures the highest quality legal services are executed and implemented both internally and externally. Hanna brings with her more than 5 years of experience heading up the legal department at Bambora/Ingenico, as well as working 8 years within IP law, M&A, banking, and finance in one of Swedens' top-tier law firms.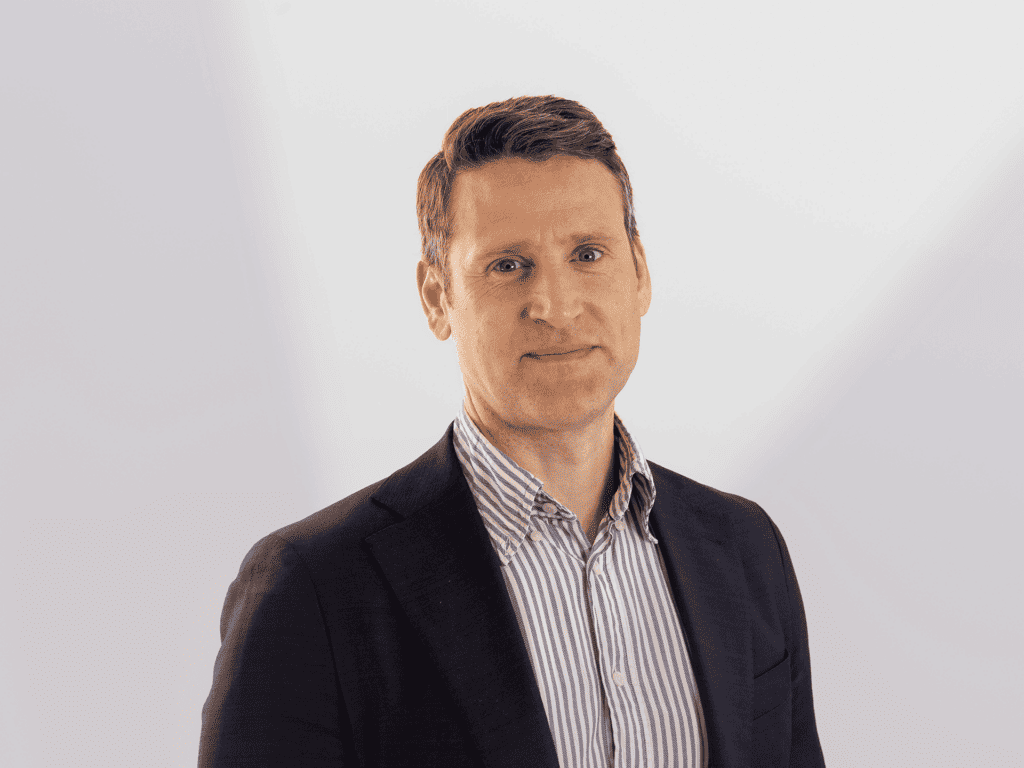 Fredrik Strömqvist
Chief Financial Officer
As the Chief Financial Officer, Fredrik ensures that Brite's financial situation remains sound and correctly reflected. With 15 years of experience within the financial industry, Fredrik brings valuable insights to Brite's financial landscape. Before joining Brite, Fredrik was the CFO at FOREX and DLL Finans.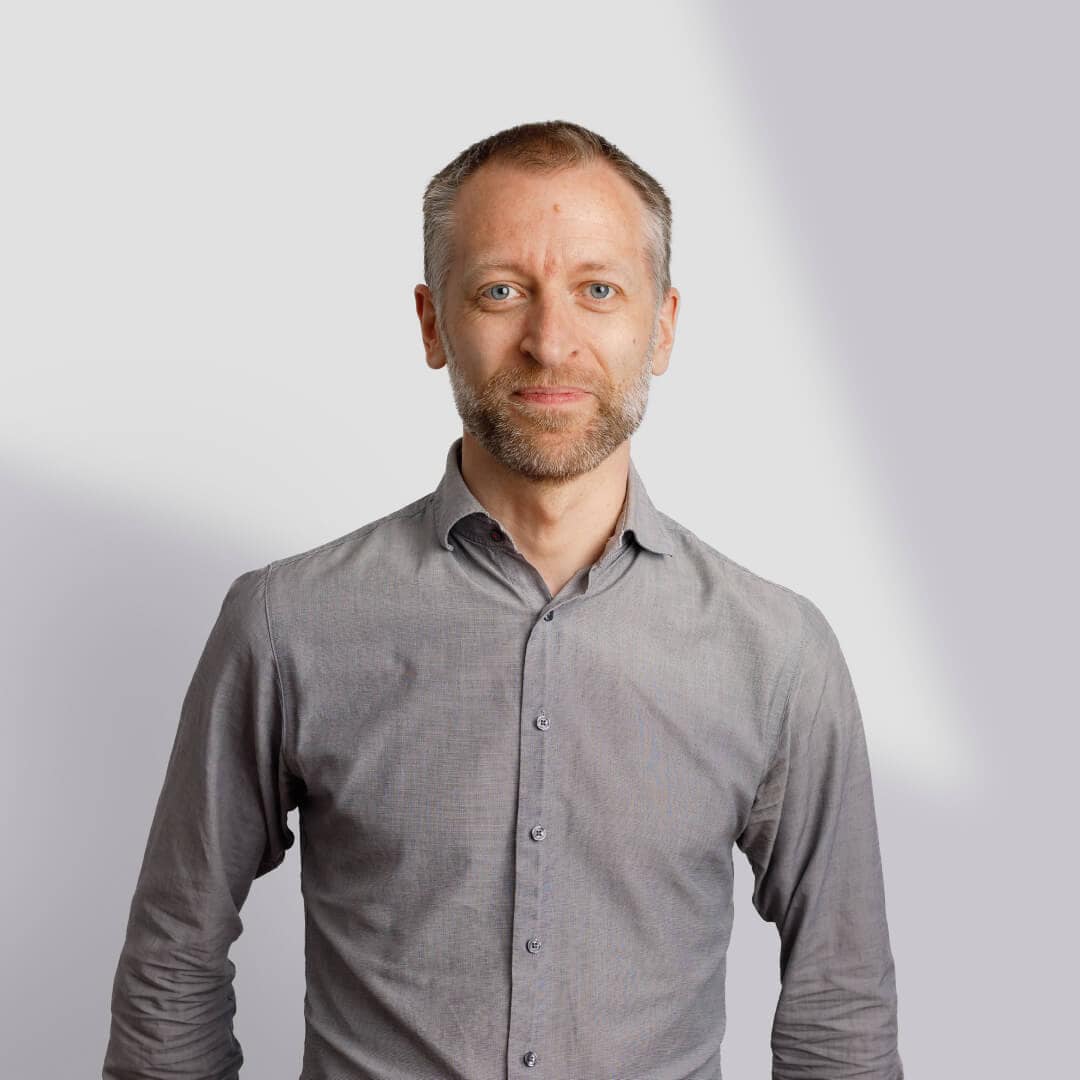 Harald Walden
Chief Technology Officer
Harald is the Chief Technology Officer at Brite, and is responsible for all things IT. As a co-founder and former CTO of Qliro Financial Services and with more than 20 years of experience within software development, Harald implements strategies to ensure that the technological vision of Brite is aligned with the rest of the company's goals.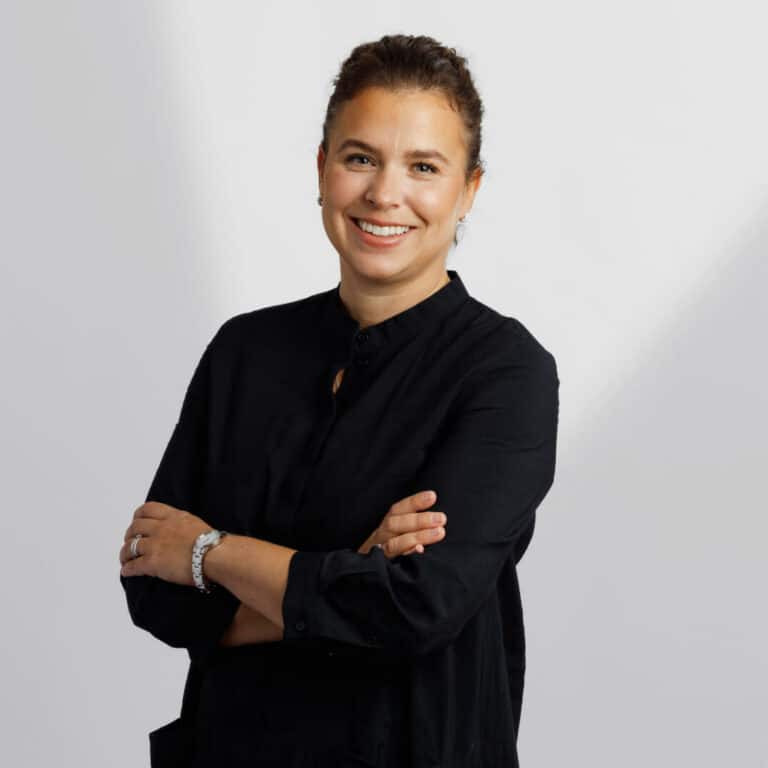 Henny Tesch
People Director
Henny has 10+ years of experience and has gathered knowledge from positions at fast-paced companies such as Klarna, Tre, and Daniel Wellington. Together with the people at Brite, her experience enables us to be a Brite light. A place where our people can be their best selves where culture, talent and employee experience is key.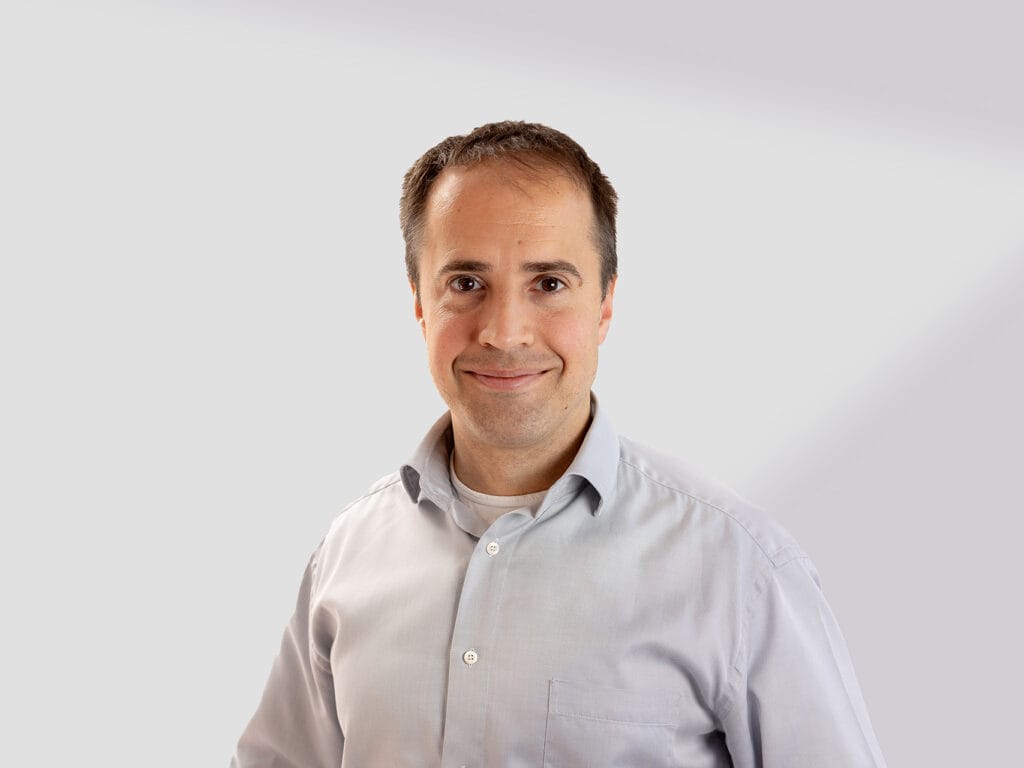 Alexander Kassai
Chief Operating Officer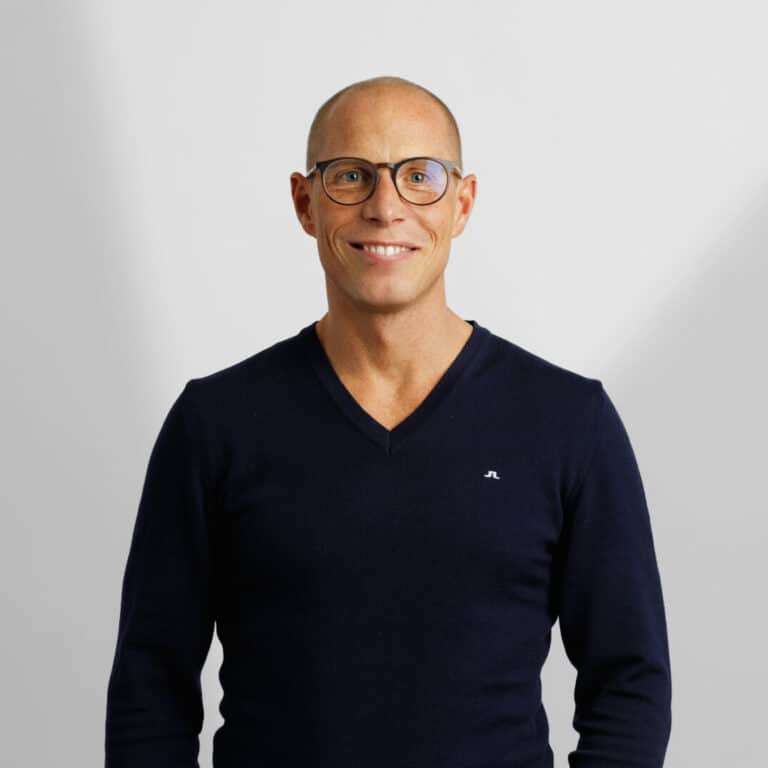 Roel Lammers
Head of Brand Marketing
Former Market Expansion Manager at Klarna and Head of Marketing Canon Sweden, founder of Need Insights. Roel ensures Brite stays ahead of the curve by tirelessly studying contemporary marketing practices. With over 15 years of experience, he leads the company and his team to success with a focus on building relationships that inspire customer loyalty and trust to drive sales.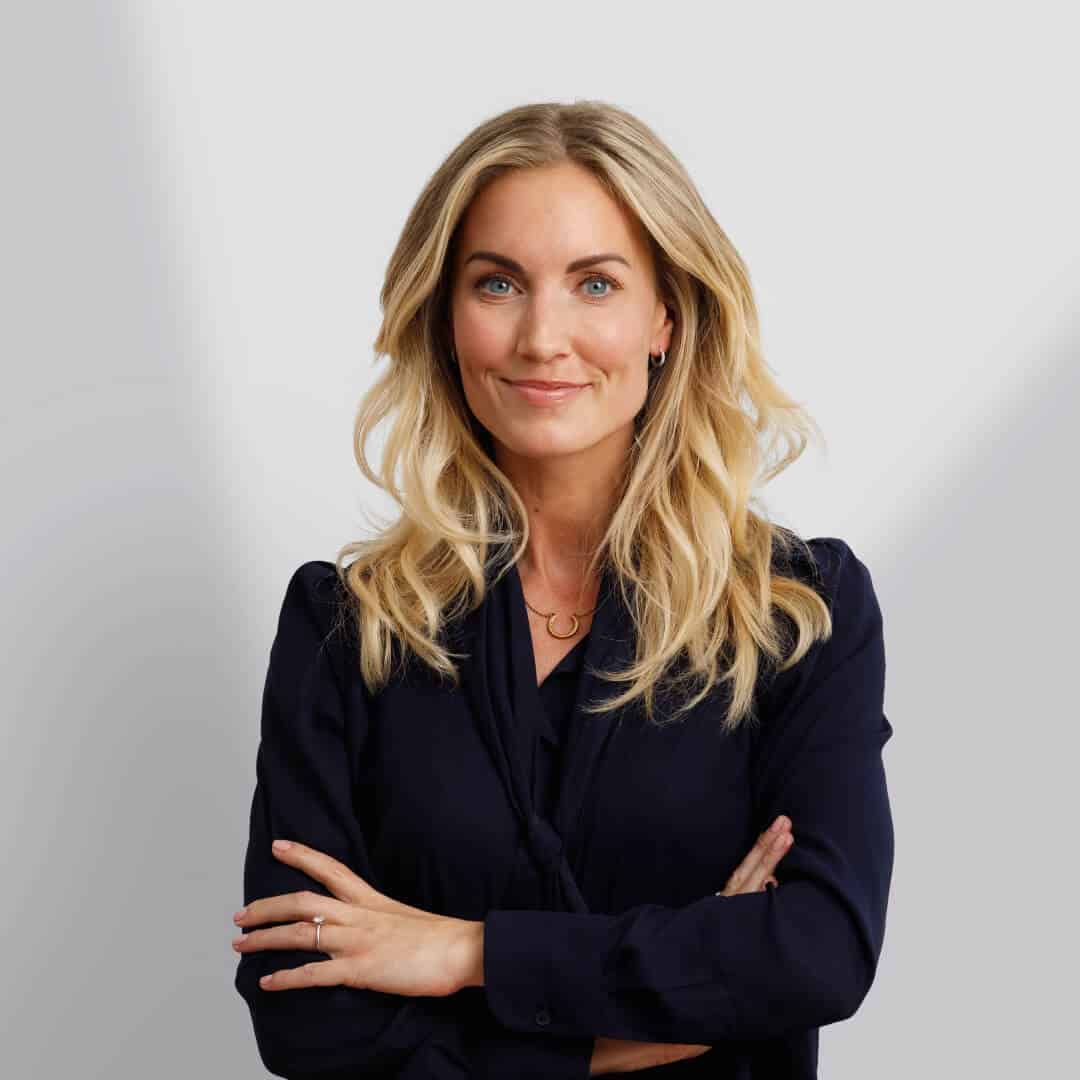 Karolina Saucedo
Head of Anti-Money Laundering
As the Head of Anti-Money Laundering, Karolina fights financial crime at Brite by combating money laundering and terrorist financing, making sure to keep our merchants and customers safe. Prior to joining us, she spent three years working with AML at PwC's New York office covering clients throughout North America.
Sebastian Pruszynski
VP Business Development
Sebastian is the VP Business Development at Brite, where he enhances our portfolio by implementing development strategies and exploring new business opportunities. Prior to joining Brite, Sebastian worked at Trustly where he held product and commercial positions within Financial Services, E-commerce, and Travel.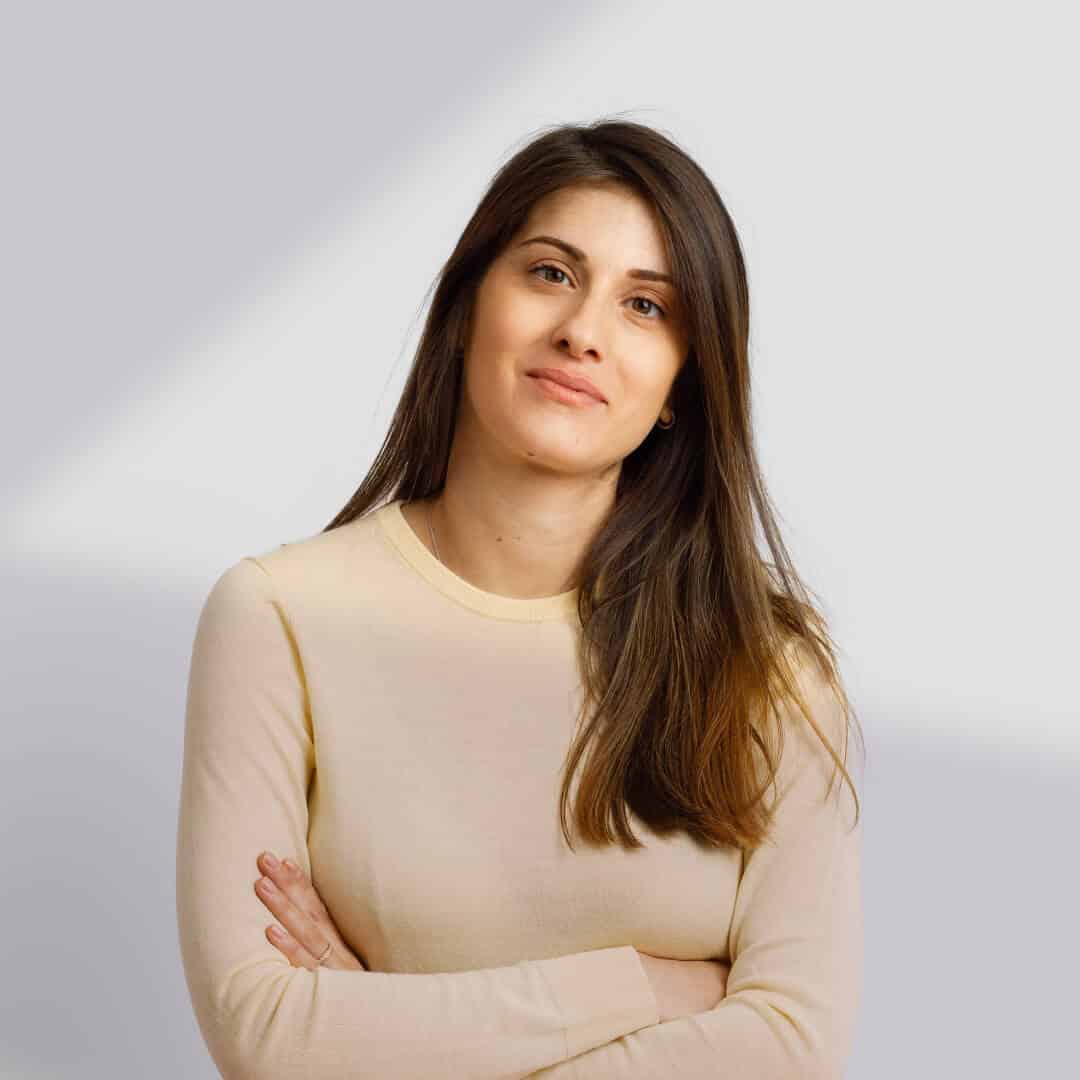 Stefania Casciari
Head of B2B Marketing
Stefania is Head of B2B Marketing where she is on a mission to prove that B2B marketing does not have to be boring. After starting out in digital media and PR at Pulse Advertising, Stefania quickly rose to become Country Manager in their German office and then on to CEO and MD of their Italian office. Stefania's passion for fun and insightful marketing techniques is what sets Brite's approach apart.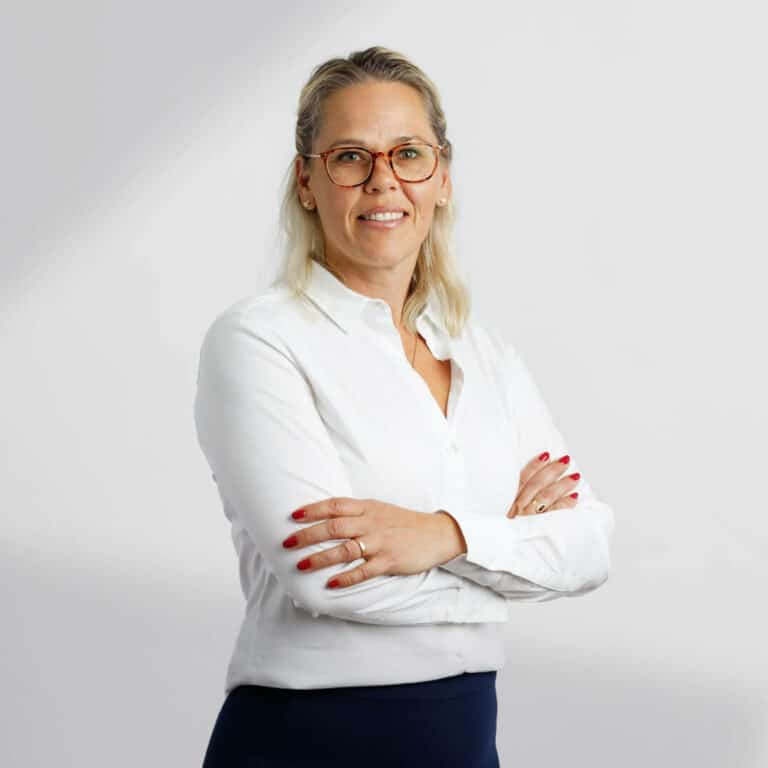 Lisa Edström
Compliance Director
Lisa is leading Brite's Compliance function and has +15 years of experience from the FinTech sector focusing on payments. She strives to create a culture where it is easy to do the right thing and where all staff understands the competitive advantage of compliance.
Articles, News & Insights
A Brite future
We're hiring
We're always on the lookout for future stars. Are you ready to level-up the world of instant payments?