SOFORT offering payouts at the speed of Brite


Instant Payouts
SOFORT is Europe's market leader for online banking-based payment methods, with more than 15 years of experience. SOFORT has a bank coverage of 99% in 13 markets, thus enabling transactions with almost every bank and giving access to more than 350M users in Europe. Its products help a constantly growing number of merchants worldwide accelerate their businesses and offer customers the best online banking-based payment solutions.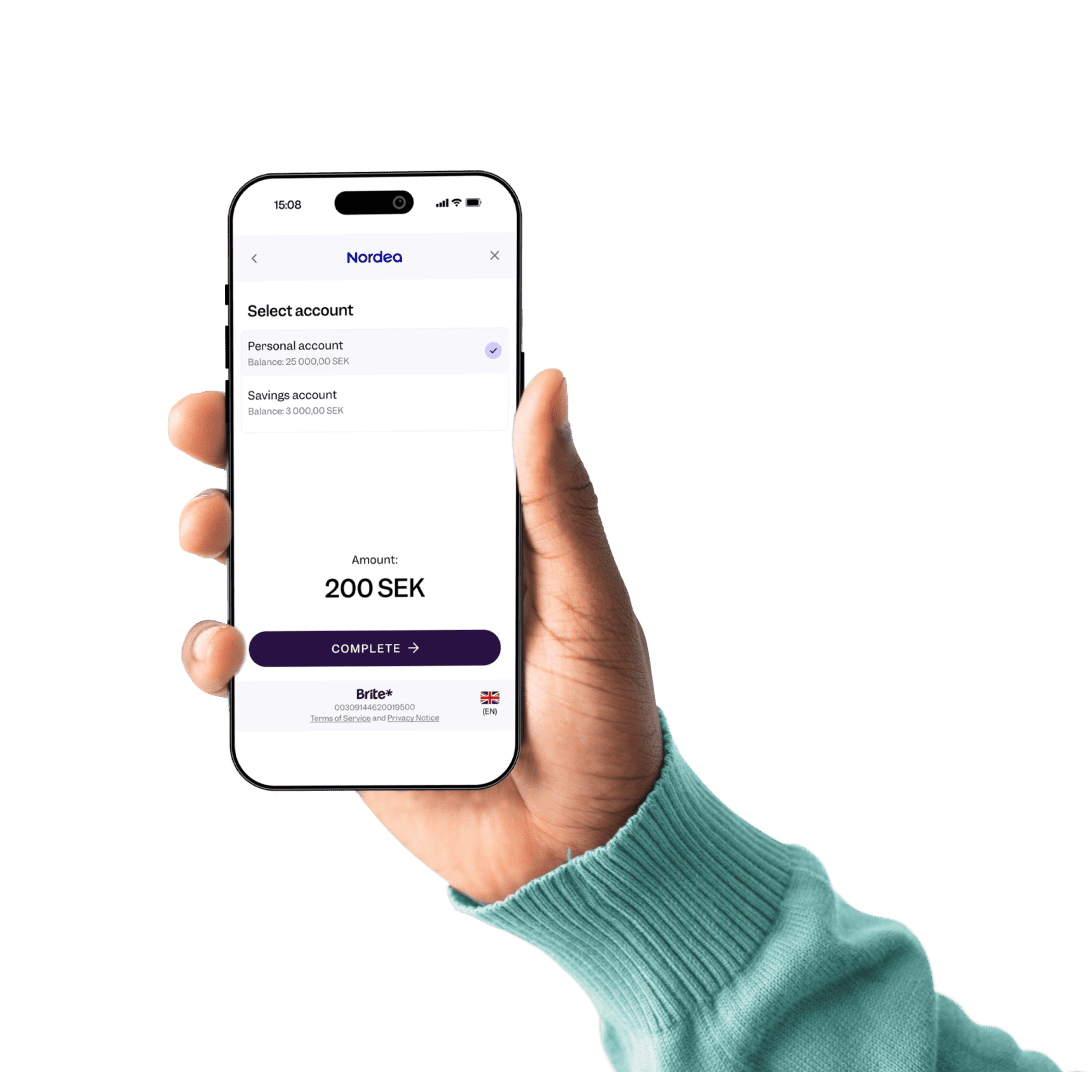 Challenge
SOFORT recognised a growing demand for instant payouts in the market, and it was a service it needed to provide its customer base. Thus, it sought to provide its partners and users with a payout solution that offered the necessary speed and convenience the e-commerce industry demanded.
Solution
By establishing its unique partnership with Brite, SOFORT can now offer its users Instant Payouts in a manner that complements their existing direct bank transfer product. A product offering that was already industry-leading is now further empowered.
"SOFORT Instant Payouts powered by BRITE" is offering our partners and users the speed and convenience required within the e-commerce space.