Tickital – Revolutionising travel with the help of instant payments and payouts
How Tickital built a smarter and more cost-effective solution to travel.
Background
Tickital, the digital marketplace for buying and selling different types of travel tickets, makes it easy for public transport users to buy and sell tickets. The platform uses Brite's instant payment and instant payout products to provide a seamless user experience and to create a smoother, easier way of purchasing and selling public transport tickets.
While it may not always be everyone's favourite way to travel, public transport is a vital part of most people's daily lives. But not everyone uses it every day; take for example a commuter who has bought a monthly travel pass, but works from home on Wednesdays and Fridays. Rather than letting that ticket go unused for eight days of the month, Tickital saw an opportunity to make traveling by public transport even more sustainable and accessible to a wider consumer base by creating a place for travelers to 'rent out' their unused travel tickets. Tickital's circular business model combines the ease and thriftiness behind a second-hand marketplace with the novelty and convenience of online shopping.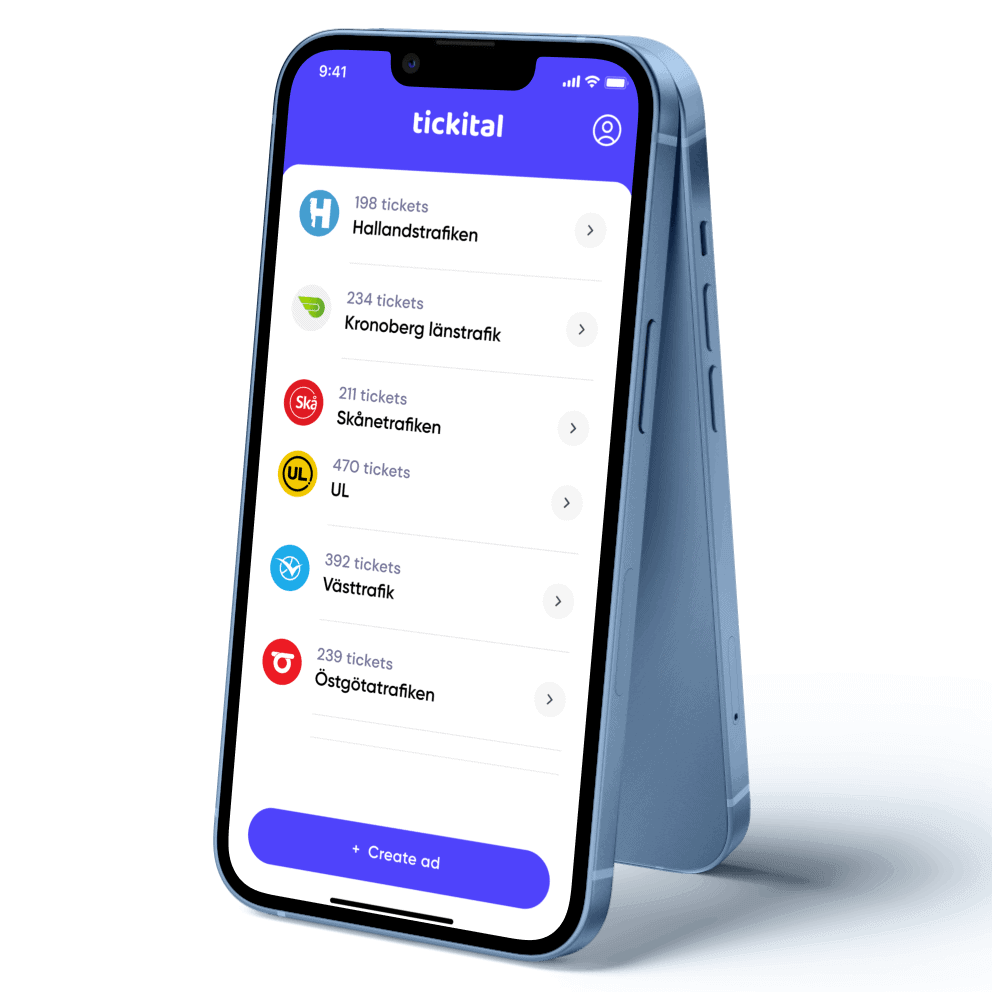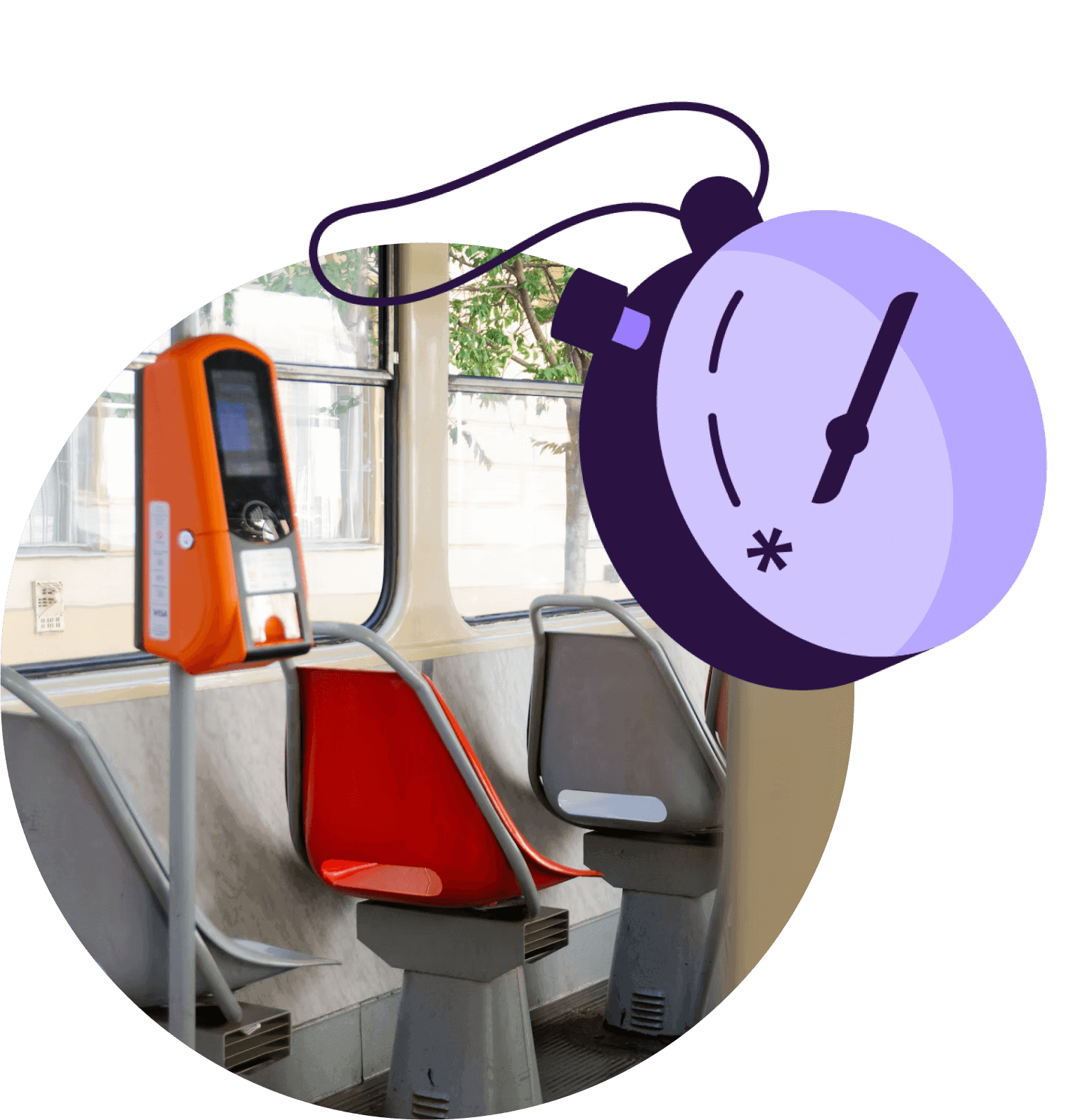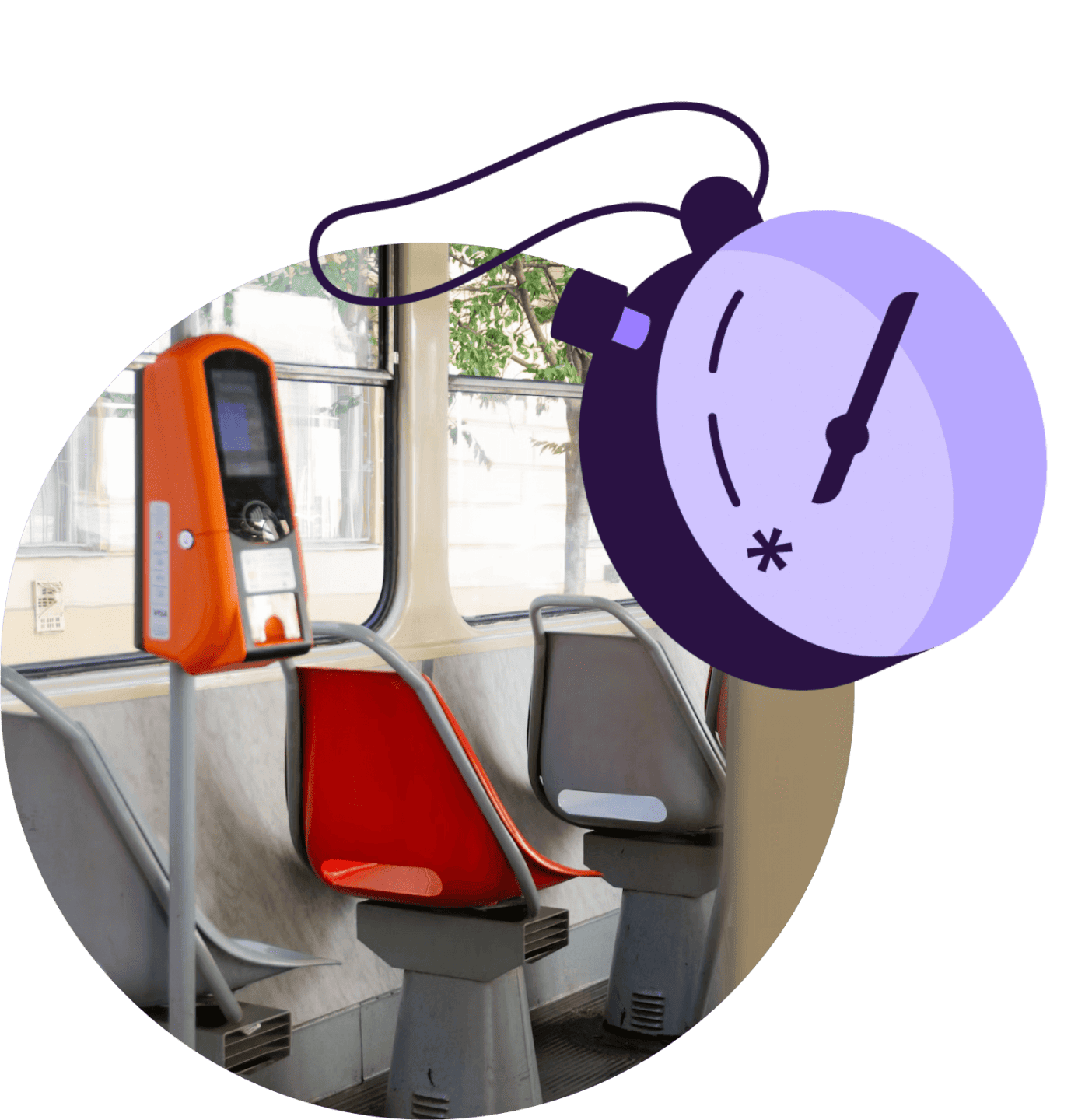 Problem
Tickital wanted to find a fast, smart and safe payment solution that best suited the needs of both their buyers and sellers. As their customers are people who have paid for travel tickets that need to be quickly sold onto the next user, Tickital's aim was to offer a payment solution that allowed buyers to quickly and easily pay sellers for their tickets. Traditional payment methods just don't fit the type of fast and efficient service that Tickital wanted to offer, so they needed to find an alternative.
Solution
Tickital was able to weave ease and simplicity throughout their entire user experience by implementing Brite's instant payment and instant payout products, creating a suitable solution for their business model. The buyer books and pays for their ticket, sending funds directly to Tickital, after which the seller confirms the purchase and releases the ticket straight to the buyer. The buyer then receives the ticket and confirms it as received, prompting Tickital to send the funds swiftly onto the seller. The immediate nature of transferring funds instantly allows for a faster turnaround process between buyers and sellers, creating an excellent customer experience.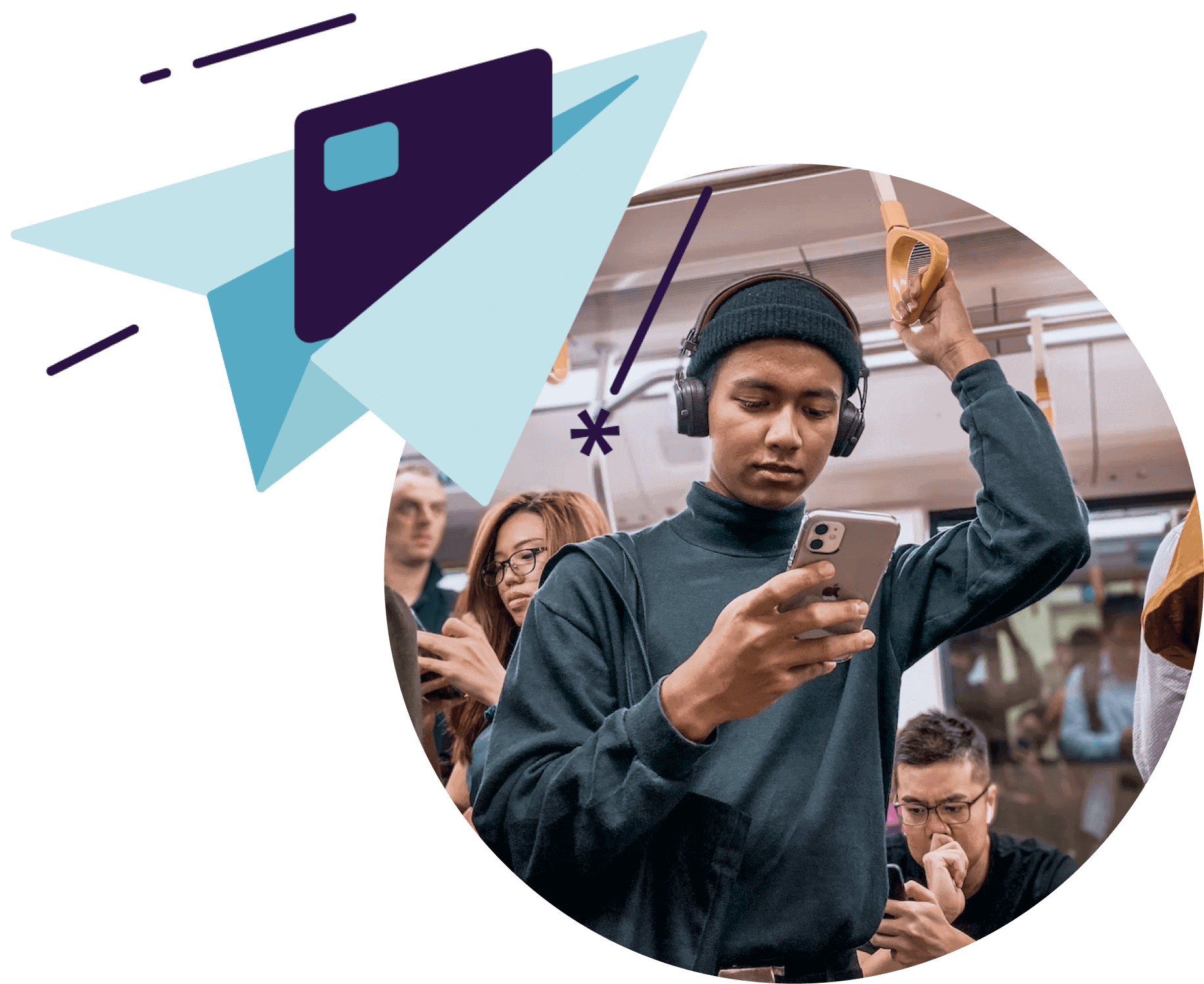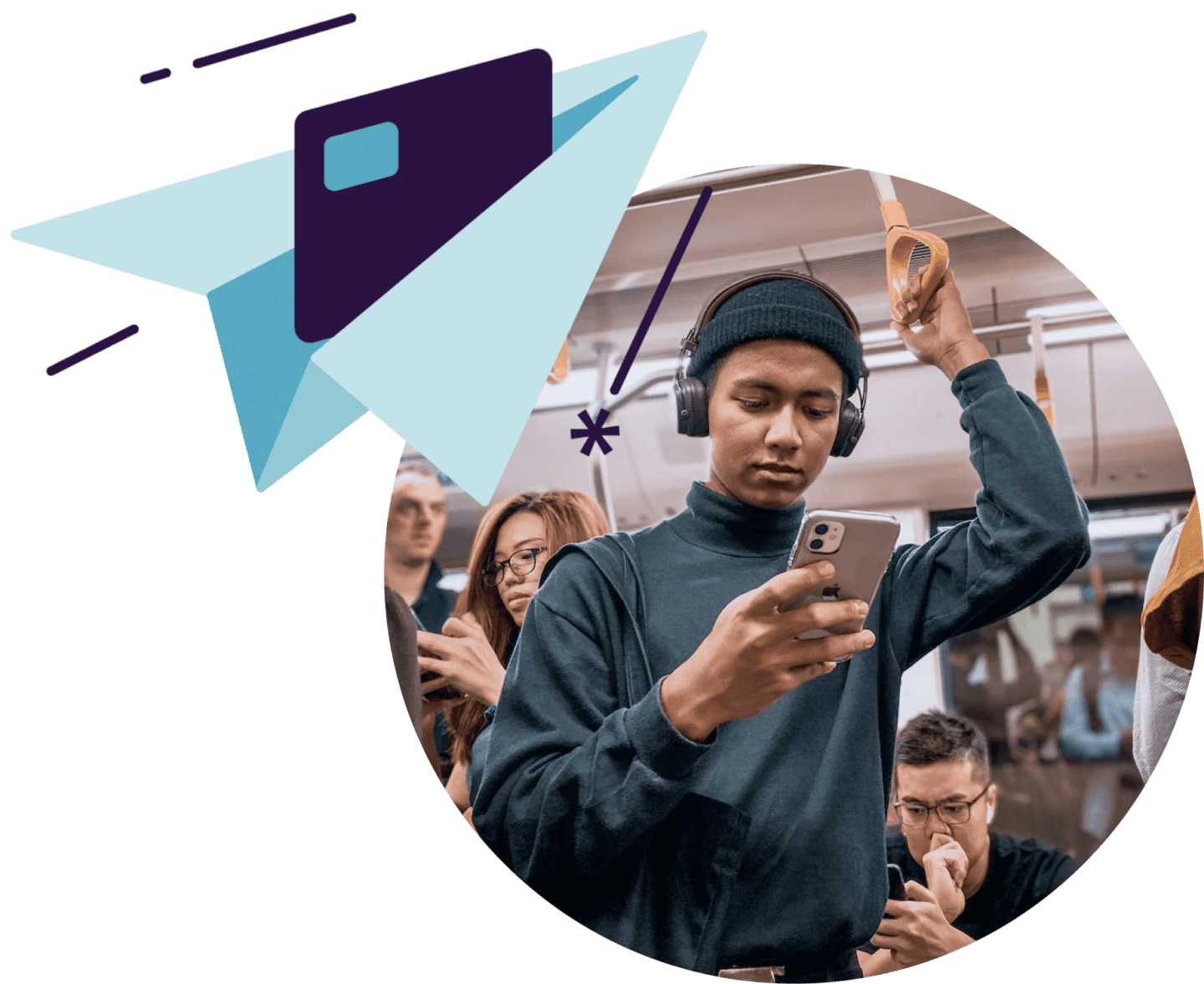 "Our customers are on-the-go travelers who are looking for the smartest and most cost-effective ways to get around. So implementing Brite's instant payment and payout solutions was the obvious next step in saving them even more time, hassle, and stress when it comes to travel."
Saliou Sall, CEO of Tickital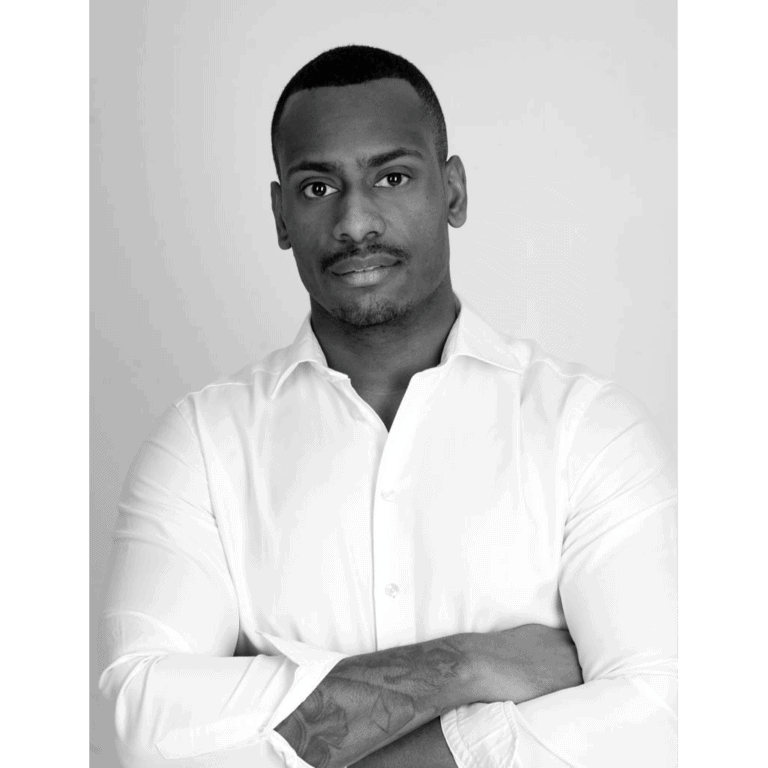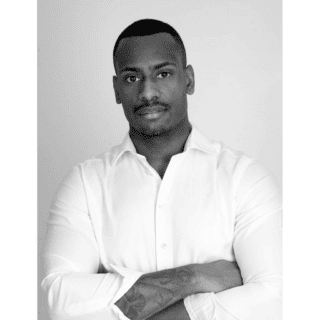 What's Next?
The digital travel marketplace has big plans for future growth, with the intention of tackling new industries around the globe, including large parts of Europe. Brite's widespread coverage of European markets goes hand in hand with Tickital's plans for expansion, and will enable the brand to continue delivering an excellent experience to a larger consumer base.

Read more about Tickital here.